Event Ideas for 2021

COVID-19 hasn't been as detrimental as you might imagine for the events industry. With new kinds of events emerging and major advancement in online events, we at JTB Meetings & Events by JTB Communication Design (JCD) are already looking forward to what 2021 has to offer. Having said that, we all know that taking the proper safety precautions is key to keeping in person events going throughout the coming year. If you are also looking forward to planning an event in 2021, here are some event ideas to get you started.


Virtual sales kickoff events
A sales kickoff is an annual event designed to boost employee motivation and encourage a strong work ethic for the coming year. At JCD, we strongly believe that annual events are important for employee morale and encouraging strong working relationships. It also gives everyone something to look forward to so we believe that an event like this should never be canceled, even during the toughest years, and especially in 2021.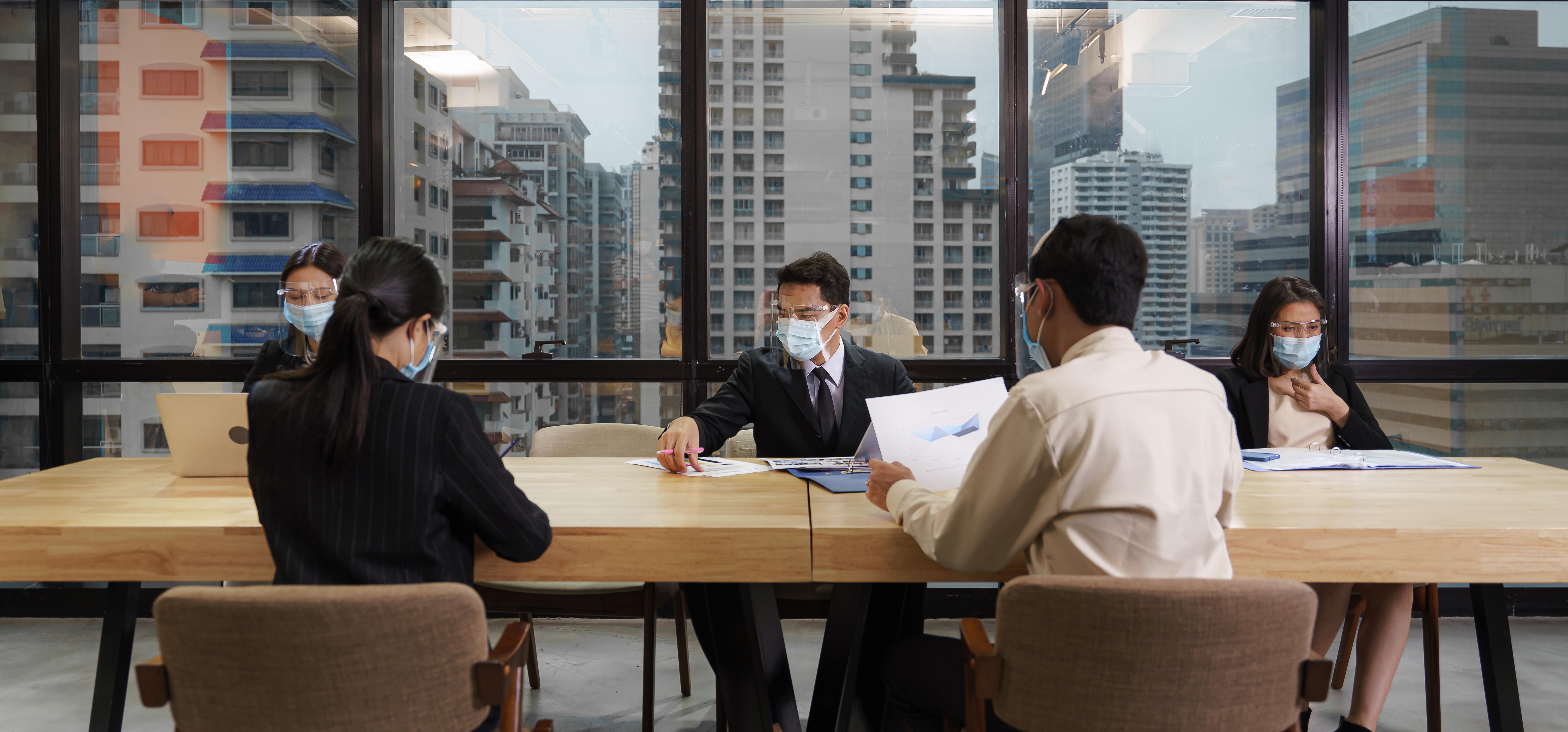 We have always made our
kickoff events
a big celebration, including award ceremonies and a lavish dinner at stunning venues. In 2021, we still want to make these kinds of events memorable, but we are making some changes. With a
virtual sales kickoff event
, we still want to incorporate team building activities and presentations, utilizing virtual event platforms that can host hundreds of people and have interactive and game functionality. This will keep participants engaged and make virtual kickoff events just as memorable as the in person events we've organized in the past. One way to emanate the experience of a real luxury dinner is to send each guest a bottle of champagne so they can raise a glass virtually. This really emphasizes the sense of community and makes attendees feel like they can still celebrate and have fun together from wherever they are in the world.
Outdoor events
A great way to bring back in person events in 2021 while still ensuring your guests are as safe as possible is to hold an outdoor event. At outdoor venues, there is a larger capacity for social distancing and less chance of overcrowding. Although for the time being, we still recommend that all venues be kept at 50% capacity, outdoor venues are still a good option when it comes to easing your way back into holding in person events. You can also use simple markers and tape to designate how many people can enter a certain area at a time.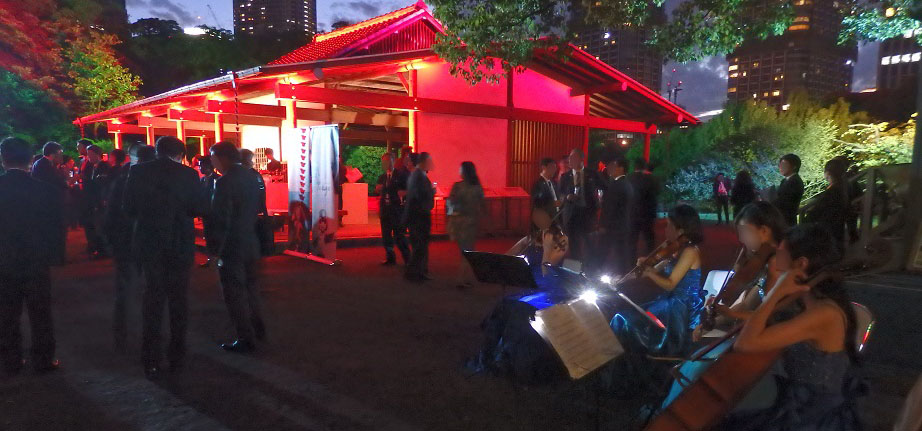 We've held a number of successful outdoor events at stunning event venues. Two of our best examples are the
Tokyo Prime Night 2017
and
this special event for corporate clients
at one of Tokyo's biggest temples. These outdoor venues gave guests plenty of space to explore the event without being crammed into a small indoor venue. If you are thinking of holding an outdoor event, we can help you to find the perfect event venue from gardens to outdoor theatres to even historical Japanese temples.
Virtual conferences
Although people used to think that conferences were solely in person kinds of events, you can still host a conference online using sophisticated streaming platforms and high-quality video and audio equipment. Over the last year, we've been improving our
online event
quality so that you can continue to host large scale events like conferences using virtual event venues.
Utilizing the same kind of technology we used for
our silent sessions
, you can host a number of talks and exhibitions simultaneously, allowing your guests to attend whichever part of the event they feel most drawn to. Live streaming and video distribution also mean that guests can see events as they happen or catch up later if they weren't able to attend at the time.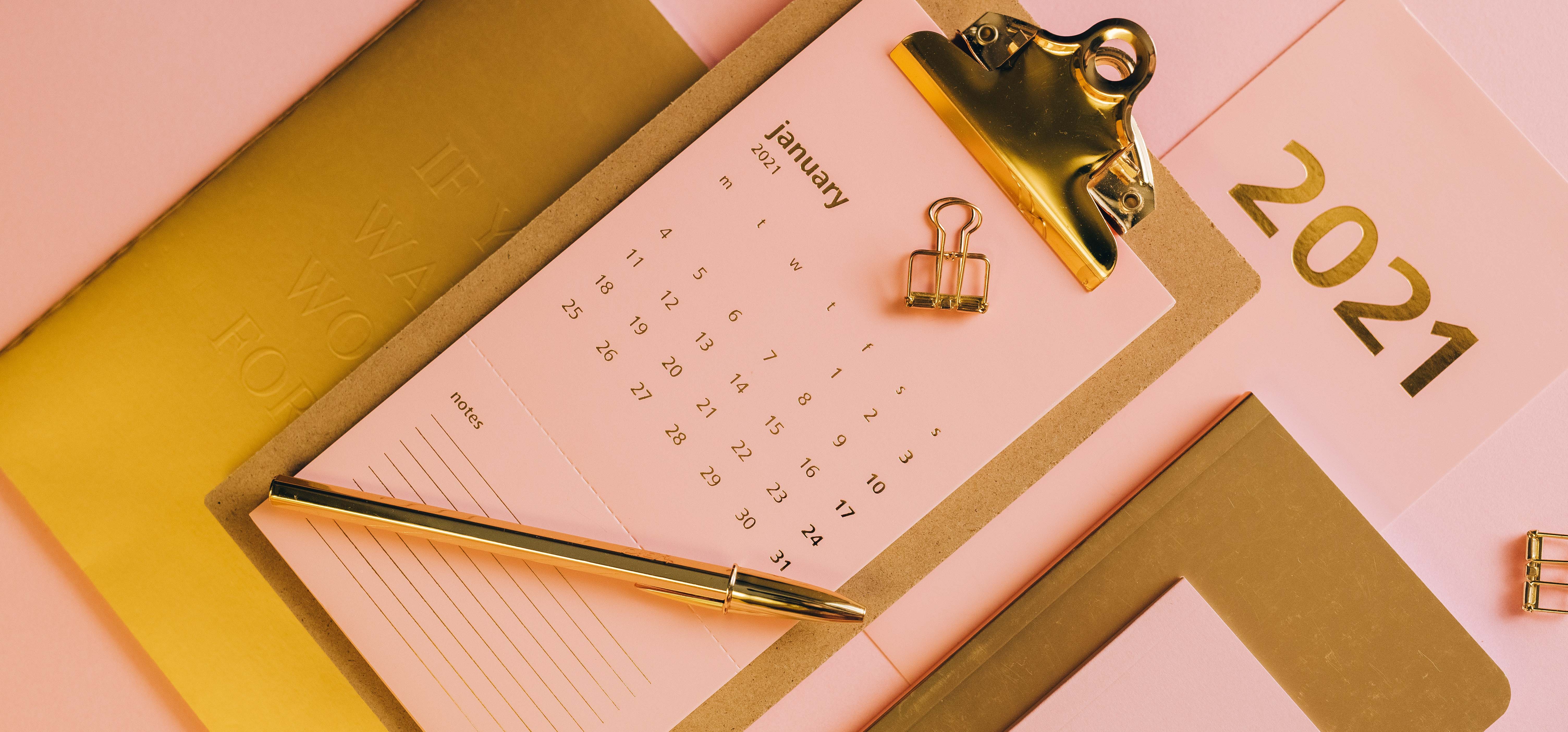 With so many changes in the event industry this year, in 2021 many people are actually more drawn to online events or in person events where they feel the proper safety measures have been taken. Whatever the kind of event you are thinking of holding, we also recommend that you supply your guests with hand sanitizer at the door and encourage them to maintain a safe social distance. 2021 will also be a new hurdle for the events industry so if you are thinking of holding an event next year, get in touch with JCD for help organizing all the necessary details.
Contact us here!
---
You May Also Like