Post-COVID Possibilities: Events in Japan

As we all know, COVID-19 has turned the world upside down. The event industry came to a sudden halt, and had to evolve to mostly online, and eventually hybrid, events. As our previous bulletin entry looked at the possibilities for events post-COVID, this bulletin is about the role Japan can play in your post-COVID plans and how you can enrich your events together with our team at JTB Meeting & Events by JTB Communication Design (JCD).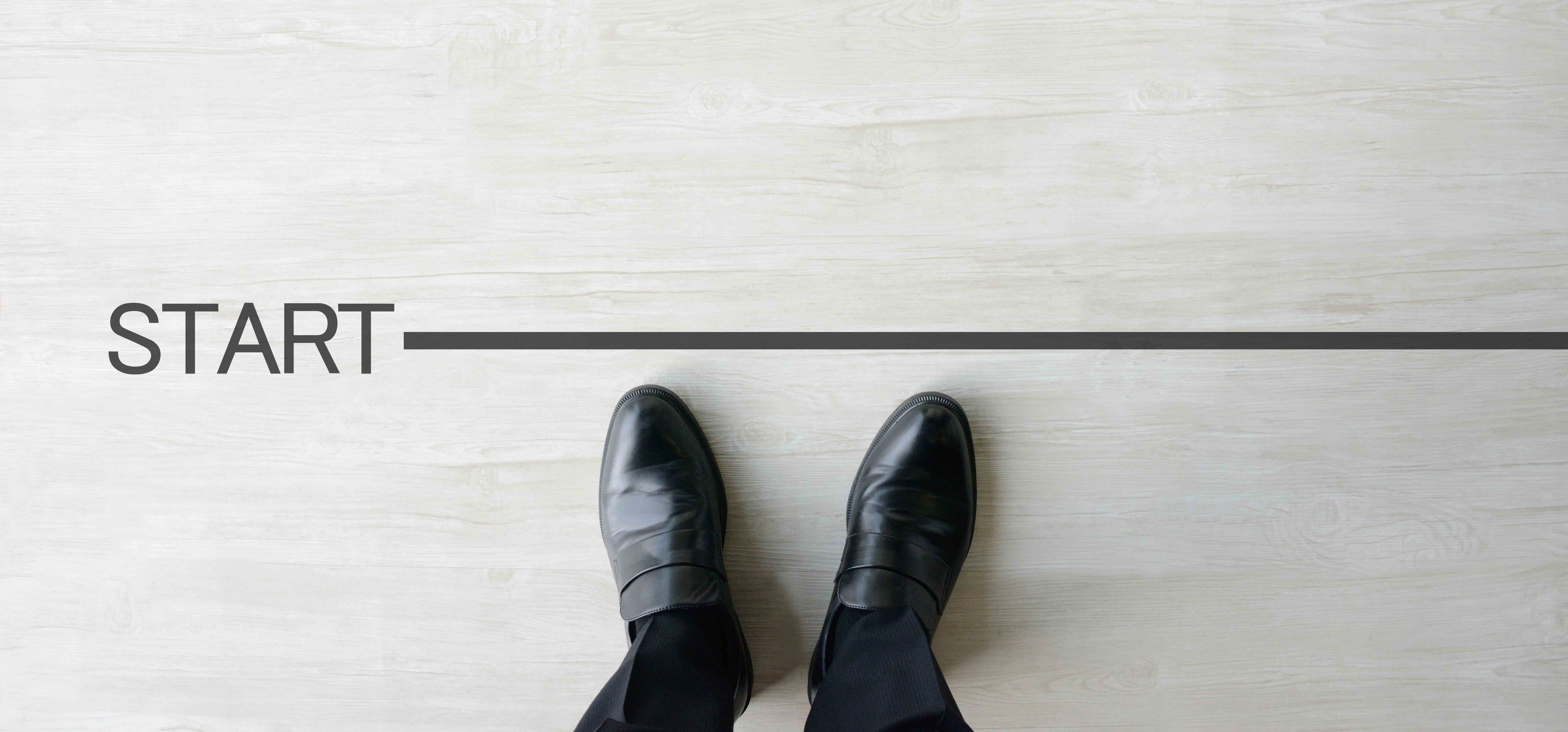 Why hold an event in Japan?
Assuming that the airlines will resume business as before in the post-COVID world, the airways to Japan will be open once again for visitors from all over the world. But you might still be wondering: why should I hold my event in Japan? What can Japan do for my event that other countries cannot?
An event in Japan is a unique experience, bringing atmospheric cultural immersion to your event thanks to the art of Japanese craftsmanship and hospitality. The Japanese are known for their attention to detail, and this will reflect in your event.
Unique Venues
By setting your event in Japan, you will have a vast amount of gorgeous locations to choose from. High-class and luxurious hotels in the center of Tokyo or Osaka are of course an excellent choice, but where Japan really stands out is in its selection of unique venues. What makes such a venue unique is that it is not just a straightforward hotel ballroom, but a culturally immersive and/or historical location that makes for an only-then-and-there venue. Think of holding your event at an
ancient Japanese temple
, or at
a classical museum
, or perhaps at an
authentic Japanese garden
- all venues that breathe an unbeatable ambiance. To see more on unique venues, have a look at
our white papers
on these special event locations.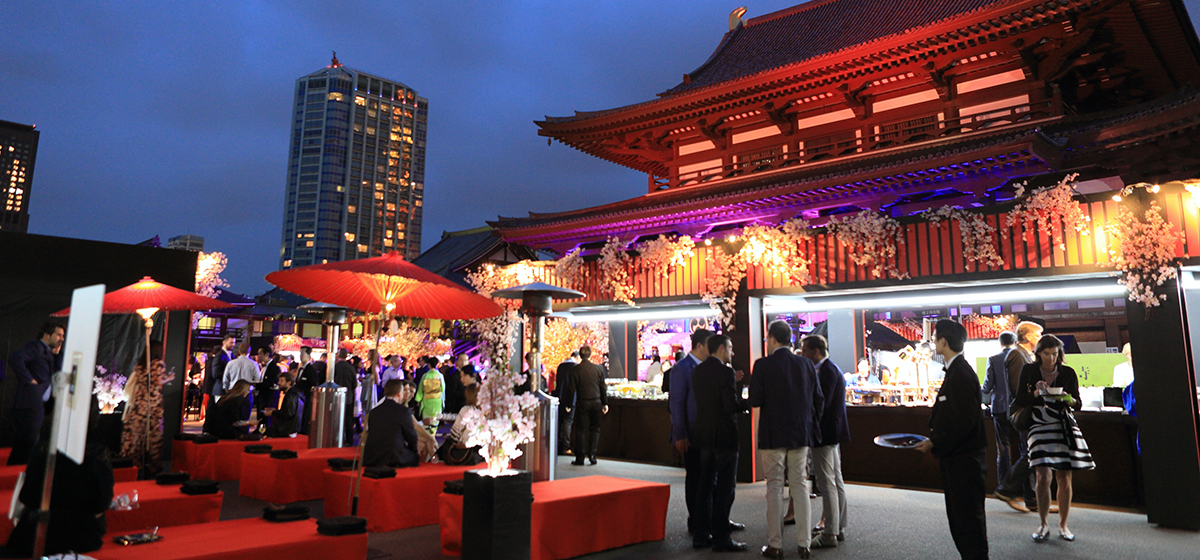 Japanese hospitality
After such a long time away from face-to-face events, the return to full-fledged live events will require a strong impression on your attendees. It will be a special moment for you and your company, so to have the best kind of service is essential. Japanese hospitality is world-renowned, and we receive praise again and again for the service of the onsite staff and crew.
Omotenashi
is integrated into Japanese culture and society and manages to delight visitors to Japan every time. With your live event in Japan, Japanese hospitality will be one of the core factors that will make your attendees remember the event, and with it, your company.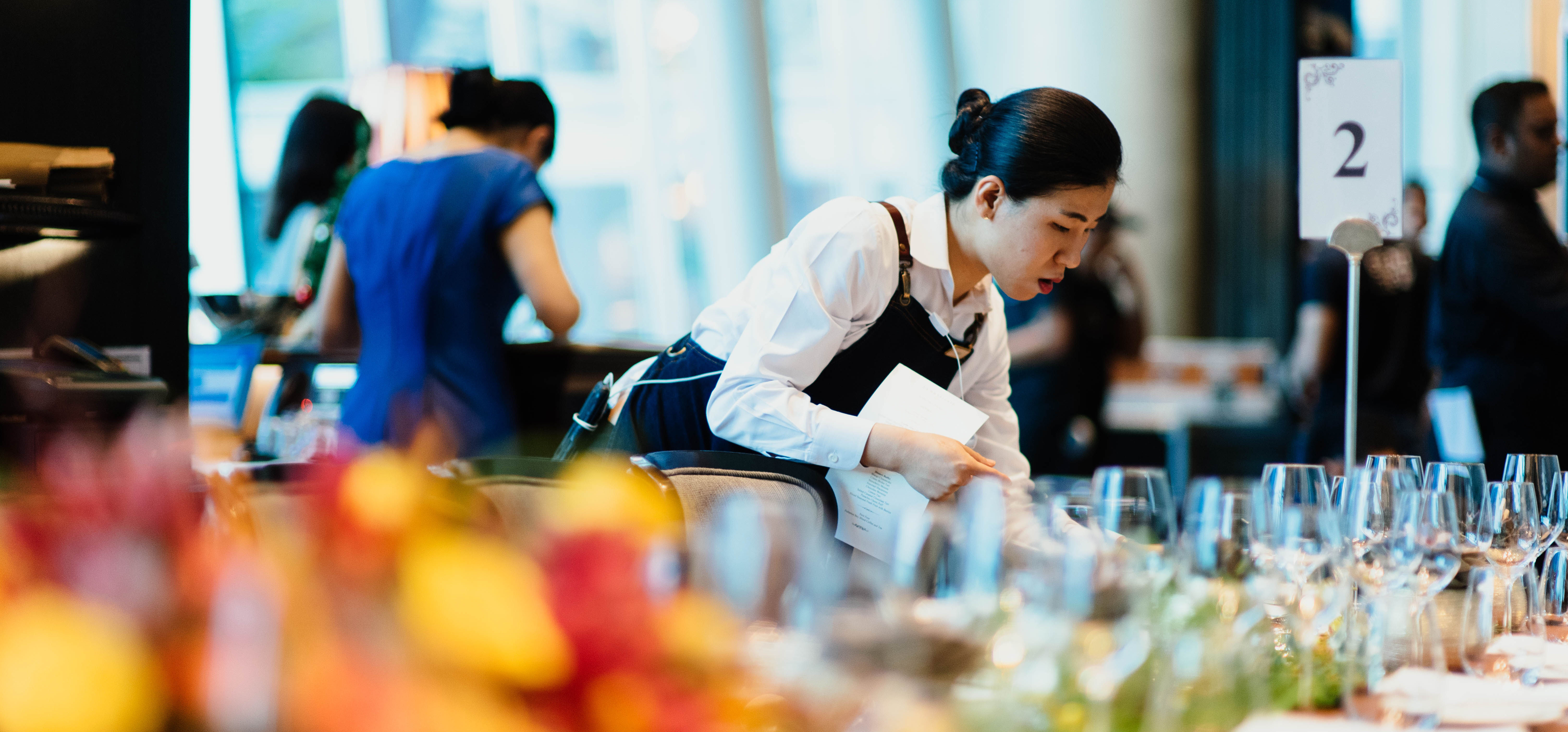 Why JTB Meetings & Events?
After deciding on holding your event in Japan, a lot of challenges arise, and having a local partner to take care of business for you is an asset in setting up your event. Our team is a group of highly professional event planners, who know the ins and outs of Japan and are well-experienced in managing countless events. From parties to award ceremonies, to product launches, our company can support you with any kind of event, every step of the way. With our one-stop service, supporting you in the pre-event, on-site, and post-event steps.
Have a look at our
Our Work page
, where you can find examples of events we have organized in the past. From medical conferences to milestone anniversaries, our team has got your back.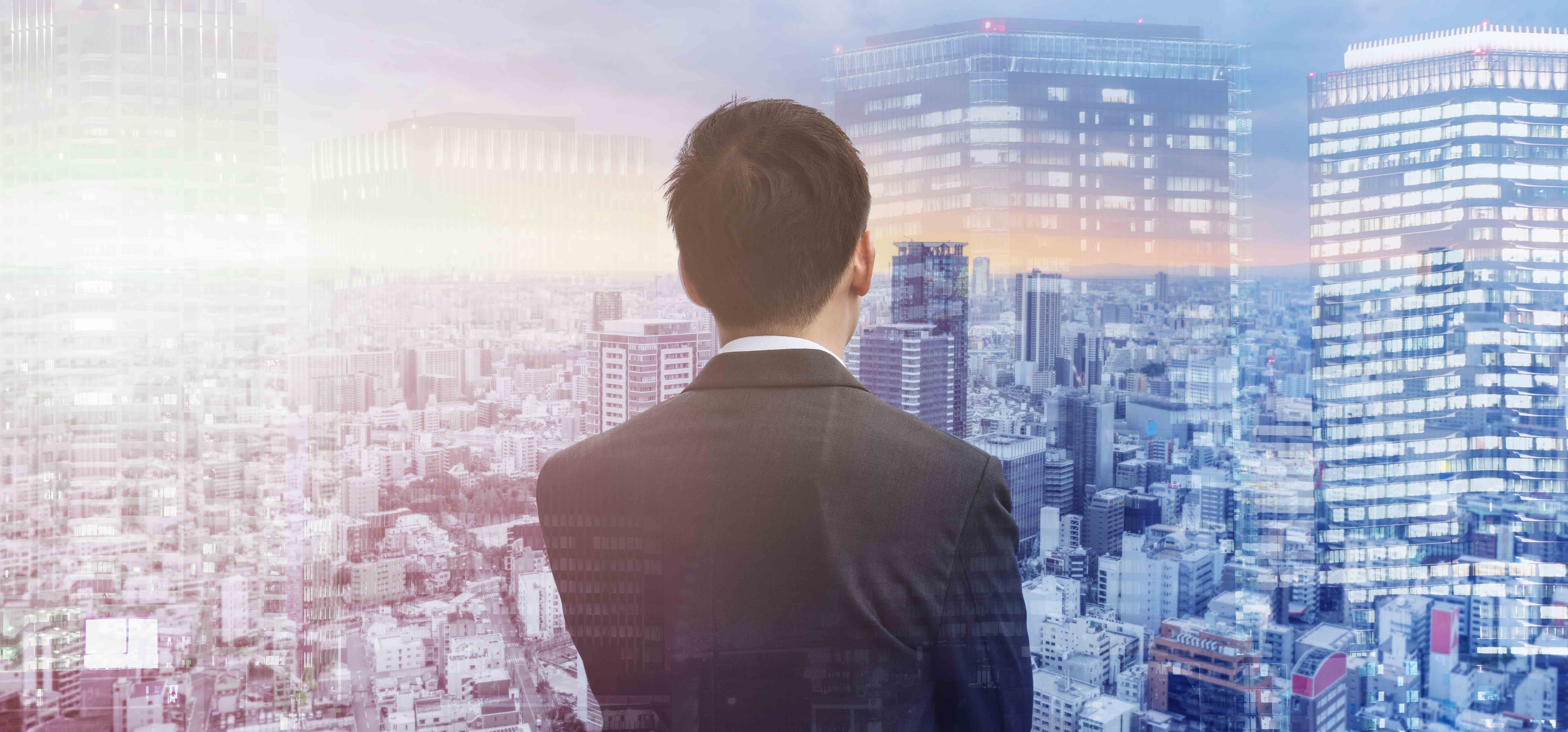 To the future
While the world is still facing a lot of uncertainty, businesses are looking at the near future, when vaccines will be available and travel starts up again. When this time comes, our event planners will be ready and waiting to support your next event in Japan. Japan has a lot to offer, be it with its magnificent unique venues, or Japanese hospitality - it is a world of wonder and cultural immersion, where technology and modern landscapes blend in seamlessly with ancient culture. For more information on this, be sure to have a look at our
Why Japan? whitepaper.
When going through your post-COVID event plans, be sure to consider Japan for your next event. The JCD team is looking forward to working with you. Feel free to contact us and let's have a look at the possibilities of holding your next event here in Japan.
Contact us here today!
---
You May Also Like