Post-COVID Possibilities: What Type of Event Can I Hold?

Since the outbreak of COVID-19, events have had to change. But as the pandemic starts to ease in certain parts of the world, we're seeing how the events industry has managed to adapt through the course of this turbulent year. We at JTB Meetings & Events by JTB Communication Design (JCD) believe that these changes will stay with us long after the pandemic as virtual and hybrid events continue to be popular options despite the return of regulated in person events. If you are thinking about holding an event but don't know what you can do at this time, here are some post-COVID-19, or 'after COVID' as it is commonly referred to, event ideas.


Regulated in person events
Although in person events have been off the table for a long time, with new
safety measures
they can still be an option for post-COVID. These safety measures include asking guests to wear masks and sanitize their hands when they enter the venue. Venues won't be as crowded and guests will have to remain two meters apart. These restrictions might make in person events after COVID less appealing but the good news is there are plenty of other options. Alternatives, including virtual and hybrid events, have gained a lot of popularity during the pandemic and we believe they will continue to be preferable to in person events.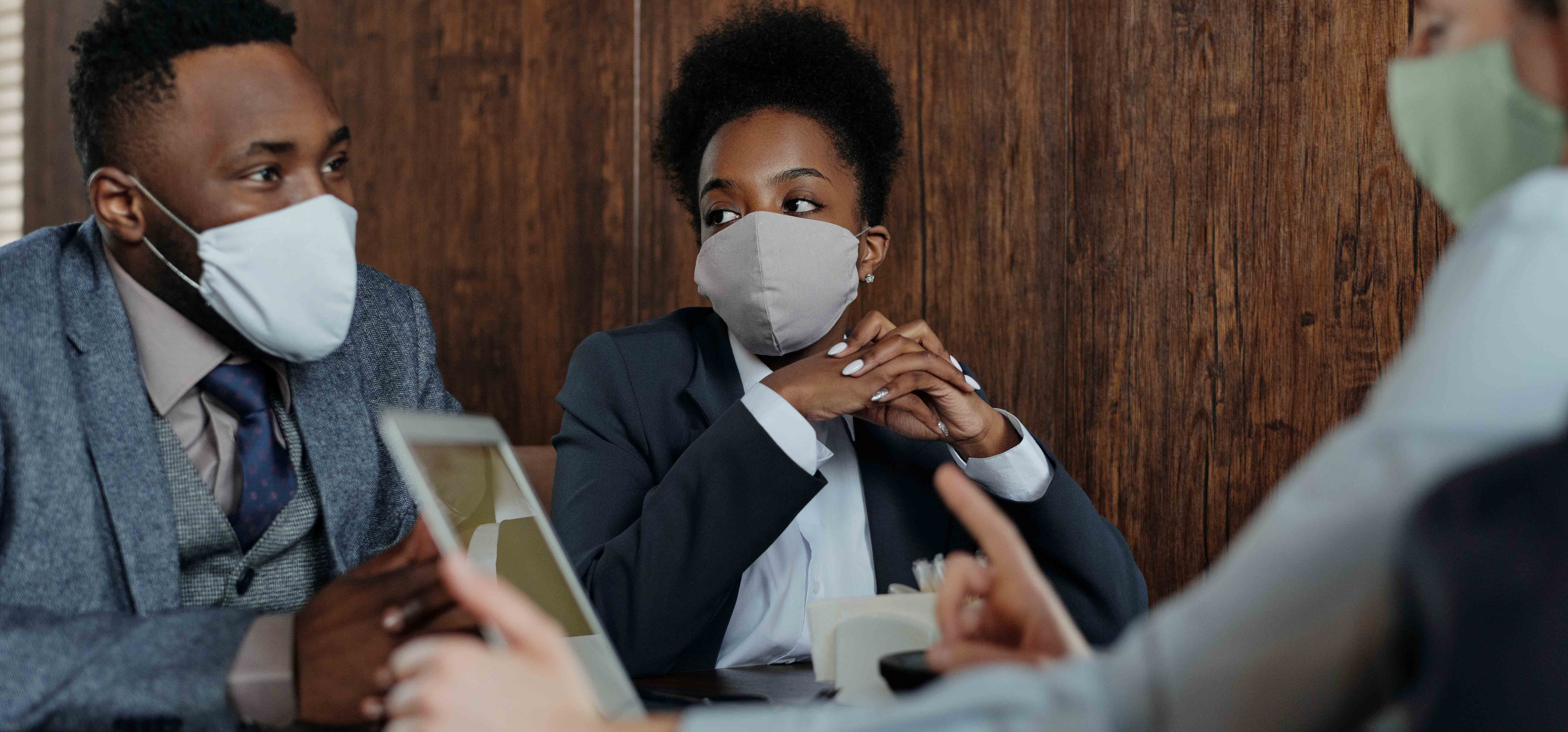 Virtual events
Virtual events
are more than just online events. They mimic the in-person event set up without actually having to have people attend. You can still see large conferences using virtual event programs without having to go anywhere. This means that you can still feature all the aspects of your event while attracting more attendees through online attendance, as even guests who live in different countries will be able to enjoy your event.
Our
recent online event
wasn't even designed to be online, nevertheless, we were able to give attendees the full event experience virtually. The multiple sessions held at multiple venues were all broadcasted online which required advanced technology and interactive virtual environments. Our plan was to make this virtual event as close to the original event design as possible and both the guests and our clients were pleasantly surprised by the result.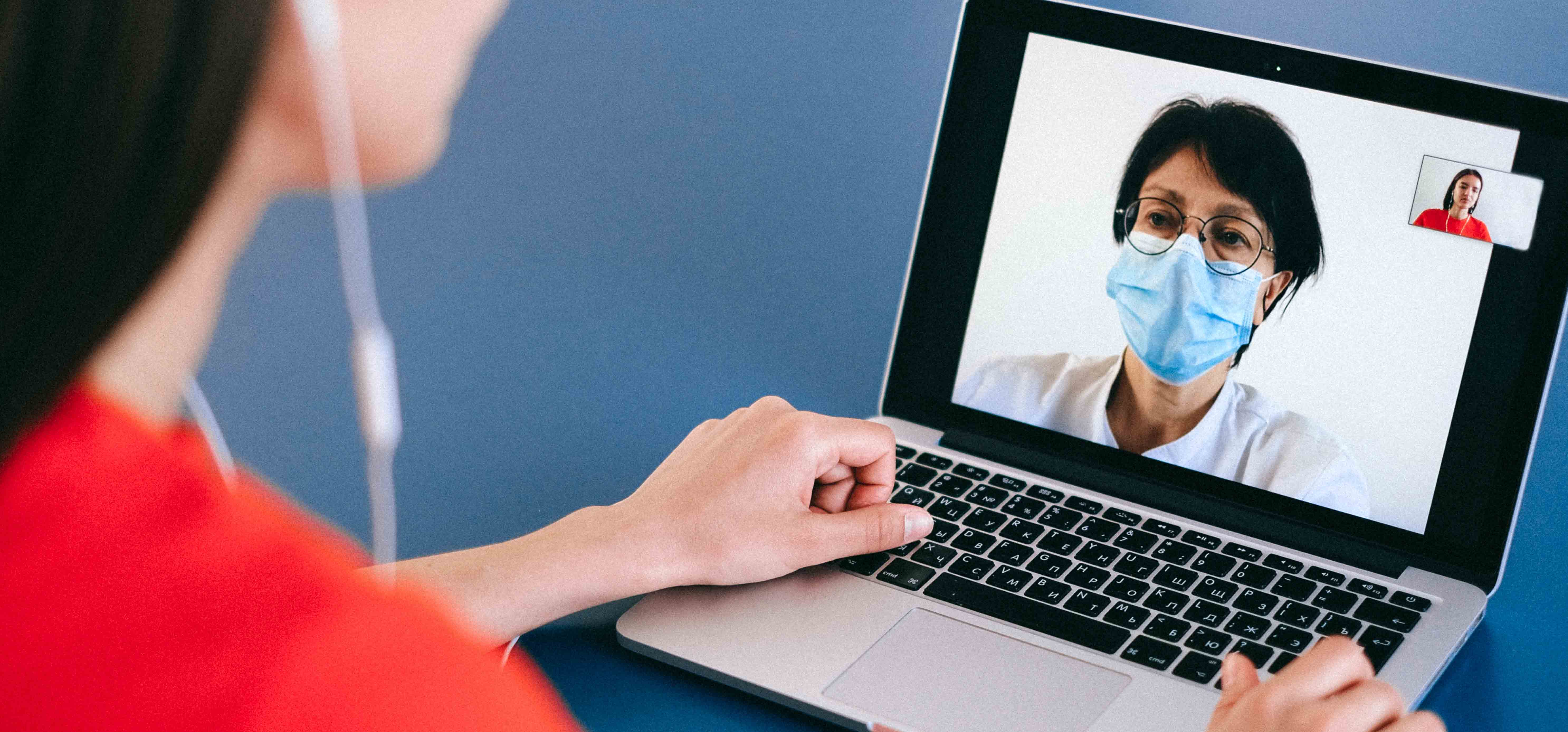 Hybrid events
The best of both worlds has to be a
hybrid event
, which some guests can attend in person while others attend online using virtual event programs that are as close to the real experience as possible. This can only be done with highly advanced programs which allow two-way communication and high streaming quality and high performance cameras and microphones. Although online events were the best option at the height of the pandemic, the rules around COVID-19 are slowly being relaxed which means that in some places we can return to the idea of holding events in person for limited guests.
Hybrid events are the perfect answer for the events industry, and we can see them continuing to be a popular option especially while safety continues to be of the utmost concern. One example of a successful hybrid event is the
DigiMarCon West conference
which was live-streamed to participants around the world allowing more people to experience the event without risking the safety of physical attendees.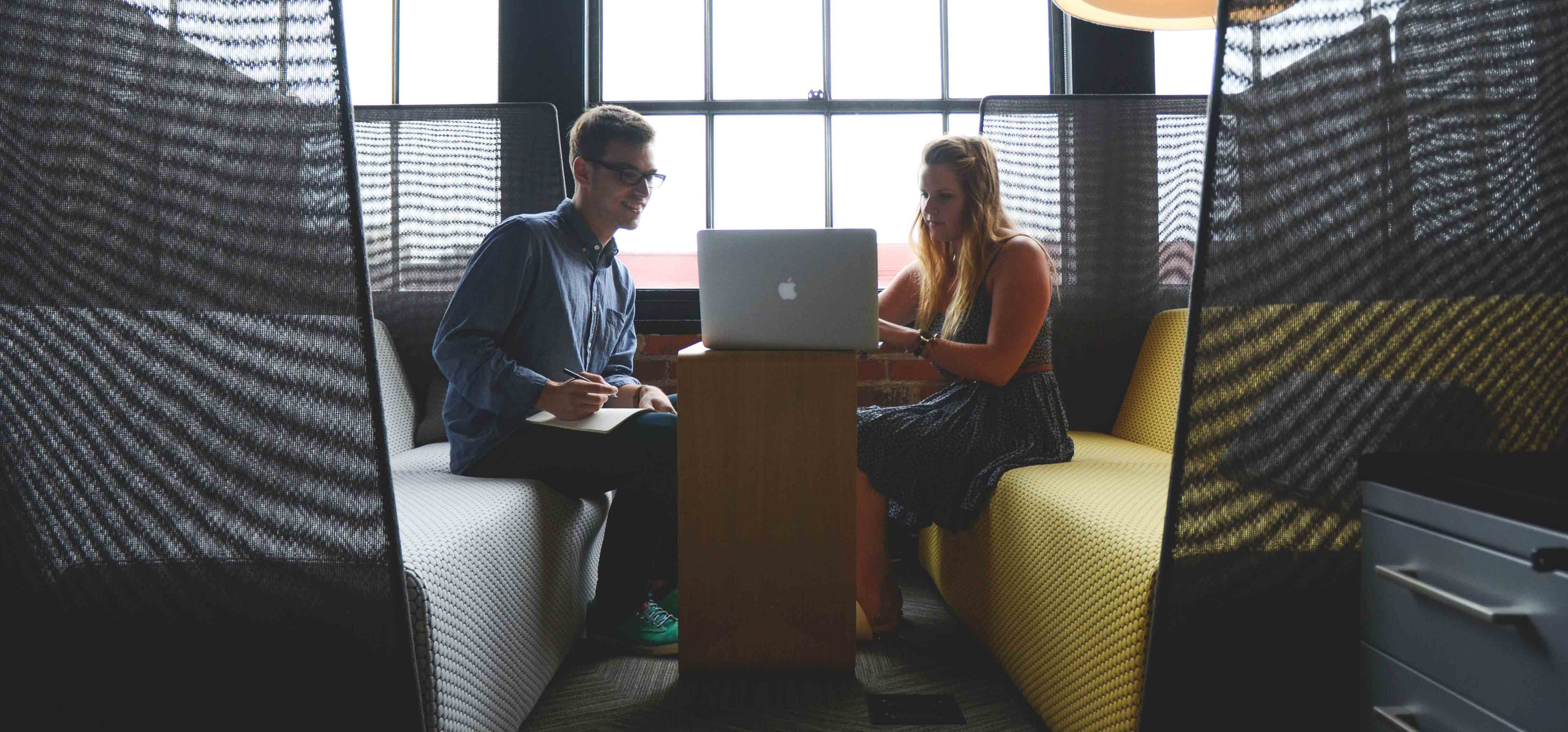 Webinars
Compared to virtual events,
webinars
are much easier to set up and manage. This means that we can also prioritize sound and video quality over interactivity and two-way communication. This way your guests will be able to see and hear as if they were actually in the room with you. We recommend this kind of event for showcasing your products or services and training meetings.
Webinars are usually less interactive than virtual events and run the risk of being boring. That's why we work to incorporate new technology that
keeps webinars interesting
. For example, content sharing which allows participants to edit and make their own notes and Q&A sessions. We work with you through your agenda and content design to make sure that your event is engaging no matter which type you use.
Although the events industry has had to change a lot this year, we are confident that events will continue to thrive and the changes we've made this year will continue to be beneficial. One thing we strongly believe is that Anniversary Events should go ahead as planned despite COVID-19 related issues. It might not be exactly what you pictured but hybrid and online events can be a great way to ensure your yearly events don't go amiss. If you are thinking about holding an event but are unsure of what kind of event would work for you, get in touch with JCD.
Contact us here!
---
You May Also Like