How to Host a Successful Webinar

You might be well accustomed to hosting seminars in person and think that hosting a webinar won't be any more difficult. But, in fact, hosting a webinar is no easy task. At JTB Meetings & Events by JTB Communication Design (JCD), we've had plenty of experience with successful webinars and want to help you make your event as effective as possible.


1. Pick the right webinar software
There is a range of webinar software and platforms to choose from, including Microsoft Teams, ON24 Platform, and GoToMeeting. With some platforms seeing an increase of 330% in the number of webinars being hosted since the outbreak of COVID-19, it is clear that live webinars have become more popular and widespread. Our aim is to help you to select the most widely accessible and technically reliable webinar software platforms.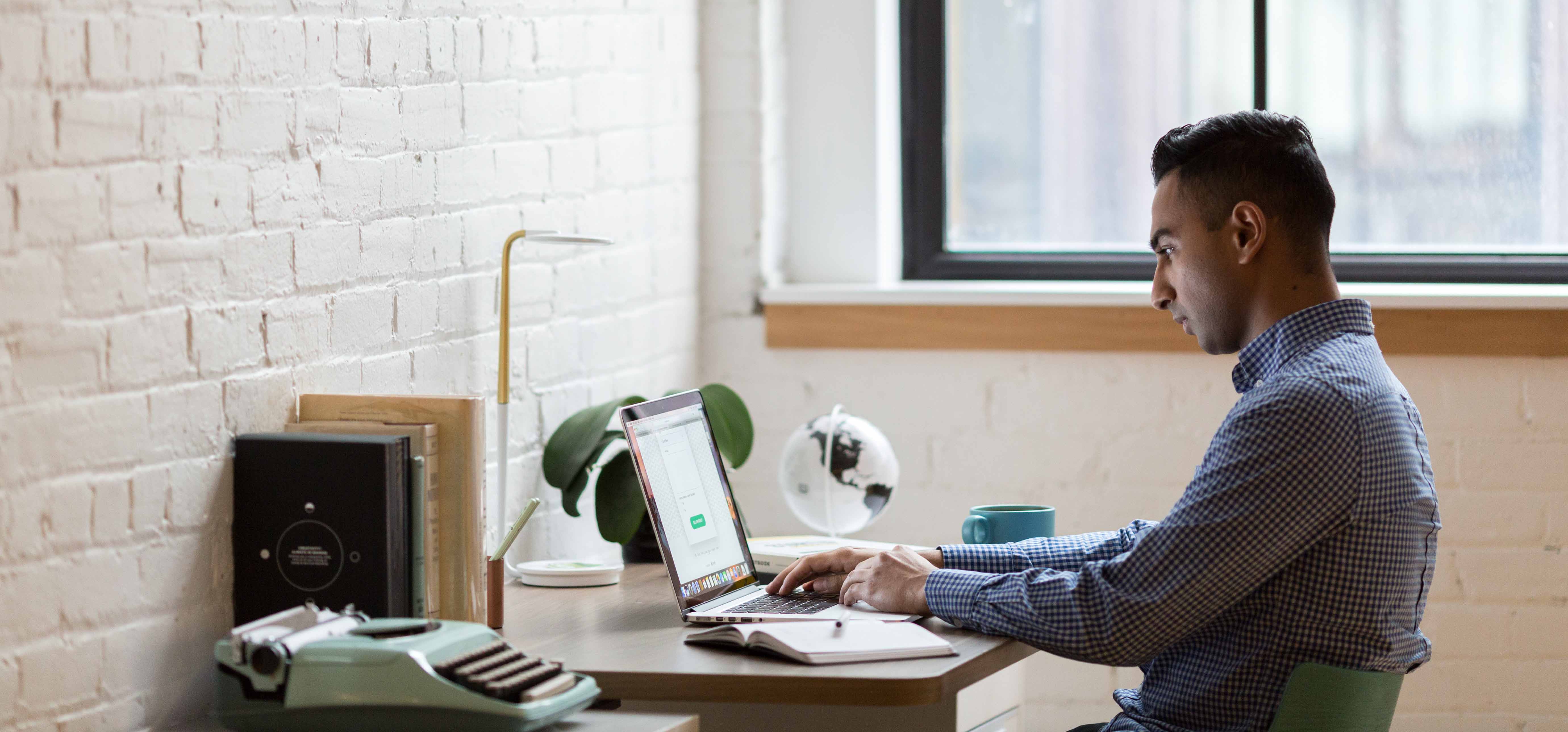 2. Use equipment that meets the purpose of your event
Once you know which platform you'll be using, you will need to think about compatible equipment. Especially if your live webinar includes a range of speakers, you'll need quality sound and video equipment including external microphones, boom arms and/or hands-free earpieces for presenting. It is often said that the merit of holding a webinar is that it doesn't require much equipment, but thinking of how your content will be presented towards your valued clients and attendees, it is highly recommended to look into ways of delivering the best video and sound quality.

Even before the outbreak, we were using new and exciting technology as part of our space-saving solutions, for example during our silent sessions event. With our experience, we combine the right platform with the right sound and video equipment, so your event is as clear as possible.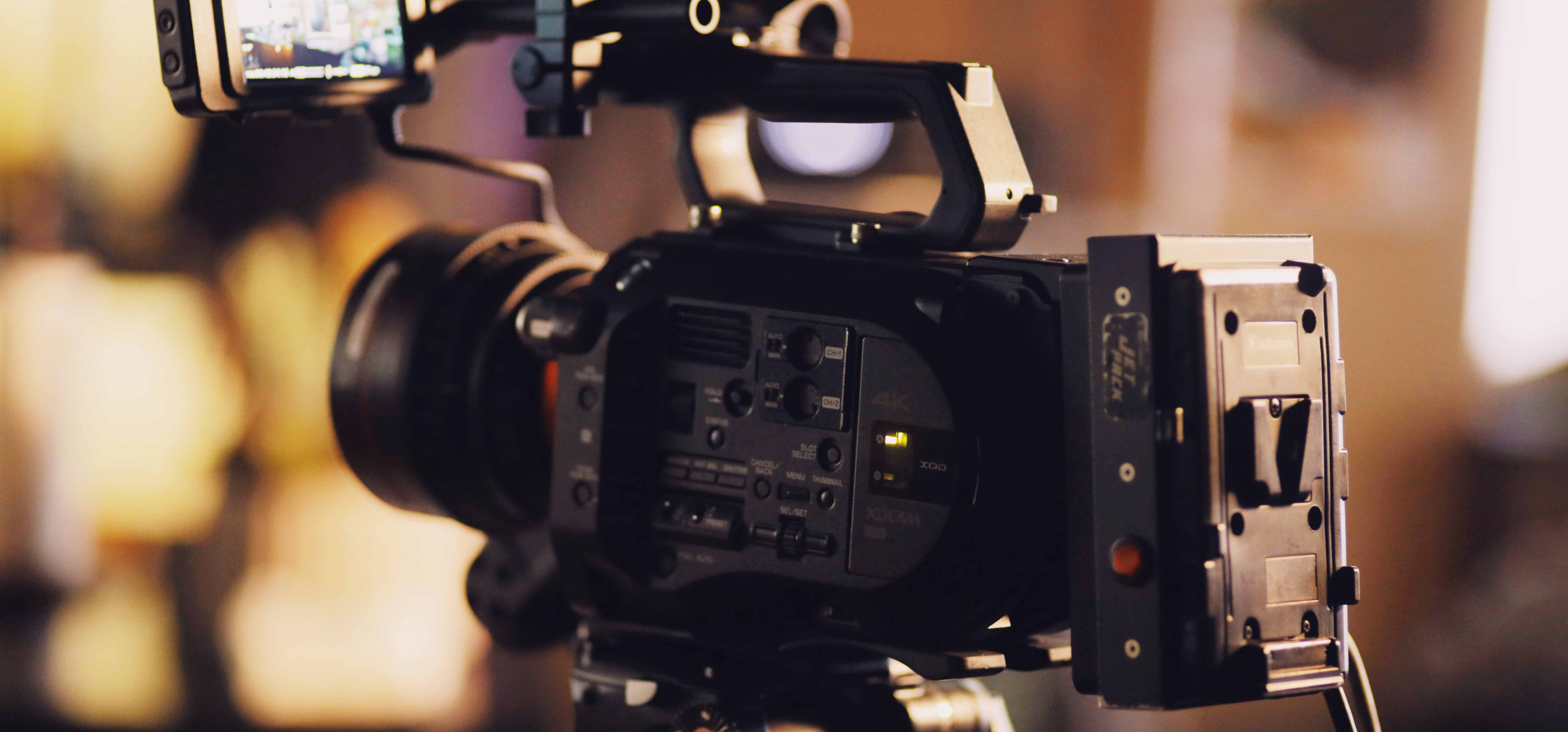 3. Pick the right time and day
The time and day of the week you choose can have a bigger effect than you might think. With people attending from all over the world, you'll need to consider time zones carefully and pick a time that works across your intended audiences' countries. A recent survey found that attendance is 28% higher at mid-week seminars (Wednesday and Thursday). Depending on the time zones of your intended audience, you'll want to pick a time that can accommodate as many people as possible.


4. Planning content
Once the technical side is covered, we help you to design and create content that is engaging to an online audience. Our webinar planning includes theme and purpose formulation which is targeted towards your audience and the purpose of your webinar. We work on your script and slides to make your webinar as engaging as possible. With an online event, it is more challenging to keep your audience engaged. So making sure your content is grabbing your attendees' attention from start to finish is of essential importance.

Finally, we also set targets in terms of your intended audience size and post-event results. Whether you just want to spread awareness of your brand or network with potential partners, we'll make sure your webinar is successful.


5. Promoting your webinar
The time span for promoting your webinar will be much shorter than a physical event as people are less likely to attend if you promote it months in advance, as it is easier to attend an online event and you don't have to go there in person. It is therefor important to keep your attendees excited and stimulate them to attend on the big day. In the week before the event, you can combine email reminders with online advertisements to raise awareness. There are plenty of ways to promote your webinar online and you have to make sure you create marketing content which will grab your audiences' attention.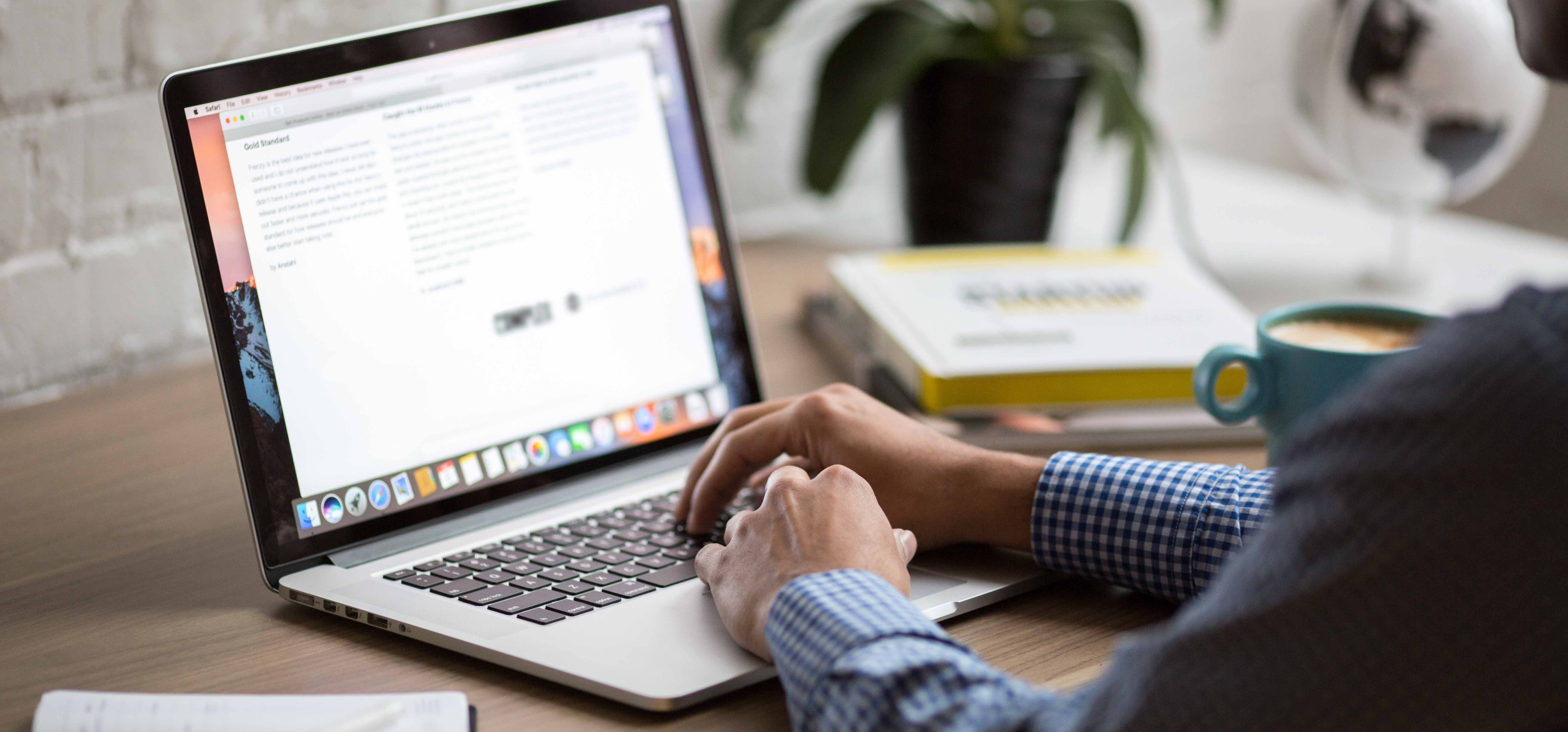 If you are thinking of holding a webinar, having professional help can make the difference between a successful or unsuccessful webinar. As webinars run the risk of being missed or lacking engaging content, we make sure that your webinars really stand out from the crowd using careful planning, engaging promotions, and equipment that meets the purpose of your event. If you have any questions or inquiries, feel free to contact us.