Hybrid Events: The Events Industry's Answer to COVID-19

As restrictions post COVID-19 start to be lifted in certain countries, the events industry is looking for a way to reintroduce physical attendance safely. For this reason, many event planners are predicting a rise in hybrid events. If you have never attended or even heard of a hybrid event before, we at JTB Meeting & Events by JTB Communication Design (JCD) have the expertise required to help you pull off a successful event.


What is a hybrid event?
A hybrid event combines elements of online events with in-person events so that fewer people have to attend in person but all attendees still feel like they're getting the physical event experience, even those attending virtually. This includes the live distribution of material and virtual event rooms in addition to the physical event venue.
Unlike other online events, this means that hybrid events need to make the virtual experience as interactive as possible so people attending online feel just as involved. They are ideal alternatives for a range of events including conferences and
webinars/seminars
where you still want an impressive event venue but you don't want to overfill it.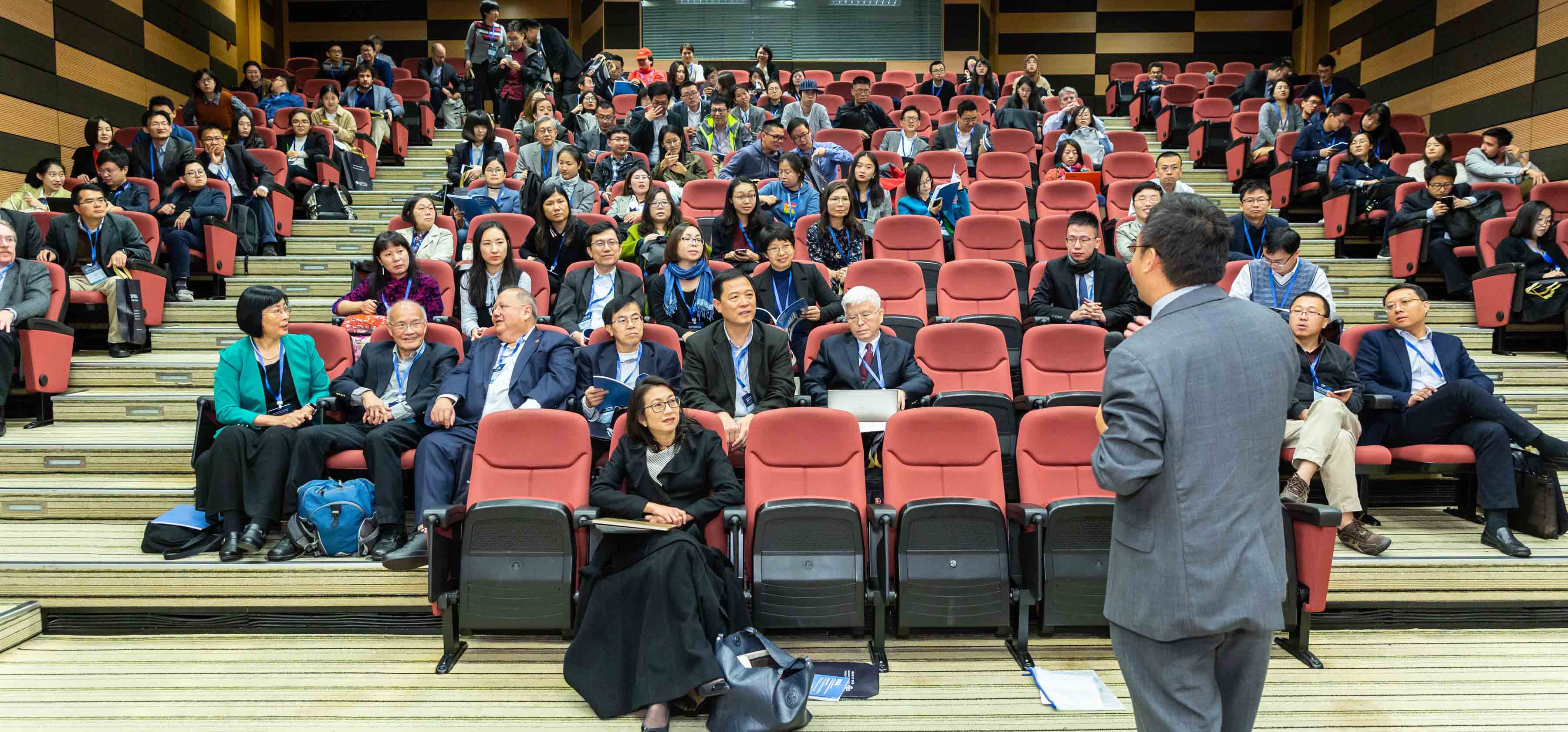 How to host a successful hybrid event
Increase interactivity
During our recent online event,
a large scale convention
, we concentrated on taking questions from participants and collecting online logs so all guests felt that they were part of the real experience. What was great about this online event is that we were able to live stream across different event venues. This works extremely well for hybrid events as it gives in-person and virtual attendees the ability to experience a range of talks and seminars. The virtual environments we used here made the event more intimate, helping all attendees to really engage with the discussion and get the most out of it.
Marketing and data collection
Hybrid events also combine the benefits of both physical and online events in terms of participant communication. The online attendance provides more opportunities for data collection whereas you can also talk directly to physical attendees at the event. Distributing your material to both physical and online attendees increases marketing potential.
We keep track of when participants log in to sessions and how long they attend for as a way of monitoring their interests. Furthermore, polls and questionnaires can be incorporated to collect information from all participants. Information from all attendees allows us, as your event planners, to get reliable data and plan for how to successfully follow up with guests.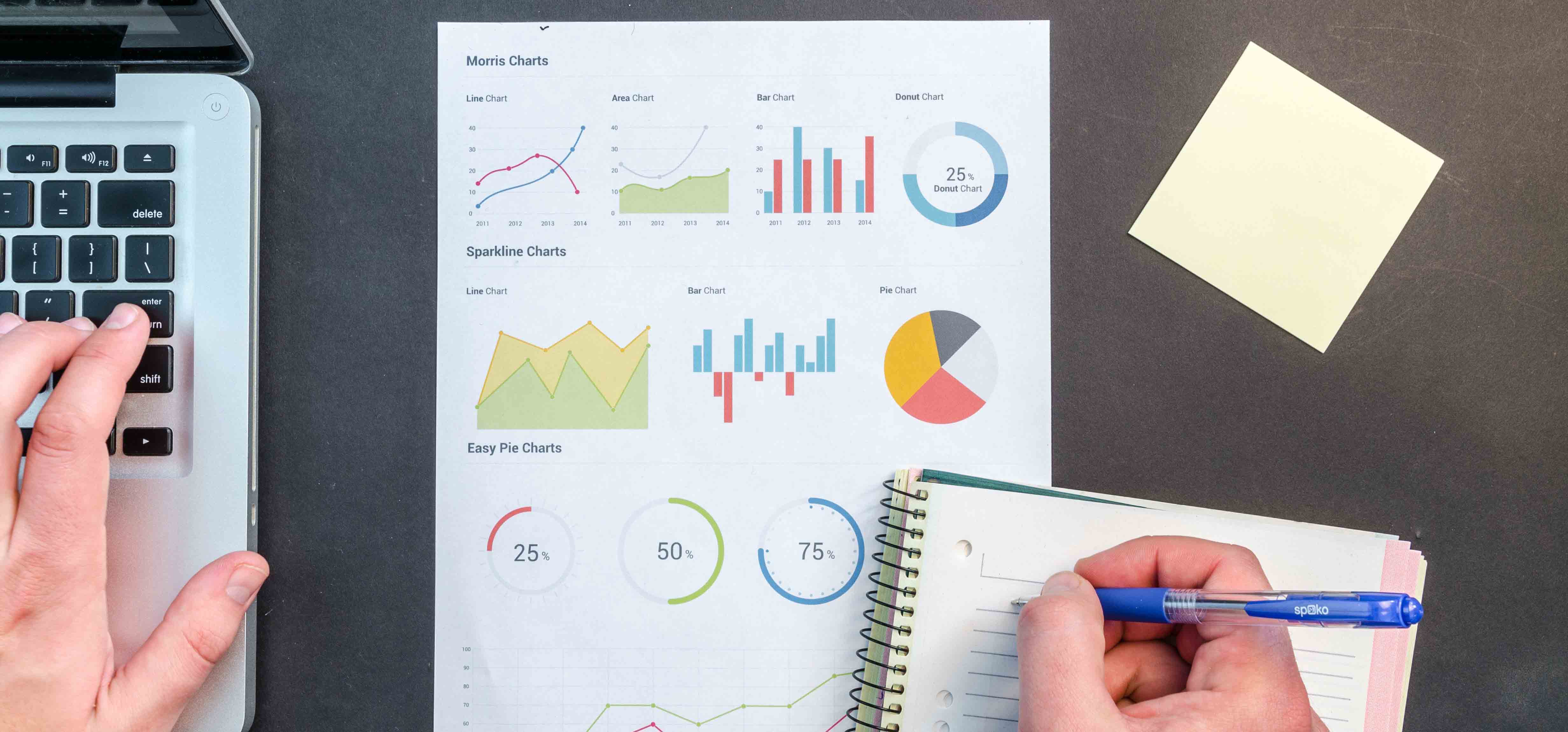 Event set up
When it comes to conferences, an overwhelming
72% of attendees said they prefer in-person events
to online events. To convince people to attend a hybrid event, you need to make the experience as close to the real thing as possible. This is why we make the extra effort in event set up, acquiring an impressive event venue and using the best live streaming technology so attendees are always impressed by the quality of our hybrid events. Even though it was very complex to live stream multiple sessions, we used a combination of on demand and live video distribution to make the schedule work for all attendees, and made sure that the client's message they wished to convey was received by the viewers.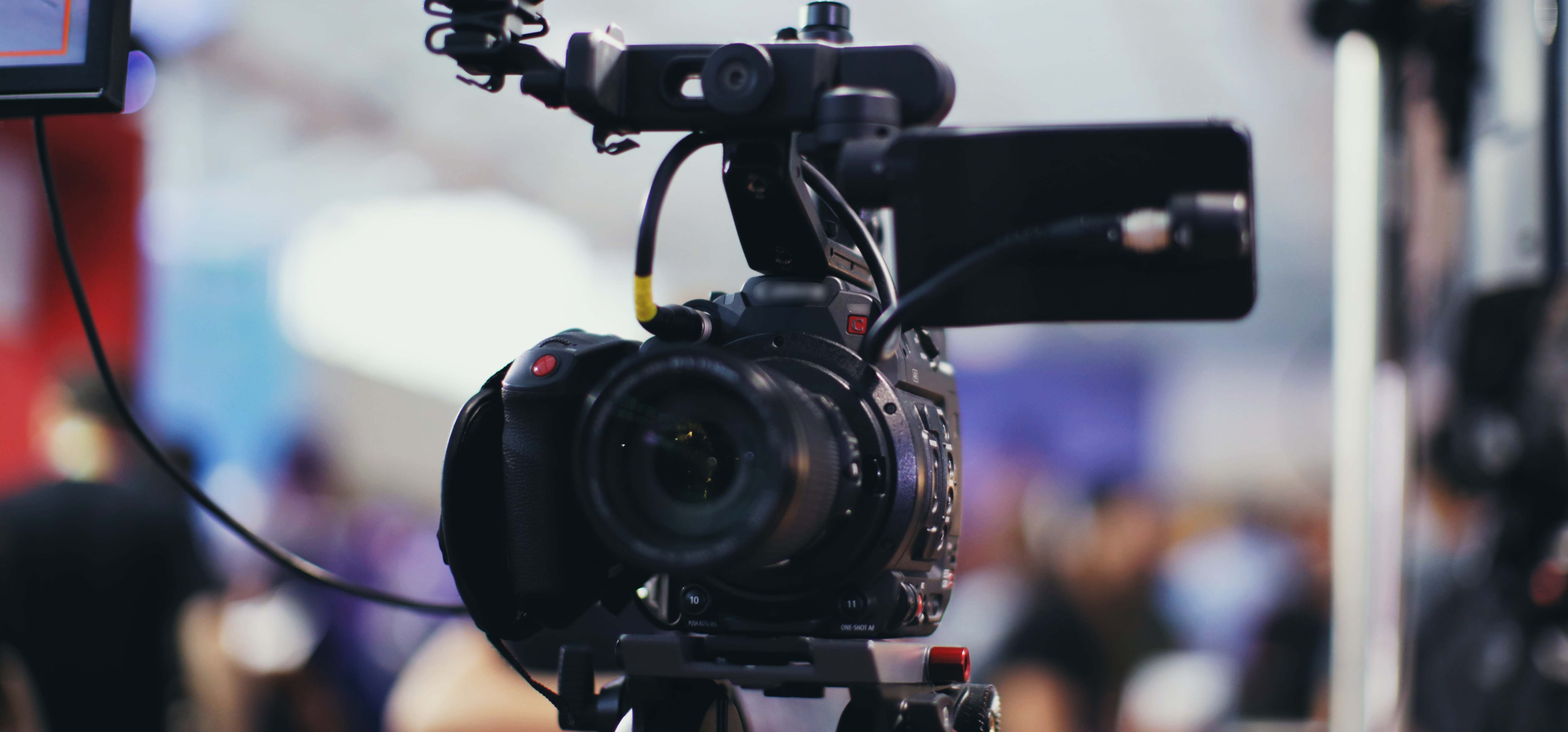 Successful hybrid events
Across the events industry, hybrid events are already very popular and with the future of events looking very different, we are predicting that they will continue to grow. Just a few
examples of successful hybrid events
include the Social Media Marketing World and LiveWorx. This year the entire 4 days of keynotes and sessions at LiveWorx will be streamed online. This gives virtual attendees the multiple day conference feel from the safety of their own home, combining both the set up of an in-person event with the
benefits of an online event
including safe social distancing and ease of attendance.
Although it may still be some time before we see events returning to the way they were before COVID-19, this doesn't have to be a total loss for the events industry or you as a host. Hybrid events could be the answer to successful and safe events in 2020 and beyond. If you are interested in utilizing this new event style,
get in touch with JCD!
---
You May Also Like