Hybrid Event: COVID-19 & its Effect on the Events Industry

You may have thought that COVID-19 would have had a detrimental effect on the events industry. Events usually consist of mass gatherings of people in one venue or room and the outbreak of COVID-19 has temporarily completely stopped that from happening. In spite of this, the events industry has bounced back with event ideas for the future, especially switching to an online or hybrid event. At JTB Meetings & Events by JTB Communication Design (JCD) we, like the over 26 million professionals worldwide that make up the events industry, are bringing you new ways to safely enjoy events with COVID-19 and in the post-COVID-19 world.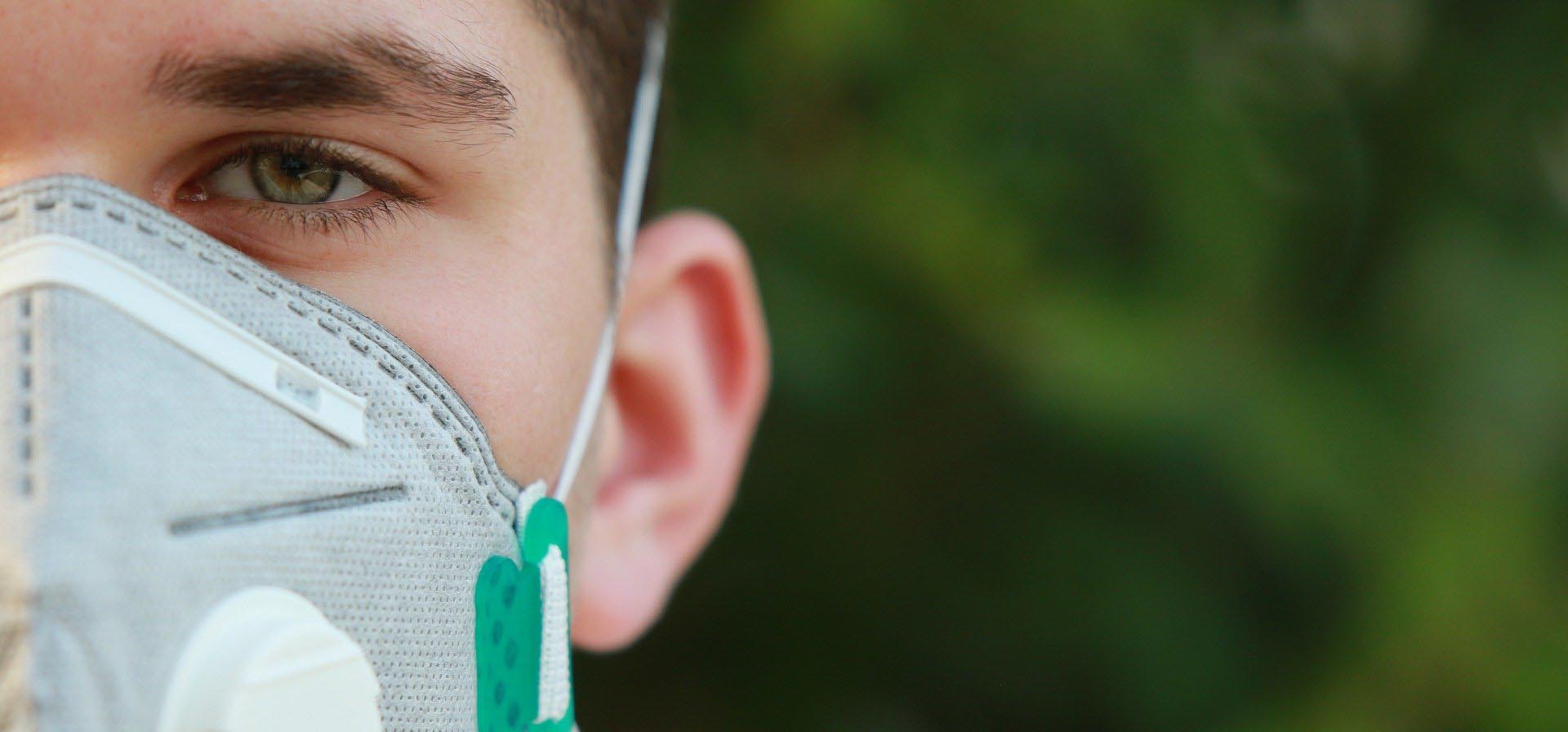 Technology takes the lead
Luckily for the events industry, technology has advanced so much in the last few years that events and meetings can now be held virtually. Online events take place on different platforms to suit your needs. We at JCD have already been effectively utilizing tech such as on-demand and live video distribution in our event management. In response to the recent needs that arose due to the COVID-19 crisis we organized a successful webinar for Japanese corporate event managers to discuss the best way to hold an online event (or the online part of a hybrid event), from a technical perspective.

An online conference, webinar, or hybrid event accordingly, is more accessible to a global audience, cost effective, and eco-friendly. So, while COVID-19 has brought a lot of misfortune, the rise of these types of events has also had some positive effects on the events industry.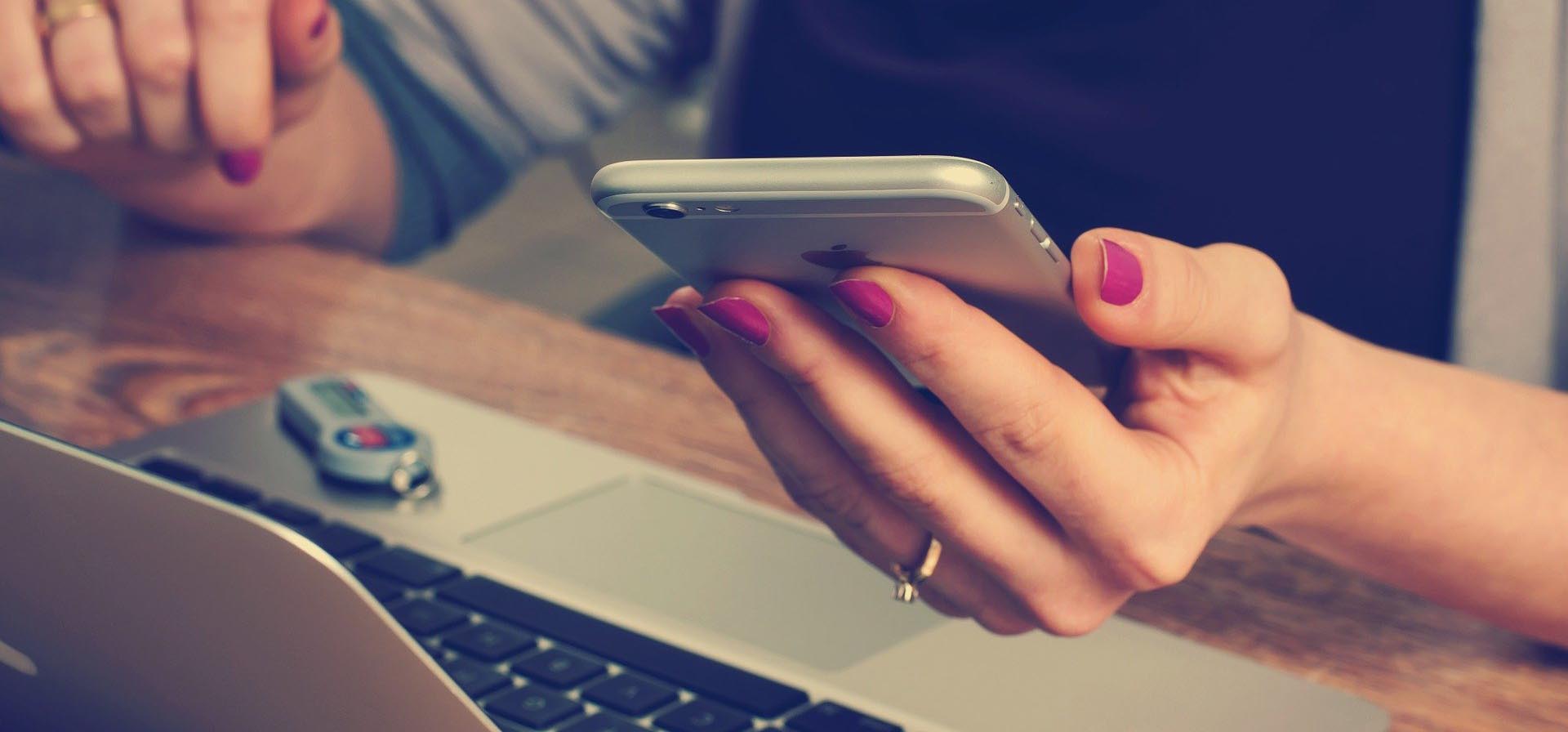 The new trend of the hybrid event
Despite the incredible advances in technology that make webinars and online conferences possible, not every event planner wants to go completely online. This is where the new trend of the hybrid event has come into play. A hybrid event makes use of both real event venues and live video distribution to give limited guests the ability to attend in person while others attend online or view the event recordings as VOD at a later date. This means that all guests get to see aspects of the event from a distance and a select few get the full experience while still social distancing and not overcrowding the event venue. It also means more people can attend online meetings without the worry of meeting room capacity. At JCD, we are using this new trend of the hybrid event as a solution for a range of events including lectures, conferences, and meetings.


Safety first
As an event planner, it is important that we are able to advise our clients on how to safely hold a hybrid or regular face-to-face event in Japan as long as infection of coronavirus is still a significant risk factor. It is important to register all attendees and keep exits and entrances controlled without intimidating guests. During the event, safe social distancing will need to be practiced when sitting and moving around event venues. We work hard to make sure all guests feel comfortable throughout the event through careful planning. You might also need an event venue with technological capabilities for streaming multiple speakers at the same time or live webinars, so we make sure that all the bases are covered when choosing a venue for your hybrid event.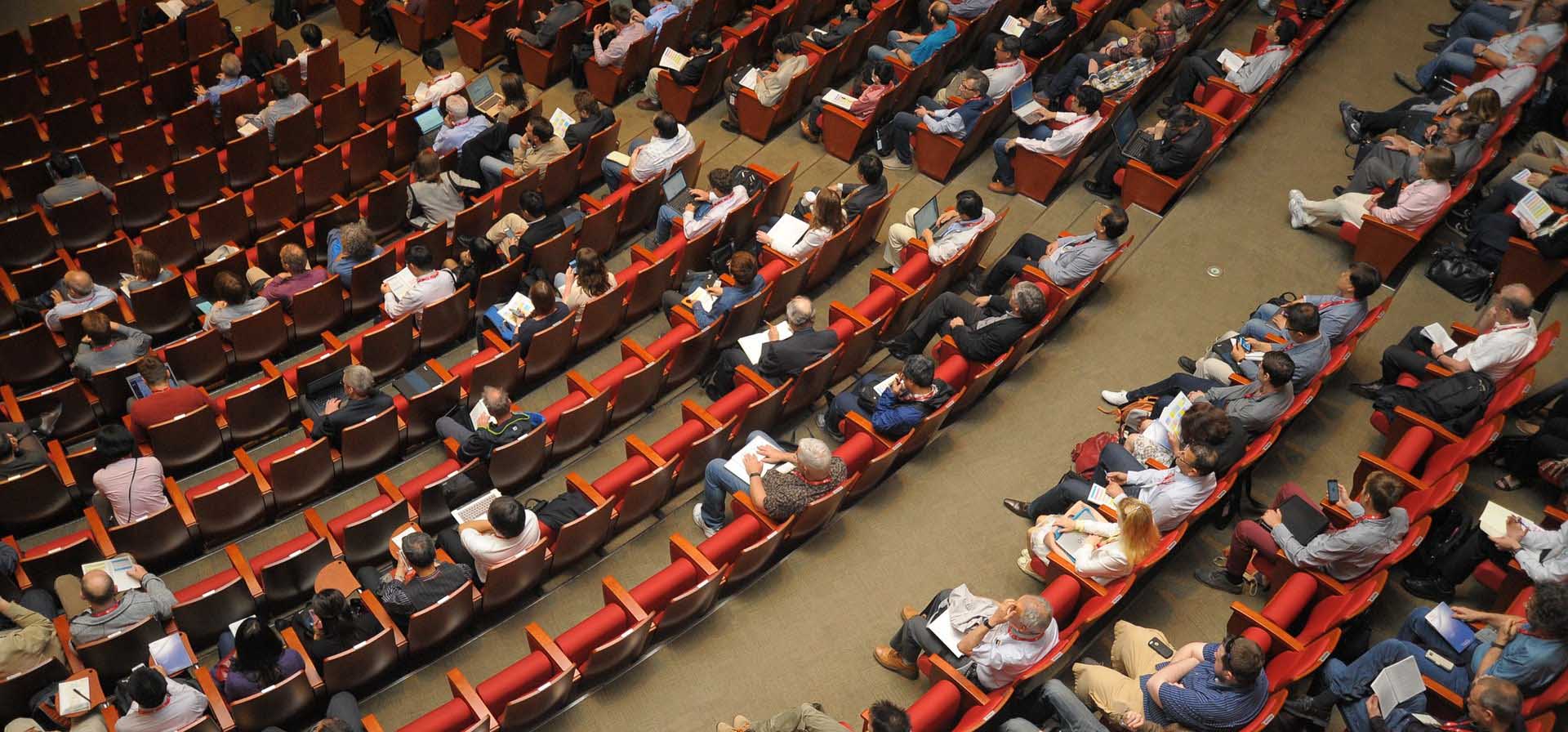 For an online event like a webinar, our online event planners provide guidance in theme and concept formulation as well as marketing and distribution, so your event is easy to find and attend even if you don't have a physical event venue. Additionally, when dealing with Japanese clients both face-to-face and online, there are various business practices to stay mindful of, which we can of course support you with as well. No matter the event type, during or post-COVID-19, JCD continues to work hard to make your online, physical, and hybrid events as successful and accessible as possible. If you have any questions or inquiries, feel free to contact us here.