Sustainability: Events in Japan

The events management industry has had to make a lot of changes in the last few years with companies focusing more on reducing waste and increasing sustainability. Every industry should be making an effort to reduce carbon emissions, including those of us in events management. At JTB Meetings & Events by JTB Communication Design (JCD), we are working on making our events as sustainable as possible. Despite international live events still being quite some time away due to the COVID-19 pandemic, we should keep looking at current trends to be ready for when they do return. This brings a great opportunity to focus on sustainability and how to implement this in future events. Here are just a few of the things we are doing to make a difference to our event sustainability.


Sustainable materials
One thing we consistently do for reducing waste at our events is to use as many recycled and sustainable materials as possible. In line with the budget and wishes of our client, we strive to use more eco friendly decorations at our events, including recycled badges made out of biomass. We can also reduce the amount of plastic we use and move to recycled paper
and eco friendly, non-VOC ink
. As your best event partner, we make sure we fulfill your needs in creating eco friendly events.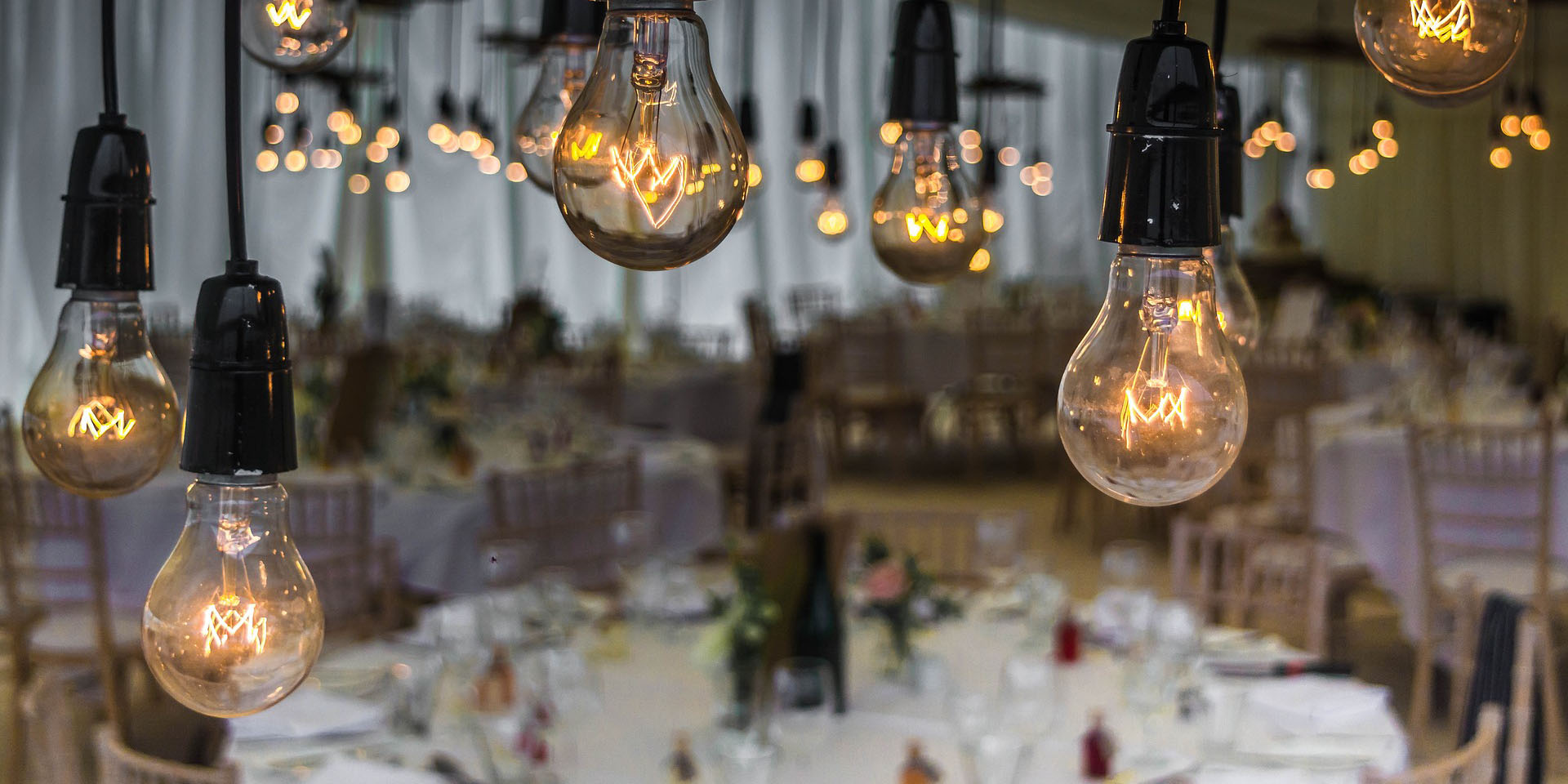 Technology has been a big factor in sustainable solutions. Now, more and more event planning is done using social media and electronic registration systems so we don't have to depend on paper. It's easy to manage your meetings and events using the latest technology and with our advanced systems we can help you reach your full potential.
Sustainability and your face-to-face event
COVID-19 may have temporarily taken out travel, and it goes without saying that travel is a big part of the events industry. When it comes to international face-to-face events in Japan, most of our clients need to travel or arrange transportation in order for their guests to attend their event. Although we believe that face-to-face events are very important, there are, as the industry has shown in the past year, options for those who can't attend in person because of how much technology has changed over the past few years. And as the COVID-19 pandemic has demonstrated, the world can experience sudden and rapid changes that might move an event completely online.
When looking at the near future, virtual reality will allow us to experience events with even more engagement, from the comfort of our own homes in high quality, making the online and virtual event experience something quite stunning. This means that fewer people have to travel long distances to attend events in person. Live streaming is also an option. We implemented this with
the TPM Awards
, and also with
connecting different venues during a corporate anniversary event
, while COVID-19 forced
some events to move completely online
.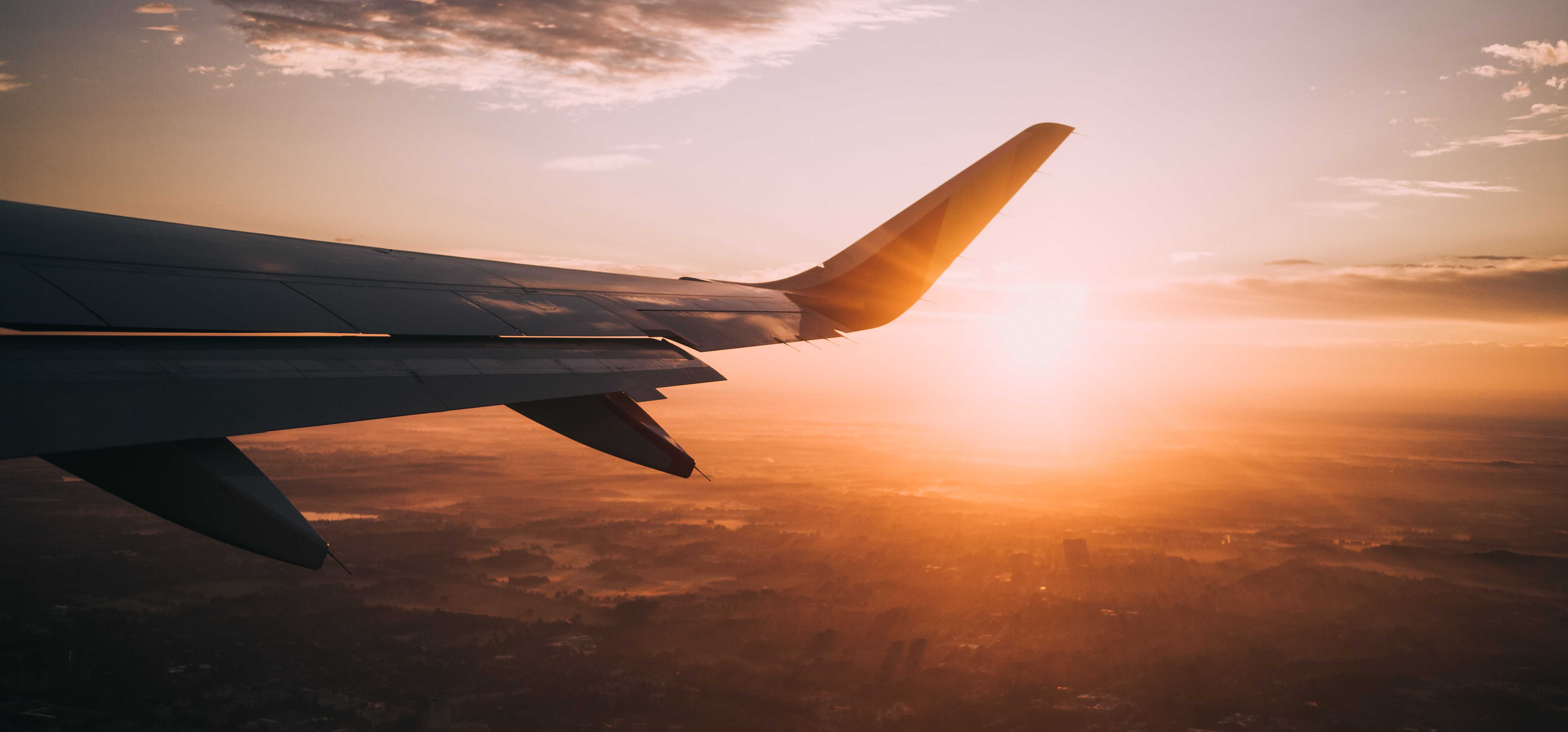 However, if a situation happens to come up where virtual attendance isn't an option, there are plenty of other ways you can reduce your carbon emissions with clever planning. We take the time to find a venue that's accessible or by public transportation or by shared shuttlebus.
When it comes to accommodation, if our client wishes to stay at hotel groups who support the ethos on the environment, we can give you options with solely such hotels. Also, within every hotel, options like the re-usage of room slippers, sheets and usage of hotel amenities that have shampoo and conditioner in one, instead of separate packaging, are available, giving many options to incorporate in your eco-friendly event plan.
It is also important to choose a destination that is taking environmental issues seriously. As one of the most eco friendly and naturally beautiful countries in the world, we know that Japan makes a great destination for any event. Tokyo is currently aiming to increase energy used from renewable sources by 30% before 2030 and become the world's most sustainable megacity, and has furthermore set up a
plan to have zero CO2 emission by 2050
.
Encouraging ethical companies
Aiming to hold more sustainable events, we like to encourage our clients to implement the same ethics in their day to day practice. We are committed to making your events as eco friendly as possible so that you can show your guests that you care about the environment. By choosing to implement the same tactics in your own company, you'll earn the trust and respect of your event attendees and your business will be viewed as an ethical and sustainability-focused one. Taking green issues seriously adds value to your brand, meaning you are able to gain more clients.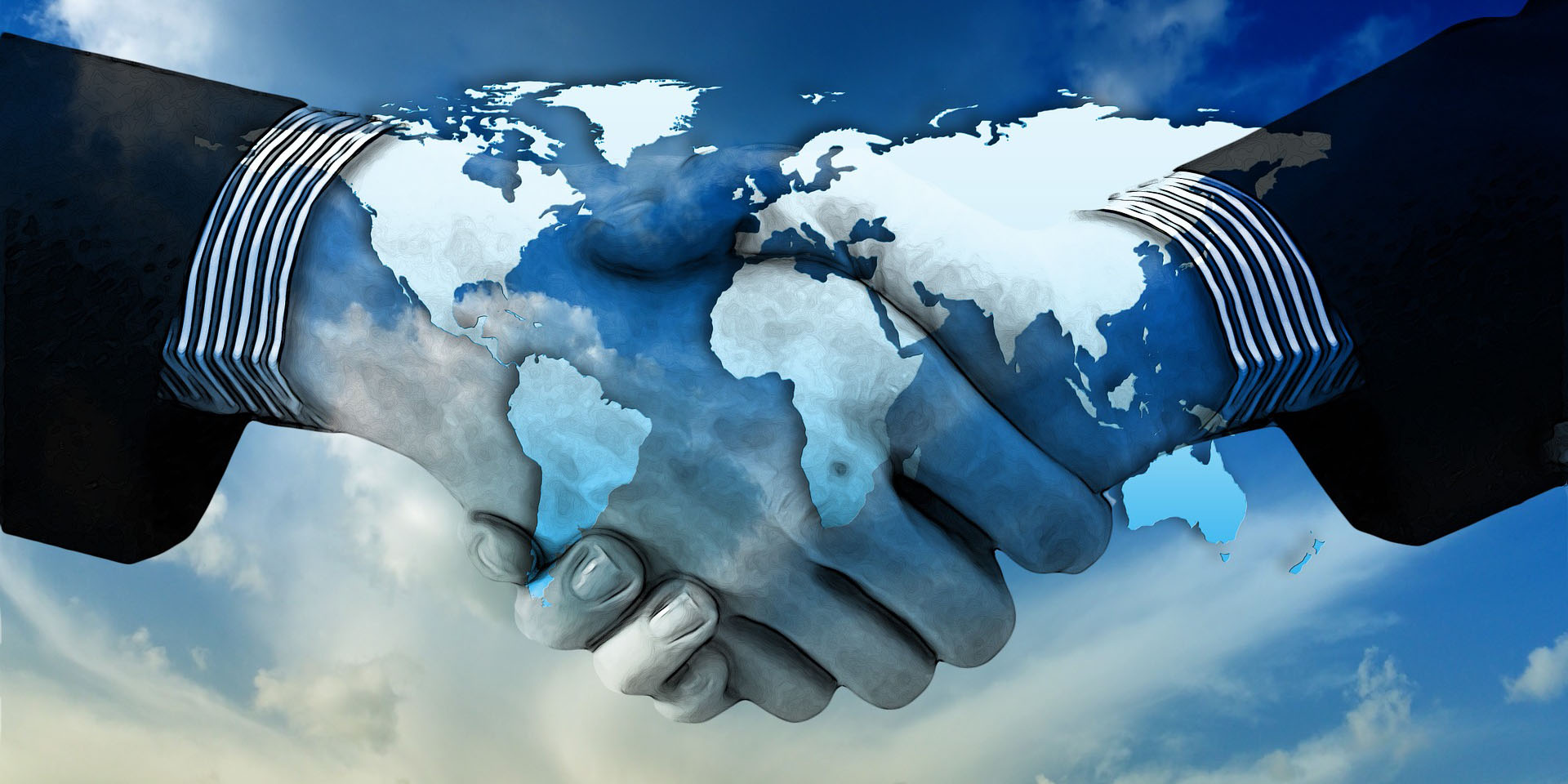 Planning for a sustainable future
If you want to engage with a wider audience, sustainability should be one of the key issues you are working towards. In the events industry, sustainable solutions are one of the key trends and events that take environmental issues seriously are only gaining popularity. To incorporate more sustainable solutions into your own business, you'll need a plan to implement changes across key areas.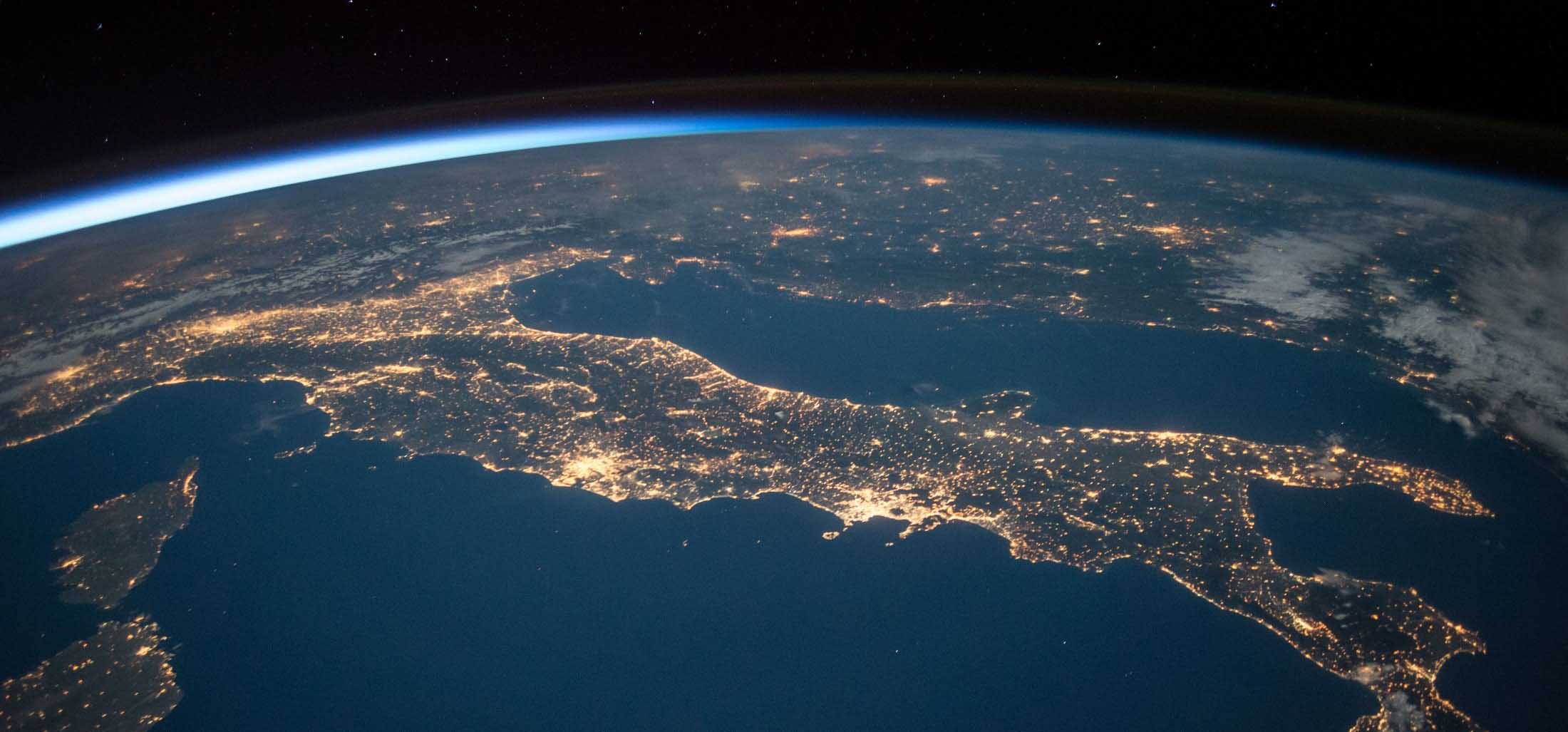 If looking at a
past 2014 survey
, 78% of companies reported to have implemented some form of sustainable event program, but less than 10% had a comprehensive sustainability strategy. If we look nowadays, in contrary of the survey taken less than a decade ago, more and more of our clients are seeing sustainability as a critical factor in their events and we are here to help them plan effectively for the future. As an events management company, we can help you incorporate energy saving and waste reduction into your event plan and use events to show your clients that you care about the planet and the future.
Feel free to
contact us
for more information.
---
You May Also Like