New Trends in Event Planning You Should Know

As an event planning & management company, we at JTB Meetings & Events by JTB Communication Design (JCD) have seen a lot of changes in the events industry in the last few years. Technological trends have been a catalyst for change in the industry, making attendance easier and the events themselves more interactive. However, face-to-face events are yet to be completely replaced by virtual ones according to the latest event trends. Guests now expect more interactive and attendee centered experiences. Here are some of the new event planning trends we are looking out for.


Technology trends
The biggest changes in the event planning industry have come about thanks to the influence of technology trends. Especially promotional seminars can use technology to present the company or the products in an attractive and modern way that leaves the desired impression with the attendees. Technology has also opened a window for event marketing. It makes it easier to track attendees during the event, and see what was popular among the attendees, information which can be vital for the planning of the next edition of an event. Live Q&As can poll your attendees' reaction and all of the data can be easily stored, analyzed and presented afterward.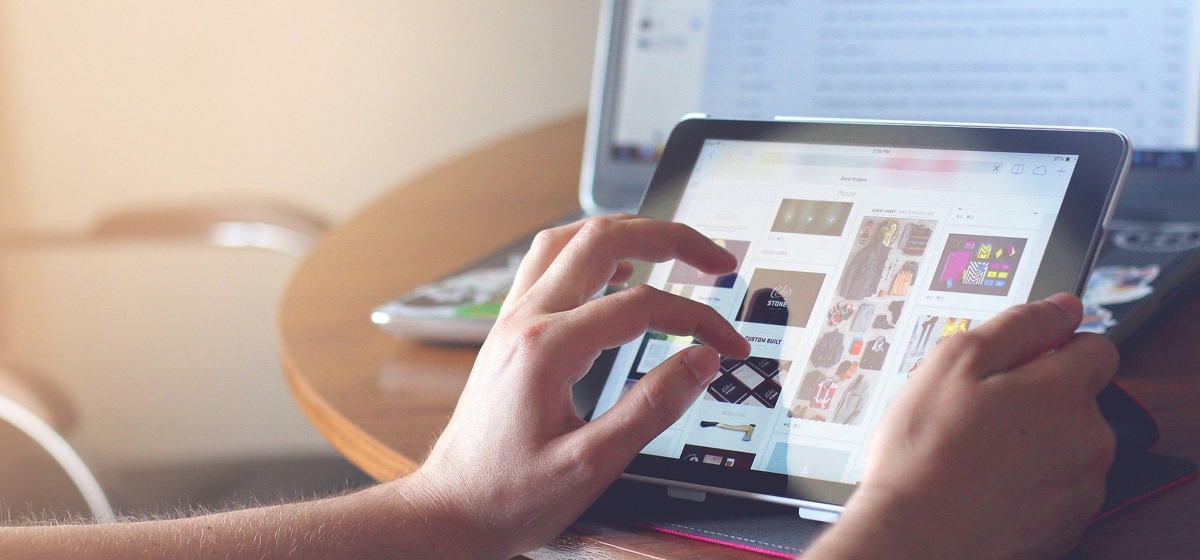 Technology can also be used in meetings or seminars to give everyone the chance to add notes to and alter content as you go. This completely changes the dynamic of passive listening in meetings and shows your attendees that you always want their feedback. At events, there are numerous ways of monitoring your attendance available at your fingertips. Through apps, email lists and company websites, you can keep in touch with your guests and thus collect feedback about your event.

You can also use new ways of communicating to remind them of future events and keep them up to date on everything that's going on with your company. With technology becoming increasingly important in the events industry, technology trends show that 59% of event planners and professionals are now confident using technology as part of everyday work. Our staff certainly fall into this tech-savvy category.


Attendee experience
Despite changes in technology trends, which allow people to virtually attend a meeting or event, we are still predicting that face-to-face events will be of vital importance in the events industry because guests are looking for the full experience. Location and venue are also becoming deciding factors in whether guests attend events and 71% of guests consider destination when deciding whether or not to attend a meeting. Luckily, with the events industry growing so rapidly, we are never short of incredible venues. To give an example of some venues in Tokyo, have a look at this previous bulletin.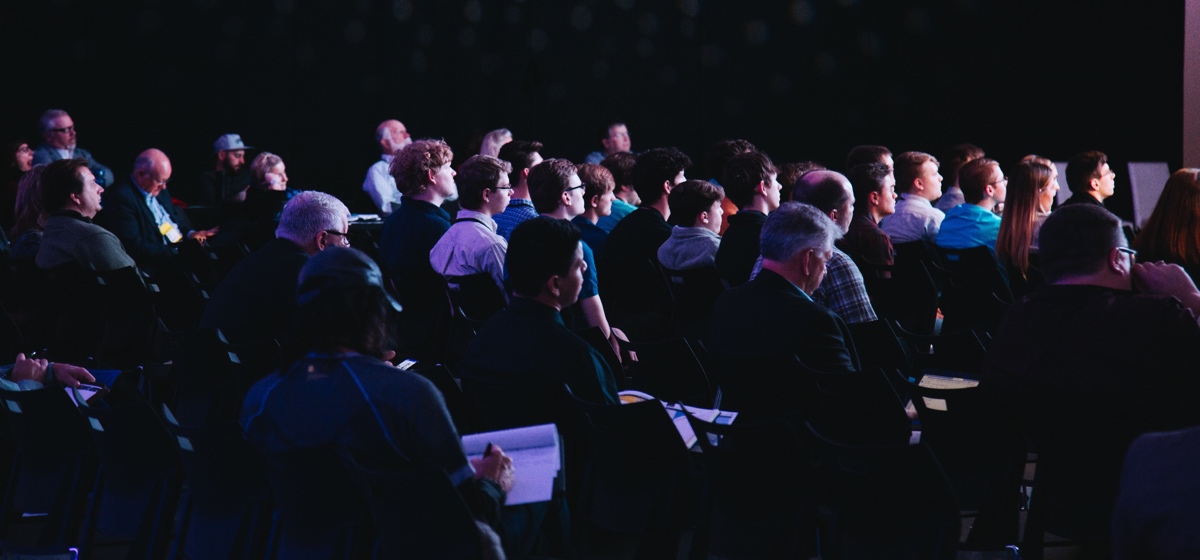 With so many options on offer, it's our job to make picking the perfect event venue easy for you during the planning phase. We choose venues that cover all your event needs and make sure that your attendees will leave content and impressed.


Feedback and client care
One trend we have found to make event experiences increasingly popular is taking feedback and data seriously. New technology trends make collecting event attendee data easy. Guests can sign up online and fill out surveys to give event organizers and companies a better idea of what they should be including in their events. You can encourage attendees to give feedback by sharing photos and memories from your event on social media and replying to comments.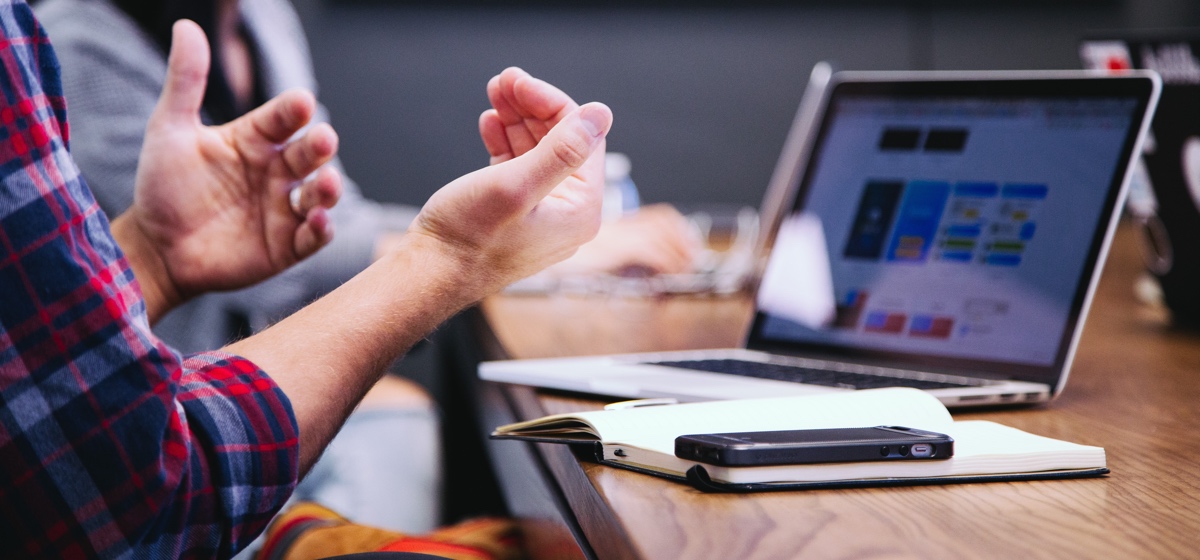 The great thing about feedback is that you can improve your event and company while making your attendees feel appreciated and listened to. Show attendees that you care about local causes and the environment by addressing causes that are important to your company and keeping waste as low as possible at the event. With social causes and environmental issues becoming increasingly important, showing that you are keeping up with trends and making a difference in the event industry will attract people to your event and to your business.

One way to show your appreciation to your attendees is by presenting them with a thank you gift, which is a common practice in Japan. Read more about the power of saying thank you and thank you gifts in this bulletin.

Feel free to contact us for more information and let's get started on planning your next event in Japan!