JTB Meetings & Events: Event Producer Interview #2

In this interview series we want to introduce you to our internationally oriented staff members here at JTB Meetings & Events by JTB Communication Design (JCD). This way you can get a better idea of the variety of people working at JCD and their backgrounds, giving you a more personal glimpse of who you might be working with if you decide to make use of our meetings & events services. Last month we introduced you to event producer Takahiro Yoneyama who shared how working in South-East Asia strongly changed his perspective. For this second edition we are happy to introduce Haruna Enomoto!

Who are you and what do you do at JCD?
I am Haruna Enomoto and I'm an Event Producer for the Meetings & Conventions team. I have been with JCD for about 5 years and work mostly on B2B events, seminars, conferences, and sometimes also award ceremonies. An example of a project I have been involved in recently is a start-up pitch content. This is an event where companies from countries all over Asia as well as Russia do short presentations about their businesses to potential Japanese partners. We rank the best pitches and award prize money to the winners. This event has been held for many years and is a great way to promote international business matching.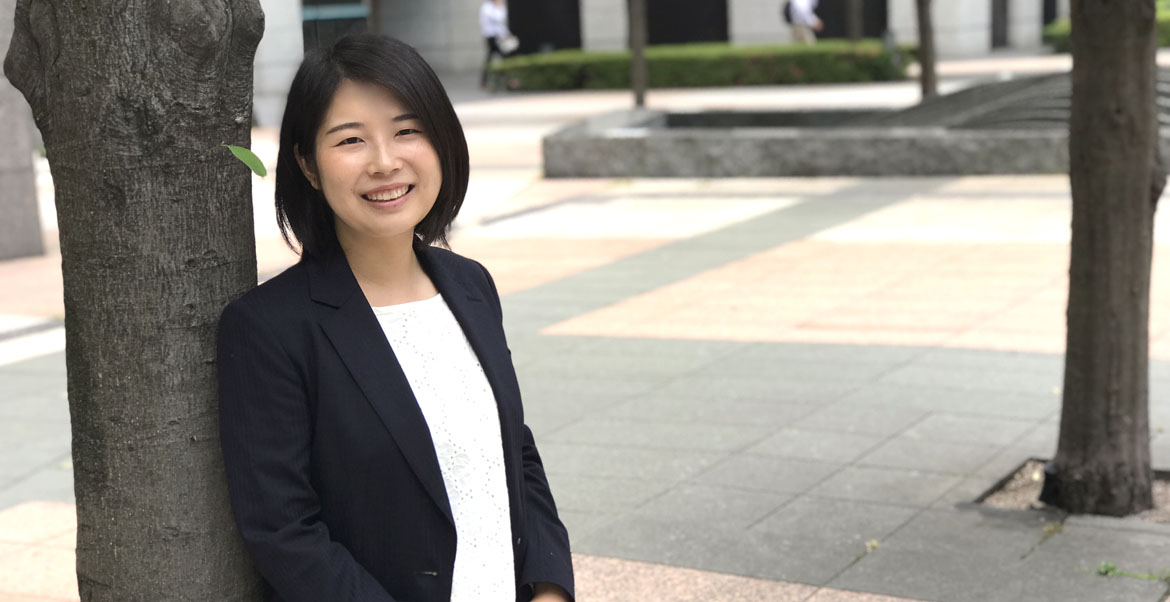 Have you lived abroad yourself? How has that influenced you?
I have actually lived in the United States for 5 years, from around age 10 till 15. Back in Japan I also chose to study at the International Christian University in Tokyo, where I studied sociology and took some classes on intercultural communication. At that university there were many international students and returnees and so I could connect with people from all kinds of different backgrounds and with different viewpoints. Because I've already had the experience of living in the US, and am able to meet international people in Japan as well, I don't really feel the need to work abroad in the future. I really love living in Japan and I am happy to be working as an event producer at JCD where I put my English language skills to good use!

What sort of work other have you done with international clients?
There was a large event for a major corporate client in my 2nd year here that was very memorable. It was held at one of the most famous temples in Tokyo. I worked on this event in a supporting role communicating with the client but not making any of the big decisions.
In my 3rd year here at JCD there was another very exciting event where I was the main point of contact for the client for the first time. This event was actually held in a beautiful area called Toyako, Hokkaido, where the 34th G8 summit has also been held. The client was a famous Japanese multinational and company representatives from many different countries attended. It was filled with fun performances like yosakai dance and more.

What do you think is the most challenging thing about intercultural communication?
Language is sometimes still a challenging part because English is not my first language, and a lot of clients are from Asia so it's difficult to have precise conversations with them. You run into vocabulary limitations and cultural nuances can be hard to explain. Also, you are sometimes limited by not being able to meet in person. You can only show a venue through pictures and that's always different than the real thing. It is always best if a client can visit and sense the atmosphere of a location, as well as communicate in person.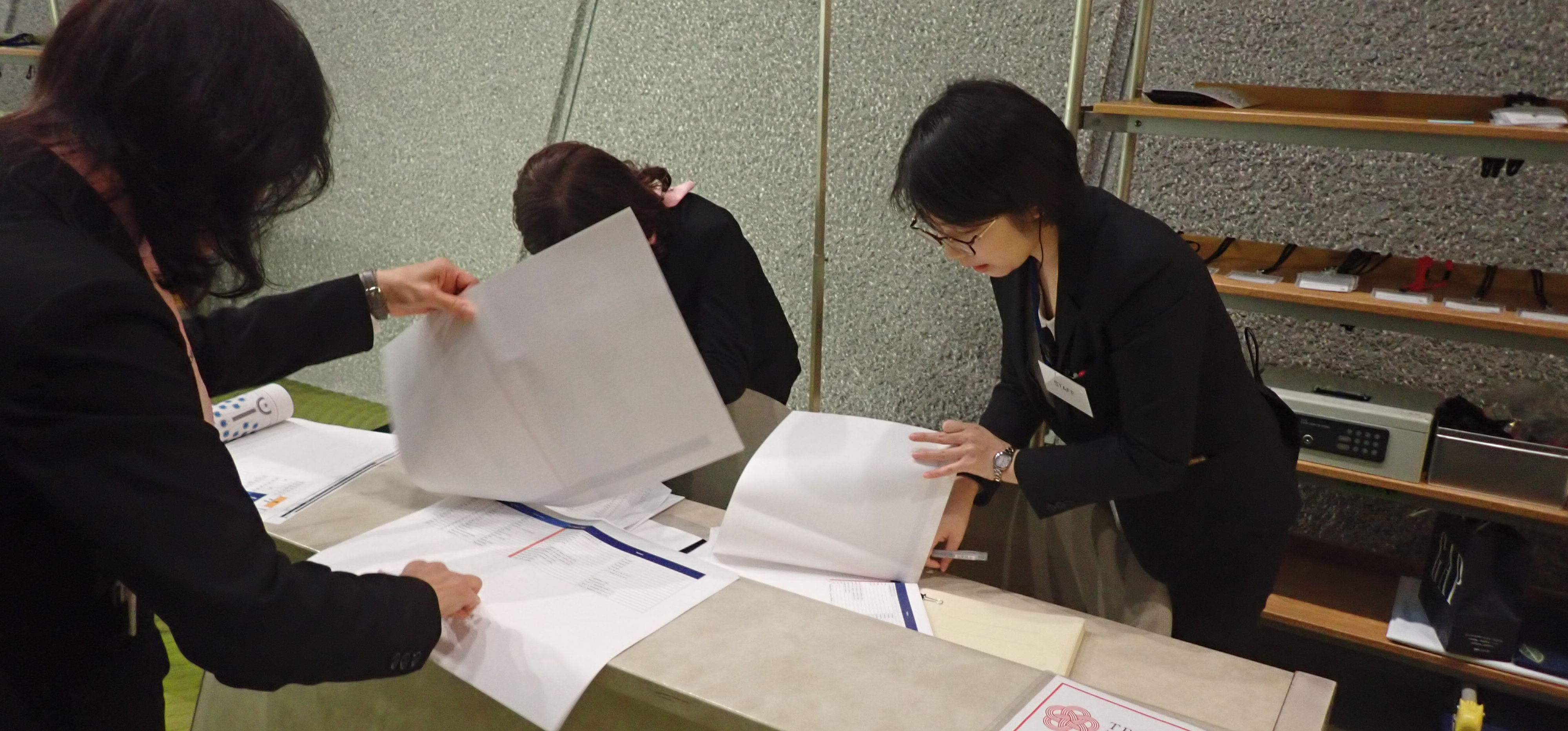 Why should foreign companies come to Japan and work with JCD?
From my personal perspective I simply really like Japan and want people to see how wonderful it is. We have a lot of amazing places for events, so I want many people to come and get a chance to know Japan better. We have beautiful nature that constantly changes with the seasons. Because of this Japanese people are very in tune with nature. Of course other countries have seasons and festivals related to nature as well, but Japan really takes it to the next level, especially in spring and autumn time. The culture, both modern and traditional, is obviously fascinating as well and people are friendly.
As for working with JCD, I think many people, from event producer to supporting staff, are really sincere and committed to their work. They want to put their very best effort into every project. Everybody wants to meet the expectations and vision of their clients.

Is there anything else you would like to add?
With the COVID pandemic it is difficult to come to Japan right now but I really look forward to working together with people from abroad again soon and have great experiences!

Contact Us!
We hope you enjoyed reading about Enomoto-san's story, and how she is putting her international and intercultural experiences to good use as an event planner here at JCD in Japan. We have many more interesting interviews like this in store for you, so keep an eye on our website and social media. If you are looking to get in touch with our varied and experienced team of event planners, or have any questions at all, make sure to contact us here!