Hybrid & Online Company Meeting During and After COVID-19

For many, the first step towards normal life since the COVID-19 virus outbreak will be returning to work and, inevitably, meetings. Although online company meetings have been indispensable throughout the virus outbreak, there are certain aspects of business life that require a face-to-face meeting and we are far from converting totally to online. With that being said, it is important that all attendees are looked after and, as meeting organizers, there are several things we at JTB Meetings & Events by JTB Communication Design (JCD) do to make sure your in-person meetings are effective and safe, once your company is able to hold them again.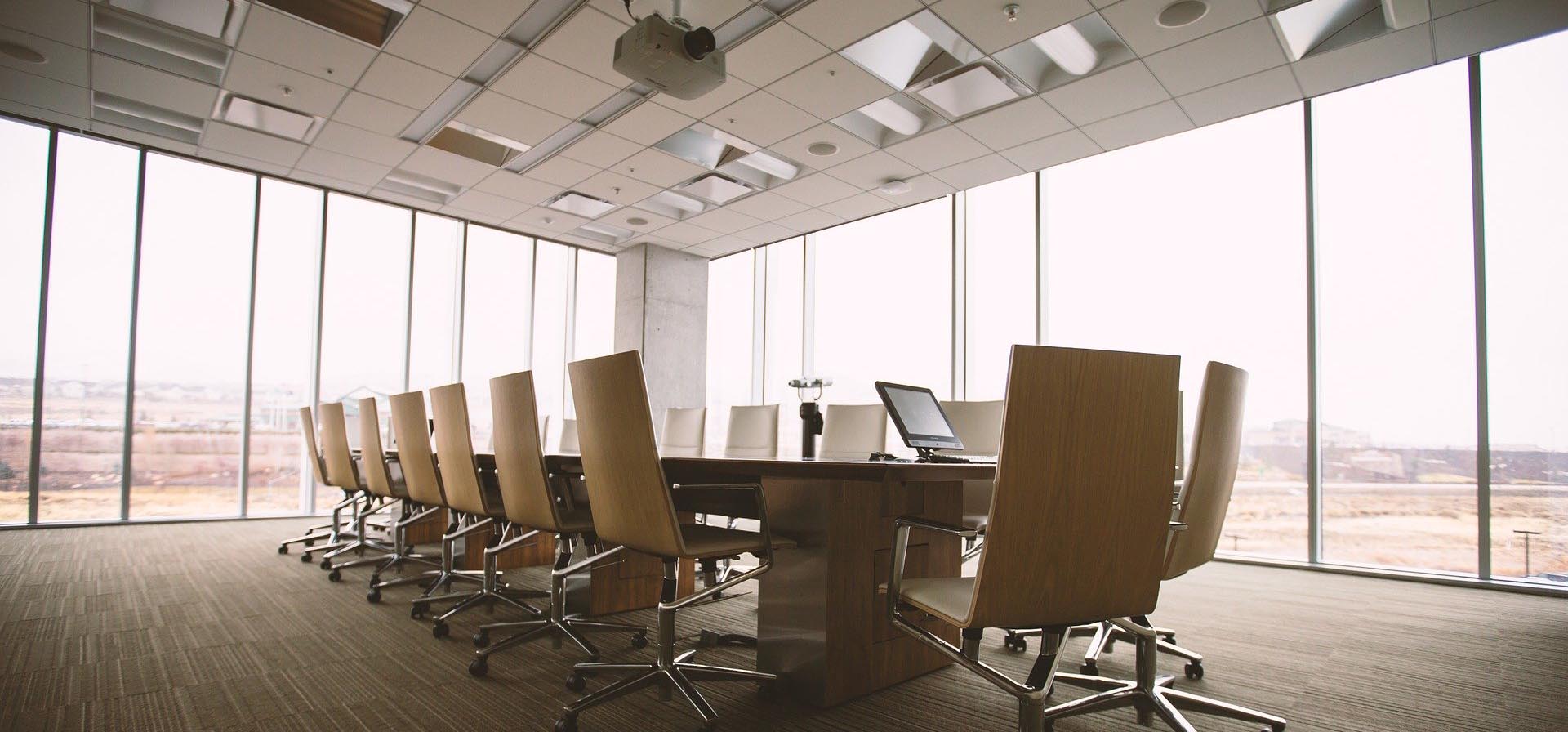 The importance of holding a company meeting safely
The COVID-19 virus outbreak has certainly had an effect on the events industry. The importance of holding meetings is reflected in how the global economy is starting to recover. Zoom meetings and other online meeting platforms have been invaluable in this time but in order to continue recovering the global economy, there has to come a time when meetings and events are manageable again and, here at JCD, when that time comes we think starting small is the first step.

The first thing to consider is meeting safety. With fewer participants and spacious meeting venues, social distancing is easily attainable. We will also be able to monitor attendees' health and provide sanitary measures at the entrance and exit of meeting rooms with hand sanitizer and thermal scanning.


Hybrid event practice for meetings
With the emergence of the hybrid event and smart meeting rooms, we are able to organize meetings that incorporate both face-to-face and online meeting practices. This means that some local stakeholders are able to attend the meeting in person while supporting members of their company or team can attend remotely, even from abroad.

Managing both virtual and physical attendance simultaneously can be tricky even if you have become accustomed to holding online meetings. That's why we work to implement meeting tactics suited to a hybrid event so that all attendees are still able to take part. For this to happen, all members of your meeting need access to the same online platform and software where meeting content can be shared and edited in real time. This form of hybrid meeting can work very well for internal company and stakeholder meetings as long as material is distributed effectively, and we do this using the latest event technology.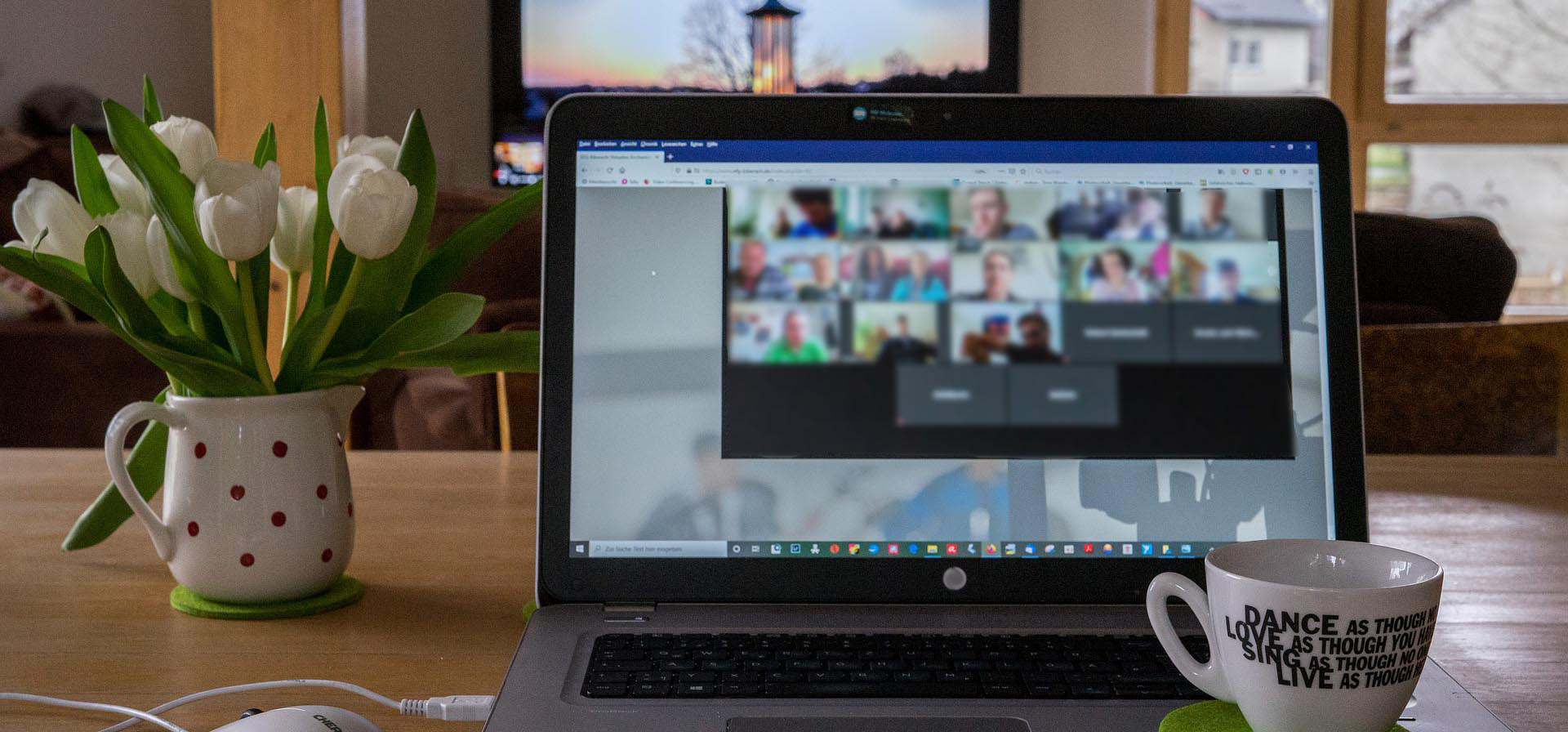 Meeting scheduling
Adapting to the new types of company meetings that we will hold in the post COVID-19 world means that meeting planning has to adapt too. You might have picked up a few tips on holding online meetings over the past few months but with the help of professional meeting planners, your internal meetings can be much more effective.

At JCD, whether online or face-to-face, we help our clients design a clear target and theme for their company meeting. We also work on agenda and content design based on the needs of the participants. With our experience in meeting planning we know just how long the ideal duration should be and how to distribute (online) content effectively so that participants are both focused and informed. Furthermore, we set up all the equipment you will need for online meetings and test run it so that there are no issues during the meeting. We make everything as easy as possible to use so that you aren't distracted by technical issues during your meeting and are able to deliver your content effectively.


Attendee feedback
After your meeting, we work with attendees to review and answer questions related to the online meeting so that it is just as effective as a face-to-face meeting. Gathering detailed feedback from your participants means that your meetings continue to improve. To gather feedback, we use polls and follow up with post-meeting tasks, including sending out related information, so that your guests stay up to date with industry news and what is happening in your company. This has been shown to improve attendee experience and provide better results for our clients.

So, if you are ready to jump back into meetings and need help with organizing, planning, and holding your company's internal face-to-face, hybrid, and online meeting or event safely and effectively, get in touch with JCD.