ROI On Your Next Event: How To Guarantee The Best Results

It's more important than ever that your company gets the best return on investment on meetings and events. Industry trends tell us the cost of hotels and flights are rising while many company's staff improvement budgets are being squeezed. The good news is that with the help of a skilled events management company like JTB Meetings & Events by JTB Communication Design (JCD), you can improve your event return on investment. Through proper planning, insightful venue hires, and a fresh take on technology, JCD can make sure you see a substantial return on your investment.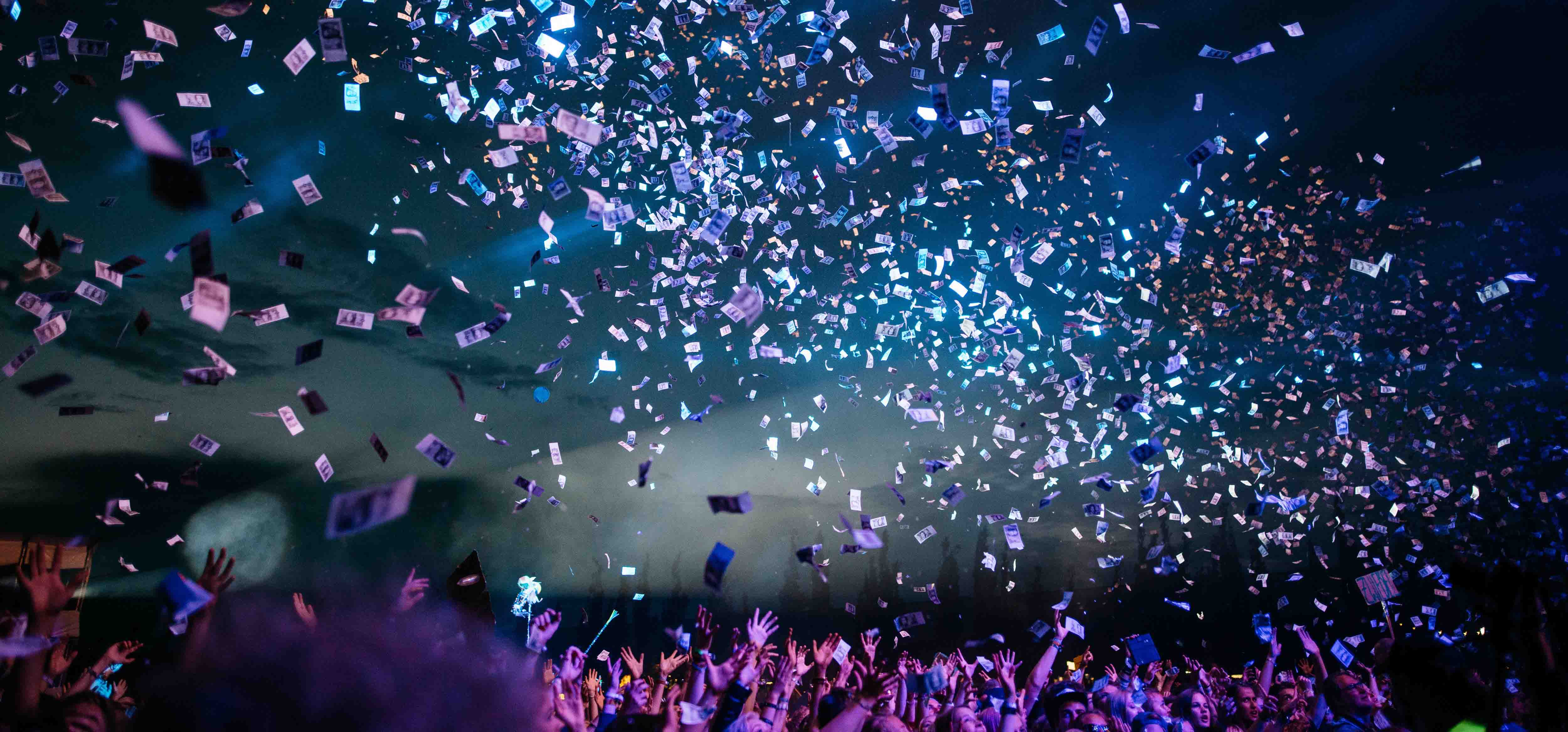 Why getting the best return on investment can be challenging
Industry experts forecast the cost of hotels and airfare to rise by 3.7% and 2.6% respectively in 2019, which can directly affect return on investment. Rising costs can be a deterrent for some companies who struggle to see the benefit of incentive events, motivation meetings, and other celebrations.

Ultra long-haul flights, such as those operating between the US and Japan, are expected to be the worst hit by rising prices. The reasons for this are complex but include rising oil prices, a shortage of airline staff available to meet the demand of new flight paths, and potential trade wars.

But these increased prices don't necessarily mean an increased cost to you. We can't control the cost of fuel or tensions between trading nations, but JCD can help you find the best solutions within your budget and propose the best kind of plan for your event, bringing in the best ROI.


Where JCD comes in
JCD's team of event planners have decades of experience in planning and delivering a range of events from corporate celebrations to international conferences. With more than 225 staff members working hard to make your perfect event a reality, we have a successful track record in Japan and beyond. The secret to our success is our approach to communication. Our first communication with a client is always about what they hope to achieve. Only once we understand why you want to hold an event and what outcomes you expect can we help you plan a successful event with the best return on investment.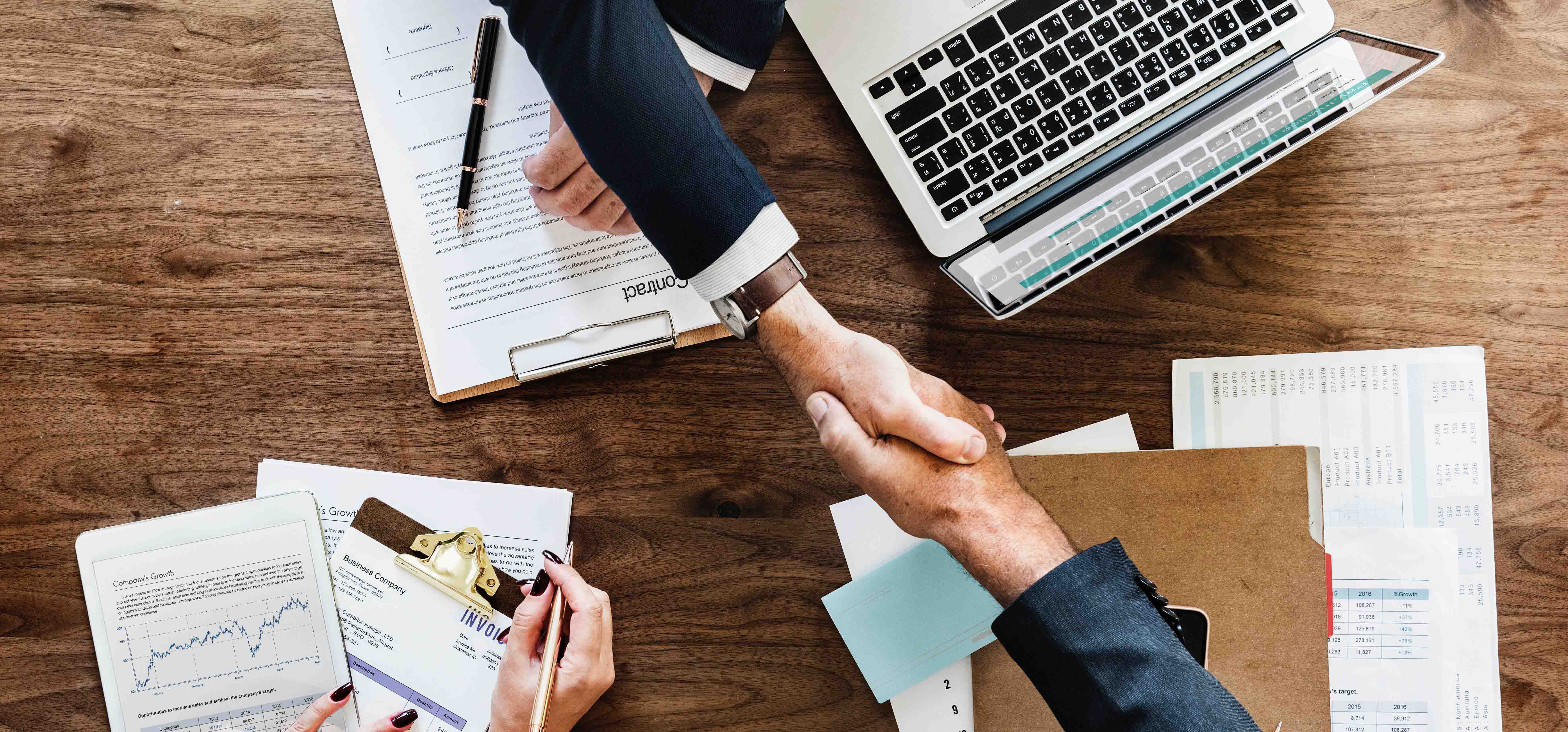 Choose the right venues
Choice of venue can make or break an event. Event planners always look for new and exciting venues that will wow their clients. And in recent years, an overall increase in demand for event spaces has encouraged more unusual places to open their doors to the event crowd.

There's a balance to be struck here. Attendees respond in a very positive way to interesting venues and are more likely to remember an event held somewhere out of the ordinary. At the same time, choosing an event venue that's too off-the-wall can distract attendees and take away from your company's message. Offbeat venues may also be inexperienced in catering to a large event with many delegates and can struggle to offer an attractive food and drink offer or the necessary production setup.
JCD has worked with many great Tokyo venues and is always on the lookout for unique spaces to host events. Take a look at our recent articles on amazing Tokyo venues and the best Tokyo attractions and venues to inspire a tech workforce for inspiration.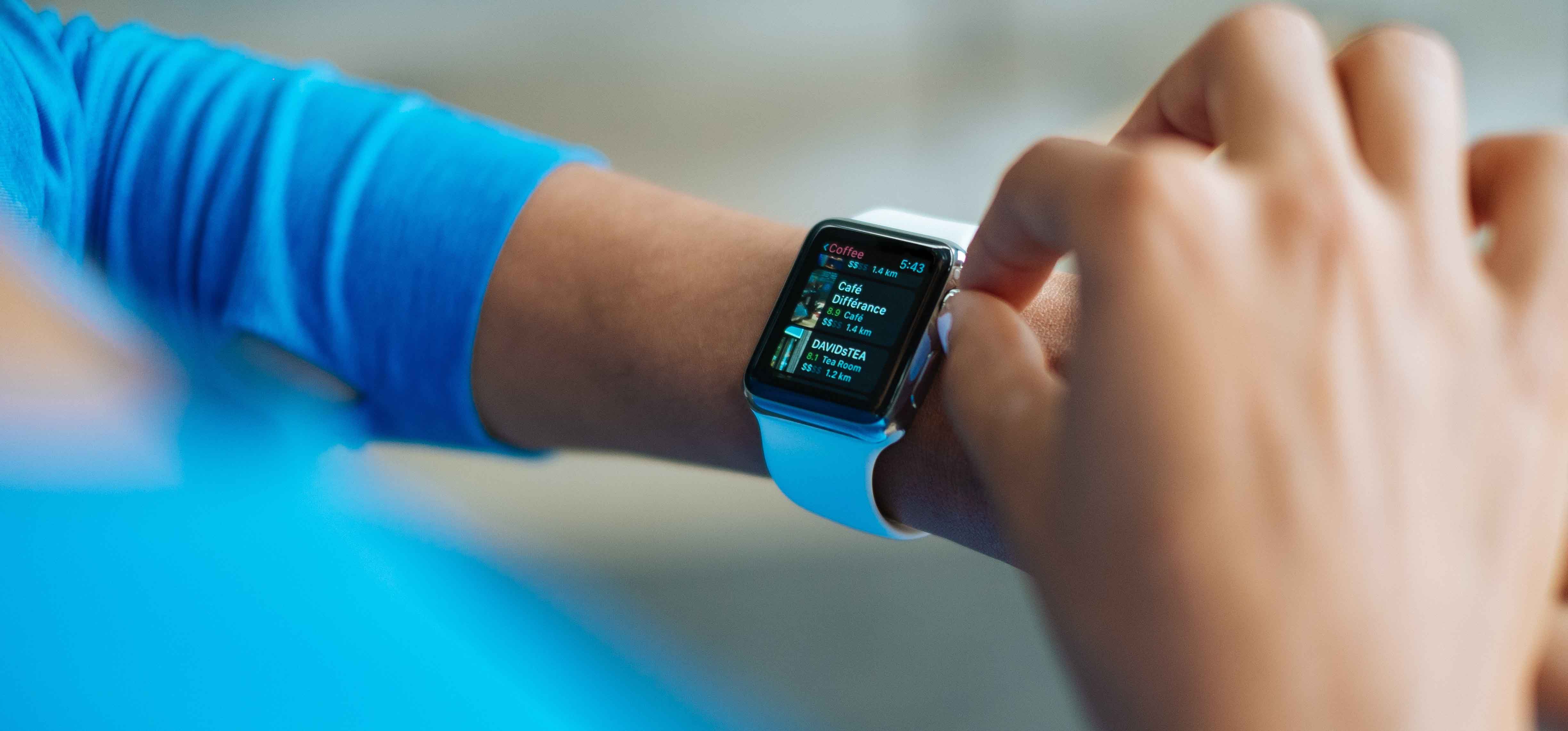 Use time-saving technology
Many global companies explore new ways to save money using technology; the events industry is no exception. There are huge savings to be made from the latest technologies that streamline the experience from start to finish. Not only does technology save on man-hours, it also minimizes space for human error.

When organizing an event for hundreds or even thousands of participants, logistics can seem overwhelming. JCD incorporates the latest technology into the planning process in its earliest stages. We partnered up with Cvent earlier this year to offer the best event technology on the market today. Powerful project management software helps our team work out exactly what your meetings and events needs are and how to meet them. The security of your event attendees is of paramount importance to us. We stay up to date on the latest cyber and physical security software and will discuss your security needs in the earliest planning stages. Visibility is key to successful event management and we make sure you can see exactly where your investment is being spent.

Guaranteeing the best return on investment is simple. You need to ensure the value of what your attendees experience or learn during your event is greater than the investment you put in. Let JCD help you to use streamlined planning, a fresh take on venue hire, and a smart approach to technology to make your event budget go further.

Contact us today and let's get working on your next event!