Inspire Your IT and Tech Workforce with an Event in Tokyo

Finding new ways to inspire and motivate your workforce is every manager's top priority. Yet getting people fired up about roles and projects they may have been involved in for years can be challenging. That's where JTB Communication Design (JCD) steps in. As an experienced events management company that has its finger on the pulse of what's happening in Tokyo and beyond, JCD can help you incorporate elements, like Tokyo attractions, that will never fail to inspire IT and tech workforces.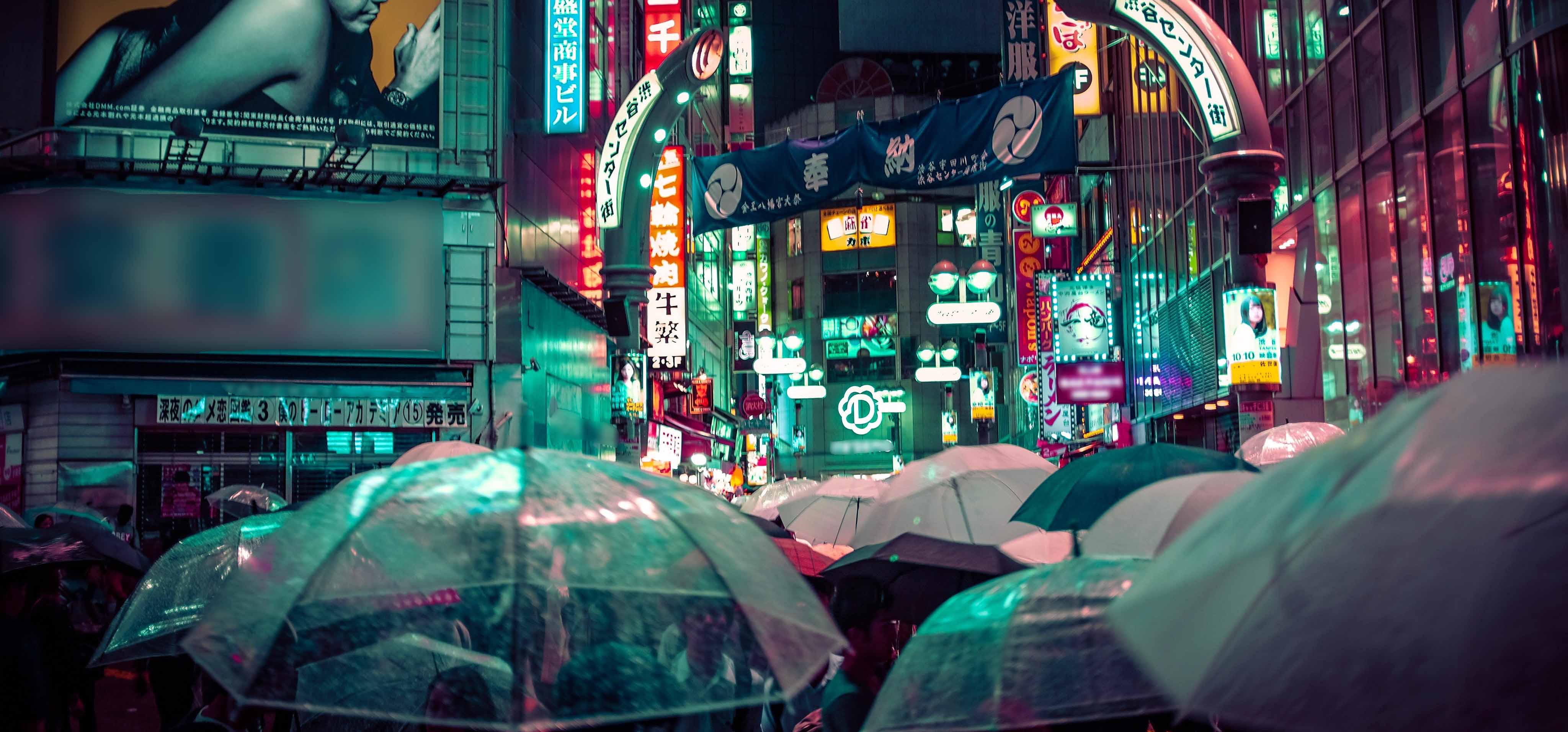 How to have your event incorporate the best of Tokyo
JCD is experienced in managing incentive events, international conferences, trade shows, motivation meetings, and more. Welcoming your company to the most innovative city in the world, JCD can offer a feel of the technology that powers Japan with arranging a fitting venue and implementing the best entertainment.

Tokyo's big science museums
The venue you select for holding your event can already bring in the tech inspiration needed for your workforce. Tokyo has great unique venues that incorporate a futuristic feel.

Known as the Miraikan, which translates to "future museum," Japan's National Museum of Emerging Science and Technology is totally interactive and has new exhibitions every year. Permanent exhibits include the famous Honda Asimo robot, Geo-Cosmos weather display, and a seismometer earthquake tracker.

The Sony Explorascience Museum is dedicated to the exploration of light and sound. Smaller than the Miraikan, Sony Explorascience Museum is full of hyper-modern AV technology. Good for families, it hosts many family-friendly events.

The Toshiba Science Museum focuses more on communications technology. Interactive exhibitions at the Toshiba Museum look at renewable energy, transportation, health, and other global concerns.

Although not strictly a museum, the Panasonic Showroom is a great place to get your hands on the latest technology gadgets. Showcasing the history of Panasonic products, this showroom in Odaiba will be particularly interesting to those working in consumer electronics. And Nintendo fans!

All the above locations are open to being incorporated within your events and can be a great addition to the overall tech-experience of your attendees; from guided tours to hands-on try-outs, your guests can have a special look at what's new in the Japanese industry. Our JCD team has also managed entire events at the Miraikan, and it is an impressive venue to utilize for networking parties and corporate presentations.
We know that it is sometimes hard to arrange all the paperwork and details that come with acquiring a special venue, and we at JCD can help you as we know the local ways and are a known name in the country. You don't need to worry about getting lost in translation as we can take care of all the local services and dealings.

A special touch to any event can also be to hold your event at a traditional or more cultural venue, immersing your guests in the Japanese culture. To then bring in that technological touch, modern entertainment can be included into the event, like projection mapping or laser show performances. Japan is known for seamlessly merging the old with the new, and this implementation can certainly be used to inspire your workforce with a unique atmosphere.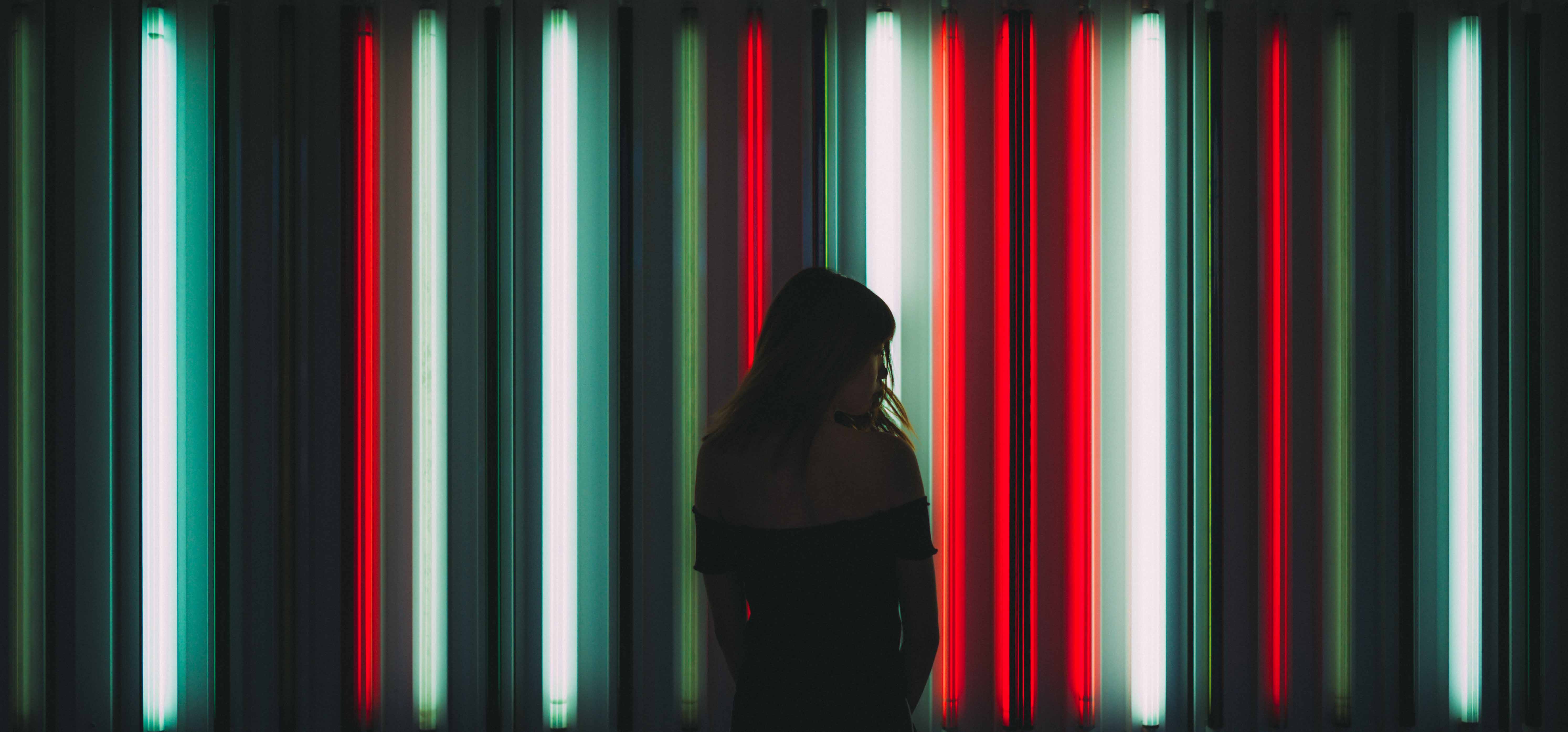 Best Tokyo attractions for technological innovation
TEPIA creates exhibits that celebrate the possible technologies of the future. As you might expect, there are numerous robots at TEPIA and visitors are encouraged to interact with them. There's also a hands-on programming area that might feel like a day at the office for developers but is popular with young people.

teamLab Borderless made a huge splash on social media when it launched in 2019. An art museum that uses digital technology in entirely innovative ways, it is truly changing the way the world views technology.

teamLab also worked together with us on the drum show spectacle MANGEKYO. Combined with the performance power of DRUM TAO, teamLab brought in the newest projection mapping techniques, creating a beautiful sight to behold. The show is a great success with both the local as international audiences coming to Tokyo. The show is available for events as you can rent out the entire theater for your event, or buy tickets for all your attendees. The show will definitely leave them breathless!

A technological landscape of fun
Artificial intelligence has been on the rise in our daily lives, and around us, more and more robots are integrated into the everyday landscape. In Japan, it already has been taken a step further: if you want to watch robots and enjoy a beverage at the same time, visit the famous Robot Restaurant. Entertaining visitors since 2012, the Robot Restaurant employs talented human dancers to dress up as giant robots that perform dance routines and engage in battles. This restaurant can also be reserved for after-event entertainment. It's a great place to have your attendees wind down after a conference and see a spectacular robot show!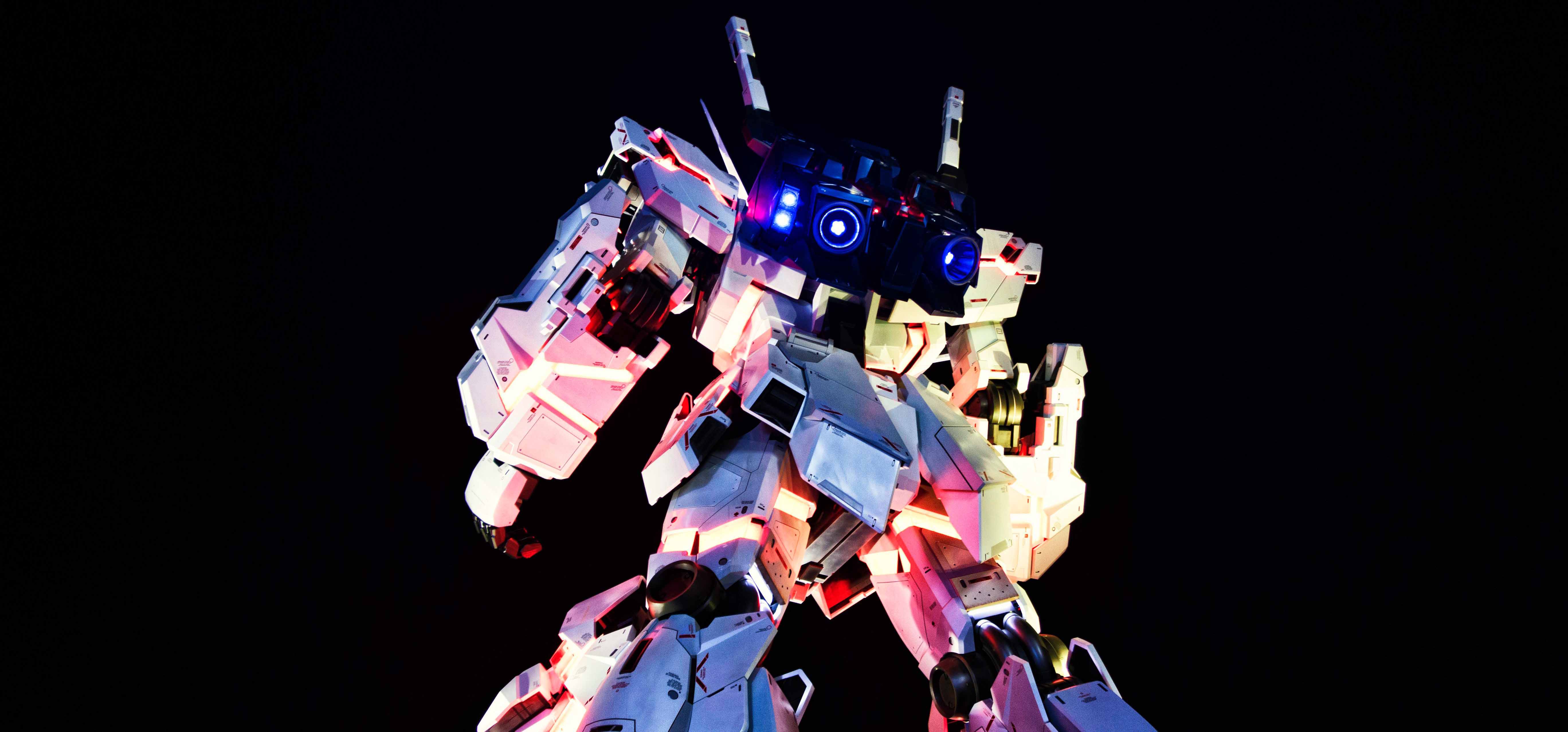 In Tokyo, technology is integrated into all aspects of life. Considered one of the world's most innovative cities, Tokyo is a celebration of technology and its potential to improve our lives. As we've seen with some of the Tokyo attractions listed above, it's also a playful place where technology inspires curiosity and wonder. Events management companies like JCD can integrate these attractions into an event plan that reminds your workers what they are capable of.

Feel free to contact us today for any inquiries you may have! Let's get starting on your next event!