Sustainable Event Professionals Interview

We here at
JTB Meetings & Events by JTB Communication Design (JCD)
are taking
more and more steps
to contribute to a sustainable event industry. To this end, two of our staff members recently took part in the Event Industry Council's (EIC)
Sustainable Event Professional Certificate (SEPC)
training program. Both
Murase
-san and
Ishige
-san completed the program successfully and are now certified sustainable event professionals! We sat down with them to hear more about their views on sustainable business in the event industry and Japan.
First of all, who are you and what do you do at JTB Communication Design?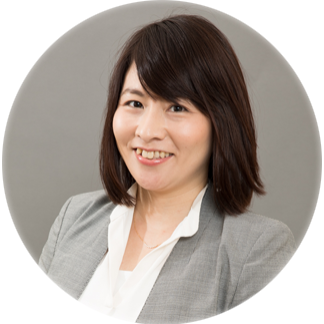 My name is
Misato Murase
and I am Marketing Manager at JCD's Corporate Solution Department. Taking digital marketing as a basis, I generally work on promoting our various MICE and other corporate solutions. I started at this company in 2007 and was working on events for about 10 years, mainly focused on both internal and external events for medical and IT companies. I earned my CMP certification as the first person in JCD, and also handled a lot of international events. In 2017 I switched from working on physical events to Marketing.
I am
Terue Ishige
. I joined JCD in 2019 and since then have been focusing on sustainable MICE business and how to implement the SDGs in the event business. I originally pitched what is now our CO2 Zero MICE service, since one of our partners was doing something similar and JCD was already involved in the electricity business. Before JCD I worked at JTB GMT (Global Marketing & Travel Inc.) which is primarily a destination management company. One of the things I did there was work on the GSTC (
Global Sustainable Tourism Council
) tour operator certification. As a result, in 2019 GMT was the first company in Japan to achieve
Travelife Partner status
. Since April 2022 I am part of JCD's newly formed Sustainability Promotion Unit within the Corporate Planning Department.
When did you first start getting interested in, or involved with, Sustainability?
Murase
: For me it actually started after I got to work with Ishige-san in 2019. After hearing her talk about the various things we could and should be doing, I got interested and learned more and more about sustainability. This was around the same time SDGs started gaining renown in Japan. Personally, I must admit I didn't think about it too much before that. Of course, I valued the environment but didn't have the sense of environmental crisis. But then through seminars both inside and outside our company I realized that clearly climate change is a major issue. I also had a child not too long ago so that made me think about the world that our children have to live in in the future as well. I still want the world to be livable even after I'm no longer around myself. So I want to contribute to making things more sustainable, even if just a little bit.
Ishige
: Before working on sustainability I was actually involved with the Halal market, especially Halal food. Having food available for Muslim travelers to Japan is important, and I believe that supporting these efforts will lead to reducing inequality, which is one of the SDG initiatives. Working on that at GMT, I realized that if we are going to work with international travel agencies, we need to not only work on the SDGs, but also on international sustainable tourism certification. Sustainability efforts are being made all around the world, and it became clear that Japan has been a bit slow in adapting. That's why I started studying tourism sustainability and the related international certifications, which is directly connected to SDGs. If you don't understand the SDGs then you cannot progress with these types of certifications.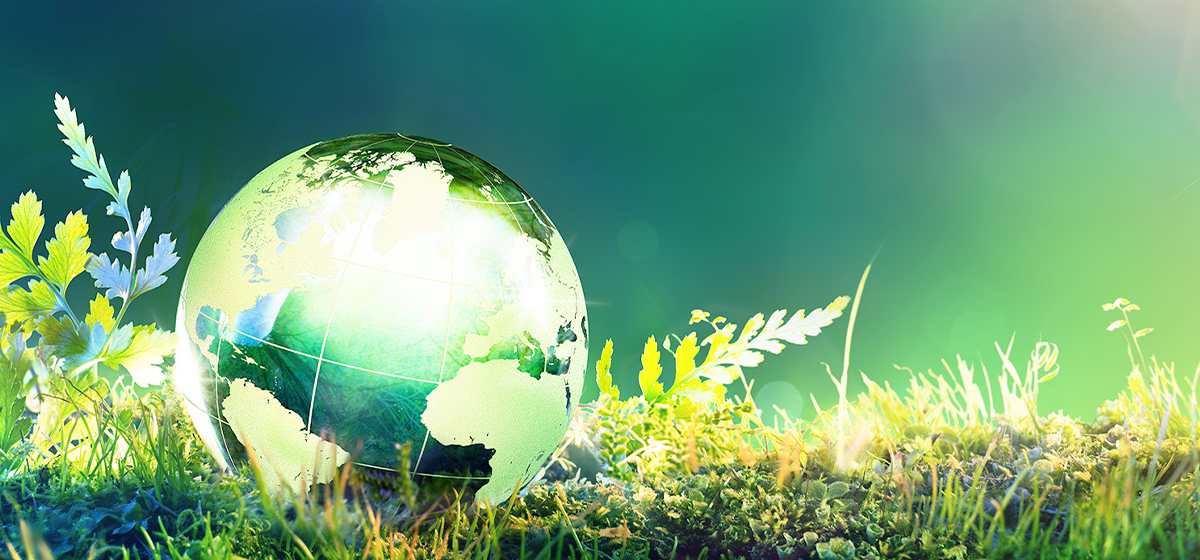 How do you feel about the current state of Sustainability in Japan?
Ishige
: It has definitely changed in recent years. In 2019, when I joined JCD, I was responsible for proposing, planning and implementing SDGs initiatives in decoration, food, lighting, etc. For example, there was a unique venue showcase in connection with a government organization. There we proposed lanterns made from thinned bamboo forests, and pushed for the proper usage of LEDs. On top of that, for food we also proposed using locally farmed vegetables. So around the year 2019, people and public institutions such as the national and local governments were finally starting to understand. They then started releasing MICE sustainability guidelines. However, corporations were not really getting it yet. Although many corporations have been aware of sustainability and SDGs in a general way, they don't necessarily connect it with making corporate events sustainable as well. At least that is the sense I have.
Murase
: In recent years the media finally started picking it up, showing how everything is connected to people's own lives. People are becoming aware that you can contribute by using reusable shopping bags. And that awareness has also finally reached a solid starting point in the economic sphere, where businesses are being told that they should try to implement sustainable options. Things have started moving, and reconsideration is being given to how things are done.
Ishige
: With all that said, not everything is being picked up yet. For example, the issue of food loss at events. I am still working with a halal food vendor, and I have seen some of the food served at an event end up in the trash instead of being used. Of course, such cases are related to health department regulations and the fact that halal food cannot be stored with other foods, but there must be something that can be done, such as composting or providing surplus food to those who need it, instead of just "trashing" it.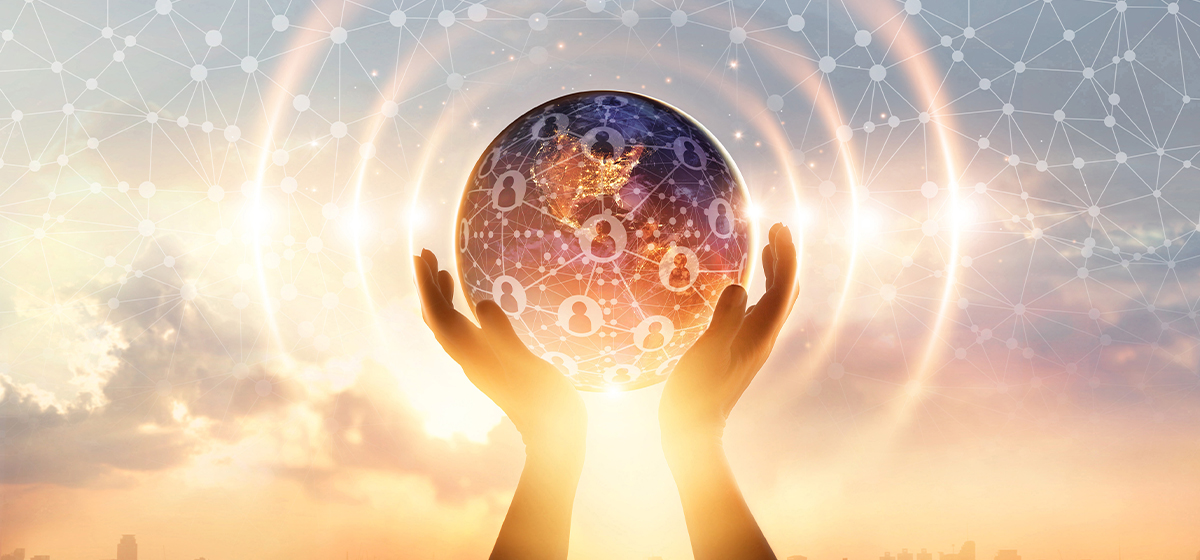 What are some of the most important things we can do in the event industry towards increased Sustainability?
Murase
: Events are part of business activity. After SDGs are acknowledged on a managerial level, that's when they need to be incorporated into internal branding and marketing. Many event organizers are still lacking in SDGs awareness. So when we make a proposal to implement sustainable options into an event their response is along the lines of "Ah.. yes, indeed.. that's also possible huh?" and then the conversation gets going from there. It is important that we at JCD, as part of the event industry, give organizers a heads-up in that sense. Letting them know what's possible. Of course, it differs per client and industry how much they can contribute to SDGs, and I personally do think we cannot force anything. Rather it's about raising awareness, and if they are working with us then we try to align the event with their company's policies. In the end each company needs to find a balance between their wants, needs, and costs. That said, I did learn that if sustainable measures are properly integrated in a company's strategy, their overall costs don't necessarily have to go up. It's about incorporating things fundamentally and prioritizing.
Ishige
: Thinking about what should be done concerning events, it indeed needs to be aligned with the company's overall goals. Like if a company has announced it wants to work towards more equality, we then discuss how to incorporate that focus into the events. What is essential here is that the company, our clients, do have an understanding of SDGs and general sustainability, so we can make sure we are speaking on the same level and about the same things. This is why education about these topics can sometimes be necessary and that is also something that we can offer. And this actually also applies to event suppliers as well. Raising understanding and awareness, and providing education, is a vital step in the process. This can take time, and in all honesty this is still something we continue to work on within our own company as well, but it important to make that effort.
Murase
: Yes, first everyone needs to become more aware of what they can actually do as both companies and as individuals. Also, if clients want to hold events in other countries, they do need to keep in mind that things that they assume to be normal, might not be that normal elsewhere. For instance, using trains instead of planes or cars is normal in Japan, but less so in the US. There are many examples like this, but with any international event these sorts of things should be communicated and aligned. From there we can make a plan and see what we can do in terms of sustainability in Japan. Something that fits the client company's vision as well as what makes sense to do in Japan.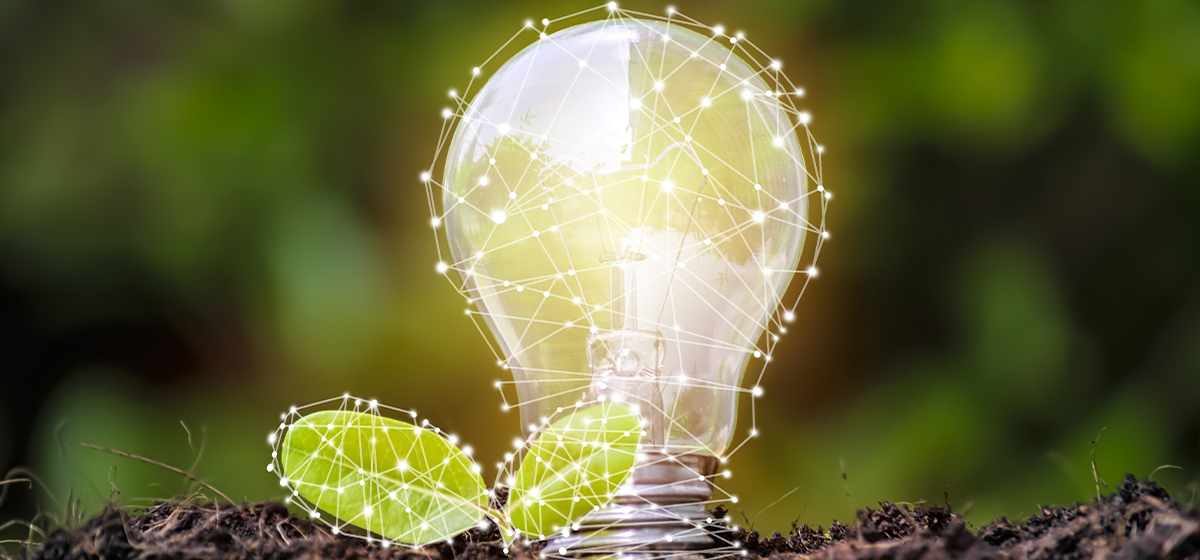 What are some other common sustainable event services you tend to offer?
Murase
: Recently, we proposed adding a subtheme of sustainability to a company's exhibition as part of a program of anniversary events. At exhibitions like this a lot of wood can be used in decoration and signage, so we propose sourcing this sustainably. Also, some events can include workshops where you can make small crafts from sustainable material. By making the choice of source material explicit, we can link it to specific SDGs, and in doing so raise awareness and further a company's branding. This also goes for sustainable sourcing of food and drinks. Here in Japan, we at JCD have a large network, so if foreign clients hold there events here, we can find sustainable options and alternatives.
Ishige
: Food and drinks are a major point we focus on indeed. Aside from the sourcing we also want to prevent food waste. This is done by properly planning but also by clearly communicating and discussing with the event organizer and catering suppliers. There are a lot of innovations and measuring methods being developed abroad, and we are in the process of introducing these kinds of measures here in Japan. Food aside, we focus on lowering carbon emissions, such as through our
CO2 Zero MICE service
.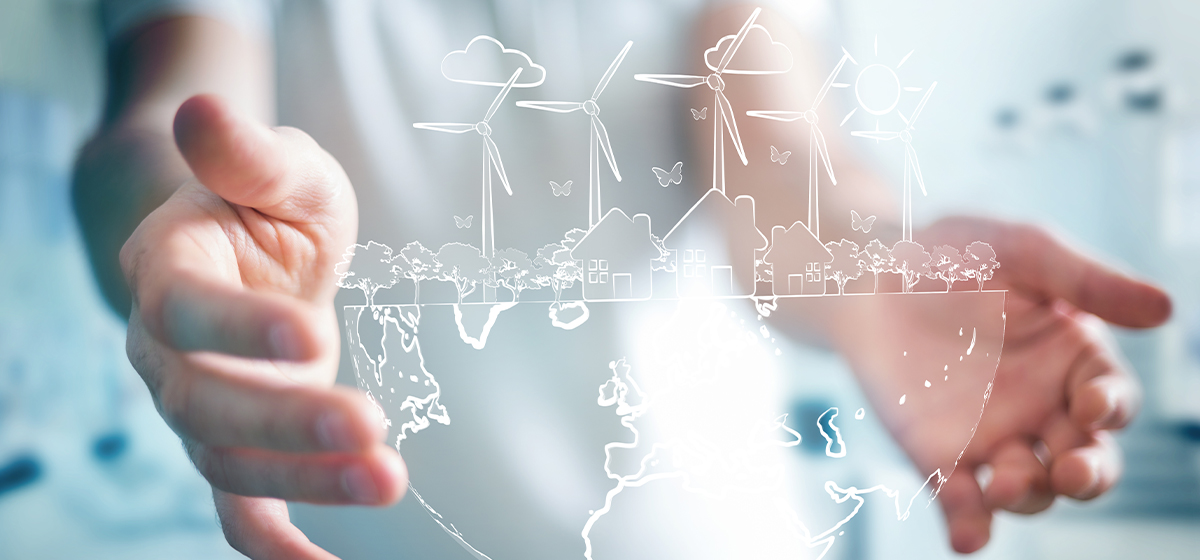 Why should foreign companies work together with JCD?
Murase
: JCD is part of the JTB Group, so on top of our event- and other services, we have strong connections in the tourism sector and with local regions. Through these, we can make it possible to connect an event with a certain region in Japan, either doing the event there or sourcing local products sustainably. Aside from that we can of course also easily arrange incentive tourism before/after an event.
Ishige
: JCD has a strong team of event professionals with not only national but also international certifications such as CMP and now SEPC. We also have an established record of not only working on corporate events but also major government events like
TICAD7 Summit
. On top of that, like we've discussed today, we are taking an active role in sustainability and contributing to the SDGs.
And with that we wrap up this interview with two of our sustainable event professionals. Although it has been difficult to come to Japan for a while now, we hope we can welcome you here soon and work together. If and when you do want to hold an event here, we look forward to discussing our range of sustainable event service options as well. Let's work together on successful events with positive impact! For more information,
feel free to contact us here
.