Sustainable Event Business in Japan: JTB Communication Design's Vision

One of the prevailing and most significant global trends across many industries over the past years has been awareness of sustainability. Many movements towards sustainability, especially those involving the environment, seem to have gained even more traction in the wake of the COVID-19 pandemic. We at JTB Meetings & Events by JTB Communication Design (JCD) have been ramping up our sustainability related activities as well, and we would like to share our vision and inform you about some of the areas that we are taking action in.


Sustainable Development Goals (SDGs) and the MICE Industry
Most of our readers will be familiar with the
United Nation's Sustainable Development Goals
(SDGs). Out of the 17 goals, some weigh heavier than others depending on a company's industry and location, but it is best to at least be aware of all of them when possible. The MICE (Meetings, Incentives, Conventions, Exhibitions) industry attracts a large number of participants, which generates direct and indirect economic effects in the host city, but on the other hand, it also has a negative impact on the environment as it consumes a lot of resources. On top of that, almost all businesses and activities have social impact in many ways. Therefore, it is necessary to work towards the SDGs.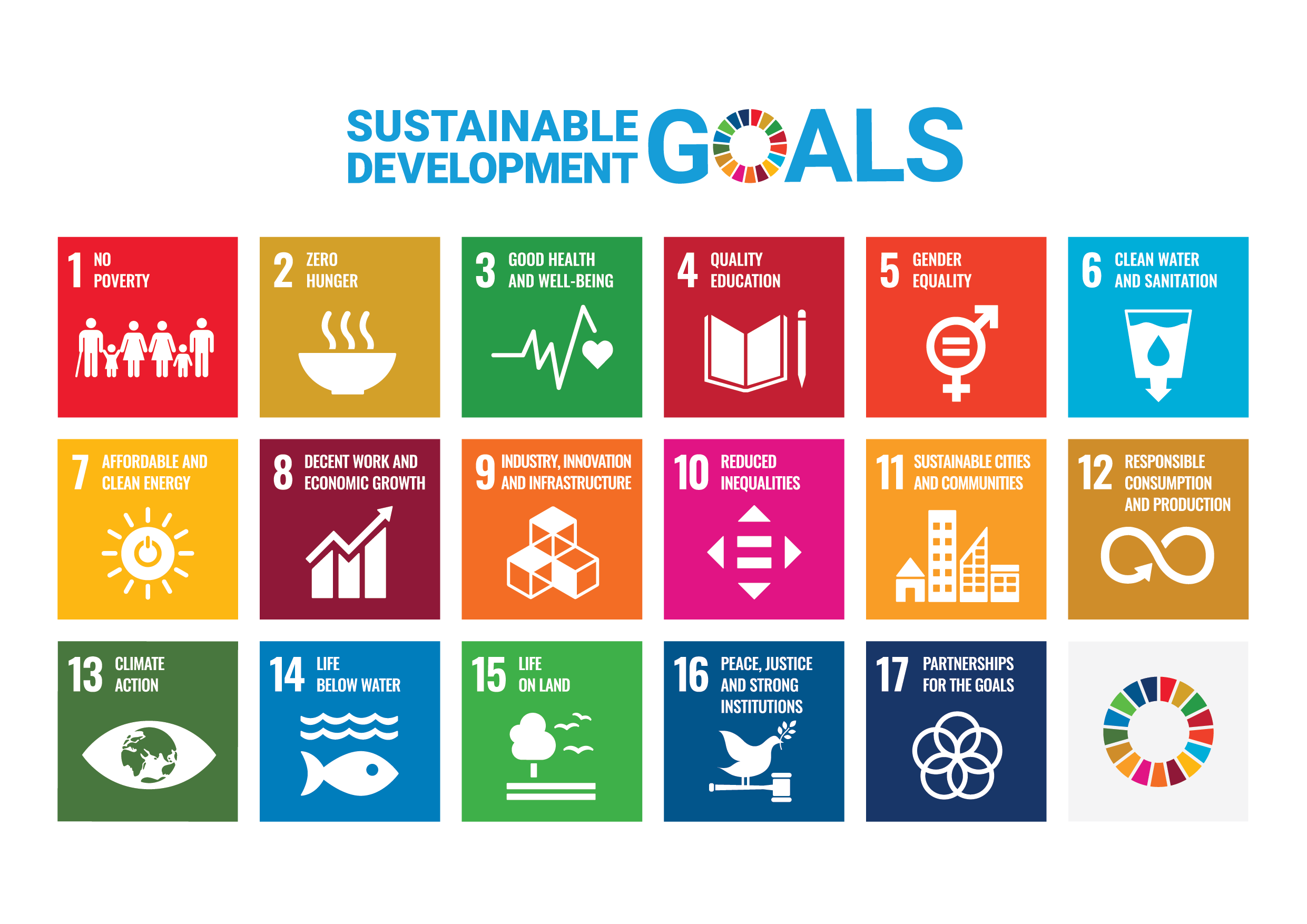 JCD's Vision for Sustainability
We will contribute to the realization of a sustainable and better society by co-creating "optimal communication" that connects people, companies, and communities with our clients and business partners.
JCD aims to provide smart and sustainable communication services. As our company name suggests, the core of JCD's business is to "design communication". Every day, we challenge ourselves to "provide valuable communication" in order to achieve a beneficial connection between people, companies, and communities. Communication in the
"new normal" era
is no longer about just "getting people together" or "getting your ad in front of people's eyes". We believe that each and every solution we provide, including creative, platforms, and operations, should be smart (by incorporating the digital world) and sustainable (by aligning with the SDGs).
This requires endless and constant efforts. By steadily implementing sustainable plans into business, we will become a company with a high level of social worth. We want our employees to be proud, continue to study and innovate, and eventually new colleagues will want to develop their own specialties in this company.
(For the full Japanese version click here)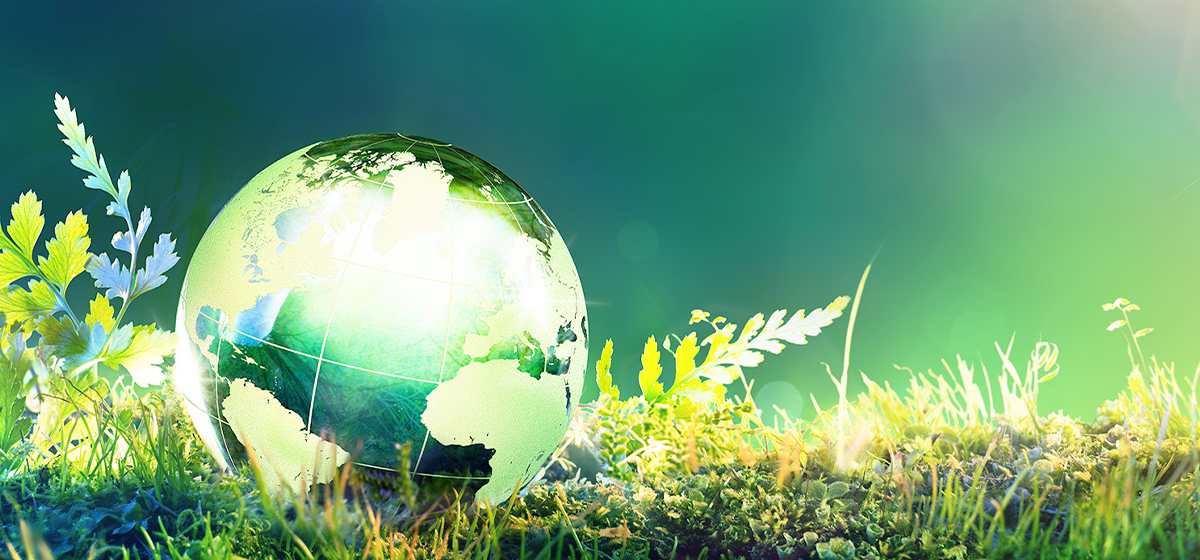 Sustainable MICE Business
So, what does this vision mean in practice? JCD contributes to the realization of a society without inequality in terms of information and technology by connecting companies, stakeholders, and communities, as well as promoting digital transformation. As a meetings & events planning and management company, JCD makes proposals from the planning stage that include sustainability policies, procurement codes, and operational methods. We support the active efforts of the companies and organizations that host an event to achieve the SDGs. For example: "CO₂ Zero MICE" (our service to reduce net carbon emissions to practically zero by replacing the electricity used at the venue with
renewable energy
during meetings and events), thorough implementation of the 3Rs (
Reduce, Reuse, Recycle
), making events increasingly hybrid/virtual to
reduce (air) travel
as well as
paper usage
, and more.
Sustainability through Community Revitalization Support
As you may know, meetings & events are our core business but our company is involved
in other sectors as well
. One of these is creating new value for local communities and realizing attractive local communities where people come and go. In response to the changing values and lifestyles of people, regions are constantly required to keep adapting. In order to achieve sustainability, we aim to solve regional and social problems from social, economic, and environmental perspectives, not just tourism and leisure. Some examples include tourism MaaS (Mobility as a Service), support for EV (Electric Vehicle) infrastructure development, promoting sports, and more.
(For detailed information on MICE Sustainability in Japanese click here)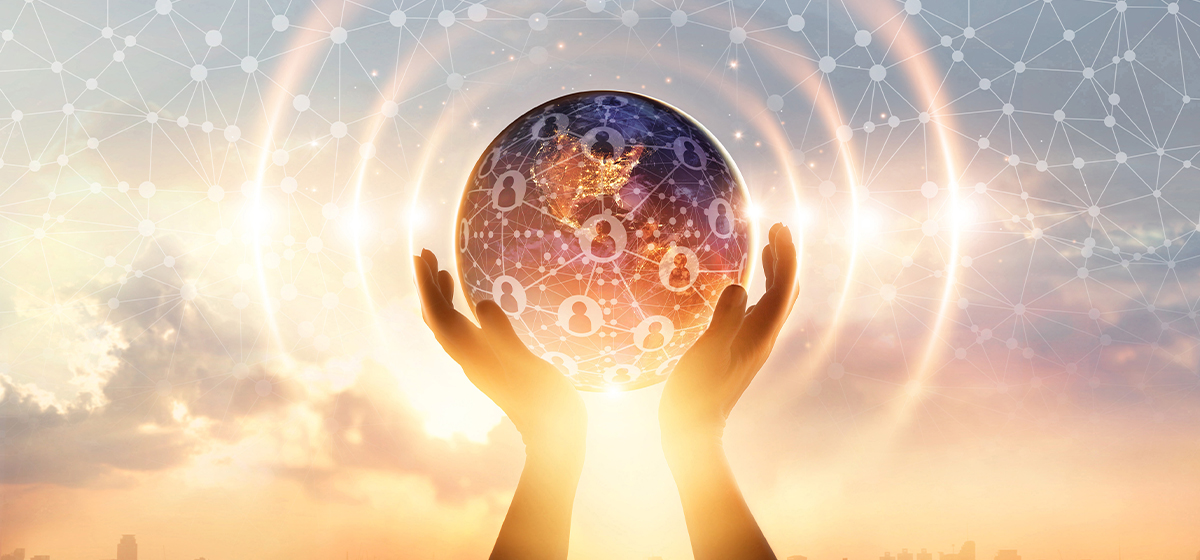 Internal Measures Towards SDGs
In addition, here are some examples of internal measures relating to our employees, where we are making a continuous effort.
- Supporting 'Cool Choice': a national movement promoted by the Japanese government to
combat global warming
in various ways.
- CSR/Diversity management: solving corporate, regional, and social issues while leveraging
diversity
and maximizing individual capabilities.
- Changing how we work: achieving sustainable growth and productivity by encouraging employees to self-manage with autonomy and a
flexible work style
.
- Supporting
childcare
: JCD has systems in place to enable employees to work with peace of mind while raising children or providing nursing care.
…and much more!
If you are thinking of working with us, you can be assured that we are a forward-facing company, making our contribution to a sustainable future. If you have any specific questions or are perhaps interested in our sustainable event services, feel free to
contact us here
!