Sustainable Event Business in Japan: CO2 Zero MICE

In a recent article, we shared our
Vision for Sustainability
, where we discussed that each and every event solution we provide, including creative, platforms, and operations, should be smart (by incorporating the digital world) and sustainable (by aligning with the Sustainable Development Goals). We also gave some examples of
our efforts towards sustainable MICE business
, sustainability through community revitalization support, and many internal measures we put into practice here at
JTB Meetings & Events by JTB Communication Design (JCD)
. In this article we want to explain more about one of our sustainable MICE business initiatives: "CO2 Zero MICE".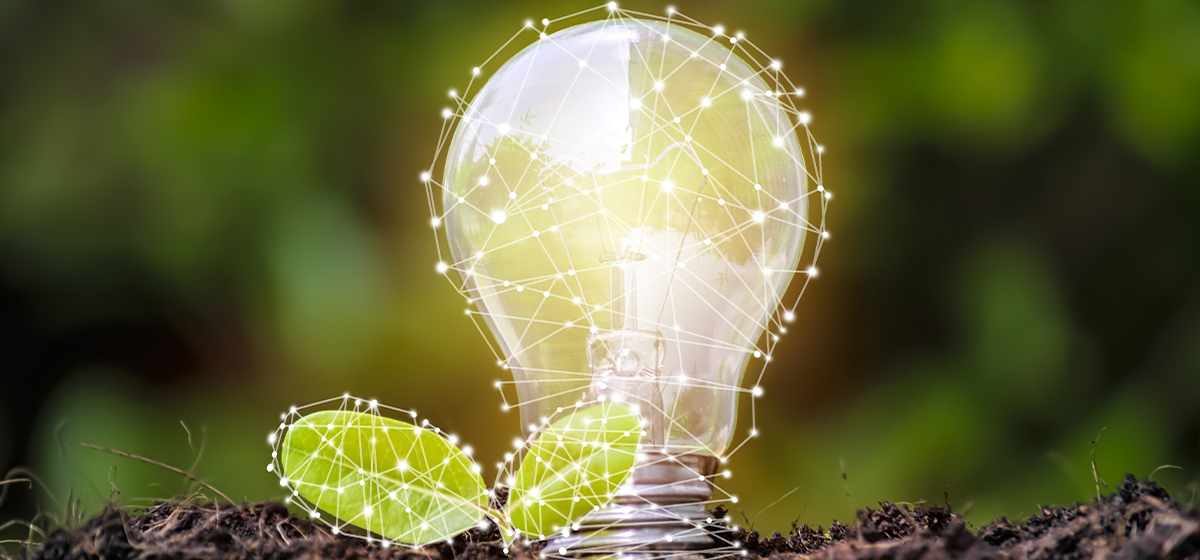 Contributing to the Sustainability of the MICE Industry
Japan as a whole aims to be carbon neutral by 2050, and aside from government measures many private companies have also started working towards this goal. An example of this is that more and more Japanese companies are joining the ever-growing and successful
global RE100 initiative
, declaring that they will convert 100% of their electricity to renewable energy in the future. Through this they contribute directly to the achievement of SDG number 7: Affordable and Clean Energy.
Since MICE (Meetings, Incentives, Conventions, Exhibitions) is an enormous industry, involving countless resources as well as logistics, a lot needs to be done here to contribute to the 2050 goal. Although we approach this from many angles, one that we want to highlight is the use of renewable energy. We believe that it is important to create a system that allows the conversion of renewable energy through economic activities. By doing this we are also actively contribute to SDGs 7 as well as 13 (Climate Action).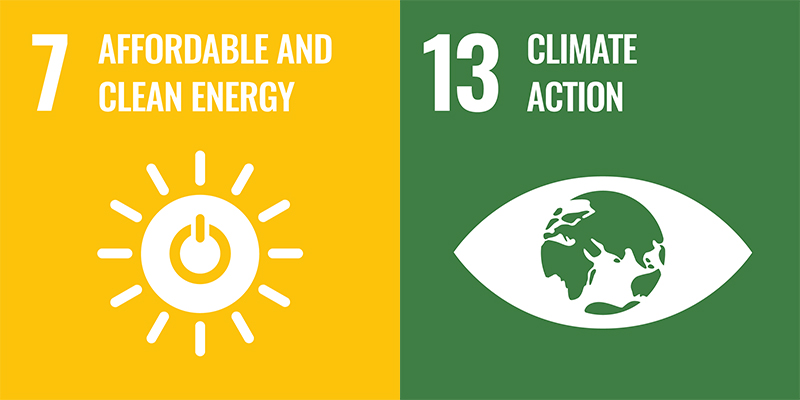 For more information on developments towards carbon neutrality click here
(Japanese only)
CO2 Zero MICE
"CO2 Zero MICE" is a service that we have recently started offering. The core concept is to reduce the net carbon emissions of the venue of your event to practically zero. This is done by purchasing carbon credits equal to the amount of electricity used at the venue from renewable energy sources that do not produce CO2.This process is also known as carbon offset. Setting up a carbon-neutral plan is a package that we provide to our clients that includes calculating the amount of electricity used at the venue, procuring, sending and managing carbon credits, and post-event verification. With this package, event organizers will receive a "Green Power Certificate" prior to the event. This can be used to report on their environmental protection activities including the SDGs, both internally and externally.
The fact that JCD has been involved in the electricity supply industry since 2017 is one of our strengths that comes into play here. Since 2017, JCD has been providing electricity mainly to tourism-related businesses. By building on this, we have developed "CO2 Zero MICE" as a proactive approach to achieving a decarbonized society and the SDGs by utilizing our know-how and experience.

Taking Action Towards Sustainable MICE Now
Many companies want to contribute towards the SDGs but have a difficult time figuring out exactly where and how to start. This makes sense, since there are so many issues we face, and so many different possible ways to tackle them. However, it is abundantly clear that the sooner we take action the better. What we offer here through "CO2 Zero MICE" is a very concrete immediate service that can be implemented flexibly on a spot basis for each event. If you opt into this service we will take care of the rest. It does not require additional manpower from the organizer's end. Not only do you directly contribute to the SDGs, you can also report on your greenhouse gas reduction activities, to further gain momentum for your future sustainable business strategies.
If you are thinking of working with us, you can be assured that we are a forward-facing company, making our contribution to a sustainable future. If you have any specific questions or are perhaps interested in our sustainable event services,
feel free to contact us here
!
More information (Japanese)
・CO2 Zero MICE and MICE Sustainability
・MICE Sustainability case study