Japanese Cuisine: 'Food for Thought' for Your Event – FREE White Paper

If everything goes well, we can hopefully look forward to welcoming visitors to Japan again very soon. To get you warmed up to this idea, and to provide some ideas that can help you think about your future events in Japan,
JTB Meetings & Events by JTB Communication Design (JCD)
recently introduced two of our white papers:
Japanese Traditional Culture – How to Incorporate Classic Japan into Your Events
and
Japanese Popular Culture – How to Incorporate Modern Japan into Your Events
. In these white papers we discussed a number of key concepts of Japanese culture, and how you can integrate these into your business and other events. To cap this series off and whet your appetites, there is one more white paper that we want to share with you. This 10 page white paper focuses more closely one what is perhaps everyone's favorite cultural topic: Food!
Japanese Cuisine:
'Food for Thought' for Your Event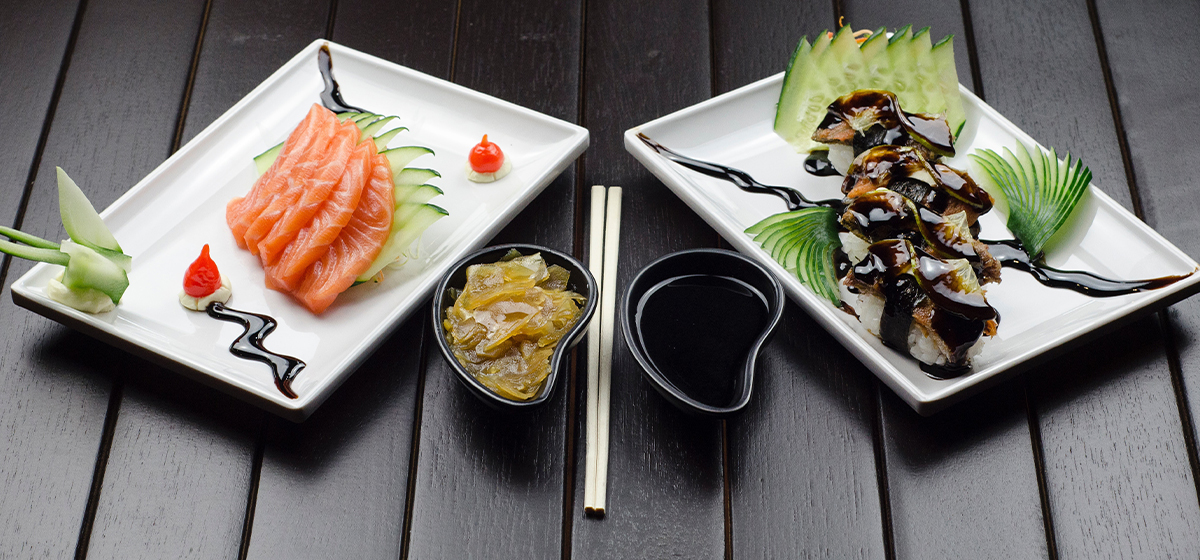 The Many Sides of Japanese Cuisine
Do you want to give your event that truly unmistakable Japanese touch of culture and atmosphere? The fastest way to your attendees' hearts might be through the stomach, as we all know that food is an essential part the event industry. Getting the food that you're serving right is not easy, so take a moment to learn a bit more about the basics of Japanese cuisine. In this white paper we first set the stage by giving a very brief introduction of some of Japan's
Staple Foods
, specifically
rice
,
seafood
and
soy
. Then we discuss easy
Finger Food
for when your event includes casual snacking while
networking
. In case you actually are serving a full meal during, before, or after your event, we then introduce the most common
Sides & Appetizers
. Then we move on to
Main Dishes
. Although we cannot cover all of them, we list up a tasty variety of dishes well-loved by Japanese people from top-grade
Kobe Beef
to everyday
curry rice
and everything in between. Naturally, after the main dishes come the
Desserts & Sweets
, which can also be served in a variety of contexts including with coffee & tea. Japan has a wide variety of unique sweets that will keep you coming back for more.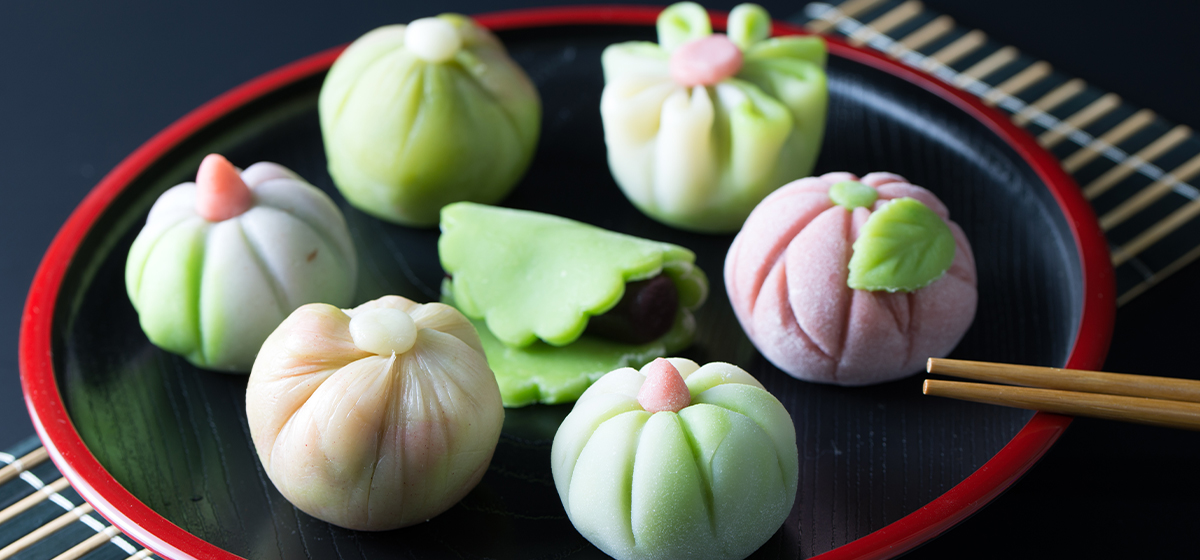 With all the basics covered, the white paper proceeds to discuss
Vegetarian & Other Options
. Japanese cuisine offers possibilities to suit virtually any eating style, and JCD can help you in procuring the right menu to suit your attendees'
dietary needs
. Then, in the final two chapters we go deeper into the specifics of
Incorporating Food into Your Event
, if you want the catering to be more than just an obligation or afterthought.
Quick and Easy Culinary Workshops
are the prime example of this, and Japanese cuisine offers very unique and exciting options for memorable
event experiences
. Are you interested? Then click the link below to
download it for FREE
now:
Japanese Cuisine:
'Food for Thought' for Your Event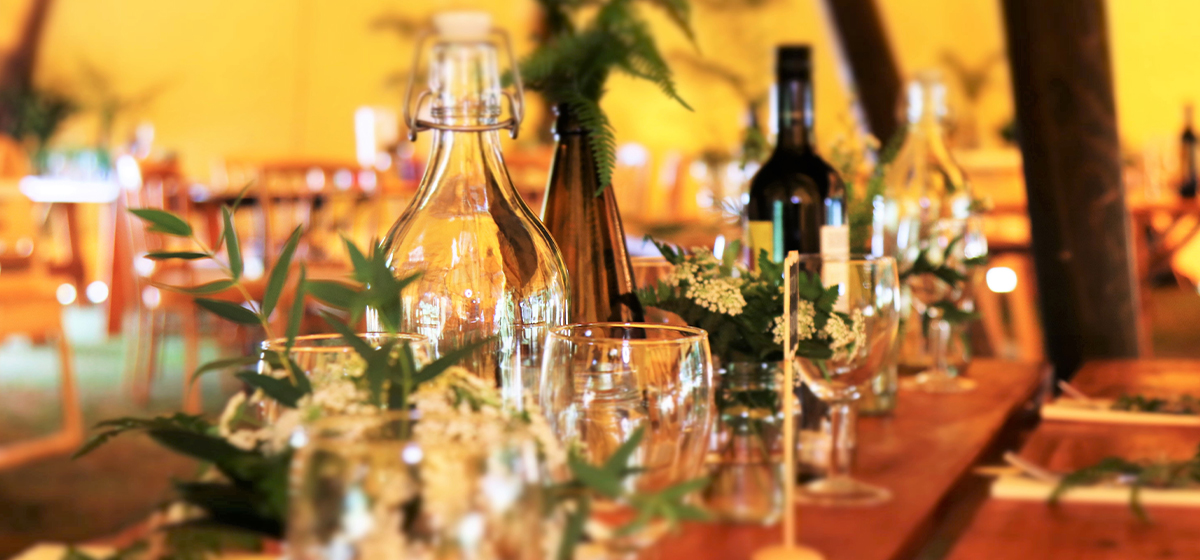 Incorporating Japanese Culture into Your Event
By reading this white paper, we hope that you learned some things about Japanese cuisine that you were not aware of and got some ideas for future events, or perhaps just tasty meals at home! When it comes to events, in the end it all depends on the type, size, and goals of your specific event, but incorporating at least some tasty snacks can never hurt. And if you do include a full meal, it's the perfect opportunity to impress and satisfy your attendees. Once the pandemic winds down fully and you can visit freely again, we look forward to assisting you in organizing events here in Japan. In the meantime, however, feel free to take inspiration from this Japanese Cuisine White Paper and apply it to an event in your own country as well. If you have any questions,
please contact us here
!