Japanese Traditional Culture: How to Incorporate Classic Japan into Your Events – FREE White Paper

As we mentioned in our
previous bulletin
, unfortunately it will still be some time before we can freely travel internationally again. However, since you may not be able to come to Japan right now, we've decided to bring a bit of Japanese culture to you!
JTB Meetings & Events by JTB Communication Design (JCD)
has created several free White Papers that home in on specific aspects of Japanese culture, and more importantly also go into how you can integrate these into your business and other events. If you are already sold, go to our
White Paper page
now and download the ones that interest you! If you need a bit more convincing, let us give you a quick breakdown of our 9-page white paper titled:
Japanese Traditional Culture:
How to Incorporate Classic Japan into Your Events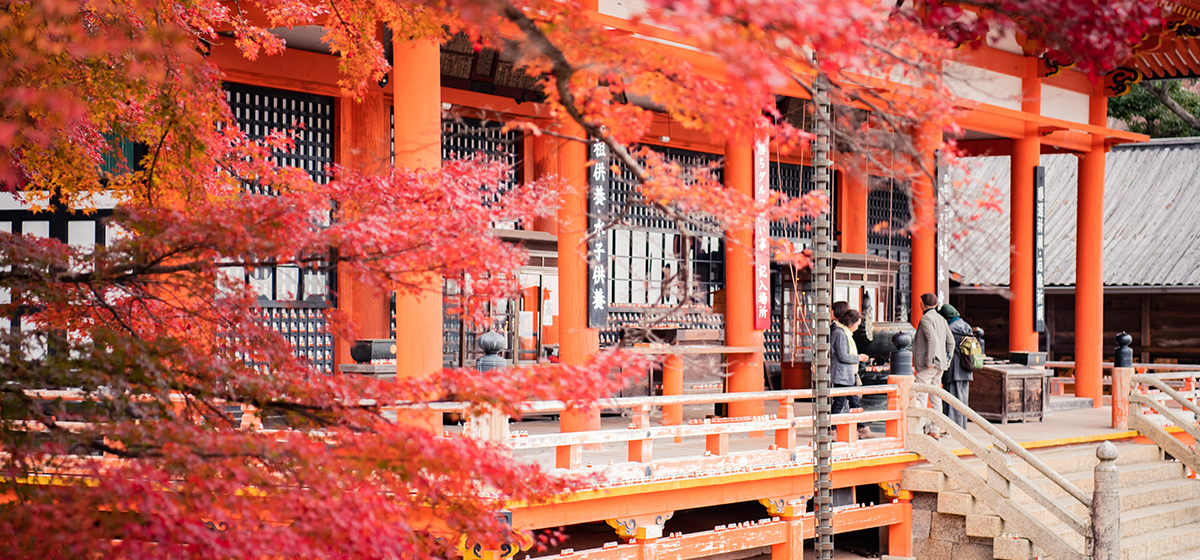 The Many Sides of Japanese Traditional Culture
Do you want to give your event that truly unmistakable Japanese touch of culture and aesthetics? Although modern and traditional Japanese culture are quite distinct, for now let's look at the traditional side of things. In this white paper we first set the stage by give a brief overview of
Japan's Cultural History
. Then we discuss
Historical Locations Throughout Japan
, to consider your venues once you can visit. After that we lay out many various and iconic examples of traditional Japanese
Music
,
Theater
, and
Food & Drink
, that you can entertain and impress your attendees with. Additionally, we also go into traditional Japanese
Aesthetics
, and
People & Clothing
as essential aspects of Japanese culture as well. We offer examples of different ways to incorporate all these sides Japanese traditional culture into your event. Are you interested? Then click the link below to download it for FREE now:
Japanese Traditional Culture:
How to Incorporate Classic Japan into Your Events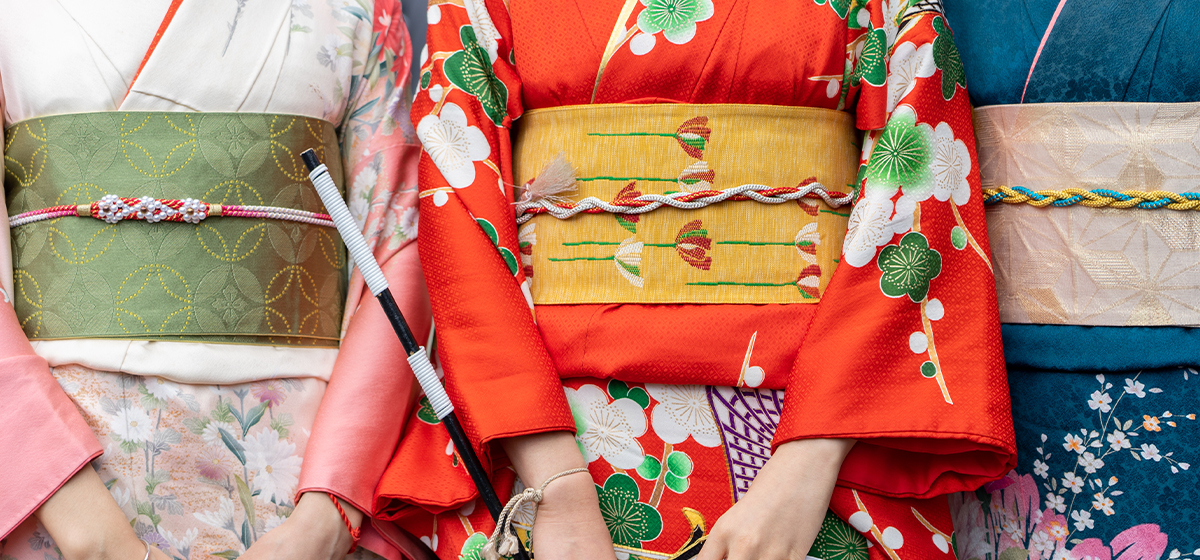 Incorporating Japanese Culture into Your Event
By reading this white paper, we hope that you learn some things about Japanese culture that you were not aware of and got some ideas for future events. In the end, it all depends on the type, size, and goals of your event, but incorporating traditional Japanese culture is sure to add a layer of class and unique value. Once the pandemic winds down and you can visit again, we look forward to assisting you in organizing events here in Japan. In the meantime, however, feel free to take inspiration from this Japanese Culture White Paper and apply it to an event in your own country as well. If you have any questions,
please contact us here
!