Event Industry in Japan: Reflecting on 2021 and Moving into 2022

Here we are in 2022, headed into the new year. As we say here in Japan: kotoshi mo yoroshiku onegaishimasu!, meaning: we at JTB Meetings & Events by JTB Communication Design (JCD) are looking forward to working together with you this year as well. Like we did one year ago, let's take this moment to reflect on the past year. As the pandemic has continued, different countries have had different experiences. Just to get you up to speed, here is a quick summary of how things went in Japan over the course of 2021.


2021 in Japan
As you can see
here
, Japan started the year in the midst of its 3rd wave of COVID-19. Later in the year there were a 4th and 5th wave as well. The government implemented various restrictions during these waves, and managed to fully vaccinate almost 80% of the population. Throughout November and December daily case counts hovered around 100 per day, and things seemed stable as most regulations were lifted and many people's lives were back to a new normal. All in all the situation never got as extreme as in many Western nations. However, at the end of December the Omicron variant was detected in Japan. It is too early to tell how impactful this 6th wave will be.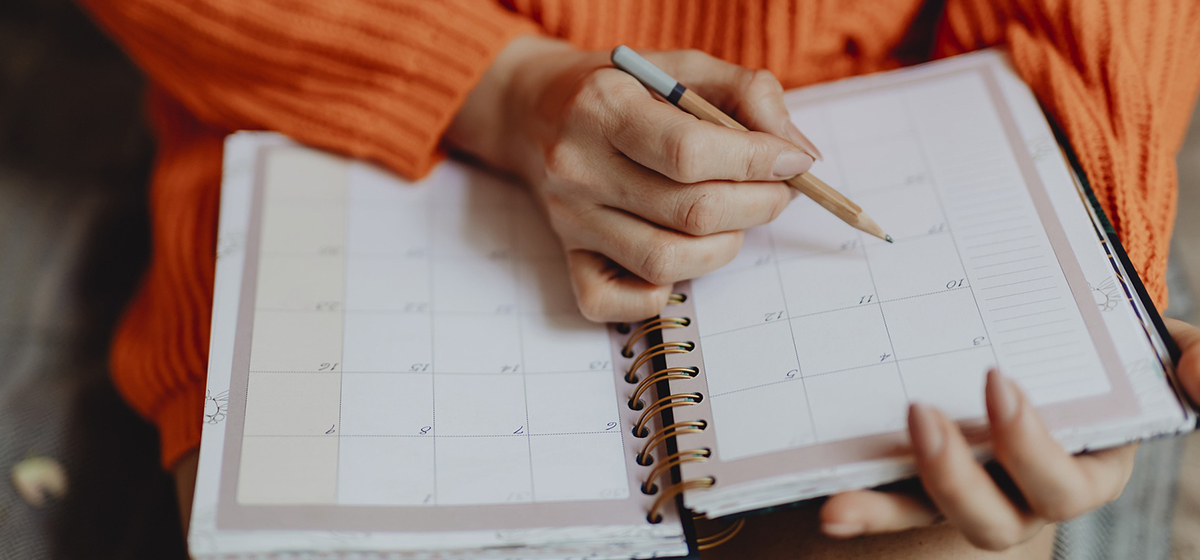 2021 for JCD: Domestic In-person Events
Here at JCD we have continued to organize and manage events adhering to the government's regulations and living up to the highest safety standards. When we entered States of Emergency, we managed to adapt and be flexible, holding the events we could and altering or postponing others. Throughout this year a large number of domestic events still took place in-person, not only small-scale meetings but even large scale tradeshows. You can read more about BioJapan 2021 on our
Our Work page here
. Held for 3 days in October, it was attended by almost 15,000 in-person attendees.
2021 for JCD: International Online Events
Inbound travel has unfortunately remained highly restrictive, and so international business events have been very limited, and largely taken place online. To this end, we have continued to develop our hybrid and online capabilities and technologies. One of our successful online events this year was a tourism business event representing a European country. We provided a one-stop service that included setting up the platform system, managing registrants and exhibitors, producing manuals for participants, and providing helpdesk support. As a result, the seamless business matching between overseas and Japanese companies, even in the midst of the pandemic, exceeded the number of matches made in the previous year and achieved the organizer's objectives.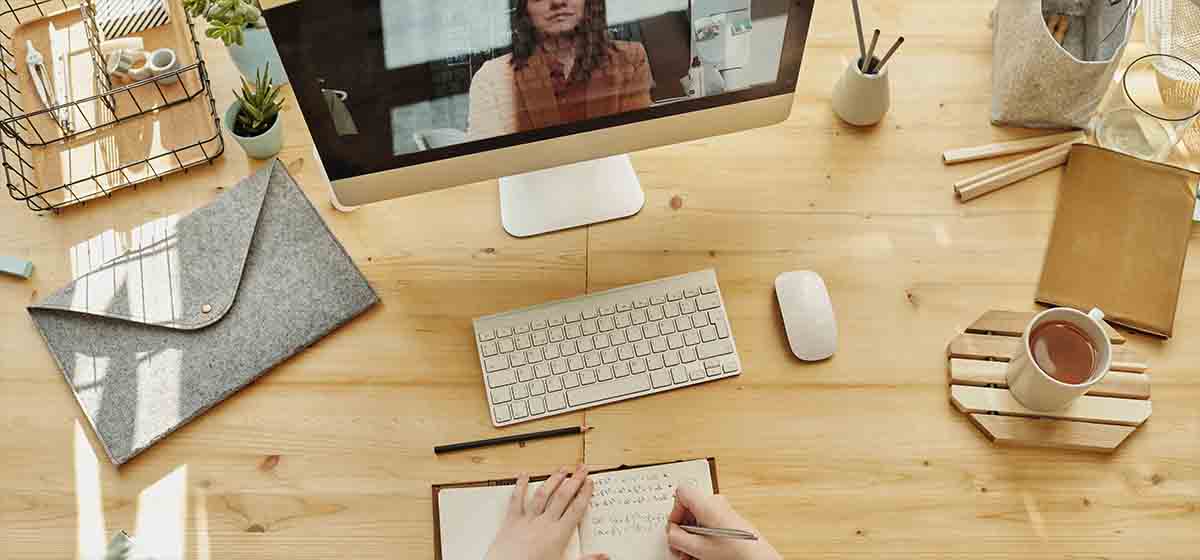 2021 for JCD: Focusing on Online & Hybrid
Fully in-person domestic events aside, our Corporate Meetings & Events Department handled around
368 online and/or hybrid events
throughout the year. About
a quarter (24%) of these were hybrid events
, while
three quarters (76%) were held fully online
. Most events (88%) had a live stream component, whereas a small portion (12%) events were solely on-demand or asynchronous hybrid. As for the breakdown of industries the events were related to, please refer to the chart below. Although we have a large team specialized in medical industry events, as you can see, we take on events in all manner of industries.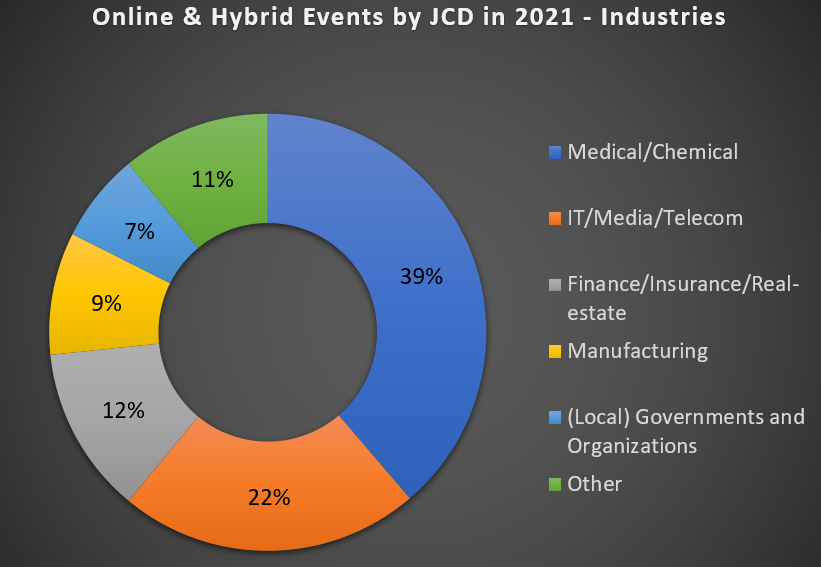 Heading into 2022
Despite the fact that it is difficult to forecast how this new year will go, and what ups and downs it will bring, we remain optimistic in the long run. In-person events within Japan are likely to keep going in some form or other, and the industry will keep adapting. Hybrid and online events have evolved and are more fruitful and effective than ever thanks to engaging platforms, online business matching, and other tools. If you are interested in what JCD might be able to offer your company in terms of online or hybrid events,
feel free to contact us here
! That said, also reach out to us at any time to start preparing for your future in-person events in Japan again as soon as things settle back down. Let's keep on moving forward, and we hope to see you again very soon!