Event Technology: Virtual, In-Person & Hybrid Events

As we all know
the event industry has changed a lot
ever since the COVID-19 pandemic. The
pivot to virtual
was necessary and immediate, forcing growth and development at an unprecedented rate. Now, parts of the world are going
back to in-person events
, and are also
embracing hybrid events
. While you might still be
figuring out what type of event
to go for, it's essential to know what is possible with modern event technology.
JTB Meetings & Events by JTB Communication Design (JCD)
can help you try to figure this out, tailoring a plan specific to your event. But for now let's take a quick look at what event technology can offer you, depending on your event type.
Event Technology for Virtual Events
Since the start of the pandemic many event planners suddenly had to take crash courses in the how and what of virtual events. From the very basics of setting up Zoom meetings, to learning about how the numerous online event platforms offer solutions for attendee engagement. It is safe to say we've all learned a lot and will continue to learn.
When it comes to engagement, you need to consider to what extent you incorporate live chat, polling, and Q&A. However, if you want to take it a step further, gamification is where your event can really stand out and hook attendees in. There are many event technology companies tackling gamification in different ways, so be sure to do some research to see what is possible. Also, you have to make sure you provide quality content. Nowadays, creating eye-catching video content is easier than ever! There is special editing software for this, but nowadays there are also online event platforms that integrate this into their overall services in a much more accessible way, such as
Cvent Studio
.
Moving beyond attendee engagement, if you are organizing a corporate event you can use event technology to level up the actual business end of things as well. Online event platforms have enabled us to track, analyze, and report on your attendees' activity down to the finest detail. By combining this with marketing tool integration, each attendee can receive personalized targeted marketing communications. We are in the midst of an exciting evolution in event marketing strategies, resulting in stronger lead generation and eventually better ROI.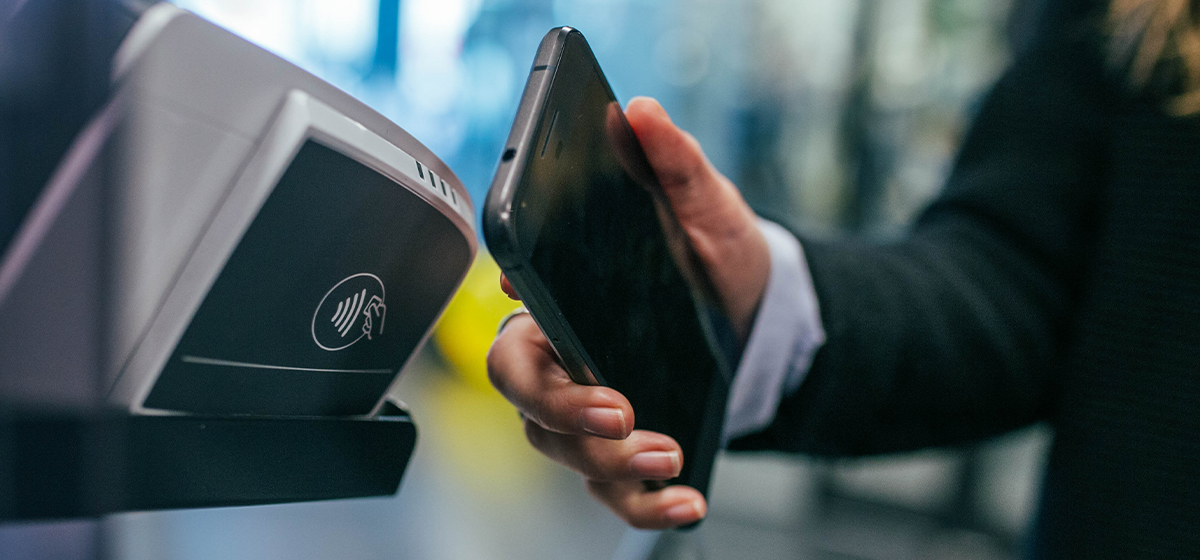 Event Technology for In-Person Events
In parts of the world where the COVID-19 pandemic is winding down, in-person events are slowly starting to make a comeback, albeit in new forms. Even with entry requirements such as a negative test result or vaccine passports in place, in most cases hygiene and social distance will remain a priority at meetings and events. Event technology can help you out with this in major ways, such as contactless check-in, contactless payments, and a whole host of other interactions that event apps can now make contactless. This makes everything run more smoothly while also reducing risks of infection. This is also where the rising tech of facial recognition can come into play. Facial recognition can be implemented for security measures but also in fun ways such as the coffee machine remembering if you take cream or sugar.
Taking a step back, what can event technology do for you before and after your in-person event? An example for your pre-event phase is digital venue previewing and planning a room's seating arrangement in 3D or possibly in VR. This is a useful feature in general, but especially when you want to make sure of proper social distancing. An example of the post-event is, again, data analysis and reporting. Event tech growing in popularity is that of wearables, like a wristband that your attendees keep on during your day on the tradeshow floor. This allows for the tracking of attendees' movements, seeing when they spend how much time where, and which booths or advertisements are grabbing people's attention. Additionally, this can actually help with contact tracing in case of viral disease infections.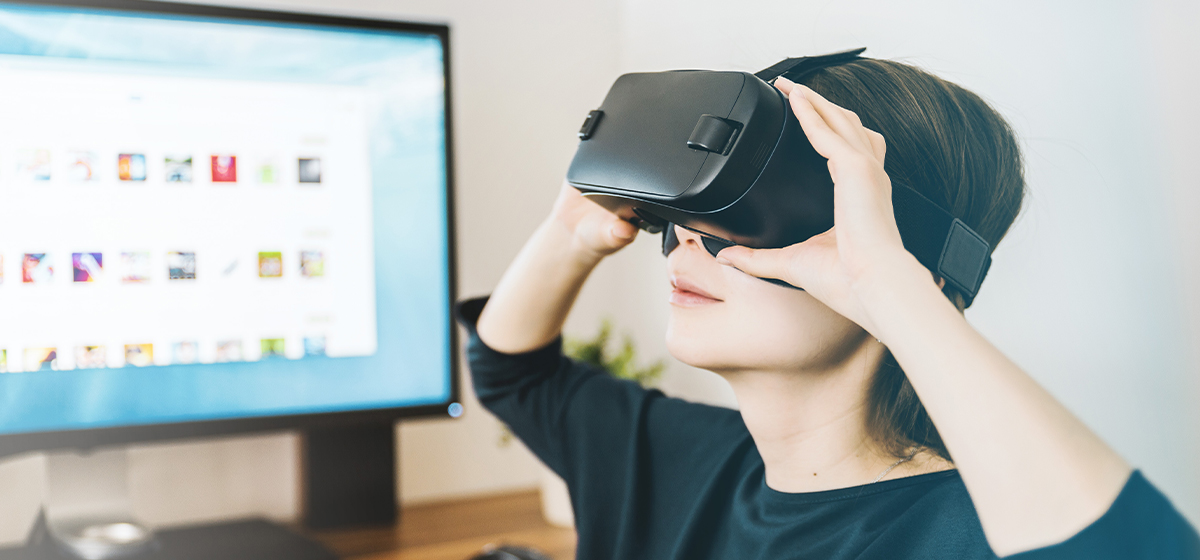 Event Technology for Hybrid Events
If you are planning to organize a hybrid event, all of the above event technology solutions apply! But on top of that some of them can add extra value when it comes to hybrid. Live chat, polling, and Q&A for example can bridge the gap between your online and in-person event attendees. To achieve this, a well-designed and user-friendly event app is the way to go, making sure that both types of attendees have similar experiences whenever possible. Furthermore, in the case of tradeshows it is also important to consider the exhibitors manning a booth. In order to be as efficient as possible, it could be helpful if they have a meetings agenda that includes both in-person and virtual booth visitors. One that both those online and those walking the floor can see updating in real time on the event app and website. This way they know who they can approach when, preventing any missed business opportunities.
Using Event Technology in Japan
In the end it all depends on the configuration and scale of your event, but these were just some examples of event tech solutions to inspire you to think about what is possible. That said, if you are planning to use event technology here in Japan, you need to select tools that can be used in Japanese language, assuming a large part of you attendees will be Japanese. It is also important that you consider the unique communication environment in Japan and the digital literacy of Japanese people. Our event planners at JCD are based in Japan and have a lot of experience in this area. We will be able to advise you on the right event technology tools for your event, in accordance with your needs!
If you are interested in holding your event in Japan, or have any questions about what we can offer in terms of event technology,
feel free to contact us here
!