Choosing Japan for Your Business Event Venue, Compared to Singapore

Japan is home to a number of destinations, full of innovative event venues that are perfect for hosting a business event, meeting, or a convention. Combining ancient traditions and ground-breaking new technologies, big Japanese industries like pharmaceuticals, automobiles, and agriculture are thriving and their success inspires attendees from many different countries to hold their event at a Japanese venue in Tokyo, Osaka, Kyoto, or Yokohama to name a few. JTB Meetings & Events by JTB Communication Design (JCD) is an event management company that can help you choose from the best destinations and manage your Japan business event.



According to Cvent's 2019 Global Meetings and Events Forecast, Singapore is the number one location in Asia to host a meeting. The same forecast suggests that smaller meetings and corporate event budgets are forcing companies to focus more heavily on ROI. Changing your business event venue from Singapore to Japan opens up new opportunities to reduce spending and increase value. Here are just a few reasons why out of all destinations, Japan is the best place to host an event, meeting, conference, or convention in 2019 and beyond.


Japan is Home to Diverse Event Venues
Singapore is an island city-state, located at the tip of the Malaysian peninsula in Southeast Asia. Only 278.6 square miles in size, Singapore is the 19th smallest country in the world. Singapore's small stature is great if you're visiting as a tourist and intend to see as much of the country as possible in a small space of time. However, if you're searching Singapore for an event venue, the country's size serves only to diminish choice.

By comparison, Japan is 145,925 square miles in size, larger than the nations of Germany, Poland, and Italy. A long chain of islands, Japan covers a considerable distance from the very tip of Hokkaido in the north to the tail of Okinawa in the south. Japan's islands are incredibly geographically diverse, encompassing snowy mountainous areas and sub-tropical beach destinations throughout one country.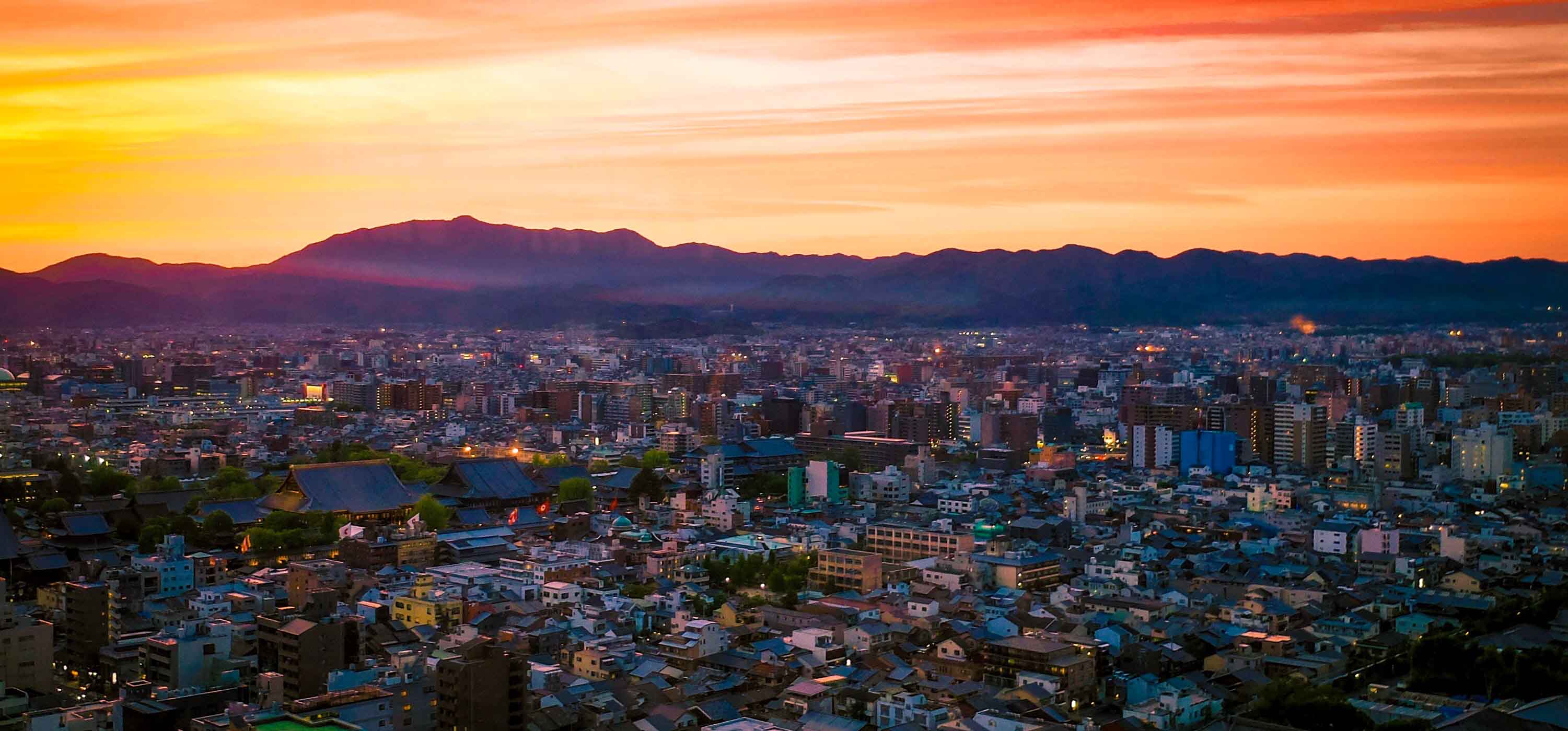 Diversity equals choice and in the meetings and corporate events industry, Japan's range of great cities is a huge asset. Tokyo, home to almost 9 million people; Yokohama home to 3.7 million people; Osaka, home to 2.6 million people, the list goes on! Throughout Japan's buzzing metropolitan areas there are world-class convention centers, hotels, and other impressive event venues that are highly experienced in delivering an inspiring international business event.


Japan Can Offer Cultural Immersion
At JCD, we listen carefully to our clients' visions for their events. A common request from those hosting events in Japan is for their celebration, convention or meeting to feel "Japanese." This request inspired us to conduct our own survey into why people visit Japan. Our survey revealed that most international visitors rate immersion in Japanese culture as the main reason for their visit.

Undoubtedly, visitors to Singapore also desire to be immersed in the unique culture. Singaporean cultural identity is fascinating and staggeringly diverse. The second most densely-populated sovereign state in the world, Singapore has four main ethnic groups and dozens of minority groups. A sovereign state since 1963, Singaporean identity is challenging to encapsulate in a few key experiences or influences. As a result, those visiting Singapore for only a short space of time can be overwhelmed by the cosmopolitan, westernized side of the country, where most people speak English and around 60% of the population are expats.

Finding inventive ways of communicating a certain "sense of Japan" through our event venues, decor, and catering is what a JCD event planner does best. Recently we invited a traditional calligraphy artist to perform at an event venue and cultivated cherry blossoms out of season to decorate an event space. We also work closely with some of the best restaurants in Japan to ensure catering is always impeccable. Japan is known around the world for its ancient culture, strong religion, and pioneering technology. JCD brings all of these elements into its event planning by organizing optional trips to religious or historical destinations within Japan and encouraging the use of technology throughout the event process.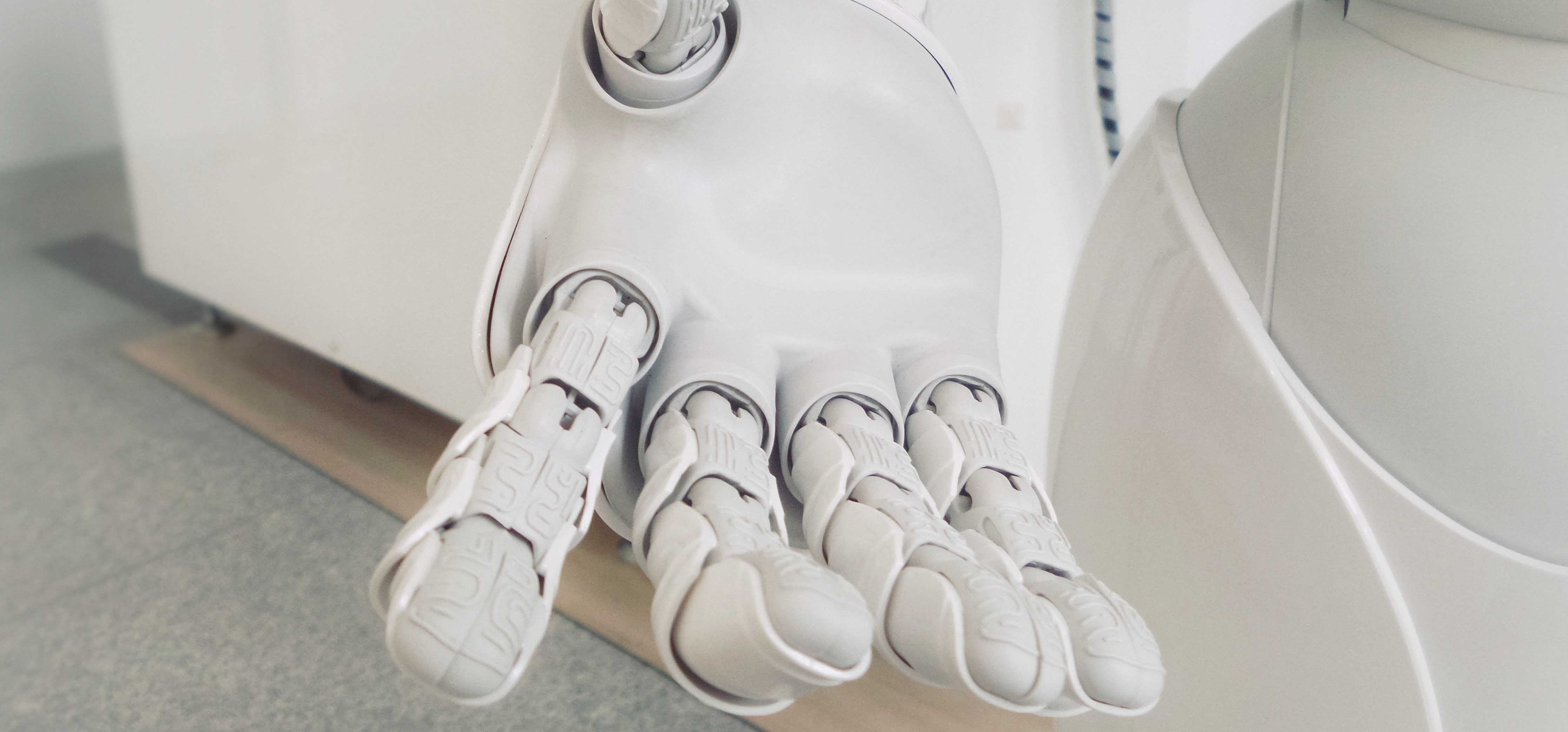 Japan is a Global Center of Excellence
Japan is a highly influential global leader in research and development across various sectors. A manufacturing titan, Japan is the world's third-largest economy and generates a huge output of products across consumer electronics, pharmaceutical, and automotive industries, to name a few. But Japan isn't only one of the world's factories, it's also a global center of excellence in academic research. Japan's pioneering work with robotics, AI, and biomedicine is pushing the envelope into new territories.

What does this mean for Japan as a business event venue location? Japan has a long and impressive track record for hosting significant international meetings and conventions, not to mention huge international sporting events. JCD has organized events for thousands of delegates from around including the world's leading tourism event, Tourism EXPO Japan 2018.

Where better to bring together the best and brightest in your business field than at an event in Japan? Here, your attendees can visit inspiring, like Tokyo's Miraikan museum of science and technology or Sony Explorascience, and return to their offices with new motivation. Instead of hosting yet another event in Singapore, consider changing destinations and let our event planner help you find the perfect event venue here in Japan.

Contact us today to start working on your business event in Japan!