JTB Survey shows that Cultural Immersion is Most Desired among Visitors to Japan
In March 2019, JTB Tourism Research & Consulting Co. conducted a survey among American travelers who have interest in coming to Japan. About 68% of the participants who are thinking of visiting Japan within the next 3 years have never visited Japan before. The research was focused on participants' main reasons of wanting to visit Japan for the first time or why they wanted to visit again.

Cultural Immersion

Cultural immersion remains a powerful experience desired by visitors and travelers alike. The conducted survey presents that most want to be exposed to new and different cultures and unfamiliar places as the top results stated that almost half of all participants (48%) would like to visit to experience the Japanese culture. About 43% of all the participants also felt attracted to the idea of walking in an old historical place or town, experiencing the country and its landscape up close. 38% showed interest in eating Japanese food.
For those who had never visited Japan before, most answers were also connected to the above-mentioned cultural immersion, with many of them wanting to visit a Japanese castle or an old tomb.

Another interesting find in the survey was that of the approx. 32% of who visited Japan before and are thinking of visiting Japan again within the next 3 years, most listed they want an experience that is connected to the everyday culture in Japan, bringing them closer to the customs and more exposed to cultural immersion. When divided into East Coast and West Coast residents, findings displayed that Americans living on the East Coast showed more interest in visiting historical sites, like old cites and castles, while residents of the American West Coast leaned more towards activities connected to modern Japanese culture and visiting museums.

What does this mean for Event Companies?

The results of this survey are not just important to our JTB colleagues at the travel bureaus, but to us at the meetings & events management side as well. For most visitors Japan is a totally different world, be it in landscape, customs, history or culture. This difference brings excitement, an unique atmosphere and an experience that you can't find anywhere else.

In the event industry the visitors are our clients and their attendees and many of them are visiting Japan for the first time. As the host, you want your attendees to have a memorable experience; an event they will never forget. One of the key elements to a memorable event is to utilize your surroundings, in this case Japan. You don`t want your attendees to just attend, you want them to experience Japanese culture and for them to feel the atmosphere.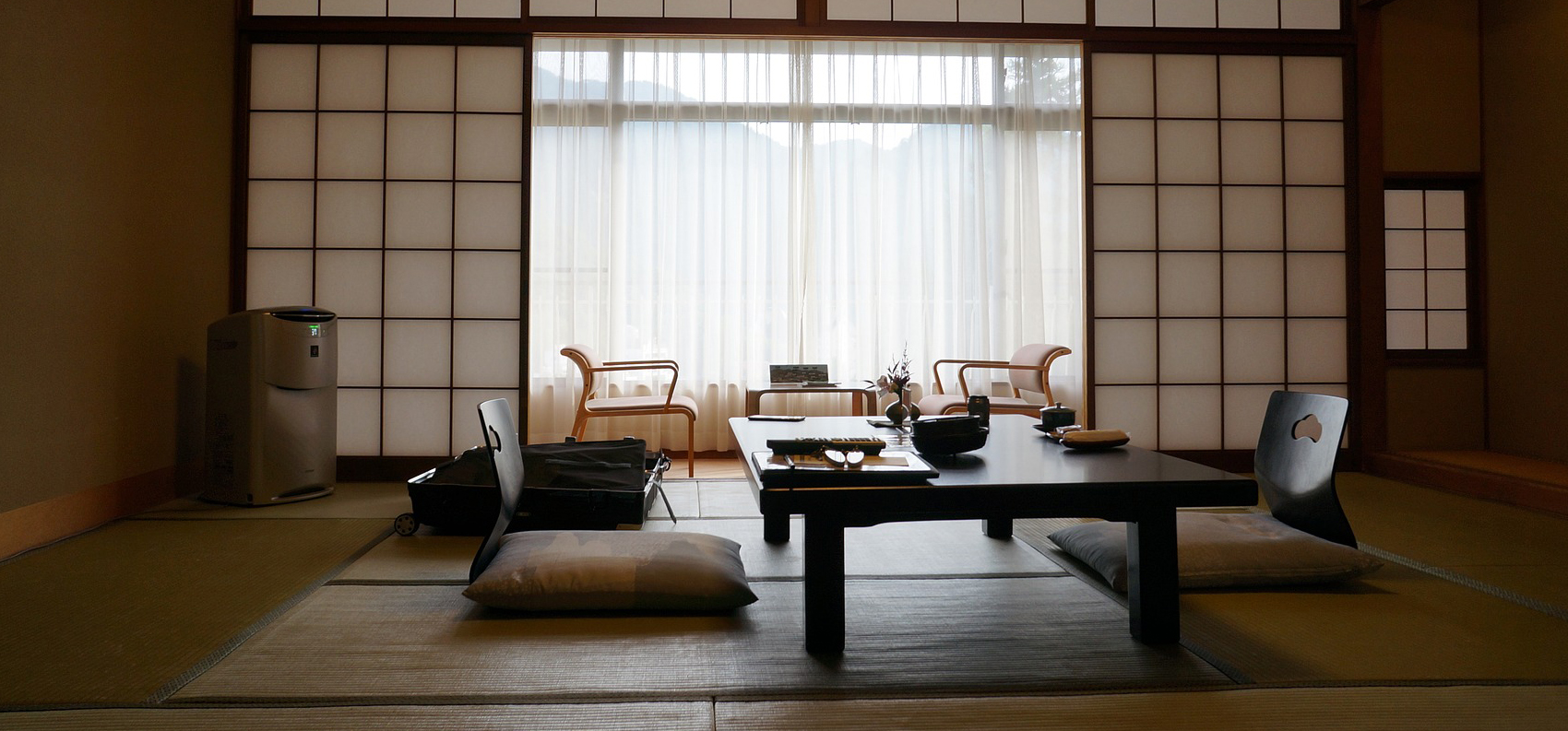 The JCD Way

We at JTB Communication Design (JCD) take pride in our abilities to implement our culture into our work. From the venue to decoration, food to entertainment, we make sure that your attendees know and feel they are in Japan.
There is also the possibility to combine your event with an incentive trip, bringing your attendees to visit a Japanese castle, or participate in a city trip to, for example, Kyoto or Osaka, to take in the culture and history.
If you are still doubting if Japan is the correct place for your next event, do take a look at our White Paper section as our Why Japan? paper might be of interest to you. Click here to find out more.

The results of this survey confirms our belief that an event should bring the attendees a special touch, a certain flavor that can only be found in Japan. Cultural immersion brings an unforgettable experience of newness and excitement, and we at JCD take pride in delivering the best that Japanese quality can offer in that aspect.

Your Next Event in Japan

Let's wow your attendees with the greatest event experience possible. Contact us for more information or any questions you may have. Let`s get working on your next event!

https://me.jtbcom.co.jp/contact_us/conf.html