Great Event Venues in Tokyo: 6 Reasons Hotels Are Ideal

The meetings and events industry is growing; more people than ever before are attending incentive meetings, conferences, and other corporate events in Japan and beyond. To make sure every attendee has the best possible experience, event planners like JTB Meetings & Events by JTB Communication Design (JCD) are always on the lookout for impressive new venues. Hotels in Japan deliver impeccable service and seamless organization before, during, and after your event, making them excellent event locations. Here are six reasons why hotels in Japan are among great locations for your meetings or conferences!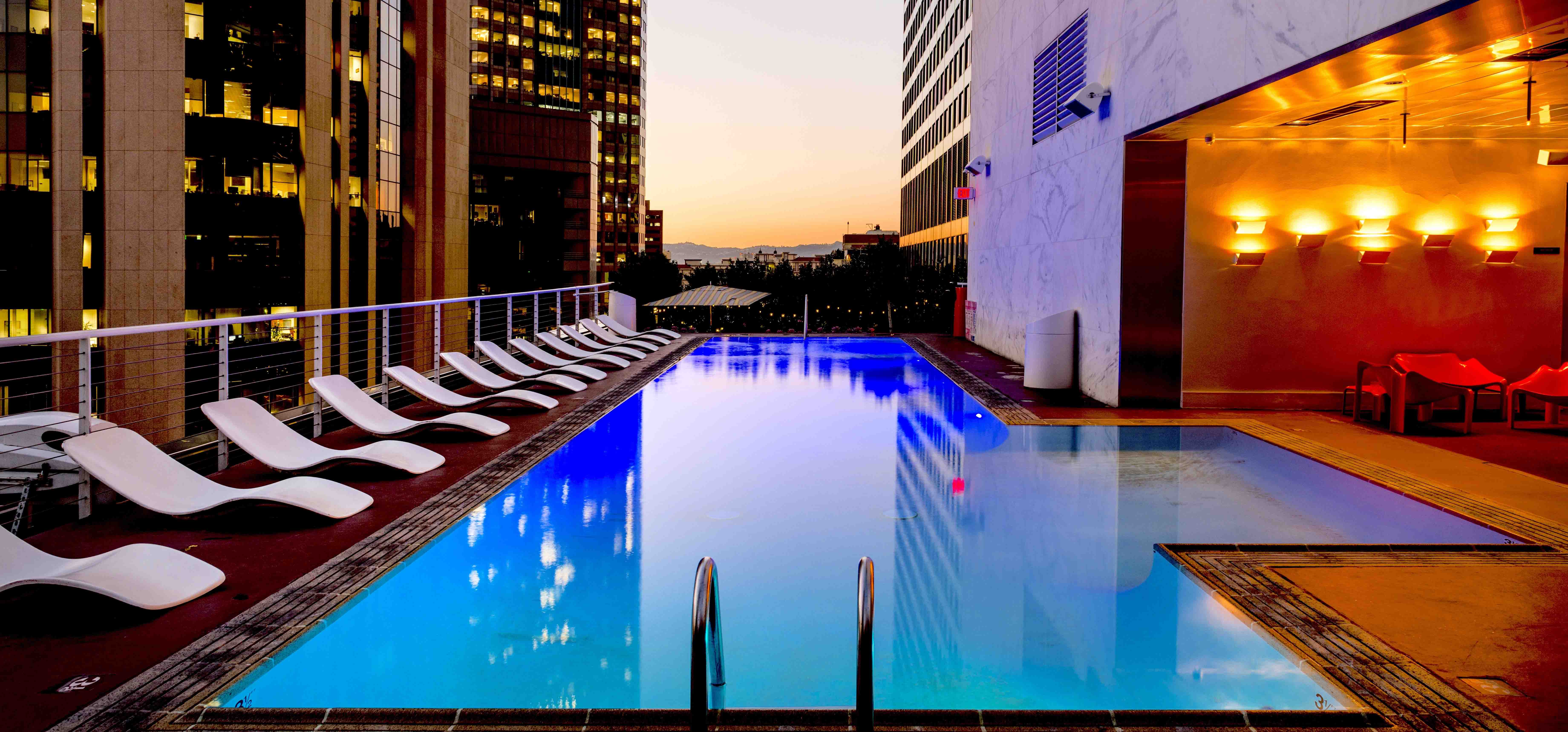 1) Hotels in Japan offer a recognizable brand
The idea of traveling to a new place can be a daunting one. It can be easy to feel overwhelmed by a busy schedule or ambivalent about the event itself. Offering a brand people recognize can help ease some of these reservations, like a stay in the Shangri-La, Ritz-Carlton or Grand Hyatt. Thanks to Japan's expected influx of tourists during 2020, the hotel industry is booming and Marriott International, Hilton Hotels & Resorts and Hyatt Hotels intend to roll out new locations in Japan in the next few years. Event delegates feel comfortable knowing they're going somewhere they recognize, safe in the hands of a brand they trust.


2) Hotels in Japan offer great locations
Hotels don't spring up in random locations and hope the best attractions the city has to offer come to them. Hotels in Japan are established in the most desirable locations possible. In Tokyo, hotels are concentrated in areas where tourists like to venture like Shinjuku, Ginza, Tokyo Station, Shibuya, and Asakusa. From here, visitors to Tokyo can access the city's best sightseeing attractions, restaurants, and shopping districts.

Across the global event industry, cultural immersion is becoming an increasingly important part of event organization. Event attendees want to experience a lifestyle that's different from that of their home country. Where better to offer your delegates a taste of the real Tokyo than a hotel located in the center of the city, from which they can explore the buzzing city lifestyle during free time before and after the event?

It might seem like common sense that hotels locate themselves in the busiest of tourist areas, but the beauty of Tokyo is its mixture of the modern and the traditional, bringing visitors right in the middle of the culture. You can find yourself in the most modern part of the city, but all you have to do is walk around the corner and you will find an ancient temple that has been around for hundreds of years. An experience like this is unique to Japan and will add a special touch to your event location.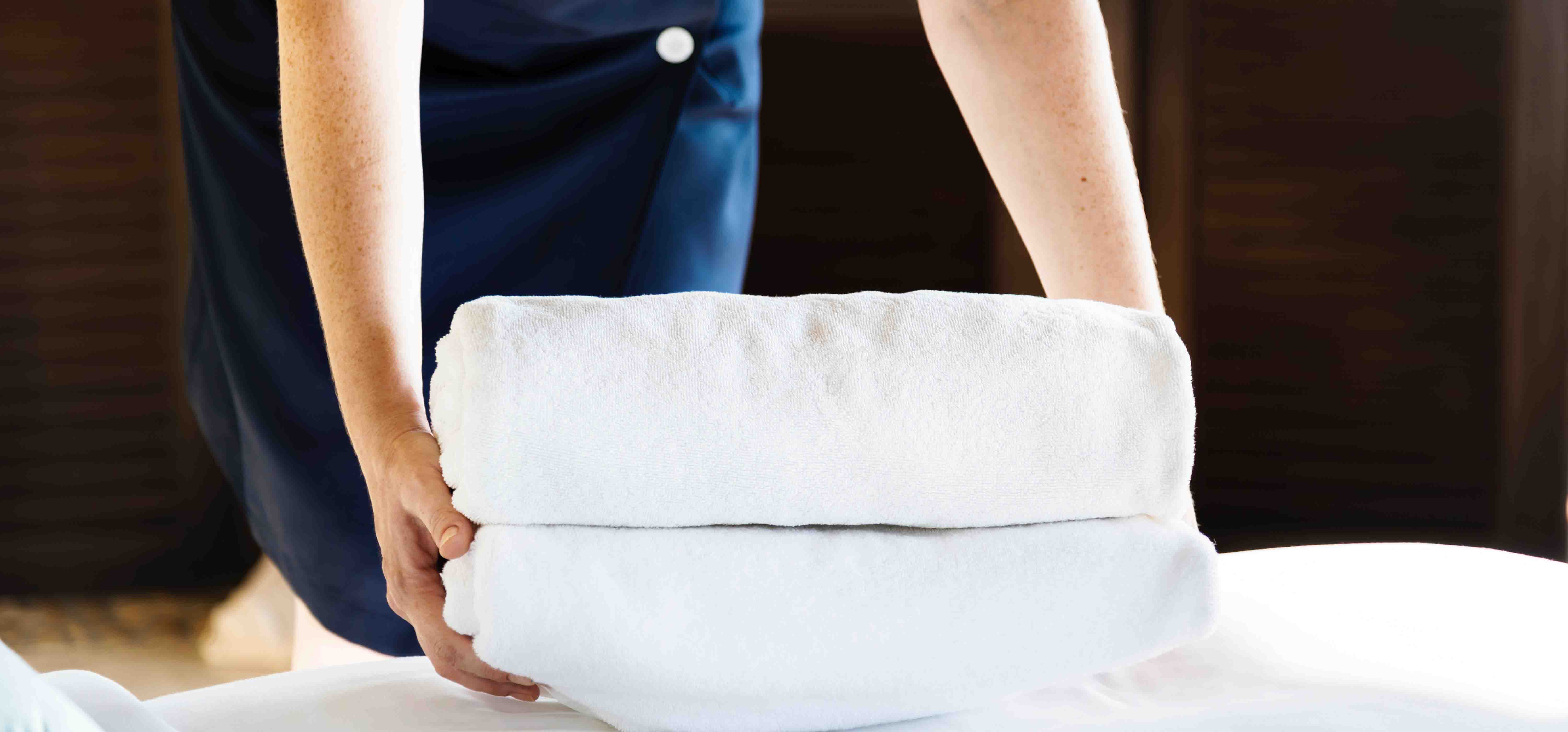 3) Hotels in Japan are accommodating
The concierge staff in hotels in Japan deliver a service that goes above and beyond what most people are accustomed to in Europe or the US. Whether budget, mid-range, or five-star, hotel staff take pride in their work and will do their utmost to accommodate any guest's request. Anticipating need is one of the core principles of the Japanese philosophy of hospitality, or omotenashi, and staff will endeavor to meet your needs before you realize you have any. Read more on the culture of omotenashi, here.

At JCD we hold our own annual internal award ceremonies at famous hotels where our employees enjoy an awards presentation and gala dinner. In 2018, our special event was a huge success, thanks both to our own event management expertise and the hotel's professionalism.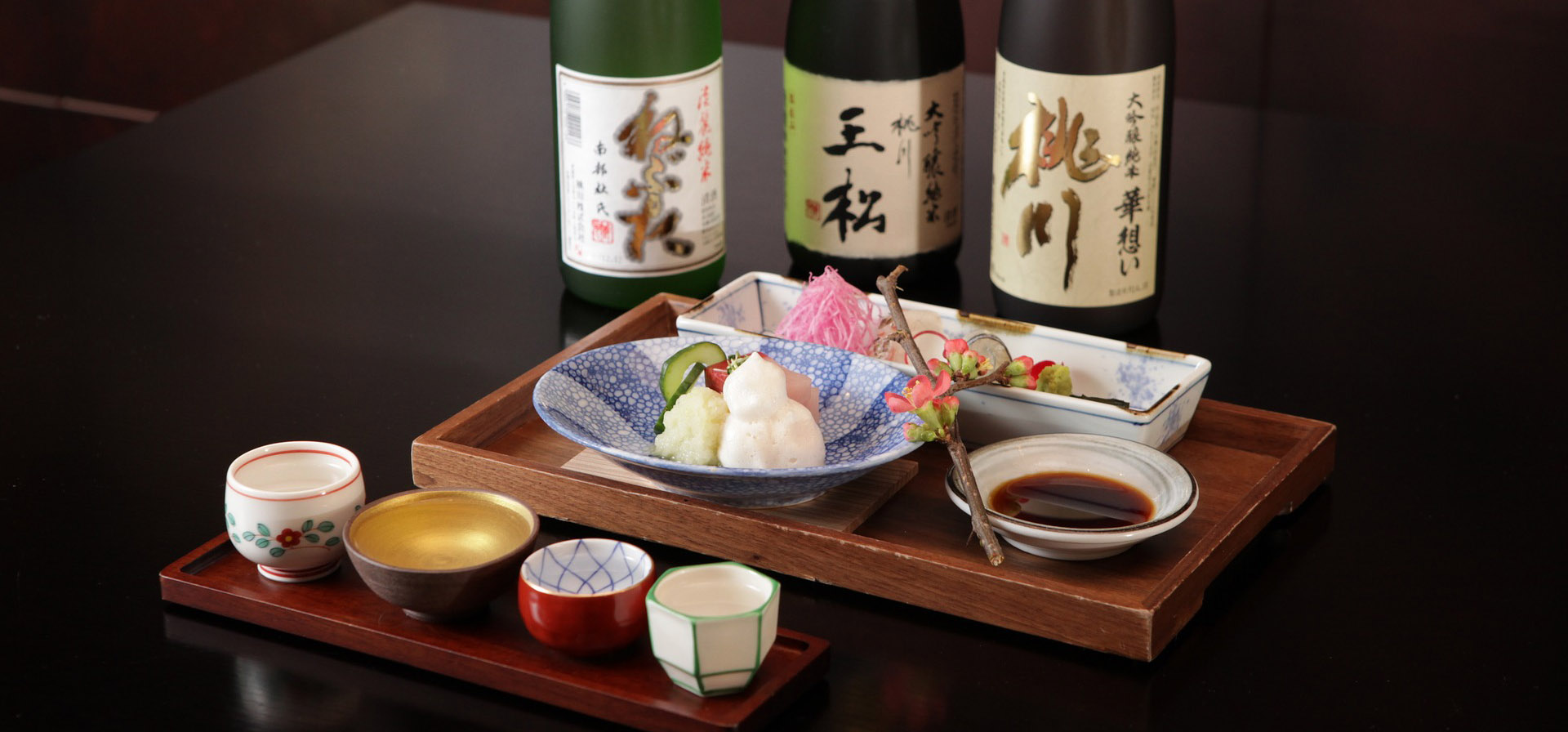 4) Hotels in Japan offer premium catering
Hoteliers in Japan, especially in Tokyo, are in fierce competition with each other. One of the most effective ways for them to stand out from the crowd is to offer a truly fantastic restaurant. Tokyo is one of the food capitals of the world, but tourists often overlook hotel kitchens. When you host an event at a first-class Japanese hotel, you have the services of a 24-hour restaurant at hand. Event delegates value authentic experiences in host countries; offering your guests the opportunity to sample real Japanese food throughout the event is a great way to keep them engaged and ensure your event is memorable. Usually, large hotels can offer an attractive catering package to event guests that will keep your delegates attentive and nourished throughout the day.

Japan is also known for having many locations that offer the world's best cuisines available in a single area. Most hotels in Japan offer a variety of dishes from all over the world or have several restaurants available in the hotel itself, specializing in French, Italian, American or Chinese food.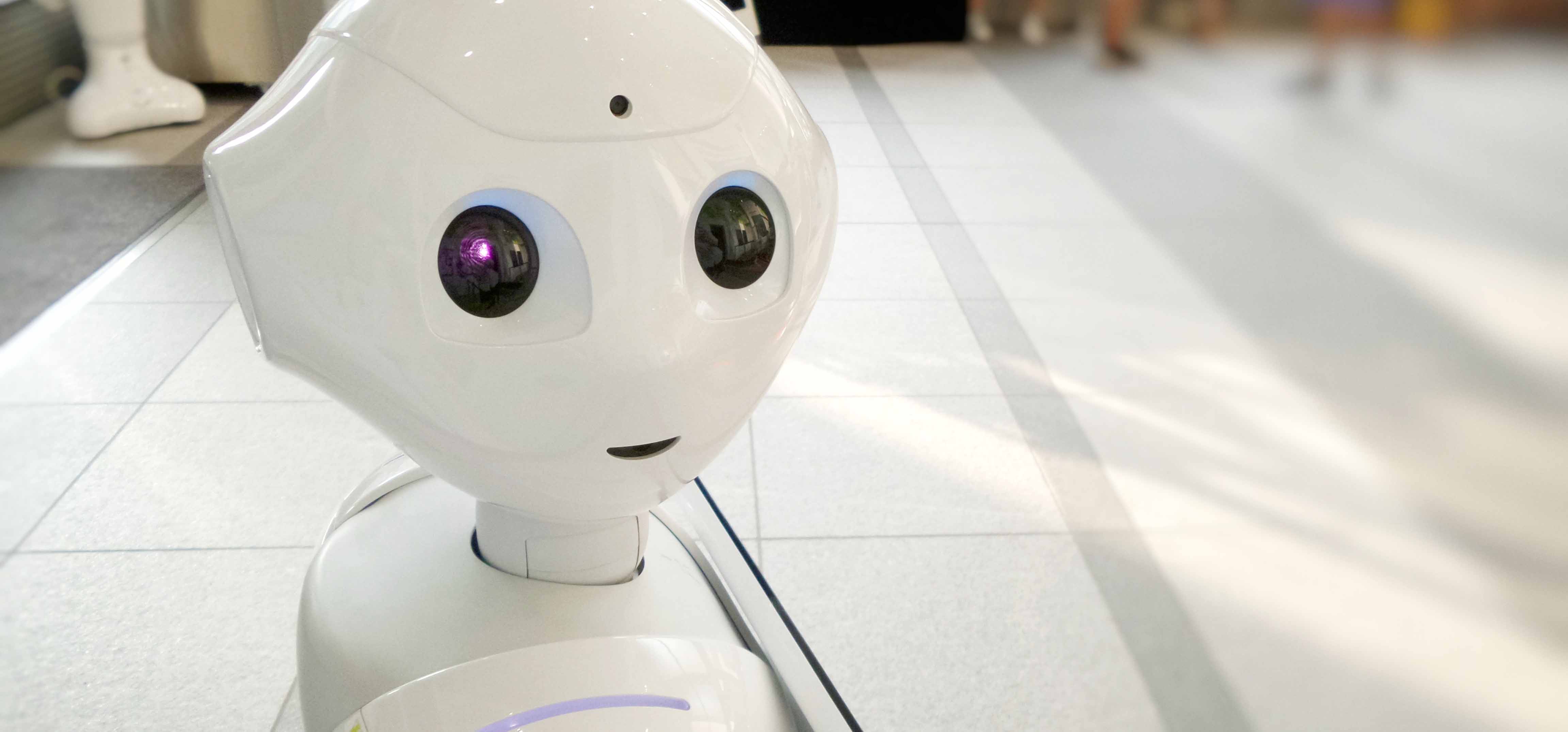 5) Hotels in Japan are future-ready
The desire to both create and embrace new technology is a quintessentially Japanese trait. Leading the world in implementing the most innovative technology into daily life, Japan has big plans to become the world's smartest society. Prime Minister Shinzo Abe has made a revolutionary commitment to using digital technology, like AI, robotics and the Internet of Things to transform the way of life in Japan for the better.

And some hotels are ahead of the curve, investing in mobile apps and remote technology for operating things like room temperature and entertainment. By 2020, millennials will make up 40% of the world's workforce and this generation expects a personalized, seamless digital experience. Whatever Abe's Society 5.0 looks like in five or 10 years, hotels in Japan are ready for it.


6) Close to Unique Venues: get the most out of Japan
A great thing about holding your event at a hotel in Japan is that there is a big chance a unique venue is in the neighborhood. Utilizing a unique venue to refresh your attendees after a conference or a day of meetings is the perfect way to experience the culture up close and personal. For example, you can hold your conference at a luxurious banquet hall of a hotel. Afterwards, arranged transport takes your attendees to a gorgeous Japanese garden nearby for refreshing drinks under the evening sky. In Tokyo, where the old blends in seamlessly with the new, there are many exciting possibilities that brings the unique power of Japanese culture in your event, guaranteed to impress your clientele.

For more information, feel free to contact us!