Cultural Immersion: The Method To Enrich Your Event

There's no greater way to educate yourself about the world than through travel, and cultural immersion is a great way to deep dive into the everyday life of a different place. JTB Communication Design (JCD) thrives on offering your corporate event guests a true cultural immersion experience in Japan. We want to show you the real Japan by organizing an event your company will be talking about for years to come.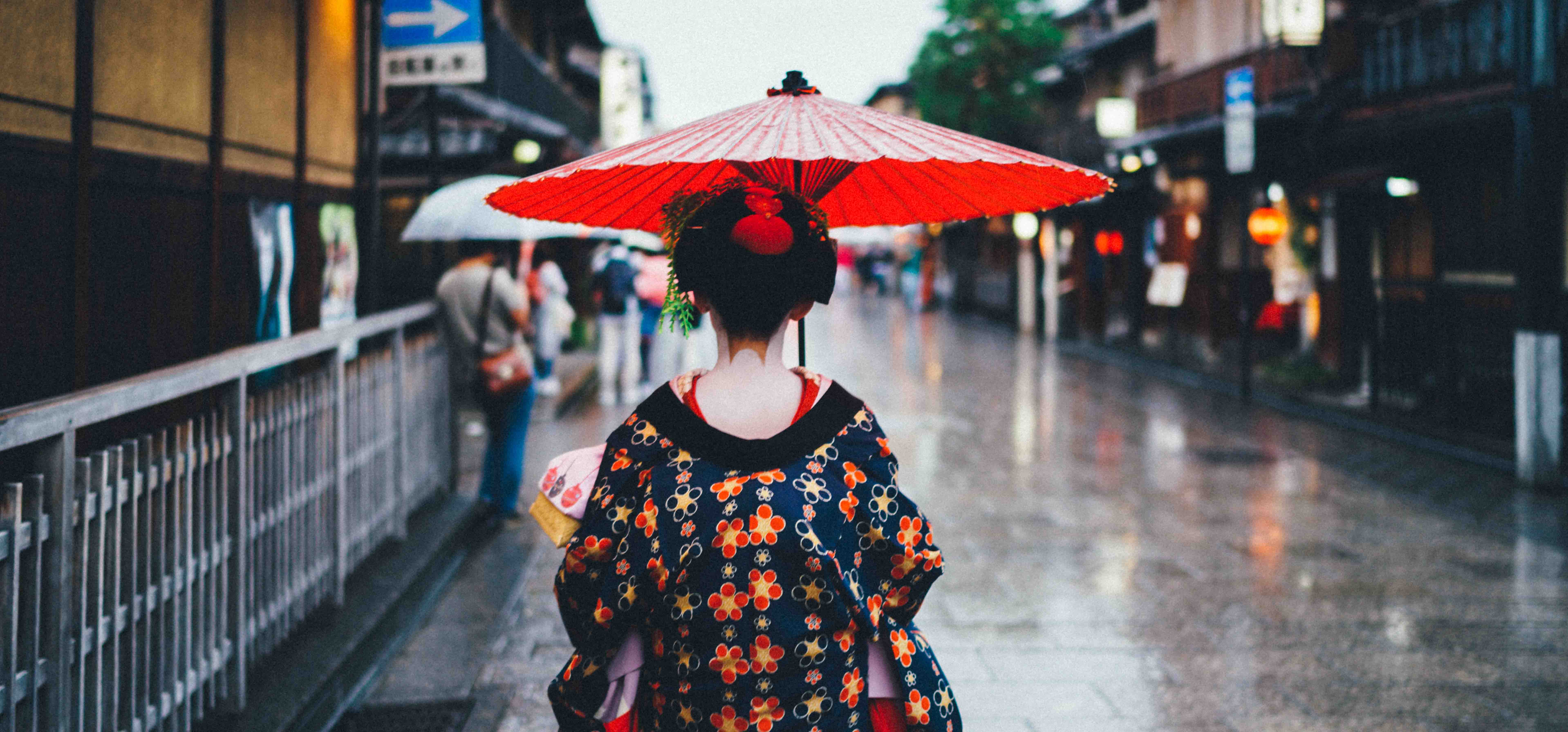 JCD's travel survey and cultural immersion
People travel to experience the unfamiliar. Visiting a new place with a culture and lifestyle that's entirely different from your own can be truly invigorating. Differences in food, clothing, communication style and customs show us that the world is a colorful and diverse place, giving us a new-found appreciation of our own cultural quirks. After an inspiring trip, we return home changed.

In March 2019, JTB conducted a survey to find out more about American travelers interested in visiting Japan. What was found was inspiring; almost half of the survey's participants (48%) listed the opportunity to experience Japanese culture as their main reason for visiting. Other highly-rated experiences included spending time in the Japanese countryside and visiting places of historical value (43%), and enjoying a variety of Japanese food (38%).

The survey also found that around one-third of those who had already visited Japan wanted to visit again in the next few years. On their return visit, these travelers wanted to focus more on appreciating day-to-day life in Japan and forging a connection to everyday culture. Our findings are clear. Americans visiting Japan prioritize cultural immersion and want to spend their time with us experiencing what makes Japan unique.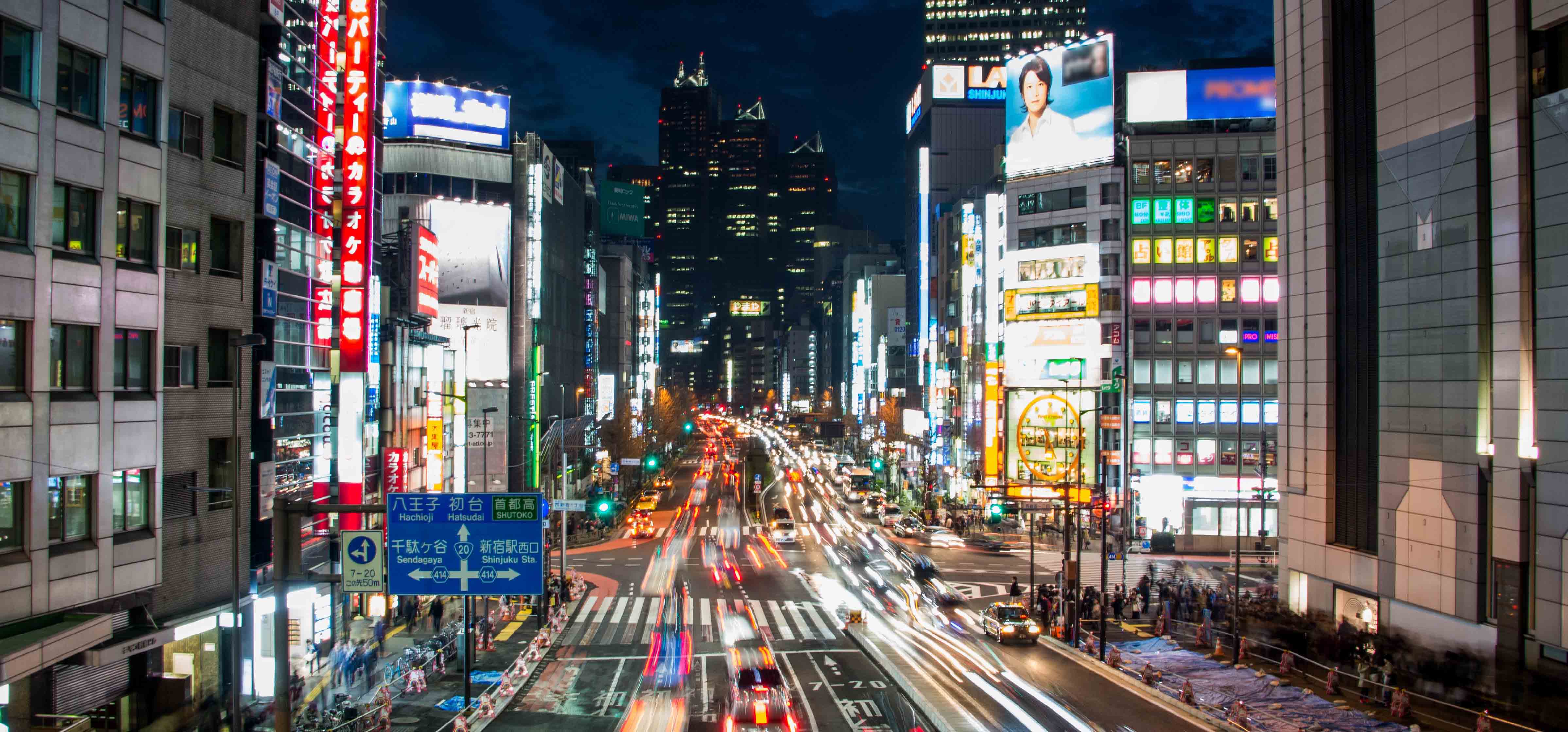 Cultural immersion and corporate events
Whatever the purpose of a corporate meeting or event, you want your guests to leave feeling inspired, refreshed, and motivated to get back to work. Incorporating travel into your event itinerary means more than just hosting it in a different country. As anyone who travels for business knows, if you're just taxiing between airports and hotels during your trip, every country can look the same. Hosting an event in Japan with JCD is different.

From the moment your event guests arrive in Japan, JCD's team of experienced event professionals are on hand to take care of their every need. Omotenashi, the ancient Japanese art of hospitality, informs everything we do at JCD. From welcoming your guests at the airport to helping them with the logistics of exploring Tokyo, we anticipate our guests needs to ensure they have the most enjoyable stay possible.

Business culture in Japan is different from the West in some key ways. Meticulousness and minute attention to detail are important qualities in the Japanese workforce. We only take on projects we know we can deliver to an exceptional level. As one English businessman and writer noted, "the Japanese deliver a service that goes far beyond what was originally requested, leaving many customers very satisfied." We strive to deliver world-class events that live up the Japanese reputation for quality.

Every company we work with has individual requirements and we take pride in offering a full custom service without watering-down our Japanese identity. From the way we embellish our event spaces to our culinary offerings and entertainment choices, your event guests won't mistake their trip to Japan with any other.

One of our favorite events was held at a famous Japanese temple. JCD was able to secure special permission from the temple to host an event on a huge scale. More than 2,000 guests were in attendance. JCD handled transportation for all guests, facilities, catering, and other logistics to ensure everything ran smoothly. To enhance the sacred feel of the space, we themed the evening around a Japanese temple festival. Awa dancers, taiko drummers, and traditional Japanese candy stalls set the tone. Later in the evening, we opened a dance floor for our guests to enjoy.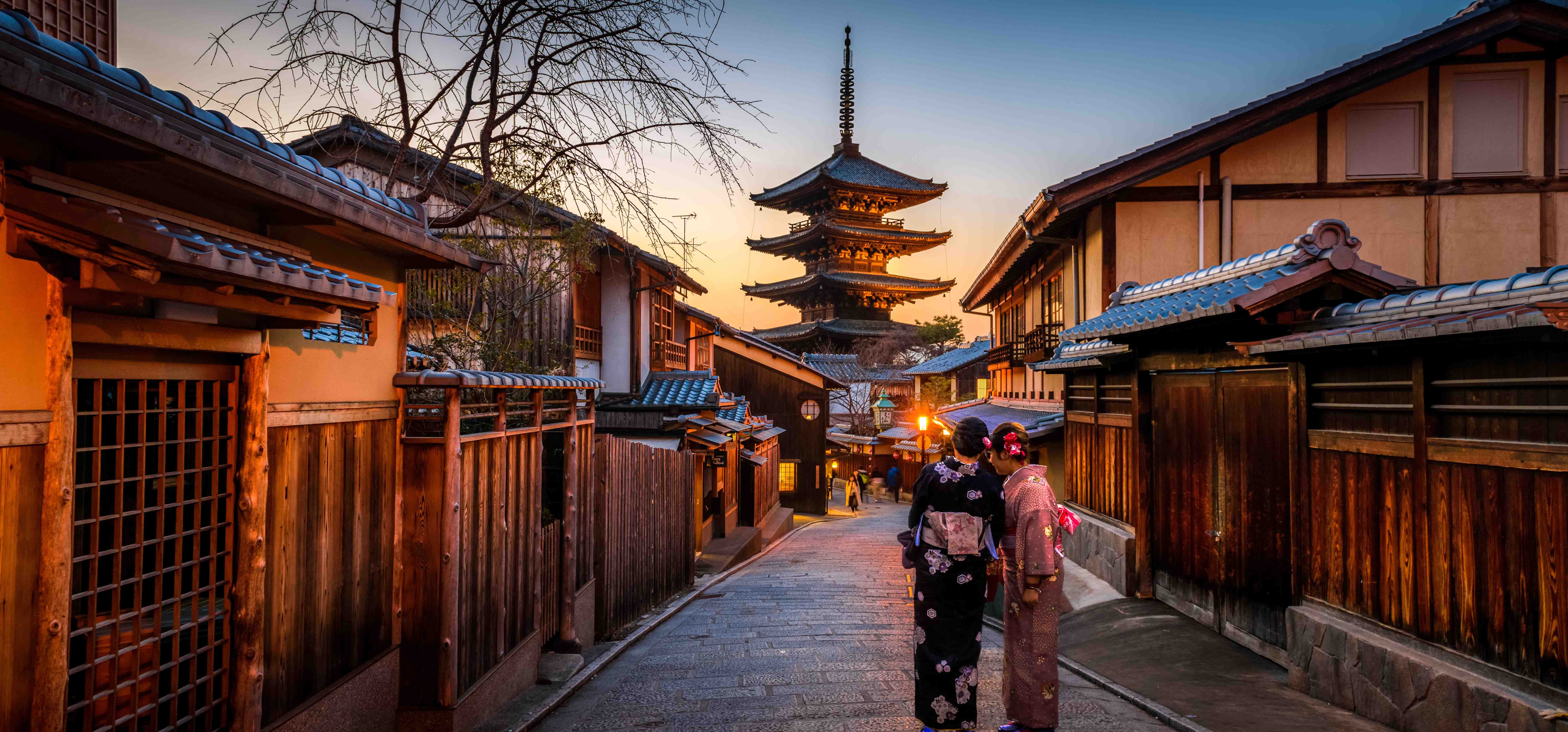 We also offer customizable incentive trips. Working with our colleagues at JCD, we can organize a trip-of-a-lifetime for your guests. Trips could include visiting a city outside of Tokyo, such as Kyoto or Osaka, or a visit to a Japanese castle or other historic sights. These trips offer a type of cultural immersion that can dramatically boost employee morale.


Some cultural immersion dos and don'ts
Don't travel with rigid expectations
There can be a gap between what you expect from cultural immersion and reality. Be open and grateful for whatever experiences come your way and recognize any stereotypes you may have carried with you.


Do recognize subtle differences
Something as simple as how you greet someone for the first time or handle the check-in a restaurant can be significantly different in a place you're not familiar with. Pay attention to subtle cues and act accordingly.


Don't hold back!
Your visit to Japan is your chance to experience Japanese culture first-hand. Try every dish on the menu, learn all you can about our fascinating history, and ask as many questions as you have. Cultural immersion is a two-way process, so be sure to engage with the people around you.


Do embrace opportunities to broaden your horizons
There is much to be learned from how different cultures conduct themselves in society and the workplace. The Japanese are known for their distinctive business etiquette. Many of the Japanese ways of doing things, such as the respectful way we introduce ourselves, can be a great addition to the American workplace.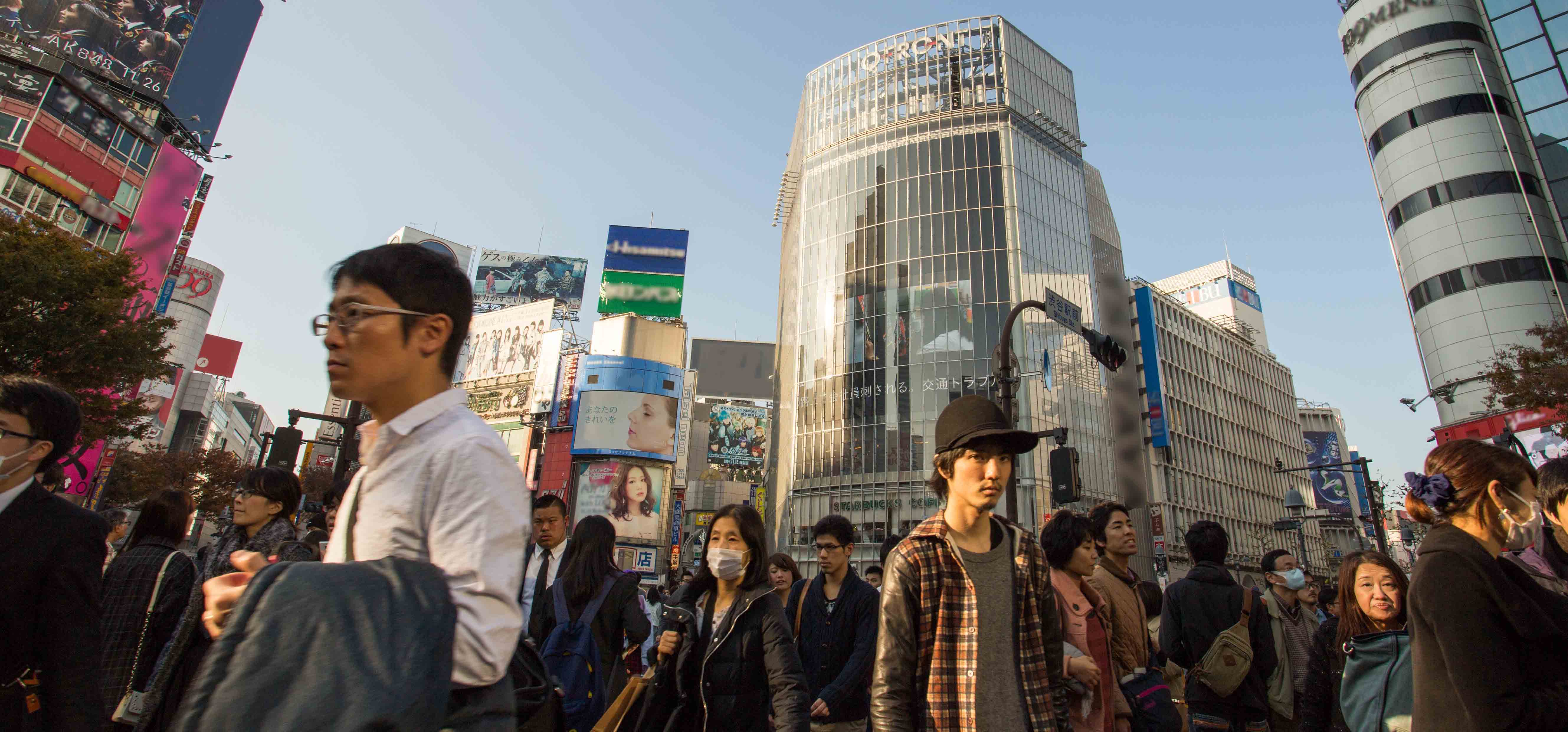 Hosting a corporate event or meeting in Japan through JCD is an easy way to give your employees a cultural immersion experience they'll never forget. Contact us today to learn more about our work and how we can make your next event a huge success!


For any questions or requests, please feel free to contact us: here!