10 Cities for Meetings and Events in the Asia Pacific

The Asia Pacific is an inspiring and technologically advanced part of the world that has several interesting cities to choose from when hosting meetings or events in this part of the world.

When it comes to Japan, JTB Meetings & Events by JTB Communication Design (JCD) knows the beauty, excitement, and inspiration that an event here can bring. With our management experience, we have hosted over thousands of meetings, events, and conferences. In 2018 alone we hosted 1299 events. In Japan, many different cities offer the greatest services an event can wish for, from venue to entertainment. As the country is becoming more popular with each year, JCD enjoys supporting our many clients in delighting their attendees with the best kind of Japanese hospitality.

With our network slowly expanding more and moreover Asia, we are always analyzing the global trends within the event industry and when it comes to locations, there goes no denying that the region has many great cities to host one's event. Let's take a look at 10 great cities for meetings and events in the Asia Pacific.

・Tokyo
・Singapore
・Sydney
・Bangkok
・Kuala Lumpur
・Hong Kong
・Shanghai
・Melbourne
・Mumbai
・Seoul
・Home Sweet Home: Japan


Tokyo
Tokyo is generally a very popular location for meetings and events in the Asia Pacific region. Ranking in the top 10 cities in the Global Economic Power Index and with a reputation as one of the most technologically advanced cities in the world, Tokyo is the perfect place for events in the tech industry. Hold your event at world-class hotels like the Peninsula and floor your guests with Japanese quality. We will also be able to get you the best venues so there's really no reason not to hold your next event in Tokyo. From temples, gorgeous traditional gardens and museums, the city offers a large variety of amazing places and venues to excite your attendees. Be also sure to check out our other Bulletin as to why Tokyo hosts the best academic conferences, to learn more about this amazing city.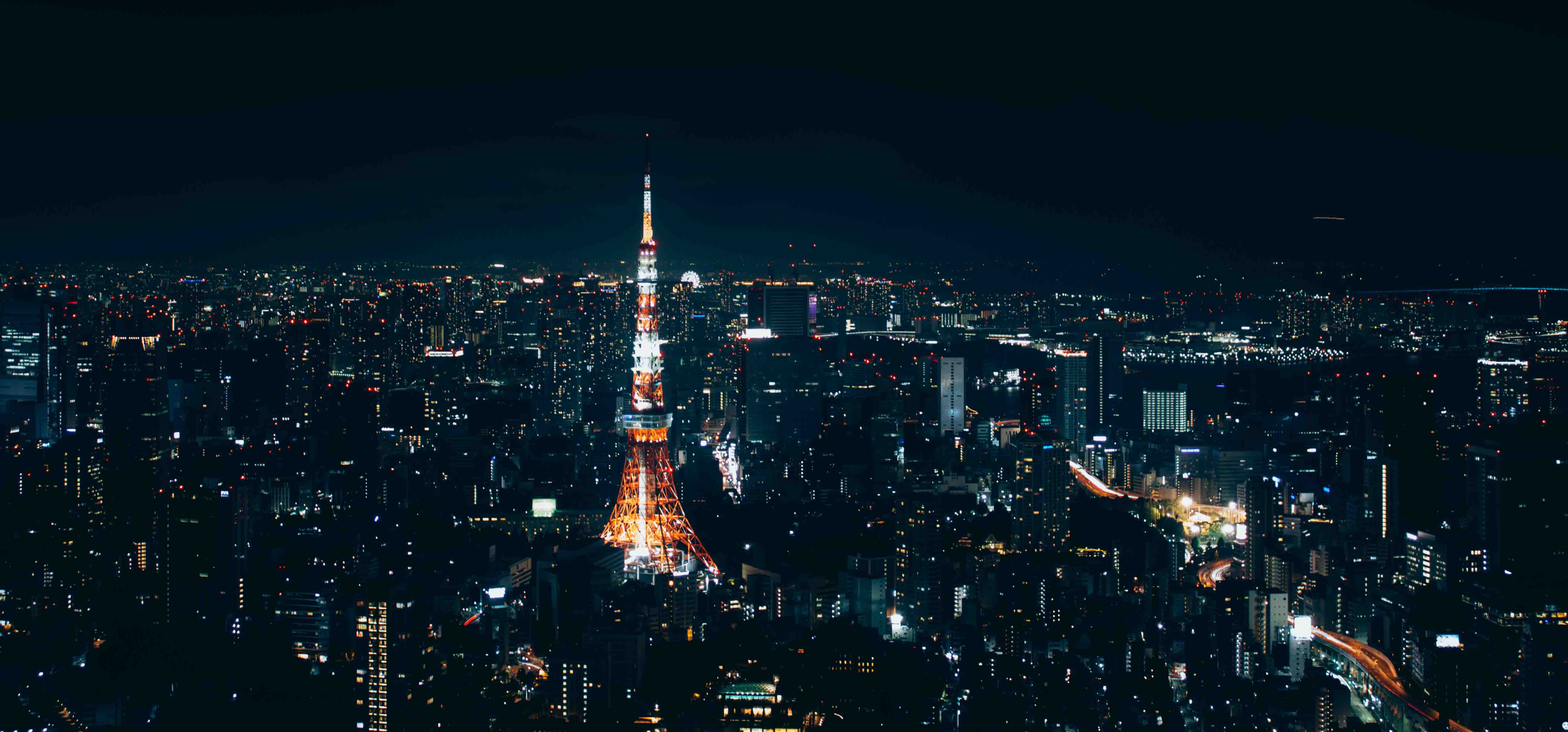 Singapore
Both a country and a city, Singapore is a global hub for technology, education, manufacturing, finance, and trade. It is also a top international meetings city according to the UIA. With incredibly luxurious hotel venues like the Sofitel, where Asia's largest sector-agnostic and venture capital summit has been held for the last four years, Singapore is an international hotspot for event venues in the Asia Pacific. JCD has managed multiple events in Singapore, including this incentive awards event.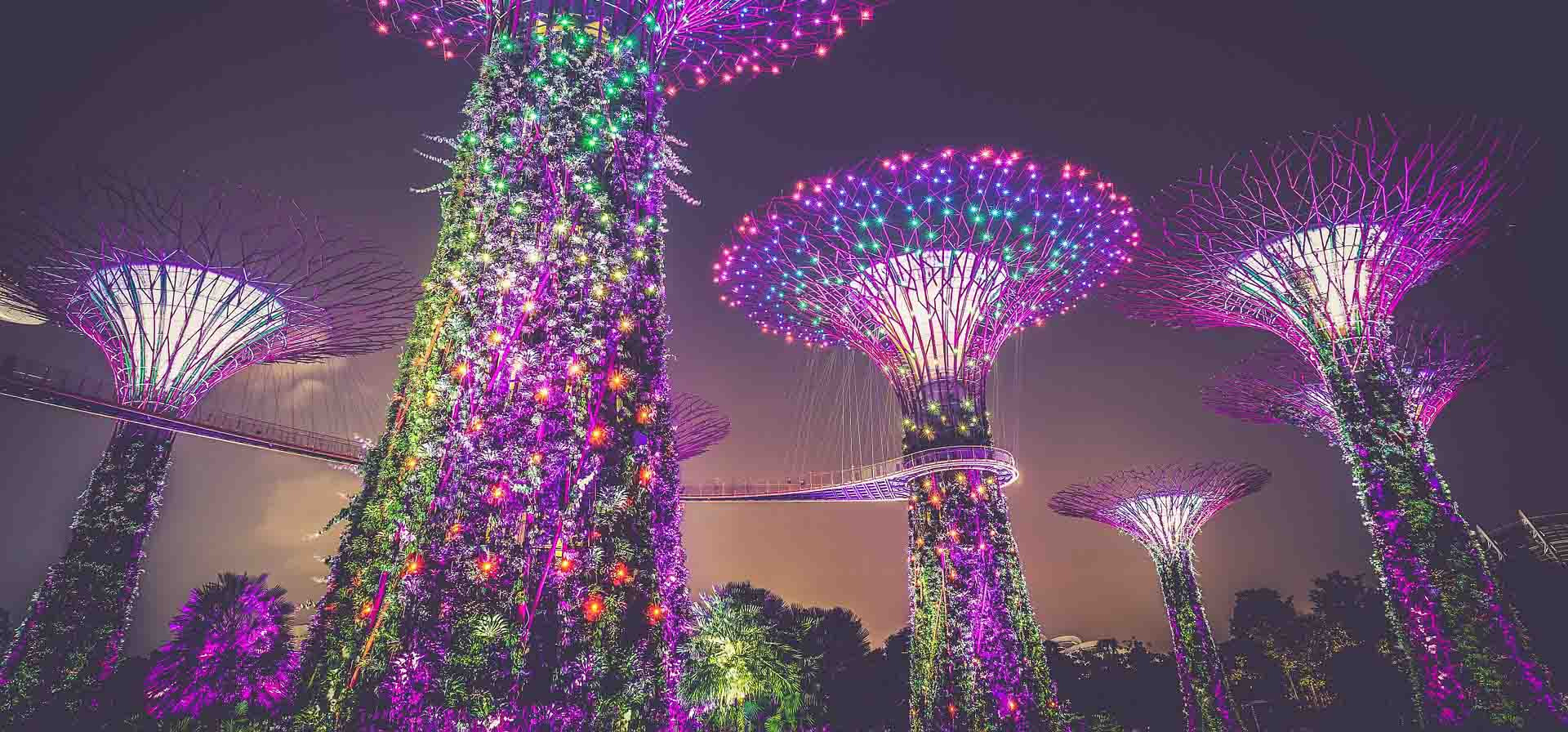 Sydney
Sydney, one of the largest cities in Australia and Asia Pacific in general, offers a range of stunning meeting rooms for hire. This stylish and modern city regularly amazes attendees with their inspiring office spaces. Exciting events and shows in Sydney, like the South Coast Food and Wine Festival, also attract an international audience because of its multicultural reputation.


Bangkok
Bangkok is one of the top international conference destinations because of its large international airport which receives flights from all over the world. This city makes a great destination for guests from all over the Asia Pacific and isn't short of event venues. These venues, including the Bangkok International Trade and Exhibition Centre, are also renowned for their outstanding service.


Kuala Lumpur
The breathtaking skyline, including the Petronas Twin Towers, make Kuala Lumpur a standout destination. What's more, this international business center offers a wealth of hotels to choose from, all with impressive meeting spaces. Within the city's prime business center you'll find the Grand Millennium Kuala Lumpur, a luxurious event venue for any meeting or occasion.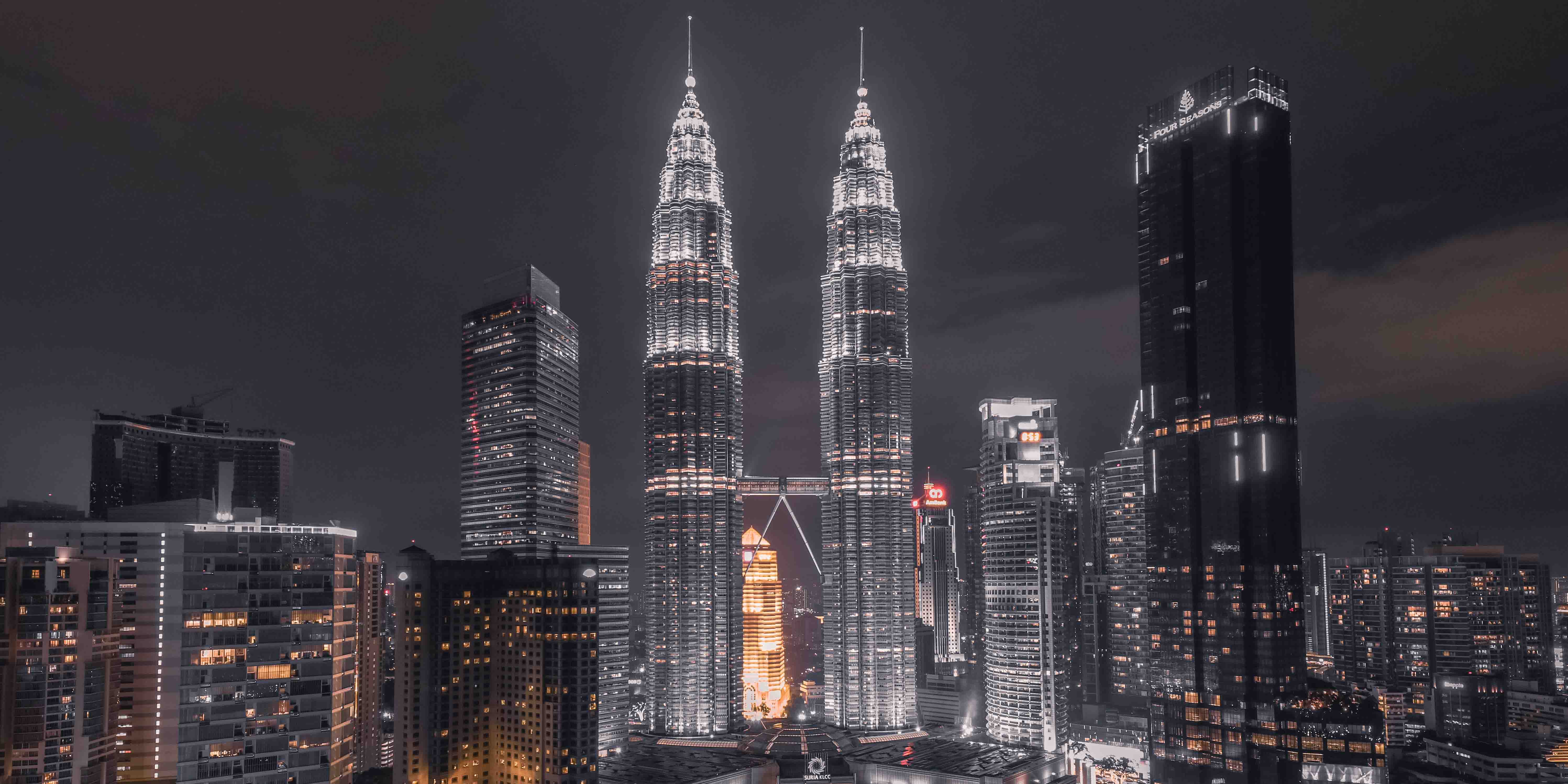 Hong Kong
Its beautiful location, surrounded by mountains, islands and beaches, makes Hong Kong an experience like no other city in the Asia Pacific. Just half an hour from the bustling business district in Central Hong Kong, you'll find secluded hikes and stunning beaches. After exploring this beautiful location, you'll have the opportunity to host your event or meeting in a range of venues including rooftop restaurants and modern or traditional style meeting spaces.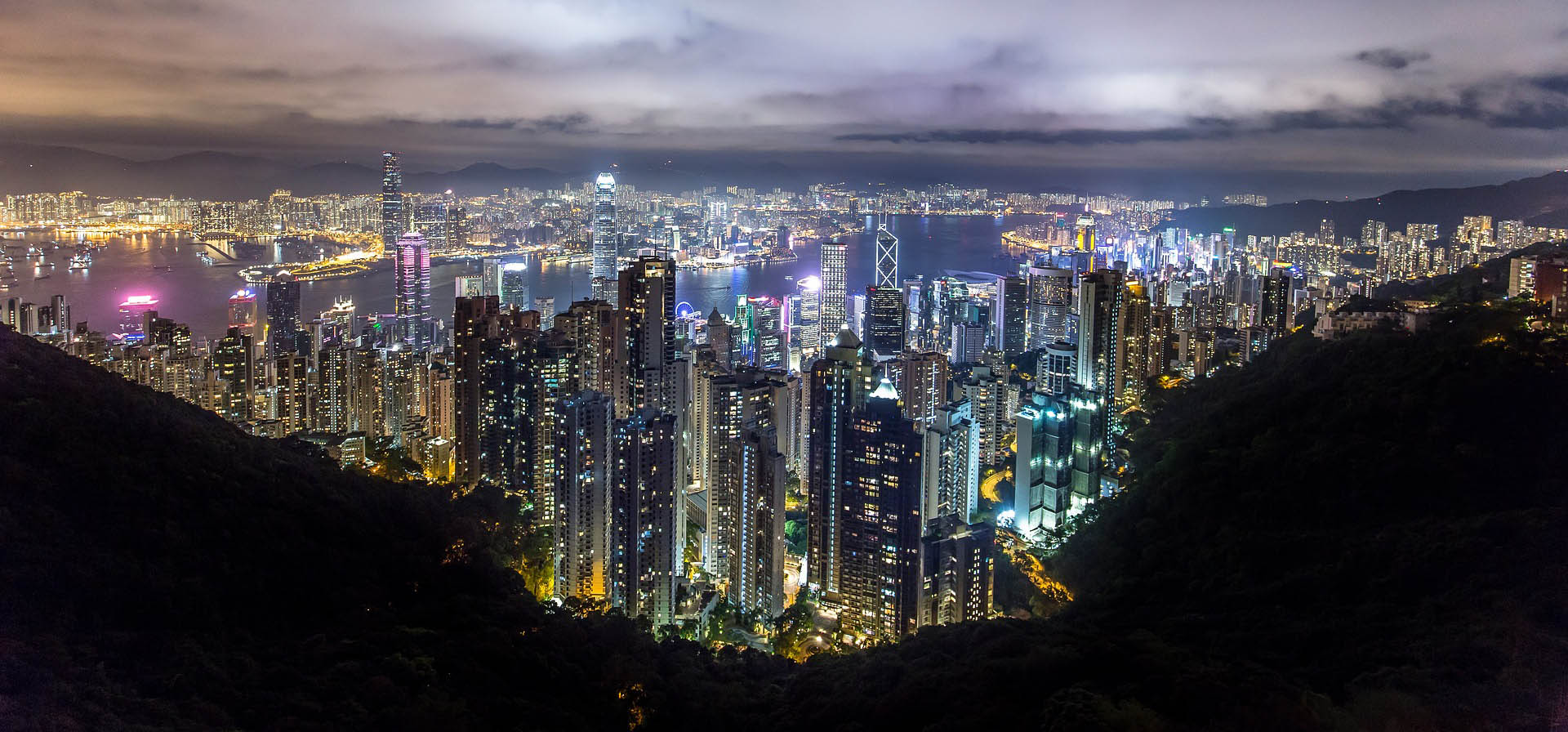 Shanghai
Although Beijing is the capital city, it is widely acknowledged that the business capital of China is actually Shanghai, home to China's largest companies where the major commercial decisions in China are made. Even the Ramada Pudong Airport houses 10 meeting rooms, so for a quick fly in and fly out business deal, Shanghai has you covered.


Melbourne
Another option for Australian or international clients is Melbourne. This major central business district is regarded as a financial center for Australia and the Asia Pacific area in general, making it a great choice for events in the financial industry. Here you can expect to book prestigious international hotels like the Intercontinental which offers a range of modern meeting rooms and event venues to suit corporate parties, seminars, and conferences accommodating groups as small as eight all the way up to 300.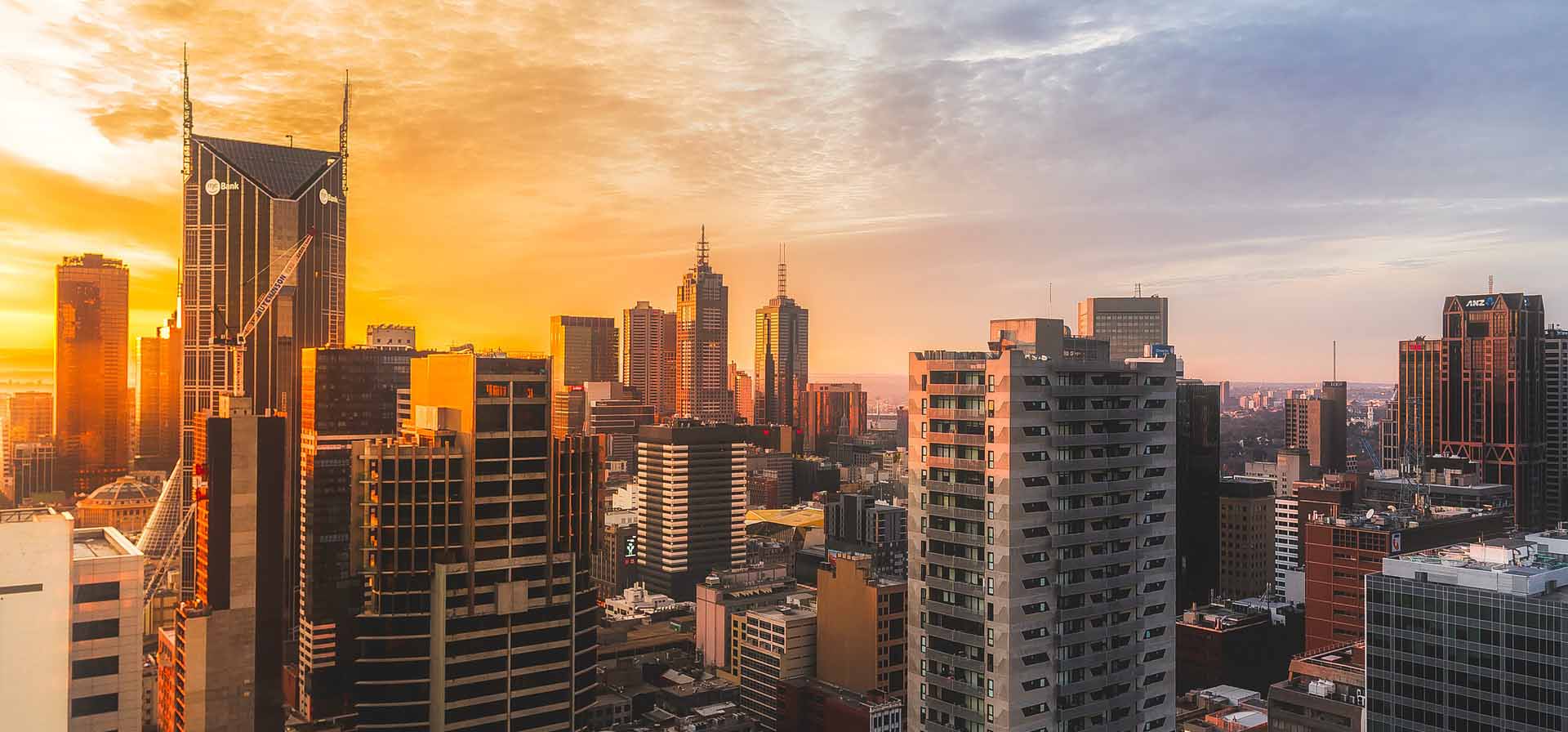 Mumbai
Mumbai is India's commercial and financial capital, making it another great option for financial industry events. With unique shops and markets, or bazaars, Mumbai is also known for textiles and clothing, making for an ideal setting for events in the fashion and manufacturing industries. Venues include impressive hotels and banquet areas where you can expect world-class hospitality.


Seoul
Regularly ranked one of the top international conference destinations in the world, Seoul is a hub of international business and information technology making it a great choice for the tech industry. As well as numerous other venues, here you'll find the COEX Convention and Exhibition Centre, home to 250 companies and financial institutions. For accommodation, the COEX Intercontinental is right next door so you can book an event venue and accommodation in the same place.


Home sweet home: Japan
As more and more companies and organizations from Europe, North and South America are coming to the Asian Pacific to host their event, conference or meetings, the above cities offer great opportunities in hosting. As a Japanese company, we noticed an increase in clients coming to Japan over the last few years. The Japanese tourism industry has experienced a large increase in tourists over the last 10 years, and the meetings and events industry has been no different.

When we ask our clients why they would like to hold their event here, reasons range from cultural immersion to the inspiration the country can give the company's workforce. We are proud of the ability to connect, inspire and delight people coming in from worldwide to celebrate communication with others. It is always our pleasure to create a stage for that purpose.
If you are still wondering why Japan is the perfect location for your next event, have a look at our Why Japan Whitepaper, here.

Would you like to know more? Feel free to contact us for any questions you may have!