Why Tokyo is the Best Place to Hold Your Academic Conference

An academic conference is about knowledge, connection, and inspiration. Delegates leave great conferences feeling empowered, having shared their passion and learned more about the passions of fellow academics. The best academic conference gives attendees the opportunity to share and learn in an inspiring environment. Tokyo, Japan is this inspiring environment, and JTB Meetings & Events by JTB Communication Design (JCD) can help you organize your Tokyo conference.

Tokyo's inspiring environment can be utilized in creating unforgettable events for your attendees. As a Japanese meetings and events company situated in Tokyo (and one of the largest in Asia) we know the city like no other and have the knowledge and the skill to bring the city`s charm into our work. But why should you select Tokyo as the location to hold your conference or business event? Let's have a look.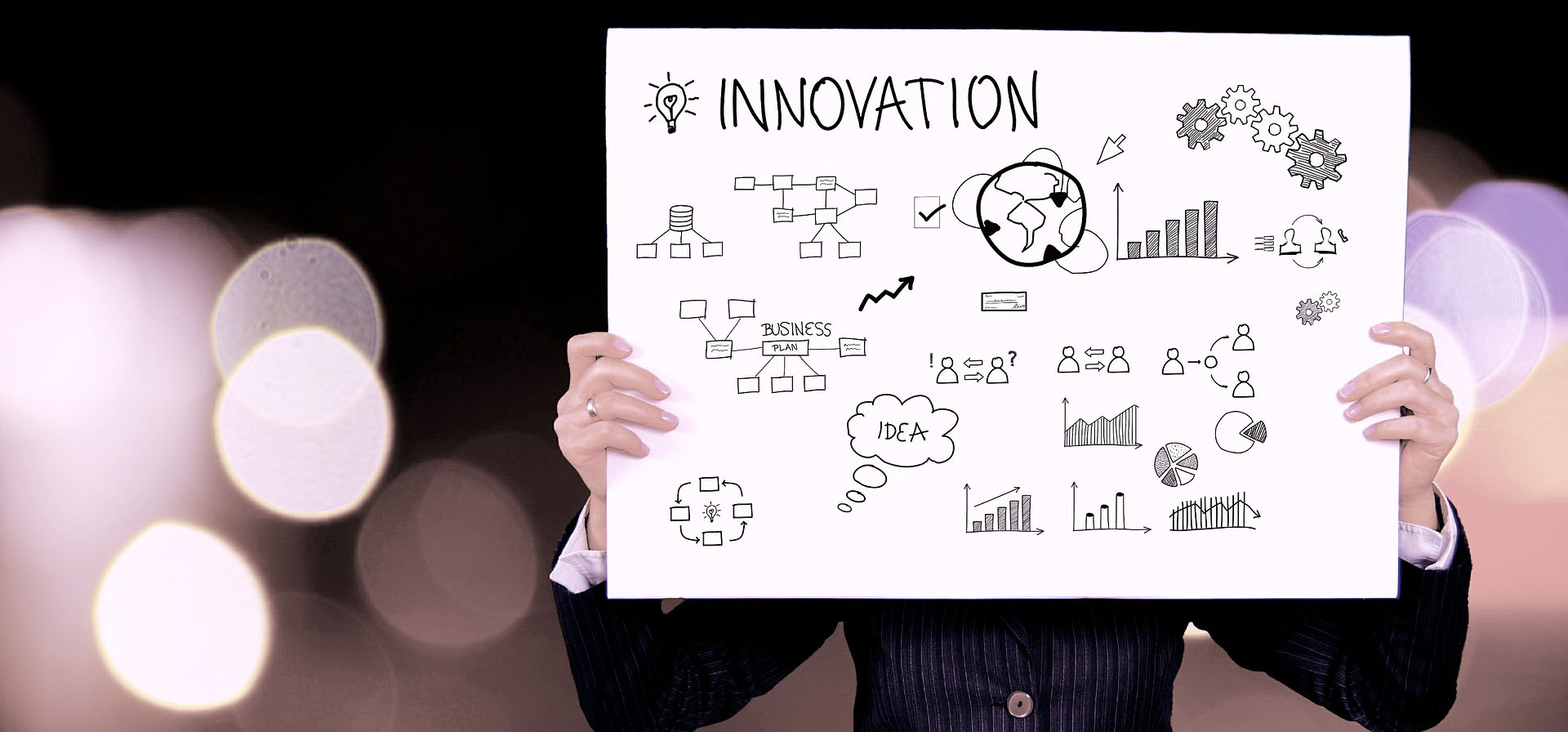 Why Tokyo?
First of all, choosing a Japanese event management company means choosing excellence. Event companies here are finely tuned machines that utilize Japan's many advantages to craft the perfect academic conference .

These advantages include being:

● a robust economy and business center of the world
● a world leader in IT and robotics
● a global hub for academic research

Let`s dive a bit further into these advantages.


Tokyo: economic giant and global business center
Tokyo has evolved into an economic giant that's unrecognizable from its humble beginnings as a fishing village known as Edo. The Greater Tokyo Area is vast and has a population of more than 37 million people. That population powers the world's largest metropolitan economy.

According to CityLab, Tokyo's $1.6 trillion GDP-PPP is only slightly less than that of the whole of South Korea. Tokyo's economy is so staggering, were it a country, it would rank 18th in the world, giving it a similar ranking to Canada or Australia.

What does all this have to do with an academic conference? Hosting an academic conference with a Japanese event management company in Tokyo gives you access to all of the benefits of a top metropolis and thriving business center.

>Recognized as the best city in the world by Conde Nast Traveler, Tokyo is a dream destination. With efficient public transport, world-class hotels, and arguably the world's best cuisine, Tokyo is safe and easy to explore. Your academic conference attendees are sure to be thrilled to get the chance to visit Tokyo and will leave the conference feeling inspired and motivated.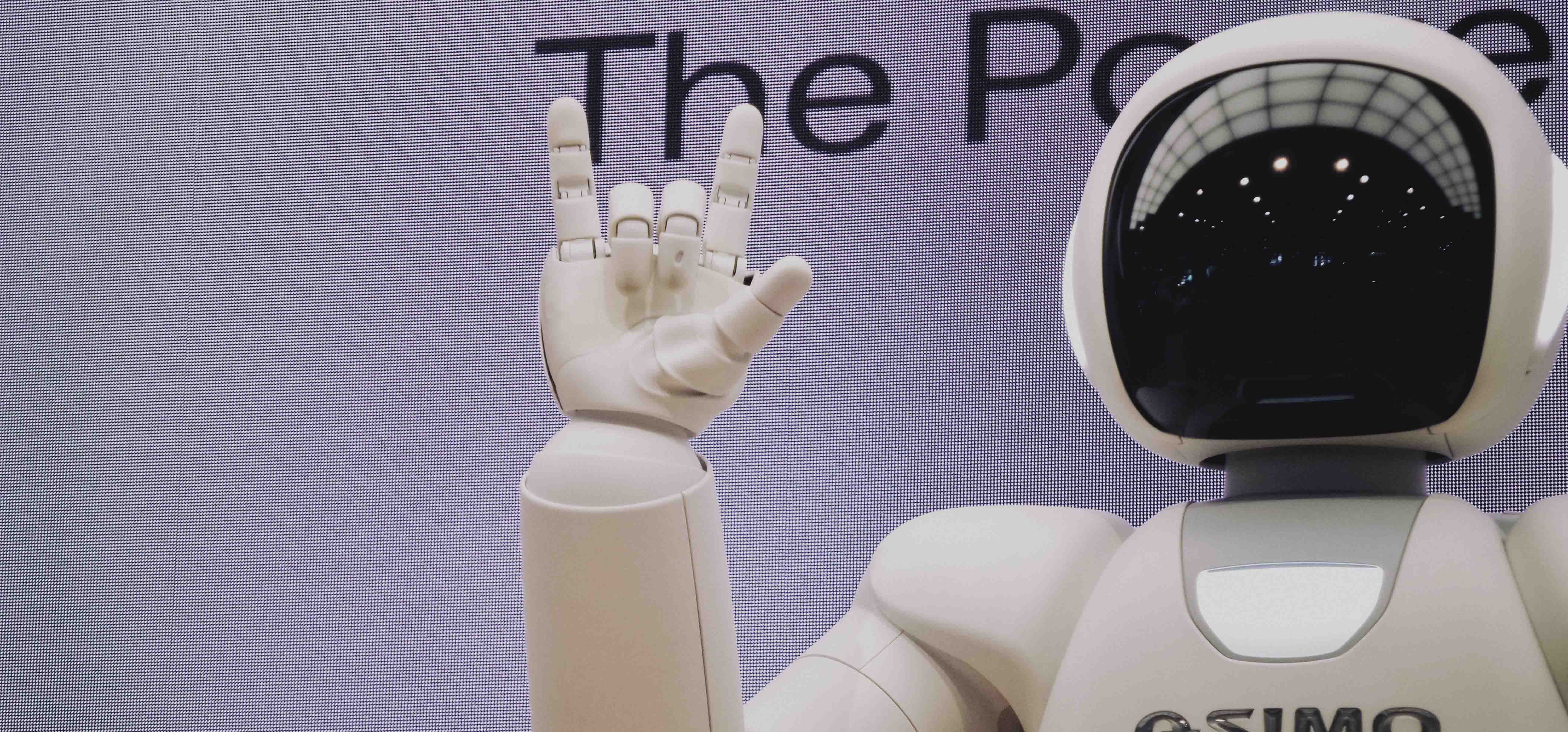 Tokyo: world leader in IT and robotics
Tokyo is also home to more Global 500 companies than London or New York City. The majority of Japan's major corporations operate out of Tokyo, making it the perfect place to connect with businesses and seek out new opportunities.

Japan is known for its curious and inventive approach to IT. Embracing new technologies as they happen, Japan stays ahead of the curve in industries like electronics, IT and robotics. As a result, Tokyo's information and communications industry alone accounts for 34.1% of Tokyo's GDP-GPP.

To encourage new talent in IT, technology and engineering, the Tokyo Metropolitan government actively nurtures startups. The Shibuya region of Tokyo is a startup village known as Bit Valley, in homage to California's Silicon Valley. Over 20 years, hundreds of enthusiastic newcomers to the industry have worked hard to make their wildest dreams a reality. These startups have boosted Japan's already flourishing robotics industry, promising to change our lives with service robots sooner than we think.

Tokyo is Asia's wellspring of innovation. Whatever your research discipline or subject, Tokyo is the best place to host an academic conference and learn about how Japanese IT and robotics are changing the world we live in.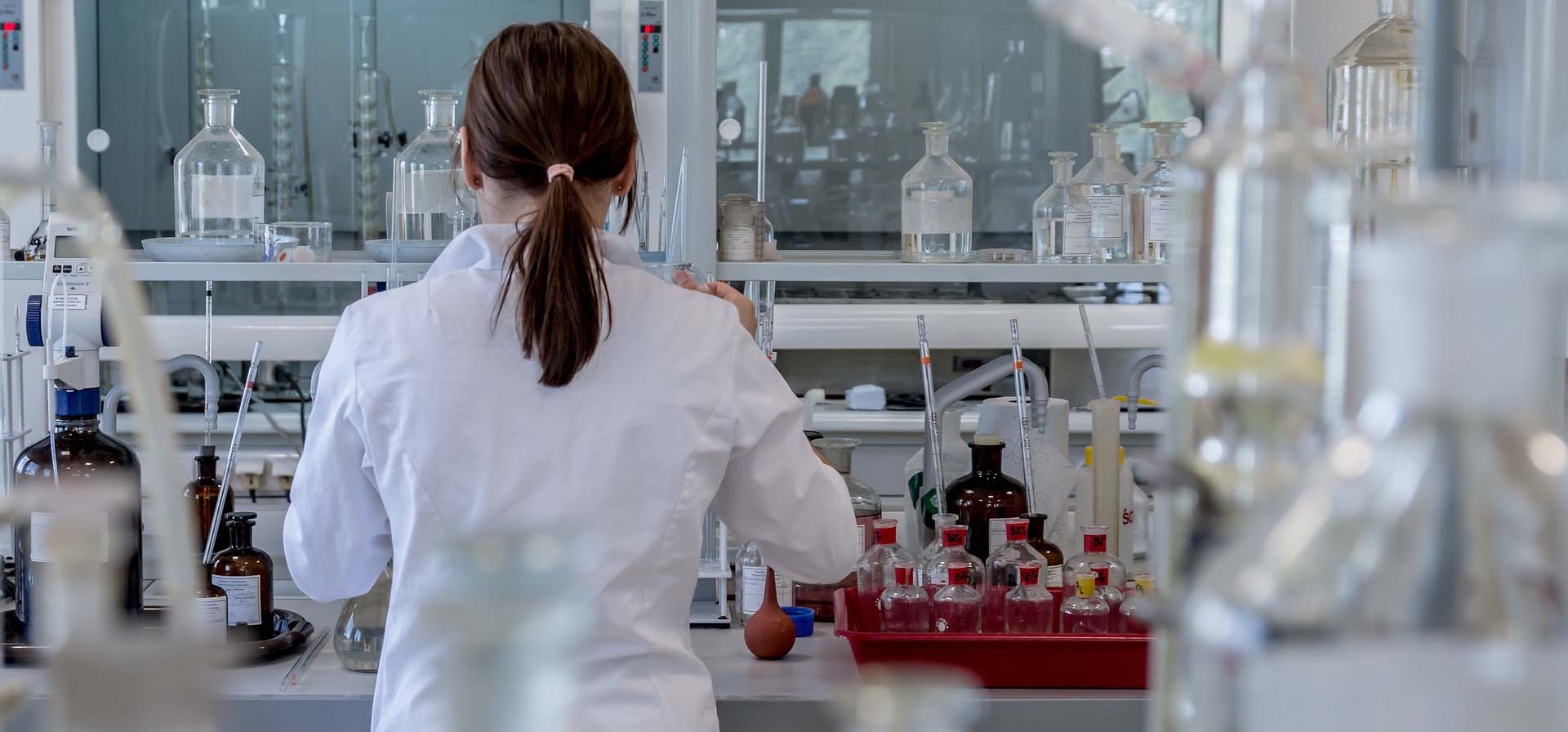 Tokyo: global hub for academic research
Tokyo's universities stand out as some of the most productive learning establishments in the world. There are more than 140 universities and 150 research institutions in Tokyo, nurturing the minds of more than 700,000 students.

A hub of academic excellence, Tokyo will immerse your research associates in cutting-edge research in areas such as:

● revolutionary treatments for spinal cord injuries
● 3D printer use for genetic engineering
● microrobotics
● theoretical physics
● hydrogen energy
● aerospace sciences
● life sciences and drug discovery

Pharmaceutical companies are expanding into Japan to utilize research excellence. The investment afforded by pharmaceutical companies helps finance the work of Japanese researchers. This industry-academia collaboration boosts research, spurring on big impact breakthroughs.

Tokyo is at the forefront of research excellence in areas that can truly change the world. Whatever your academic discipline or area of study, Tokyo is the most exciting and dynamic place to host an academic conference.


JCD events management in Tokyo
JCD offers customized high-level services for your academic conference. Our company's highly-trained Japanese event management staff secure the best locations, catering, and after-conference activities for our clients. Clients include the International Federation of Asian and Western Pacific Contractors Association, who entrusted us with a 1,000 person-strong conference and convention. With an expansive skill-set, our event management team can take care of many needs, such as logistics, IT and Tech requirements, marketing and evaluation, all in-house.

Contact us to discuss how we can help you organize an unforgettable academic conference in Tokyo, the most inspiring city in the world!

At JCD we have a passionate team who look forward to supporting your meetings and events! Meet members of our team with our Spotlight bulletins, like members of our international congress team! We are looking forward to working with you!

If you have any questions feel free to contact us here!