JTB Meetings & Events: Event Producer Interview #5
In this interview series we want to introduce you to our internationally oriented staff members here at
JTB Meetings & Events by JTB Communication Design (JCD)
. This way you can get a better idea of the variety of people working at JCD and their backgrounds, giving you a more personal glimpse of who you might be working with if you decide to make use of our meetings & events services. So far we have introduced you to event producers
Hiroaki Yanagisawa
,
Rie Sasaki
,
Takahiro Yoneyama
and
Haruna Enomoto
. This time around we're talking to Thor Vlaspolder, who plays a major part as a bridge between our international clients and Japan.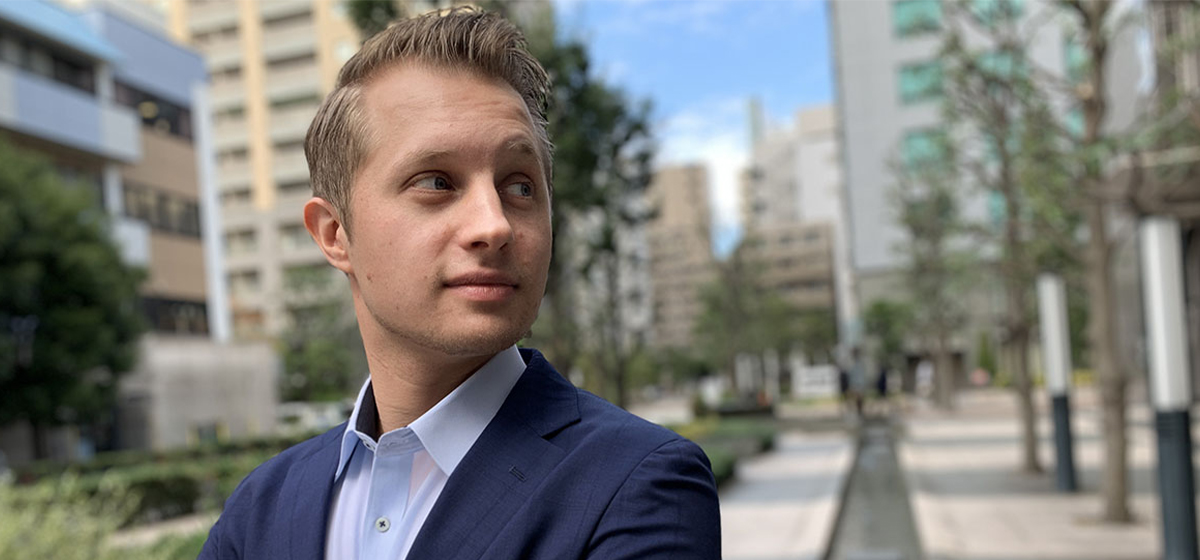 Who are you and what do you do at JCD?
My name is Thor, and I am part of one of JCD's event production teams. My department focuses primarily on pharmaceutical industry events and I am involved with event production for our international clientele. Together with my team I handle the production of events from start to finish. From assessing client needs, arranging venues, contacting suppliers, to translating/interpreting in meetings whenever needed. Of course, I am also present at the event itself, coordinating with our suppliers and working with the entire team to make everything run as smooth as possible.
What brought you to Japan, and what led you to become an event producer?
I was born and raised in The Netherlands, but I have been living in Japan for almost 10 years now. After studying Japanese language and culture in university, I came to Japan to work. First, I worked in the television industry, where essentially the core of my job was to present interesting and appealing things about Japan to international audiences. After some years I was looking for a change and at the time JCD was looking for some extra support to help appeal to global clients. That's how I ended up initially in the global marketing department for two years. After that came the jump to actually producing the events for such clients. One of my underlying personal motivations is to introduce Japan to foreigners and to show them the beauty of Japan, hoping others might fall in love with Japan the same way I did all those years ago.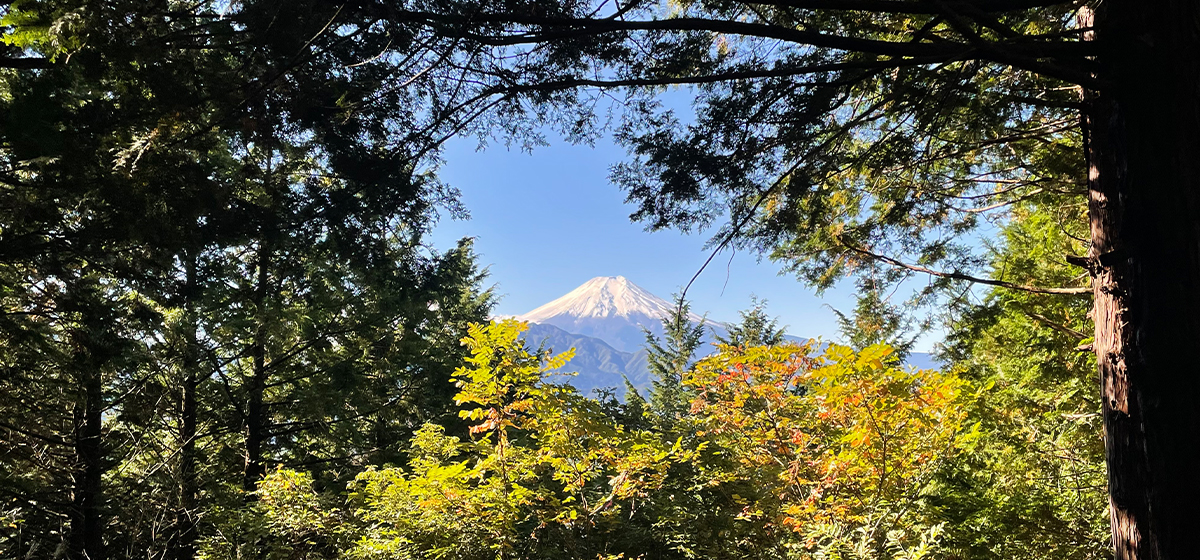 What sort of work have you done with international clients? Can you share some examples of an experience that left a strong impression?
One of the first big events that I was involved with was the
TPM Awards 2018
, which left a strong impression early on. That event was a great example of showcasing the beauty of Japanese culture, atmosphere, and how to get visitors from abroad excited for what Japan is all about and what is possible here. These types of events that involve Japanese culture are still the most exciting for me to this day.
While I enjoyed producing those types of events a lot, unfortunately they came to a halt for a while due to the pandemic. But during this time, we shifted our focus to domestic as well as online events, and I continued to gain experience and hone my skills as event producer. Now in 2023 foreign clients have started coming back and I'm excited to get back into the types of events that I love the most. Since then, I have already been handling a number of large international projects, such as a major five-day conference with hundreds of attendees.
Recently,
CIP's Investor Day
is also a good example of an event that left an impression on me, as it was a highly polished event at high-class hotel, with both international and Japanese high-ranking government officials attending.
What do you feel you have learned through your international experience as event producer?
I first learned about Japan in university, about its rich culture and history. This also included learning about the culture of respect and respectful service. Japan is unique, and things are obviously done a bit different here from how they are abroad. Experiencing up and close how this
hospitality (omotenashi) culture
is integrated in practice has been a valuable learning process for me. Things are arranged clearly down to the minute, and in the end that preciseness is very much appreciated by clients. Japanese culture truly shines in the hospitality industry and it's great to be able to showcase that to international visitors.
Our clients are often blown away by, and very thankful for, Japanese hospitality, as well as the attention to detail. It truly enriches the entire event experience. That said, in the process leading up the event, I do my best to help to explain how and why things are done in specific ways. Then, when it comes time for the event, everything runs smoothly, and everyone is pleased.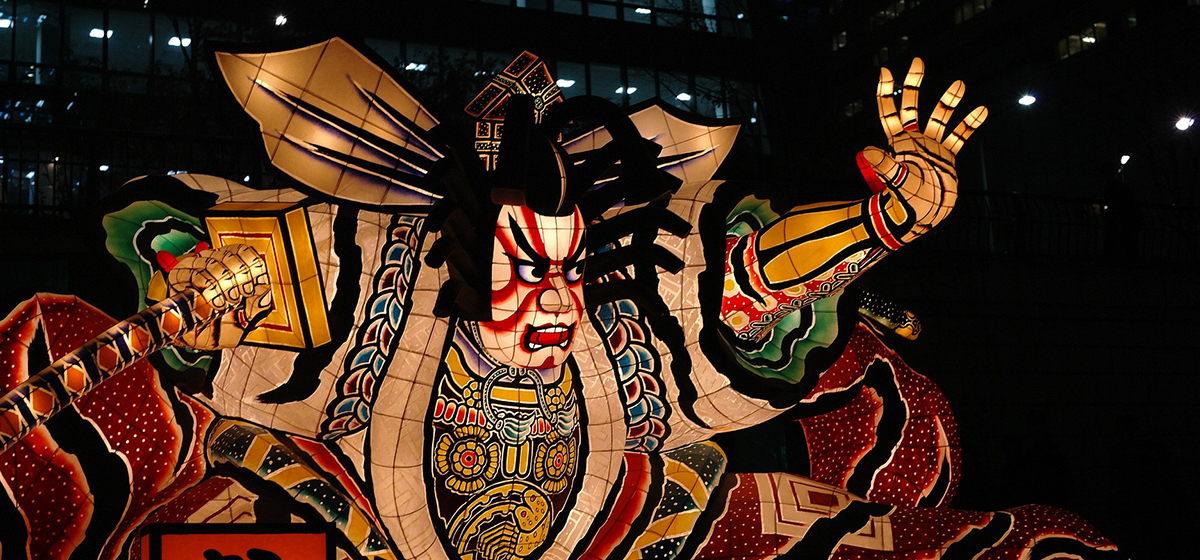 Why should foreign companies come to Japan and why should they work with JCD?
Within Asia Japan is regularly seen as one of the more expensive countries to hold an event. Depending on the situation and the comparison, this can indeed be the case. But this is not without good reason. Not only does Japan offer an unrivaled level of service and hospitality as I said before, it has so much to offer outside of the event itself as well. Japanese traditional and modern culture are both completely unique in the world and can be adapted and integrated into your event as well be enjoyed before and after it.
As for JCD, it is one of the largest event companies in Asia. We have worked on countless events of all sizes throughout our long history. We provide Japanese quality like no other, as well as a one-stop-shop for all your MICE needs thanks to our strong network through the JTB group. We also value having an international point of view and are here to form a bridge between Japan and your company. If you work with us, we do our utmost to implement all of your company's codes and needs according to your wishes while also injecting the final product with Japanese quality and culture. Lastly, whether you are coming to Japan to attract new business leads or to nurture your existing connections, we know exactly what your Japanese target audience wants. Work with us and together we can create impactful and fruitful events!
If you would like to work with us, be sure to
contact us here!