Top Techniques JCD Uses to Find the Very Best Event Venue

As professional event planners in Japan, at JTB Meetings & Events by JTB Communication Design (JCD) we do more than just find the best event venue, we also work with you throughout your event to make sure that it is exactly how you envisioned it. Whether you are holding an intimate party or a corporate seminar, we have access to some of the finest venues Japan has to offer, and can customize the best event spaces specifically for you. Check out our top tips and techniques for finding the best event venue for you.


Venue sourcing technology
In the last few years, technology has turned event organizing into a whole new ball game. At JCD, we make sure that our systems are up to date with the latest technological tools to make your event preparation proceed as smoothly as possible. This includes tools to find the best venue in Japan to match your event.

During the event, we can also incorporate a range of technology such as real-time Tweet display systems, reception systems, and state-of-the-art lighting equipment. All of these technological advancements keep attendees engaged and displays JCD's trademark detail-oriented reputation. Take this award ceremony for example. Because a part of the attendees couldn't be at the ceremony, the whole event was filmed, and made available online an hour after the actual event had taken place. This required additional camera equipment and live editing, to be able to place it online on time. Our on-site managers at the venue handled filming, lighting, and onstage flow so that attendees and viewers around Japan and the rest of the world had the best experience possible.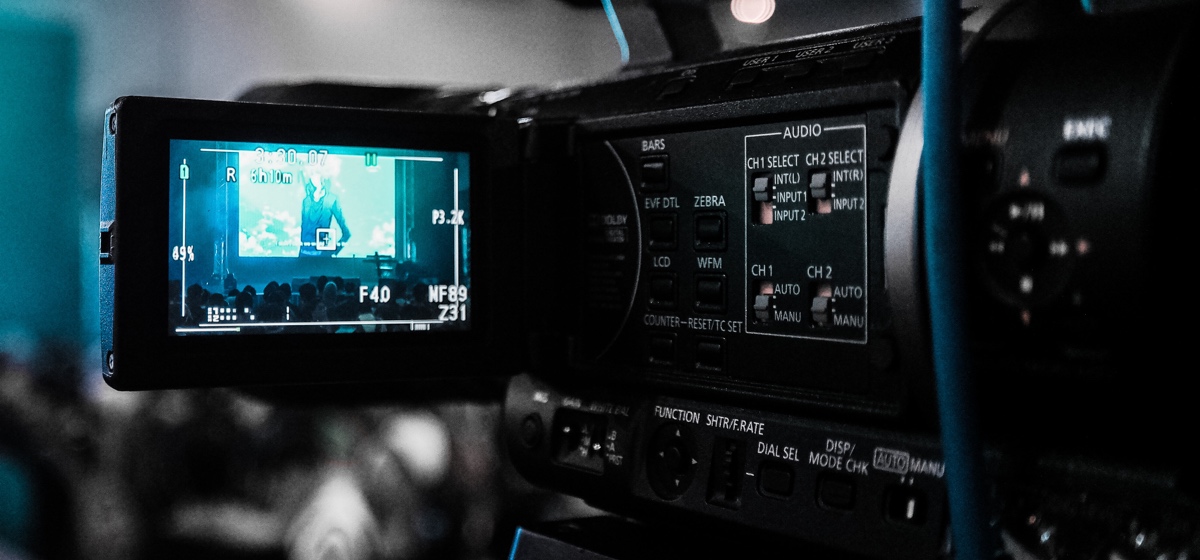 Linking venue and theme
We know that having a venue that reflects the ethos of your company and the purpose of your event is important. That's why we take the time to understand our clients and discover just what you want to achieve. Whether you are hosting a formal gala dinner and need a luxury event venue to make your guests feel truly special, or want a more specific and unusual venue for a relaxed corporate party, we make sure to choose a location that is the best fit.

We also take the theme of the event into consideration. For example, the idea of the 2018 Tokyo Prime Night was to promote nocturnal sightseeing activities in Tokyo, so what better venue to select than the Tokyo Metropolitan Art Museum? This location offered the perfect place to host a sparkling nighttime display with simplicity and beauty.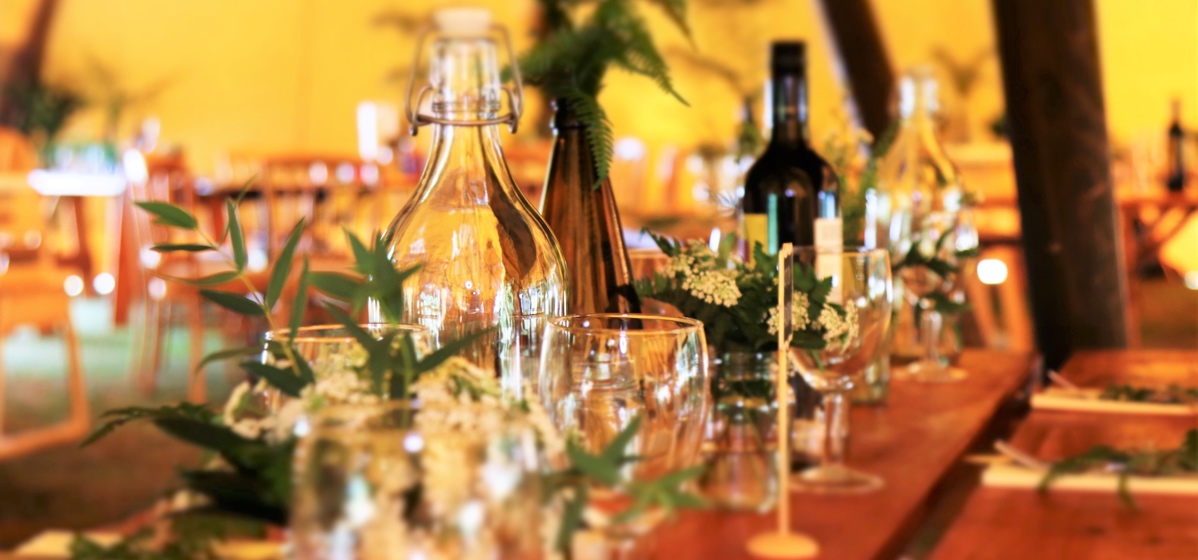 Consider venue size and decoration
When choosing the perfect event venue, it's important to have good visualization skills. Our professional staff are able to put together the style, decor, and theme in their mind's eye when selecting a location. Everything plays a part; client, brand, theme, event, attendees, and space.

Our staff believes that 'decoration has to co-exist with the technical aspects of the interior,' but envisaging the entire event when all you have in front of you is an empty venue can be difficult. Luckily, we have years of experience and best practices when it comes to estimating what our clients will need, and making the most of any event space.

A big part of using the space is making attendees aware of the company's brand, as this reflects our client's company, vision, and world view. Interwoven with your own story, by making the most of the best venue, we add elements of Japanese charm which can only be achieved by holding an event in Japan. At JCD, our staff is dedicated to knowing your venue inside and out so you get the perfect space and decoration that is uniquely you.

Feel free to contact us. Let's find the very best venue and make the perfect space for your next event in Japan!