The Importance of Stage Design Ambiance in Japan for Your Event

Our impression of an event can be formed as soon as we enter the venue. Our first interactions, first look at the event venue, and the first glimpse of the decor all form a snap judgment that can be difficult to shake. At JTB Meetings & Events by JTB Communication Design (JCD), our experts share how to plan an event in Japan and create the right impression with the perfect event decor, including advice on stage design and working collaboratively.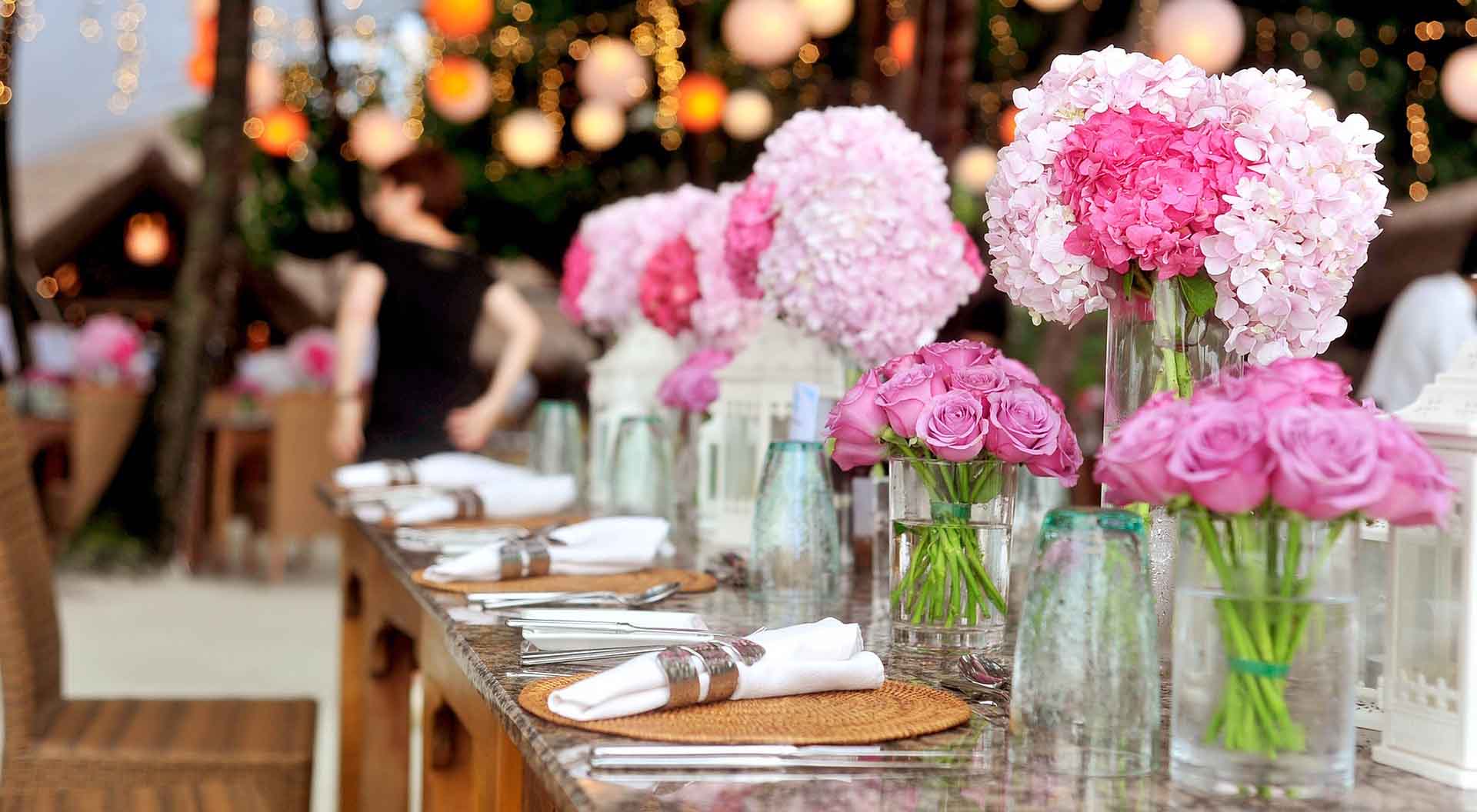 Special events and unique event decor
The team at JCD are experts in crafting decor solutions for a diverse range of clients, each of whom has their own vision. One of the things JCD is known for in Japan is incredible stage design art. The first thing to consider is the company's branding. How does the branding express the client's vision, philosophy, and world view, and how will you match this with your event decor?

At JCD, we've found that cultural immersion is important to our global clients. Often, clients wish to see their branding mixed with "Japanese charm" or "Japanese-ness", making it the best kind of event production Japan has to offer. At a recent award ceremony with attendees from 40 countries, JCD left one part of the stage empty for a professional Japanese calligraphy artist to paint stunning designs, dressing the stage right in front of attendees. We met the client's vision of creating an unforgettable moment for attendees while utilizing their branding in the calligraphy design. One of our team recalled, "Stage design made right in front of the eyes of the attendees: it expressed a special feeling for the culture of Japan."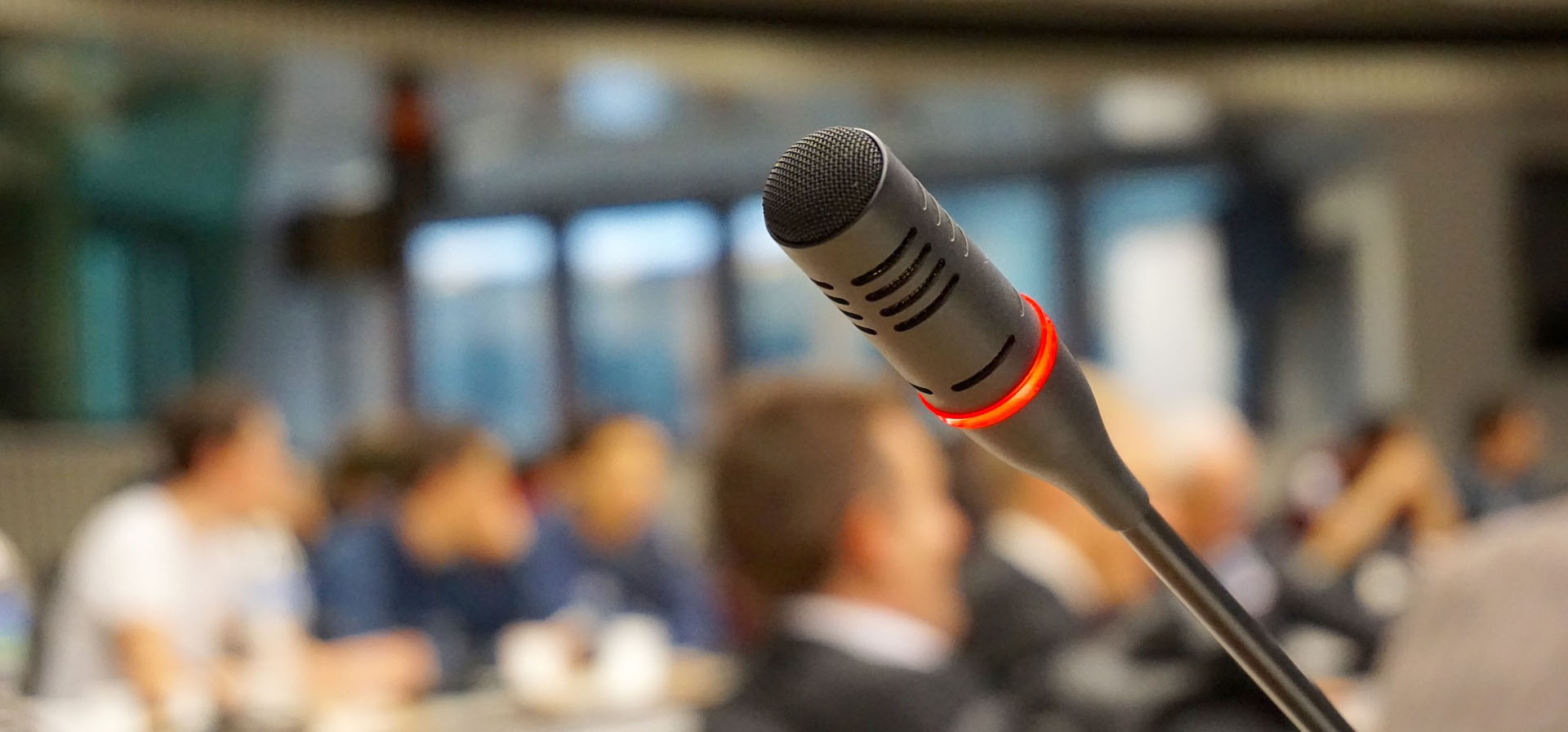 Event decor: small details count
Seemingly, small things often have the biggest impact. One client expressed that they wanted their event in Japan to be with lots of participation and the ability to discuss. In response, JCD ensured that there were many microphones set up around the venue, facing the audience. The planner on that project knew the message from the top management, that of "I want to hear your opinion" was immediately transmitted.

On another project, the company president noted that he wanted to dispel any tension the employees would feel in making it a standard "big firm story presentation." Our planner took that on board immediately.

"The company president said, 'I want them to feel like they are invited as guests to my home and we are talking in the living room, basically making it a more comfortable and relaxing setting.' So we proposed making the stage into a living room where the company president would be able to say, 'Welcome everyone to our living room, please feel at home.' In the end, the setup on the stage worked better as a study, but it was very well received by the employees. It was a very interesting project to work on."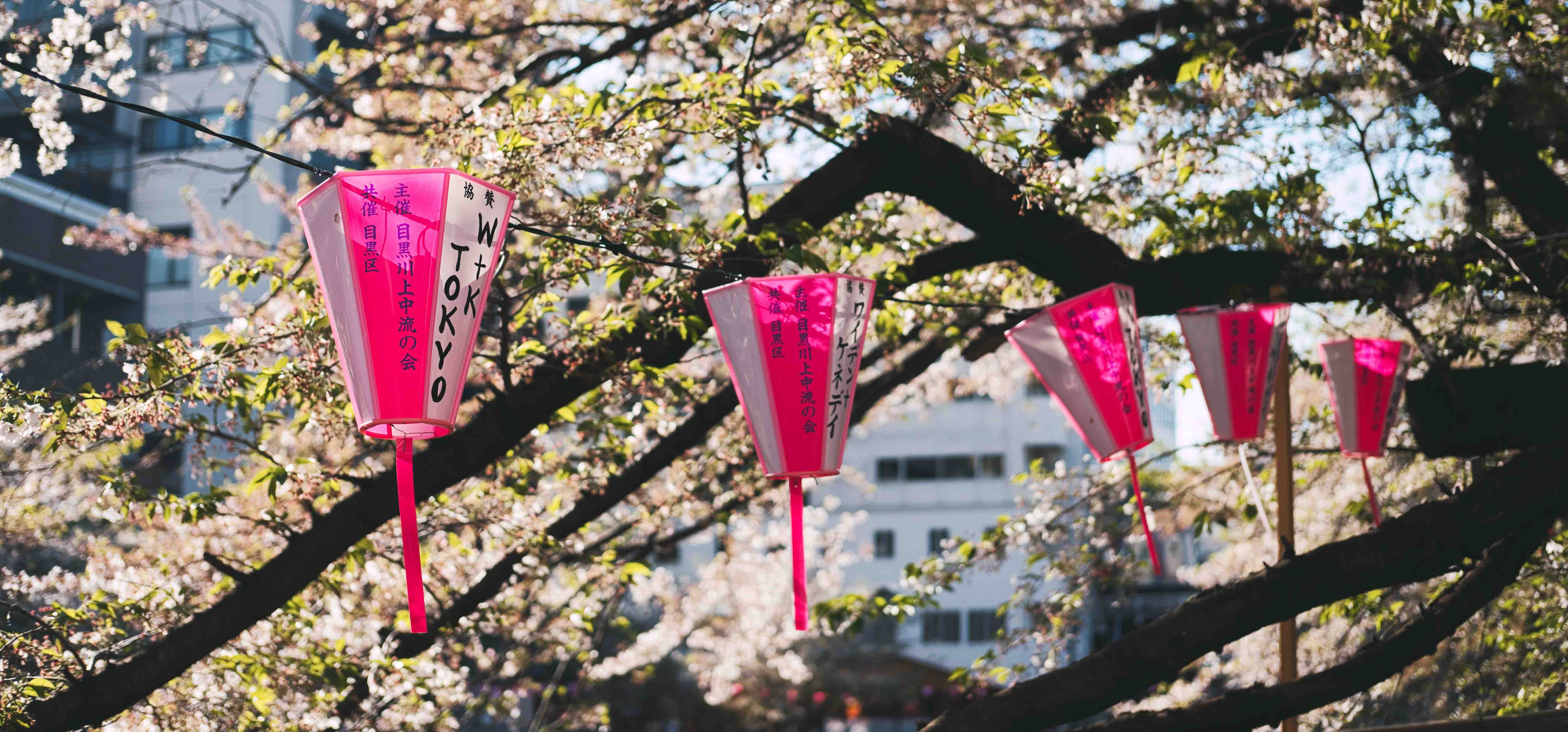 During another event in Japan, May 2019, our planners were presented with the idea of using cherry blossoms for event decor and in the stage design. "Since the cherry blossoms were actually already scattered during this period, we artificially controlled cherry blossoms for the event, so that real cherry blossoms could be used." This attention to detail was very well received.


Event decor challenges
Planning event decor isn't always a straightforward process. Balancing clients' expectations with budget and other restrictions can be challenging, but JCD's event planners can balance clients' visions with a reality that is just as exciting.

Getting the layout of the event venue right can also be difficult. First, you must consider the characteristics of the venue, its advantages or disadvantages, then consider how you can use these to showcase great event decor. JCD's event experts offer a streamlined service, which includes stage design, as they already know how to plan an event in Japan.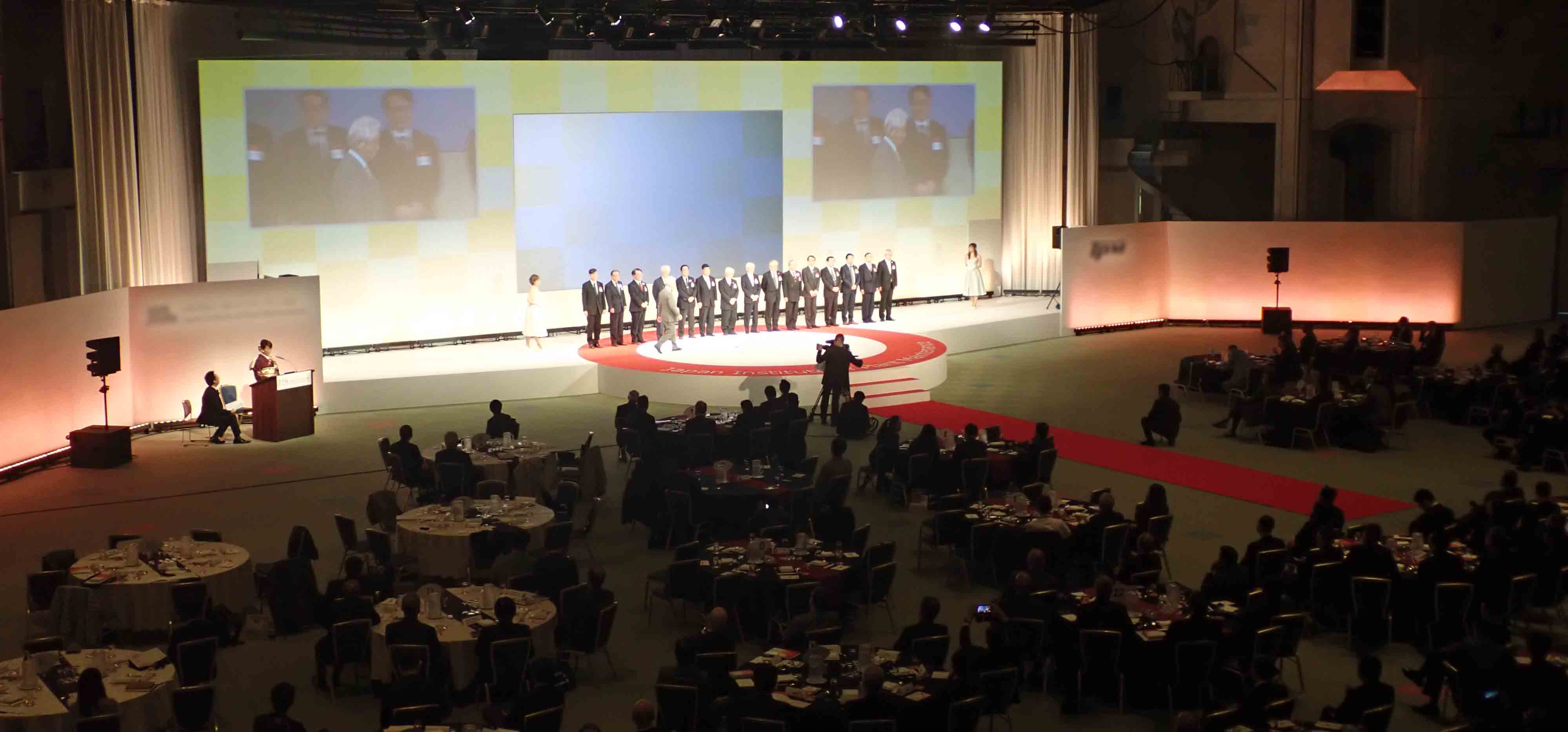 Finally, our event planners advise that event décor and stage design shouldn't be thought of as a single construction. Technical elements such as video equipment, lighting, and sound must be considered in parallel with stage design and decoration. Each stakeholder in the event also has their own plan, their own opinion, and expertise. This generates many ideas that don't always complement one another. As one of our events team explains, "This can be seen as the most difficult point in the process, as all these people gather, plan and discuss opinions, but it can also be seen as the point to success."

Creating great ambiance is a simple art but is hard to master. When holding an event in Japan, you must choose the proper event venue, decor, lighting, stage design, audio-visual technology, and overall layout in order to send a message from the client to their attendees. Let JCD take the lead and help you to start planning the perfect event, with amazing stage design, in Japan today. Contact us now!