Meet us at IBTM World!

After a successful show last year, JTB Meetings & Events by JTB Communication Design (JCD) will be back in Barcelona, Spain from 19 November - 21 November at IBTM World 2019!

Just like last year's edition at IBTM World, we will have our own booth at stand number H74, under the name of JTB Meetings & Events.

Be sure to come meet us if you are in the area and let's have a talk at our booth. We would love to tell you more about our services or talk about the possibilities of supporting your next event in Japan. If you have plans already, just a vague idea, or nothing in particular yet, feel free to drop by and talk with our team members. We are always happy to help you no matter how much you have planned for your next event. Some people come to us with simply wanting to know what makes Japan special. We are happy to introduce the power of holding an event in Japan and how it can benefit your attendees and business. Our team can support you with your meetings, events, conferences, symposiums and ceremonies!

We are looking forward to seeing you in Barcelona at IBTM World 2019!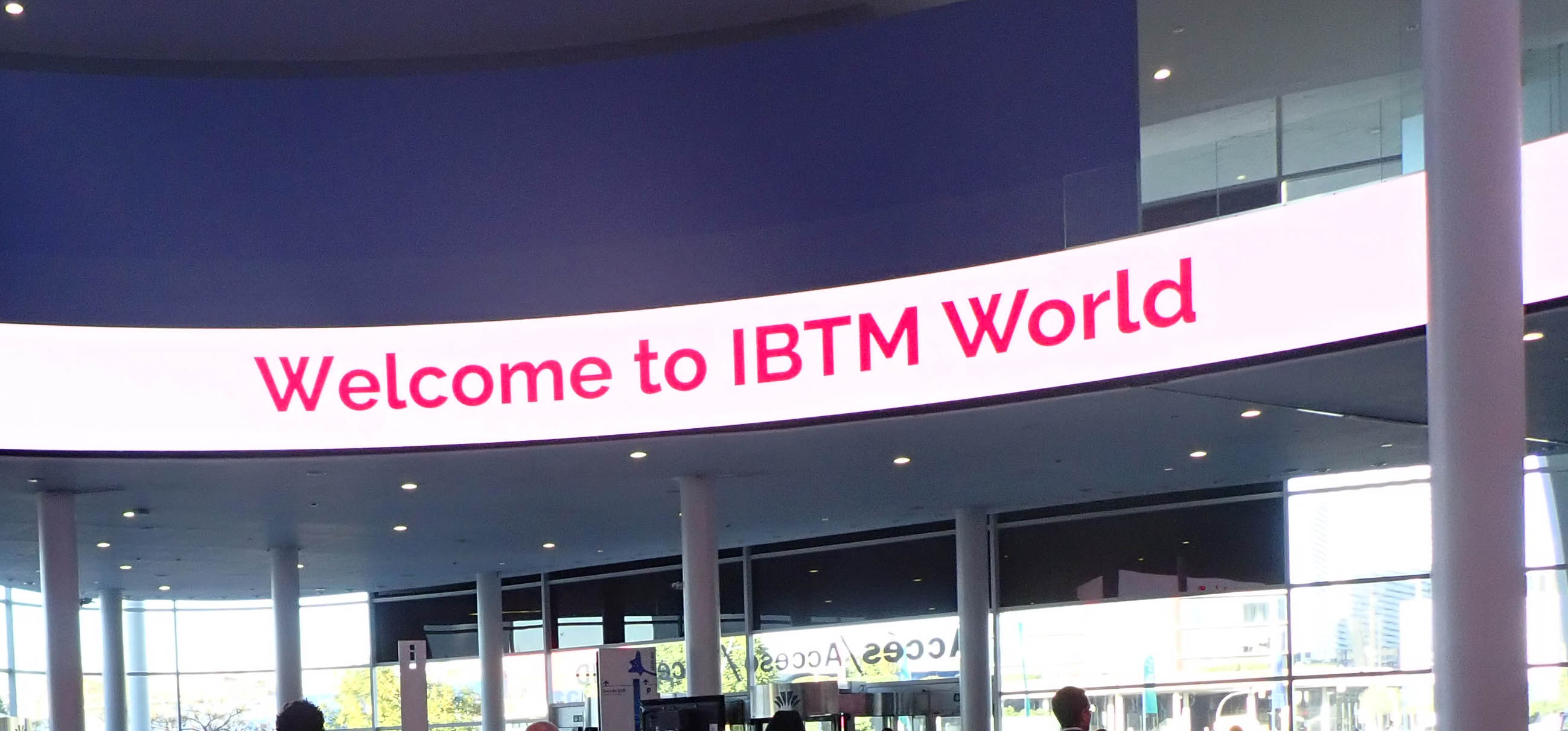 For any questions are requests, feel free to contact us here.