Successful days at IMEX 2019: Thank you!

From September 10 to 12, members of our JTB Communication Design (JCD) team were present at the IMEX business exhibition in Las Vegas, America. Being the third time for JCD to participate at IMEX America, it was the first time we had our own booth on the showroom floor, welcoming many new contacts to the world of events in Japan.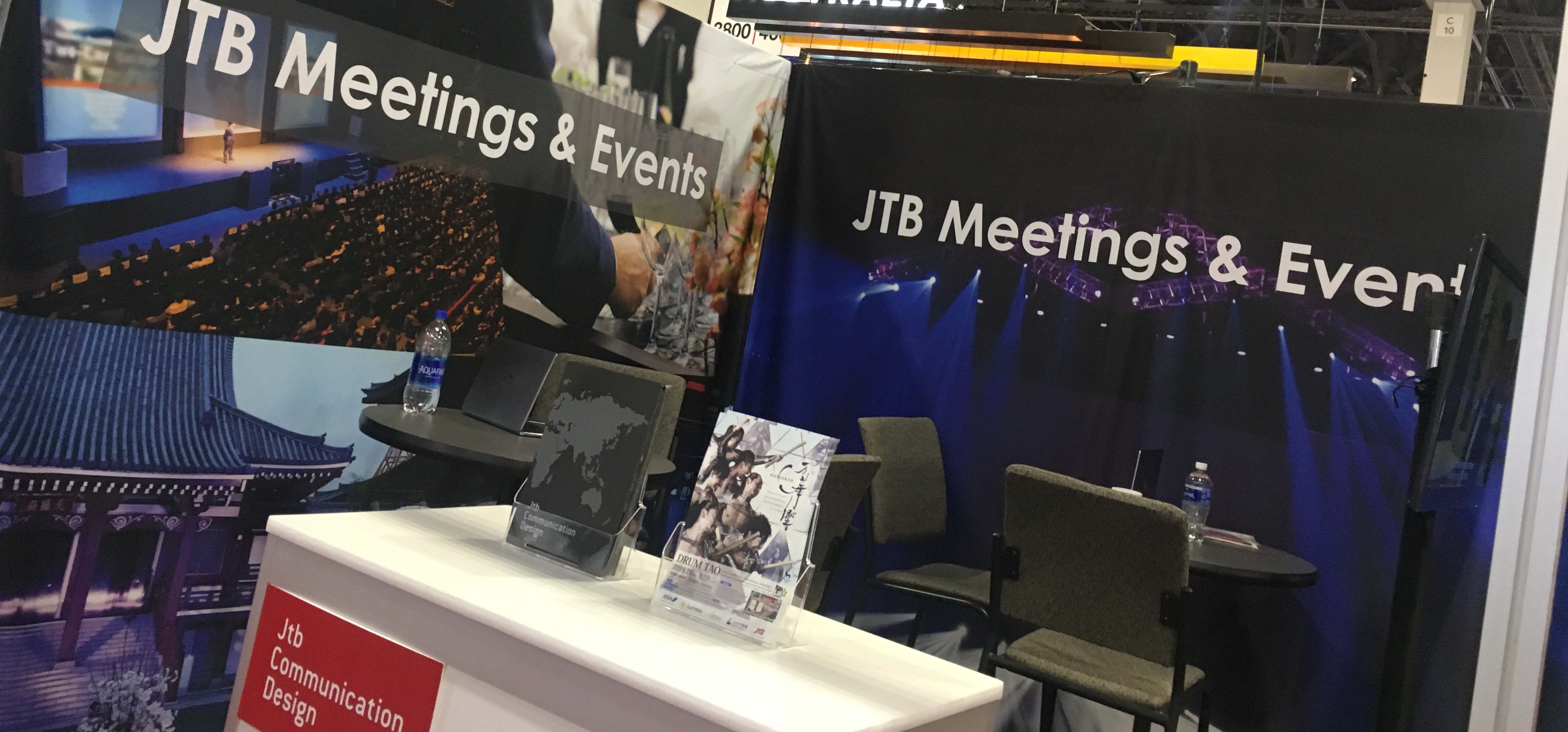 From the people who made an appointment with us to discuss their event plans in Japan to the many people walking in to say hi and learning about our company for the first time, thank you so much for days filled with new partnerships, new projects and a lot of fun. It was great meeting you! Meeting opportunities like this make us once again realize the importance of creating marveling event experiences. As we often mention in our bulletins, we treasure meeting you like this; meeting face to face can't beat an online call, and our time at IMEX has once again proved this.

Having returned to Japan, we are excited to start working on new projects and opportunities!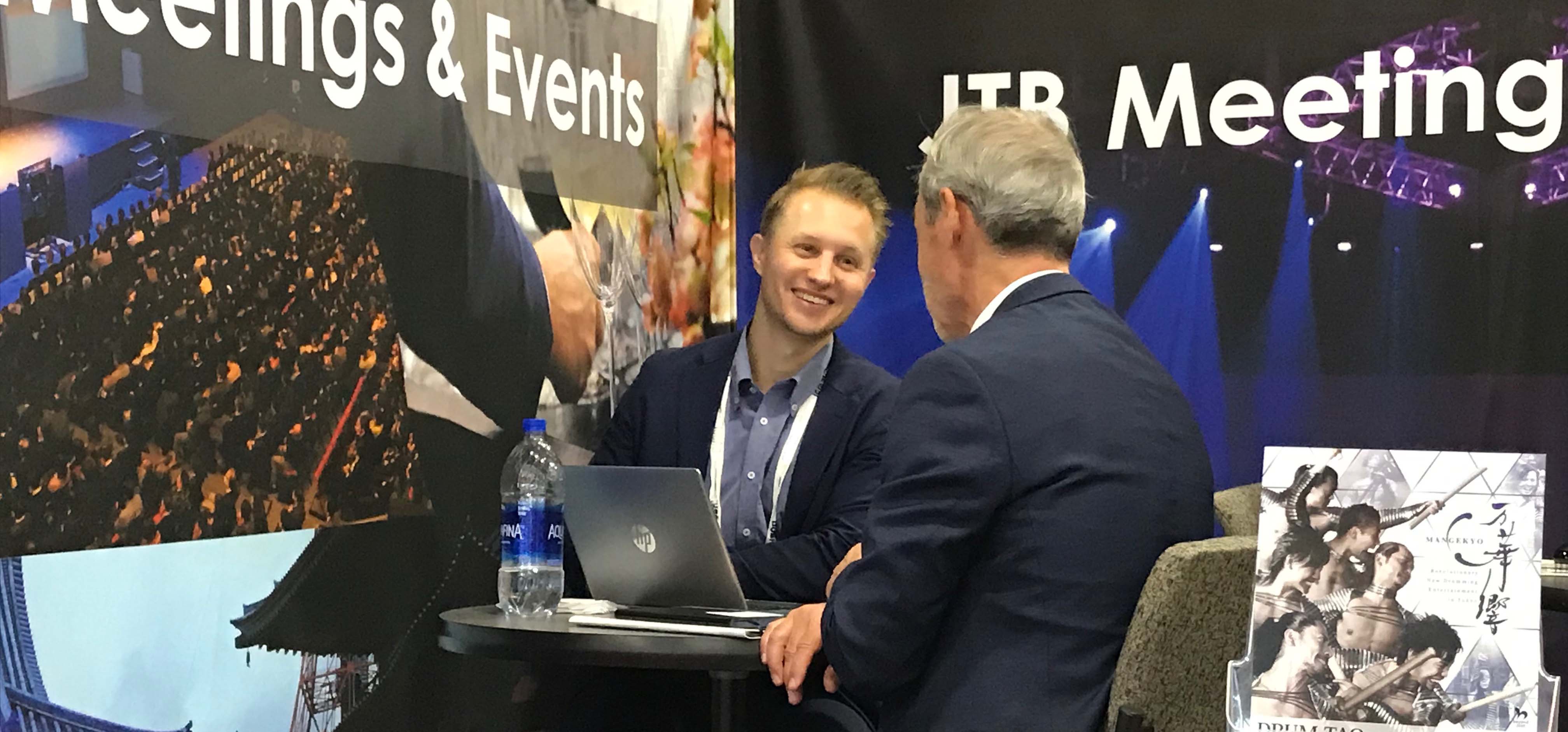 Are you thinking about holding your next event in Japan? Feel free to contact us to discuss the possibilities!

Click here to contact us now!