Imex 2018: Daily Report
Imex 2018 starts tomorrow! Come visit us!
The time has finally come!
Imex 2018 will start tomorrow!
JTB Communication Design (JCD) will be at the Sands Expo in Las Vegas from 16-18 October. Don`t be shy and come say hi to us at the Japan booth! We can show you how we can support your event, anywhere in the world. We are looking forward to meeting you all!
See you tomorrow at Imex!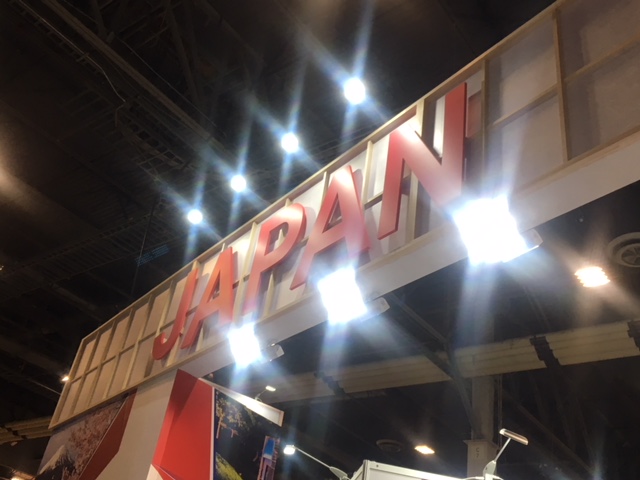 Day 1
Imex has begun and we have had an exciting first day here in Las Vegas!
It was great meeting other professionals and sharing information, talking about events and just having a good time!
JTB Communication Design will be back again tomorrow for day 2 at the Japan booth. We are looking forward to meeting you, don`t forget to stop by!
See you tomorrow!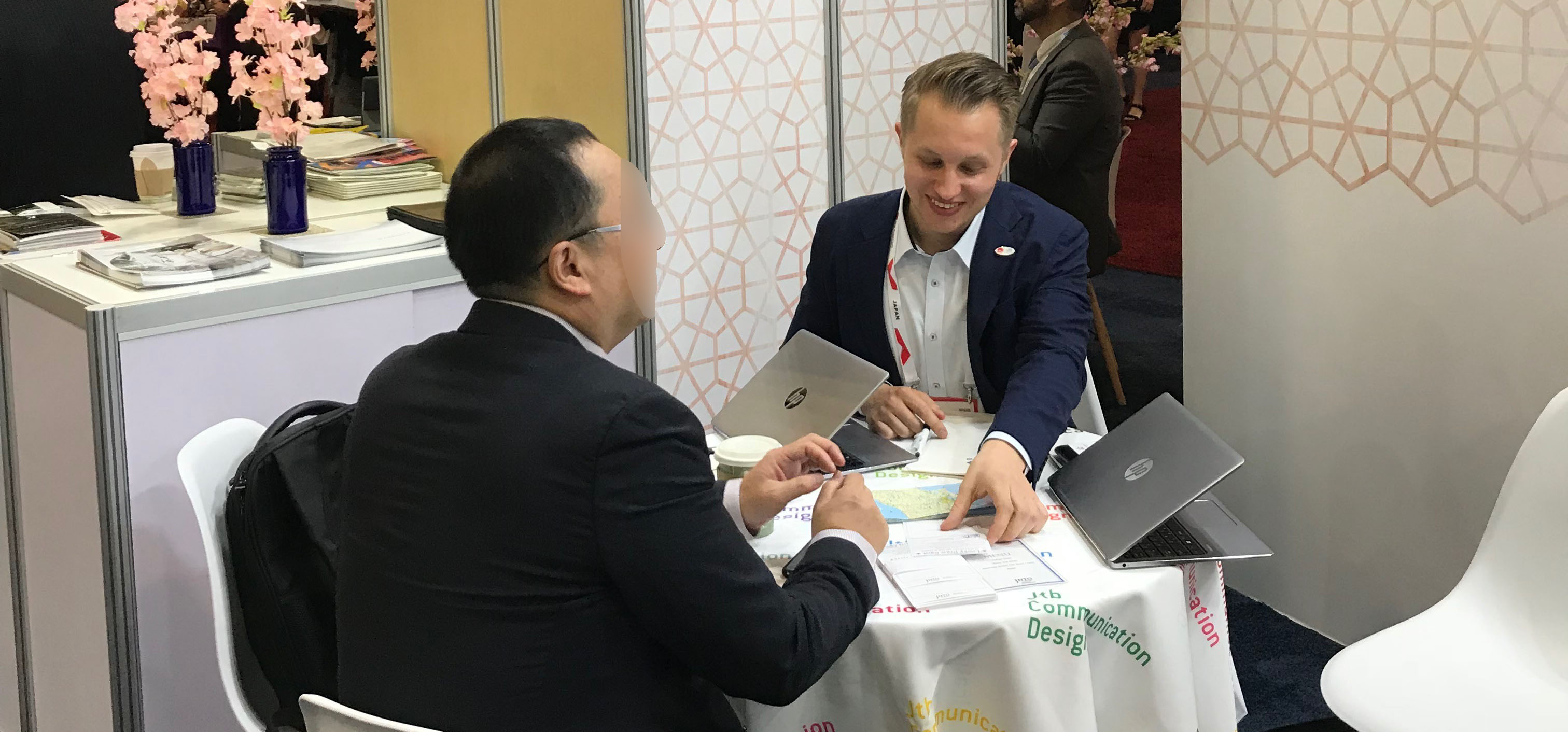 Day 2
The second day at Imex 2018 has passed!
Thank you to those visiting us today at the booth, it was great meeting and talking with you!
Time sure went fast as tomorrow will already be our final day here. Hope to meet you tomorrow so we can discuss your events and plans. Don`t forget to pay us a visit!
Good night from Las Vegas, and see you tomorrow!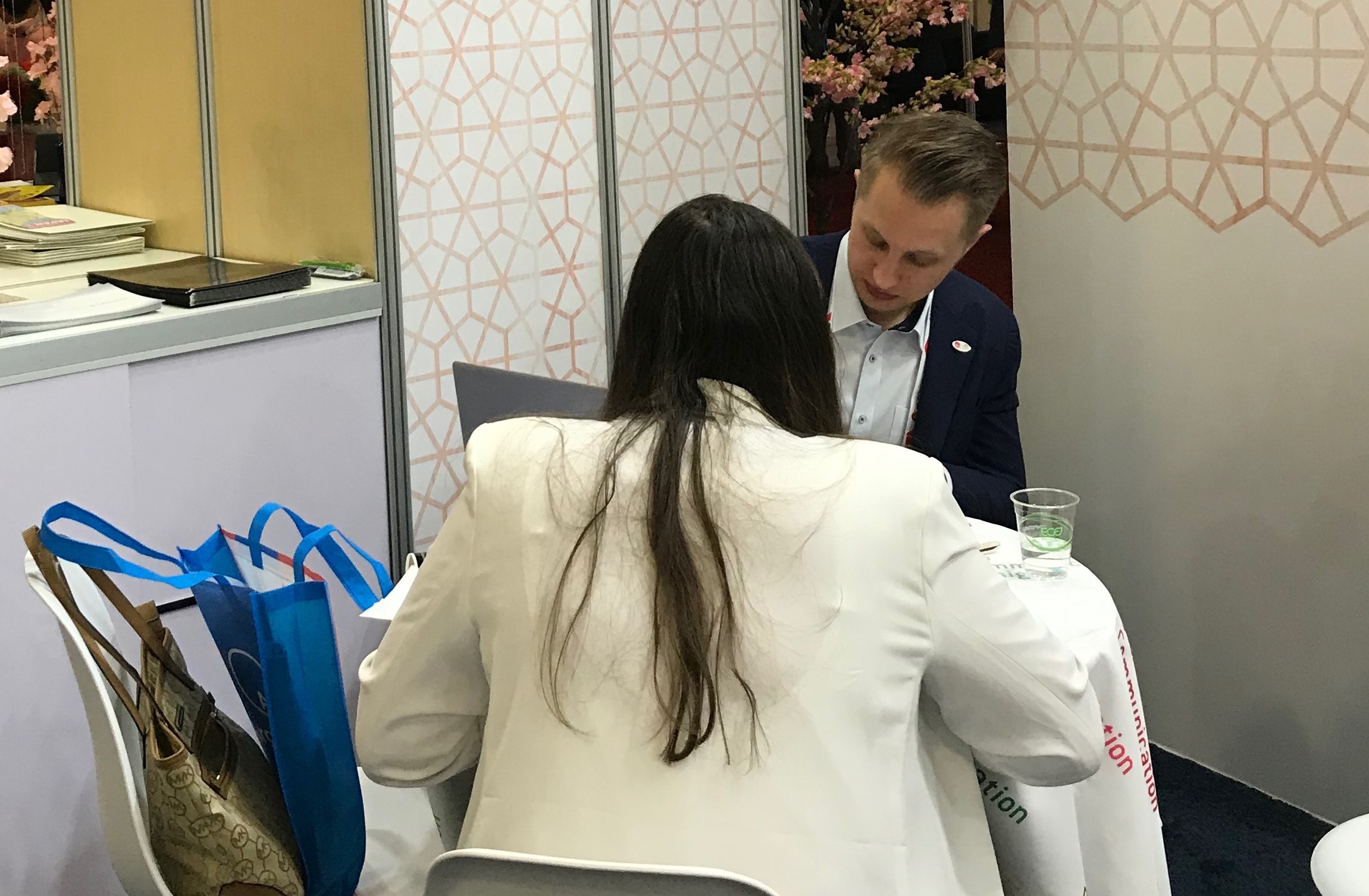 Day 3
Imex 2018 has ended. It has been an eventful time here in Las Vegas!
Thank you to everyone involved, we had a great time at our booth these couple of days! We are looking forward getting to work on new projects.
Signing out from Las Vegas, now back to Japan!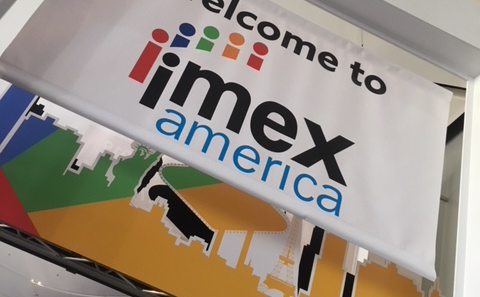 Missed us at Imex this year? No problem, you can
contact us here
!