How JCD Event Planners Organize the World's Best Conferences

Conferences are an opportunity for researchers to share their work, exchange ideas and get inspired. JCD are world leaders in event management and our event planners offer a full support package to take your conference from invitations to post-presentation drinks. Serving clients like the International Institute of Public Finance and the Global Travel & Tourism Summit, here's how our event planners pull off the world's best conferences.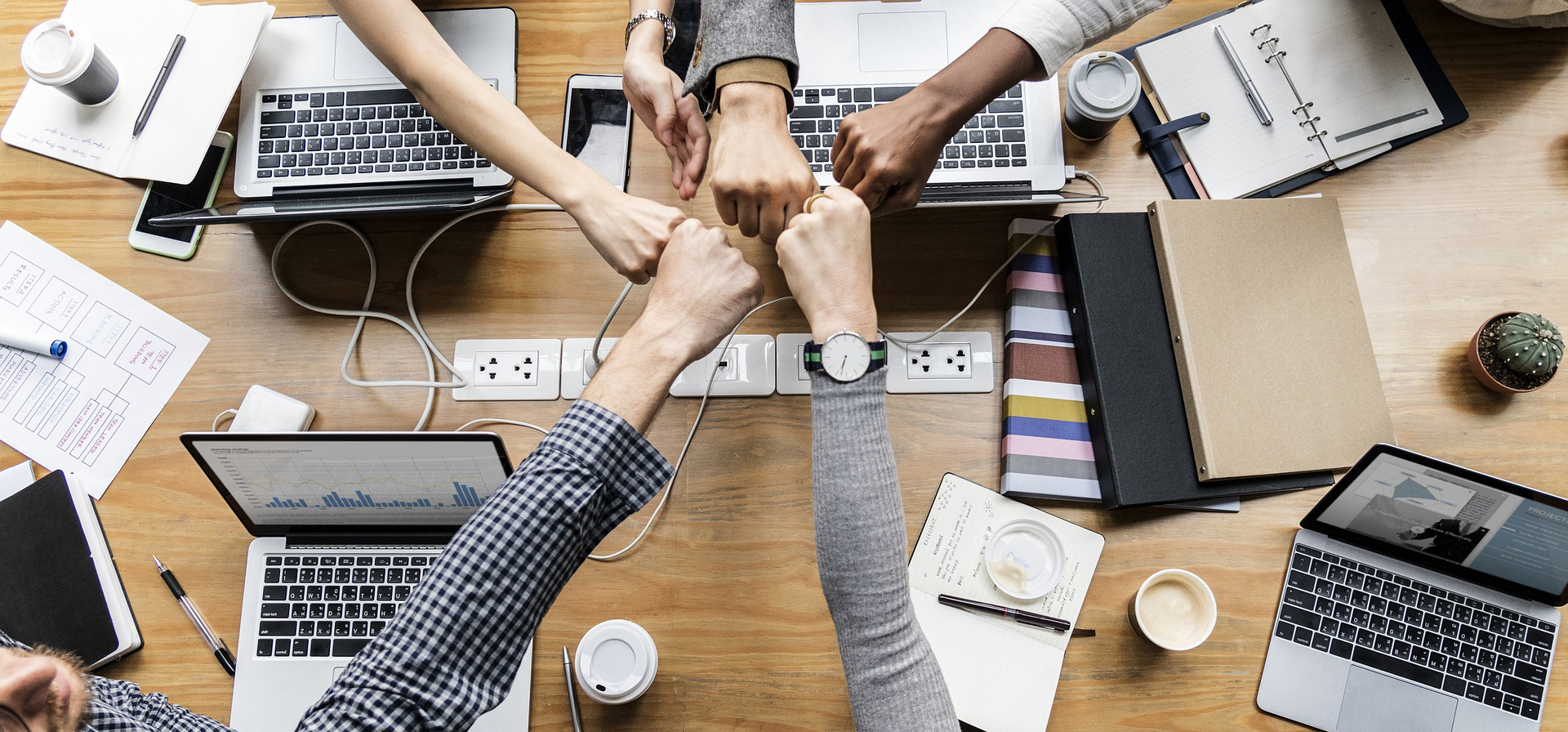 Why organize a conference?

A conference is a great way to stimulate interaction between groups of people working on the same problem in different locations. This can happen on a national or international level. Conference participants can work together towards a common goal through collaboration.

Types of conferences include:

● Academic Conferences
Usually centered on one specific topic.
● Professional Conferences for businesses or industries
Similar to academic conferences but more practical, informing participants on changes or developments within their profession.
● Training Conferences
Hosted by one company or industry organization, training conferences are teaching exercises and often feature workshops.
● Problem-Solving Conferences
These conferences are an attempt to get experts on a particular topic together to tackle an issue of concern.

Whatever type of conference you intend to host, it's a good idea to consult a professional event planner, like JCD, as early in the planning process as possible.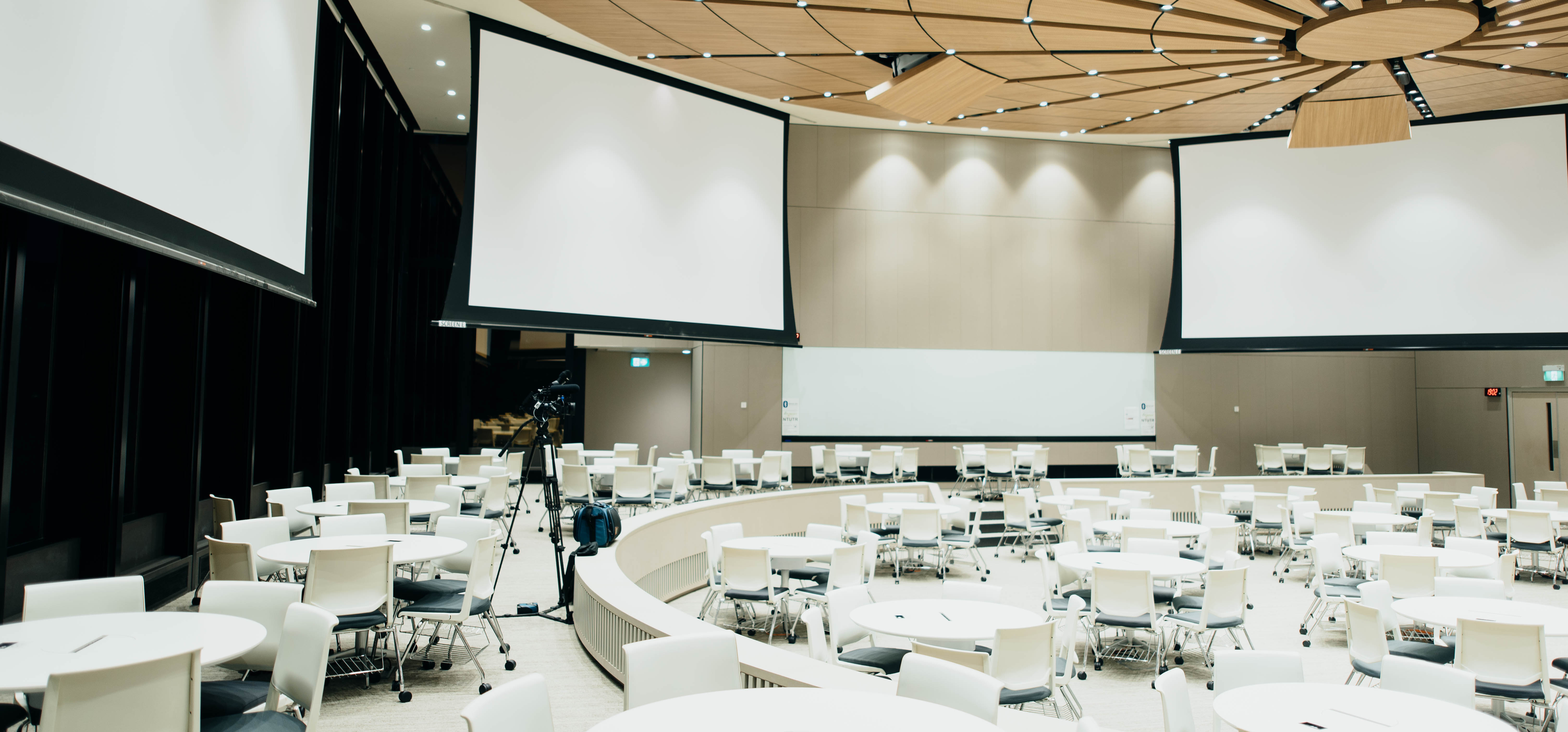 Why you need an event planner for your conference
Organizing a conference is no simple task. Even a conference with only a dozen participants requires careful planning and professional execution that one person can rarely handle. The devil is in the detail and work on planning a conference starts months before the scheduled date.

Often, especially with academic conferences, individuals are asked to organize a conference on top of their regular workload. This can make the process seem daunting but it doesn't need to be. A JCD event planner will take control of the four major stages of your conference.


1. Initial event planning.
Together with an event planner from our team, you will establish the exact specifications of your conference. What is the purpose of your conference, who do you want to attend and what outcomes do you want to achieve? On the practical side, when do you want the conference to take place, what type of venue is appropriate and what format works best?
A JCD event planner will guide you towards clear answers to all of these questions. Once you've decided exactly what you want to achieve with your conference, JCD can pretty much take care of the rest. Our expert event planners know how to source the perfect venue for your conference and are experienced in selecting catering, organizing security, booking lodging and generally taking care of your participants' needs.


2. Publicity and recruitment
Recruitment is key if you want your conference to be well-attended by key stakeholders. JCD's expert marketing team steps in here to create promotional materials that target the people you want at your conference. We'll also handle the registration process.


3. Delivering the event.
JCD event planners spend months getting the logistics right so that when the conference date rolls around we're more than prepared. Details like scheduling presenters, ensuring they have the materials they need, and providing hosts to welcome participants can easily slip without an event planner.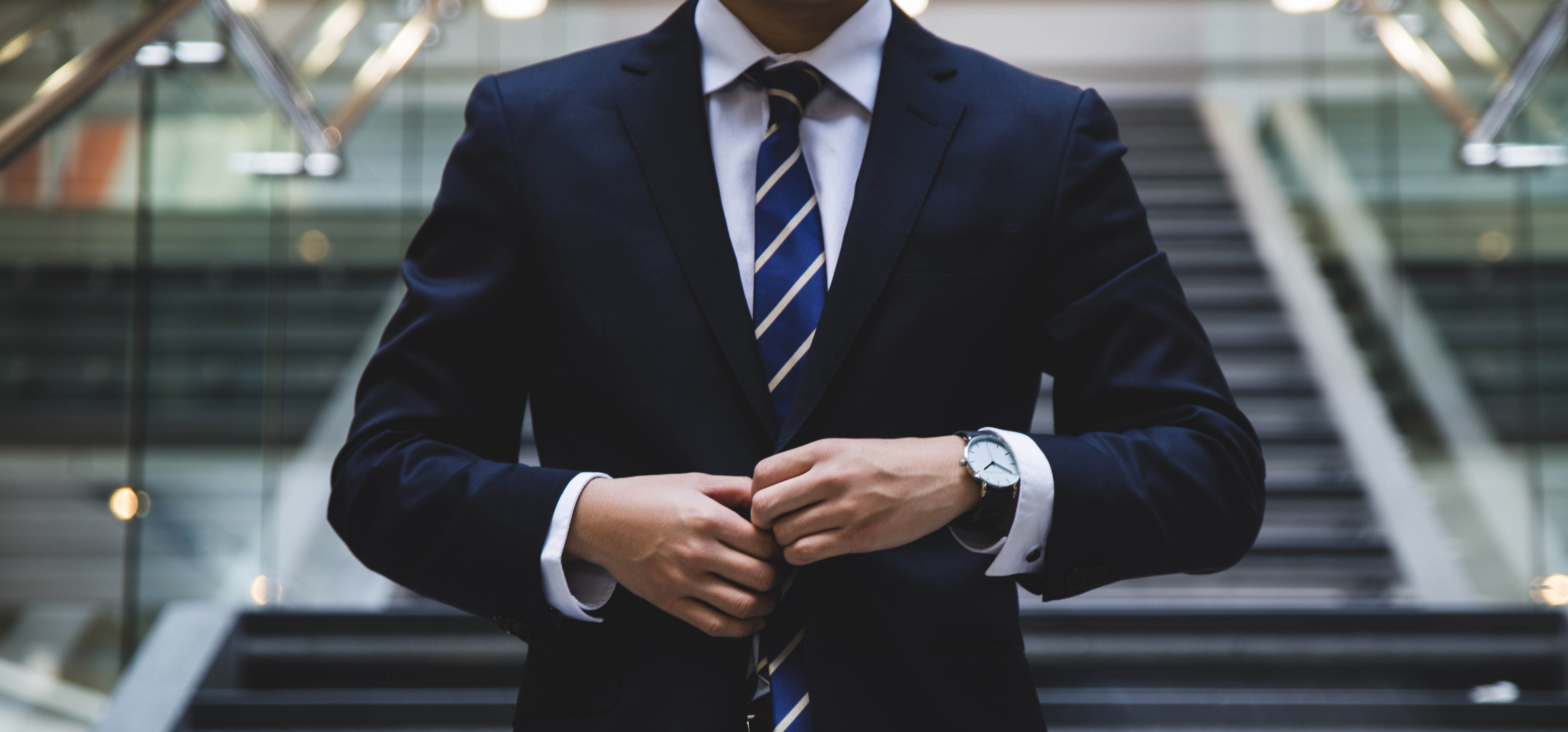 Our event planners' tips for conference planning success
Take the time to network
When hosting a conference you want to have the freedom to network. Particularly in the academic world, making sure you're available to talk to participants about your professional goals can open up funding streams and other collaborative offers you never thought possible. Having an event planner to take care of the details frees you up to focus on your own role.


Care for your speakers and presenters
JCD brings the uniquely Japanese art of hospitality to all of our events. The ancient Japanese philosophy of omotentashi hospitality is defined as open-hearted and pure. Japanese hosts strive to meet their guests' needs before they know they have them, in acts encourage a sense of community and harmony. In a conference setting, this can be as simple as taking good care of your speakers and presenters. Ensuring your speaker and presenters know where they are expected to be, are comfortable and have everything you need, will give them a positive impression of you and your organization.


Have a Plan B
Experienced event planners know that the key to conference success is evenly split between detailed planning and problem-solving. Our event planners think on their feet and can offer a solution to any unforeseen event. An absent speaker, a medical emergency, a technical fault or a scheduling mix-up. All of these issues can arise during a conference. Our contingency plans have you covered so we can take control and offer a solution.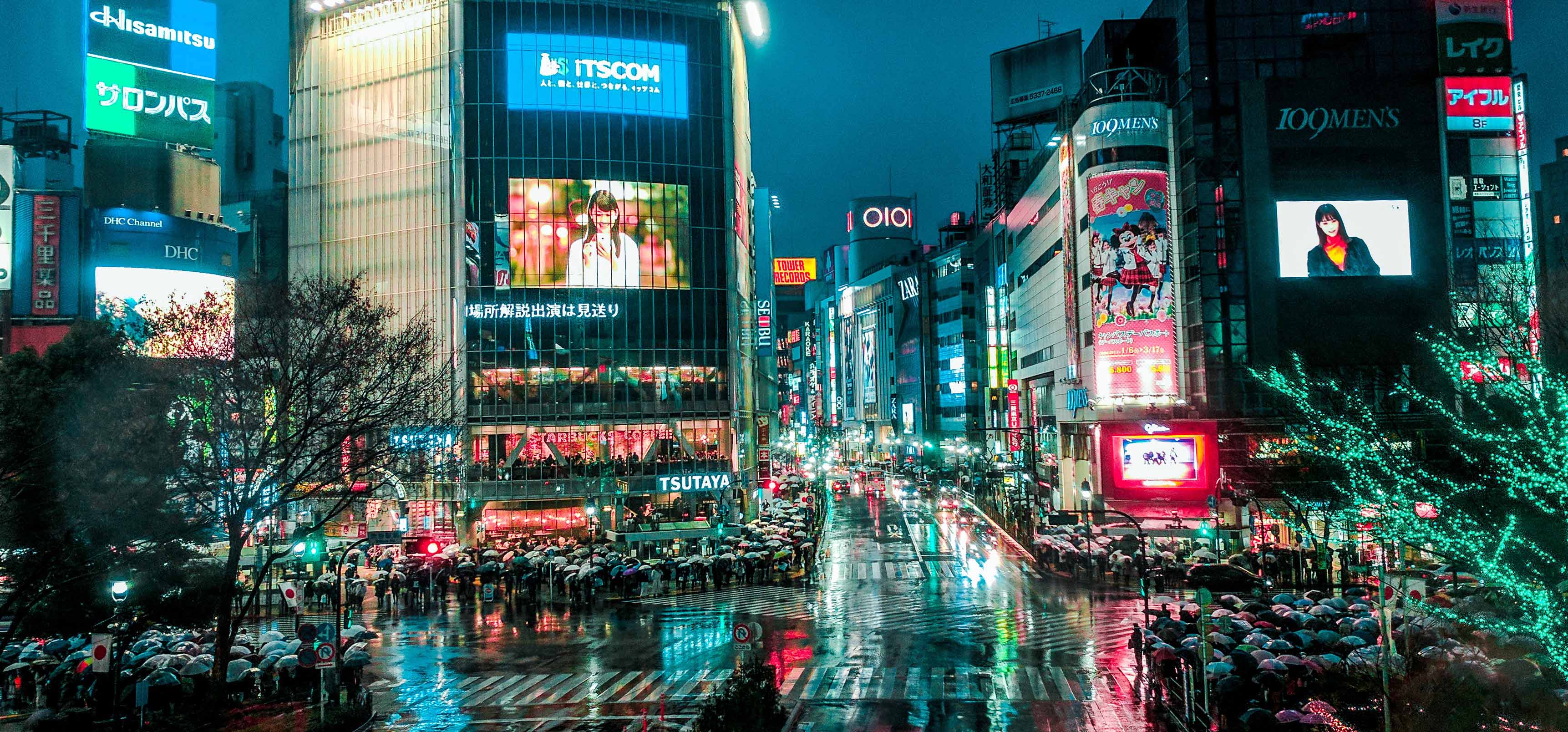 Hosting your conference in Japan
JCD has delivered dozens of successful conferences for a wide range of clients including:

● 73rd Annual Congress of the International Institute of Public Finance
● 15th International Congress of Therapeutic Drug Monitoring & Clinical Toxicology (IATDMCT 2017)
● 8th Annual Meeting of Cervical Spine Research Society Asia Pacific Sections
● XXXI International Congress of Psychology
● IDF World Dairy Summit
● 12th Global Travel & Tourism Summit

In 2015, JCD event planners planned a convention for the international construction industry. The venue chosen was a major Tokyo hotel where we hosted more than 1,000 international guests. The guests also enjoyed a gala dinner in a luxury ballroom.

Japan is the perfect place to host an international conference. Tokyo, where most of our events are located, is the economic and cultural capital of Japan. Home to several major conference centers, numerous luxury hotels and a wide array of historic buildings, it's easy to find a suitable venue in Tokyo. Our country's capital is also served by two international airports. Overseas, Tokyo is known for its world-class infrastructure, fast transit, incredible cuisine, and friendly hospitality. All of these things contribute to making your guests' visit an enjoyable one.

With a JCD event planner, your guests can immerse themselves in the culture of Japan without having to worry about any of the logistics associated with travel. JCD event planners take care of your guests' travel needs, leaving them free to focus their time at the conference on their work or research. And when the work day is done, there is no shortage of fun and exciting things to do in the city. To learn more about our meetings and conventions team and how we can make your conference a huge success, contact us through our website.

To meet some of our convention and congress team members, be sure to have a look at our Staff Spotlight 8 article!