Hakone Run Fes is back in April!

The
Hakone Run Fes
is back for its third edition on 13 and 14 April 2019!
In 2017,
JTB Communication Design (JCD)
managed the first ever Hakone Run Festival.
To see our report of the festival`s second edition in 2018,
click here
!
This year the festival is back again in Hakone, a city known for its numerous hot springs, atmospheric shrines and gorgeous views of Mt. Fuji from lake Ashi. JCD combined forces with the Hakone local government to create this event and further promote the region. The festival combines the elements of sports, festivities and the beauty of Hakone to create something for everyone. Next to athletic activities like running and Nordic walking, the festival also brings traditional festivities, Hakone gourmet, on-stage performances and other outdoor fun!
As JCD`s team members are deep into the process of preparing the festival, the last participants have signed up.
The festival offers a unique experience as attendees can run various courses taking them through the scenic area surrounding lake Ashi with the always majestic Mt. Fuji in the backdrop.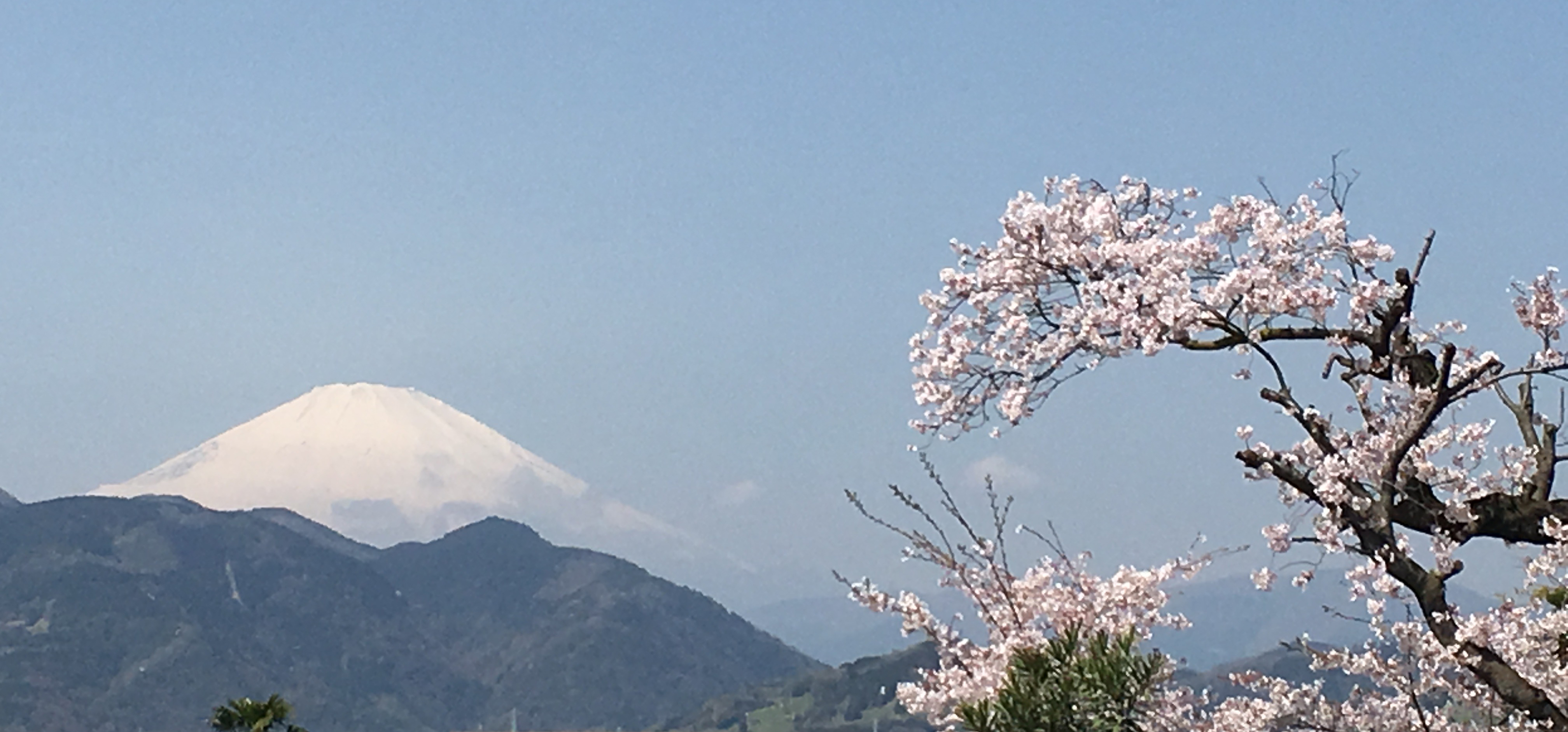 The two-day festival furthermore gives attendees the chance to stay in the area`s inns and hotels to recover in its hot springs. The deadline for runners to sign up has unfortunately already passed, but the festival has lots to offer for non-runners as well with its cultural input of local charm, cuisine and on-stage performances. So if you happen to be in the area in the weekend of April 13 and 14, be sure to stop by and enjoy this celebration in Hakone! Taking place in April, you can breathe in the fresh air with the spring season in full bloom.
Japanese spring is known and adored for its soft weather and cherry blossoms,
Sakura
in Japanese. The pink and white flowers enrich views all over Japan, bringing a magical atmosphere that has been adored for hundreds of years. Since the late 700s, Japanese poetry has been filled with stories about Sakura, and it is said that the very first cherry blossom viewing party (
hanami
in Japanese) took place more than a 1000 years ago. The arrival of spring is still actively celebrated in Japan every year with many cultural rituals, festivals,
hanami
s and other outings all over the season.
The
Hakone Run Fes
is one of the newest festivals to enjoy the spring season in an active manner, combining sports and togetherness!
Check out the official Hakone Run Fes website:
Click here!
(Japanese)