Having Your Meetings & Events in Japan – Why and How
Are you considering expanding your business to Asia to find new markets? Do you want to organize a truly unforgettable and unique corporate or incentive anniversary event? Or are you perhaps looking for the next location for a groundbreaking conference to discuss the latest and greatest in your field? Whatever your plans may be, Japan is the place to go, and
JTB Meetings & Events by JTB Communication Design (JCD)
is the company to help you make it happen!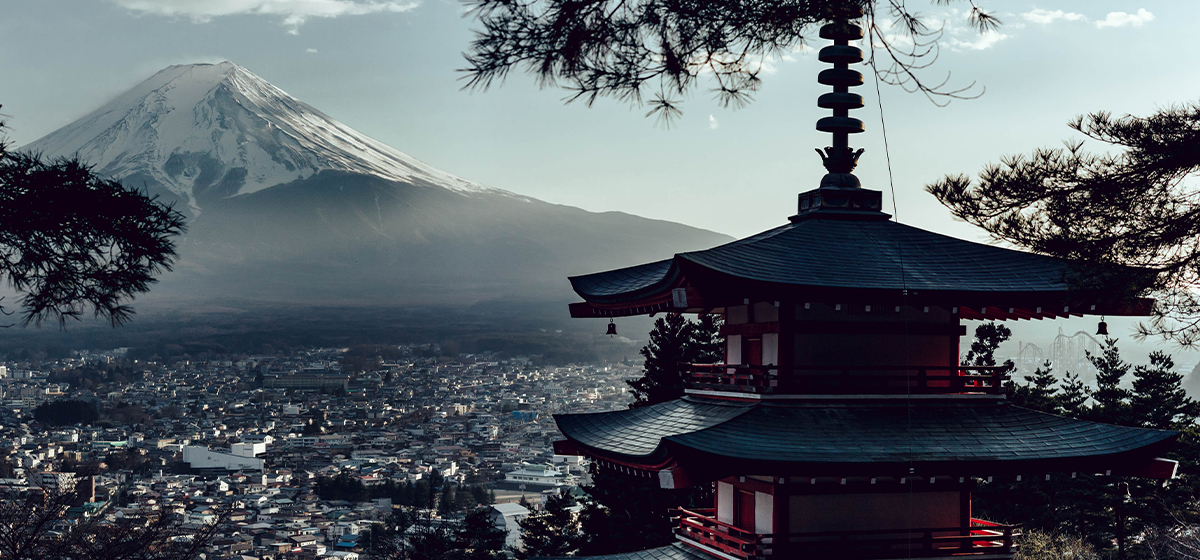 Why should I hold an event in Japan? Business!
Japan is the world's third largest economy, and the
Greater Tokyo Area
is the largest Metropolitan area in the entire world. Those two facts alone should put Japan at the top of your list of business priorities, as its urban centers are filled to the brim with countless corporations, businesses and associations that are at the forefront of their fields.
Worldwide inbound interest in Japan is continually on the rise both for business and tourism. Especially in the next two years, Japan will become an even more central hub of worldwide activity with the
2025 World Expo
approaching fast, held in Japan's other enormous metropolitan hub:
Osaka
.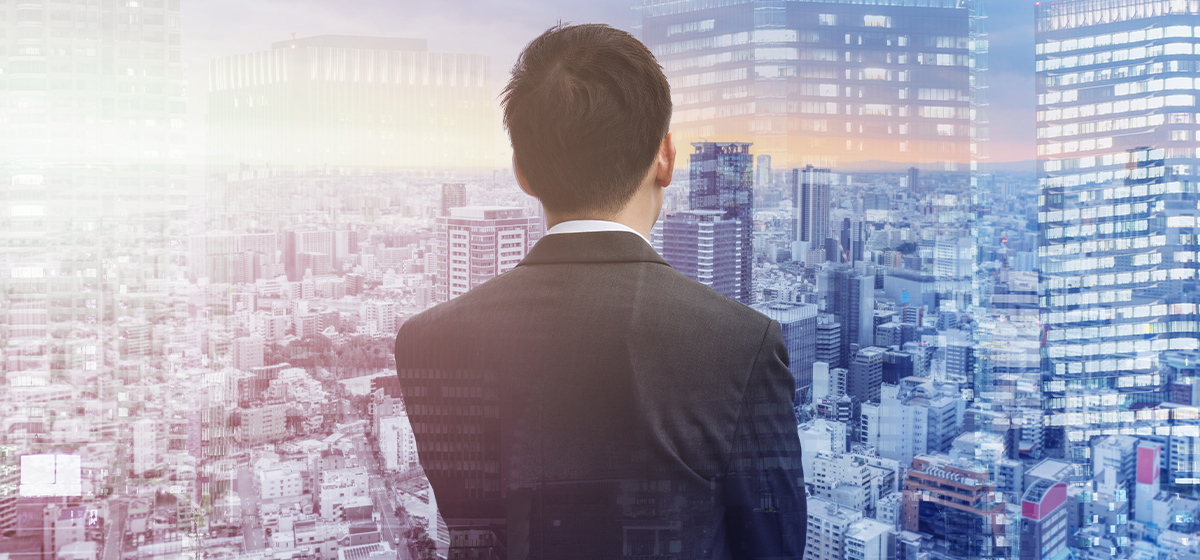 Why should I hold an event in Japan? Culture!
The other main side of the story is obviously Japan's culture. Both the
traditional
and the
modern
culture of Japan are completely unique and immediately recognizable. Depending on your type of event, you can
incorporate Japanese culture
in simply aesthetic or very concrete ways. And if there is anything Japan has not shortage of, it's Unique Venues. To find our more make sure to look at our collection of
White Papers
!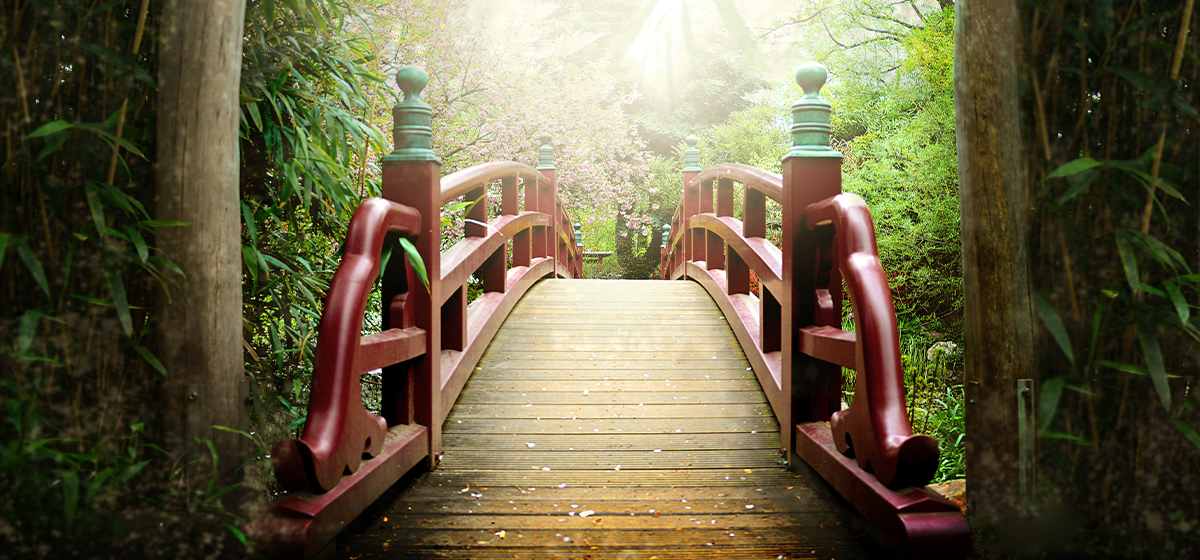 How can I hold an event in Japan?
Another great thing about Japan is its accessibility. No matter where you are coming from, Japan is easily reached by air. And once you have arrived, JTB Meetings & Events can help take care of all of your needs! Reaching out to us is all you have to do. Through our extensive JTB network, we have access to venues and partners all across Japan. We can customize your event to all of your needs and wishes, make sure to take a look at our
Our Work page
for examples of the types of events we handle.
From huge flashy celebratory events, to small intimate personalized experiences, we can help make your event vision becomes reality. If you are convinced and want to look into your options for holding an event in Japan, please feel free to
let us know
! If perhaps you need more convincing, or have any questions whatsoever, then also
Contact Us Here
!