2021: Power Your Event With Japan's Unique Culture

COVID-19 changed the world in 2020, throwing the event industry on a loop and forcing change into many sectors of the business. But with the introduction of vaccines around the world, 2021 has received an outlook of hope, and meeting & event planners are slowly starting to reconsider live events again. We at JTB Meetings & Events by JTB Communication Design (JCD) are no different and want to look towards the future with optimism. April brings the start of the new fiscal year in Japan, making springtime the ideal time for "a new start". This provides the perfect time to start planning your event in Japan.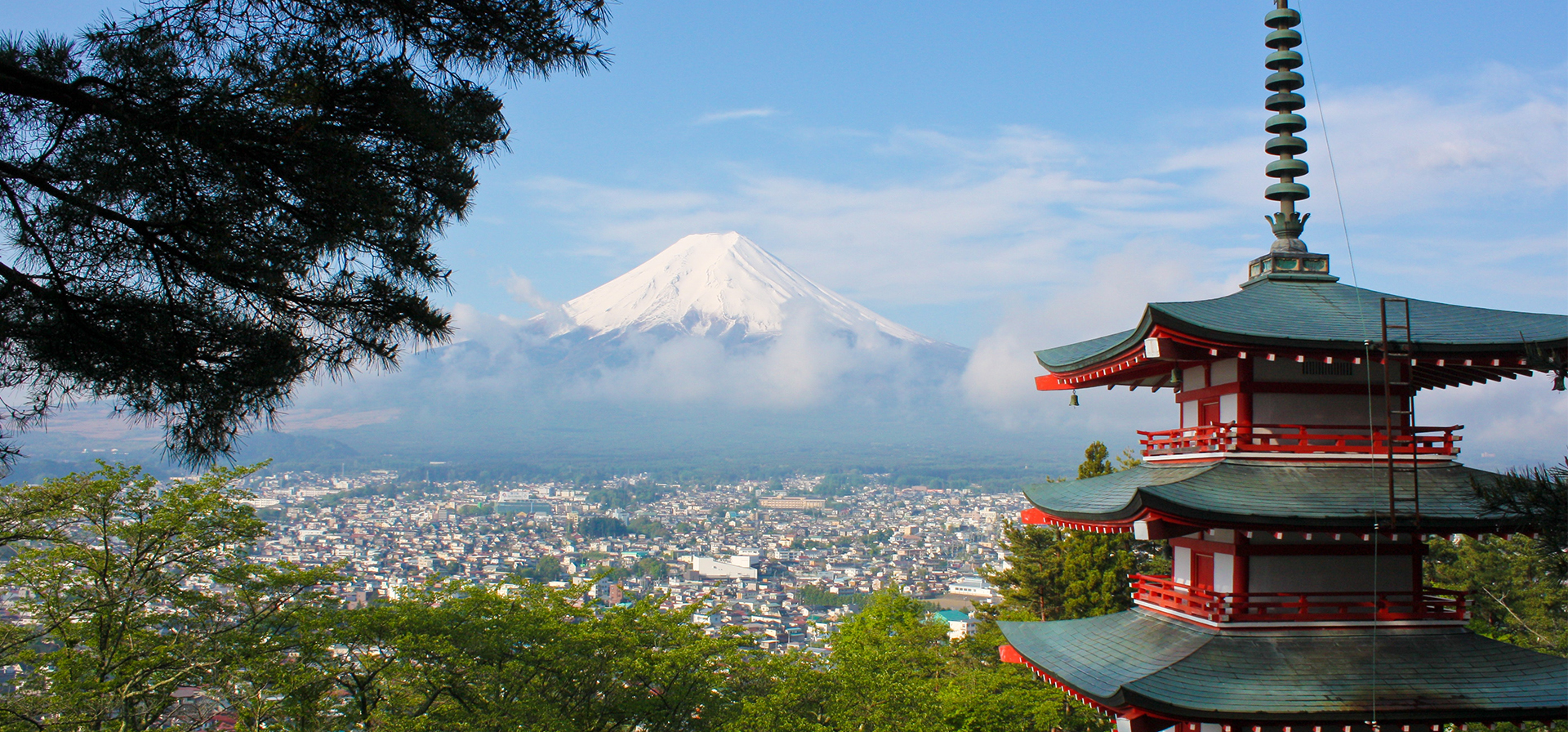 The possibility of holding a live event, both in their entirety or in the hybrid form, is starting to enter planning schedules, and as soon as travel opens up on a large scale, Japan is once again set to become a popular destination for conferences, events, and exhibitions. One core feature that will help your event, both in style and spectacle, is the implementation of Japanese culture. If there is one thing about Japan that makes holding your next live or hybrid event here truly exceptional, it is the power of its culture. Here are some reasons why!


Venue and Décor
Japan is a country filled with beautiful sights and unique venues only to be found here and offers many incomparable backdrops to your event. From ancient historical temples to modern science museums, Japan has it all, bringing both the historical and the modern aspects of its culture into your event. You can go for a high-tech venue situated within the modern Tokyo landscape, but still implement cultural and historical elements within your event décor. Our event planners are happy to support your event and bring in their expertise in giving it an unforgettable look, feel, and atmosphere.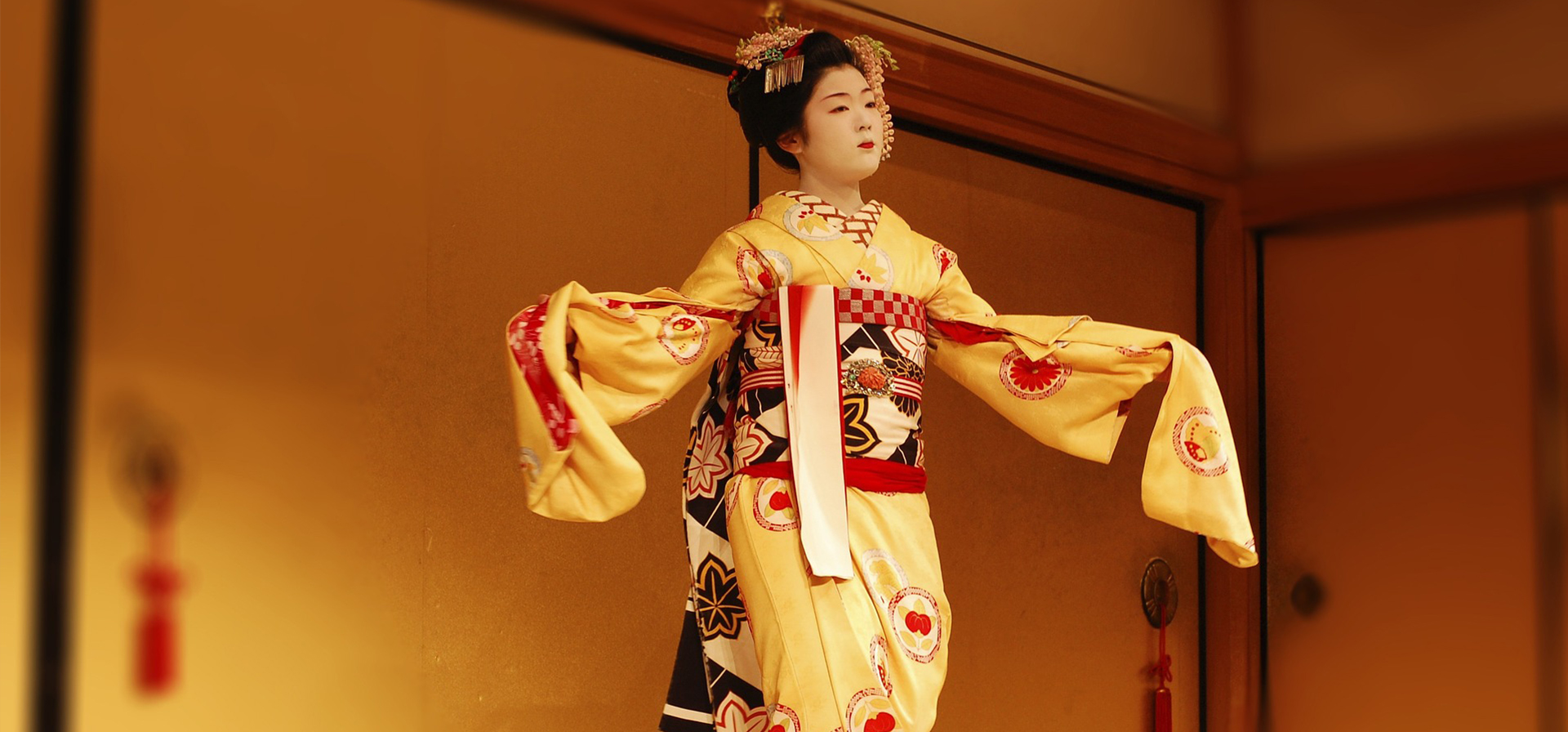 Hospitality
Japan is renowned for its hospitality. Rooted deeply within the culture, your important clients and attendees will get treated with great care and respect, something that the Japanese have been treasuring for many generations. Visitors are often amazed by the Japanese hospitality and friendliness of the onsite staff. We will make sure that your event attendees will have an experience they won't forget and will feel eager to visit Japan again for a future occasion.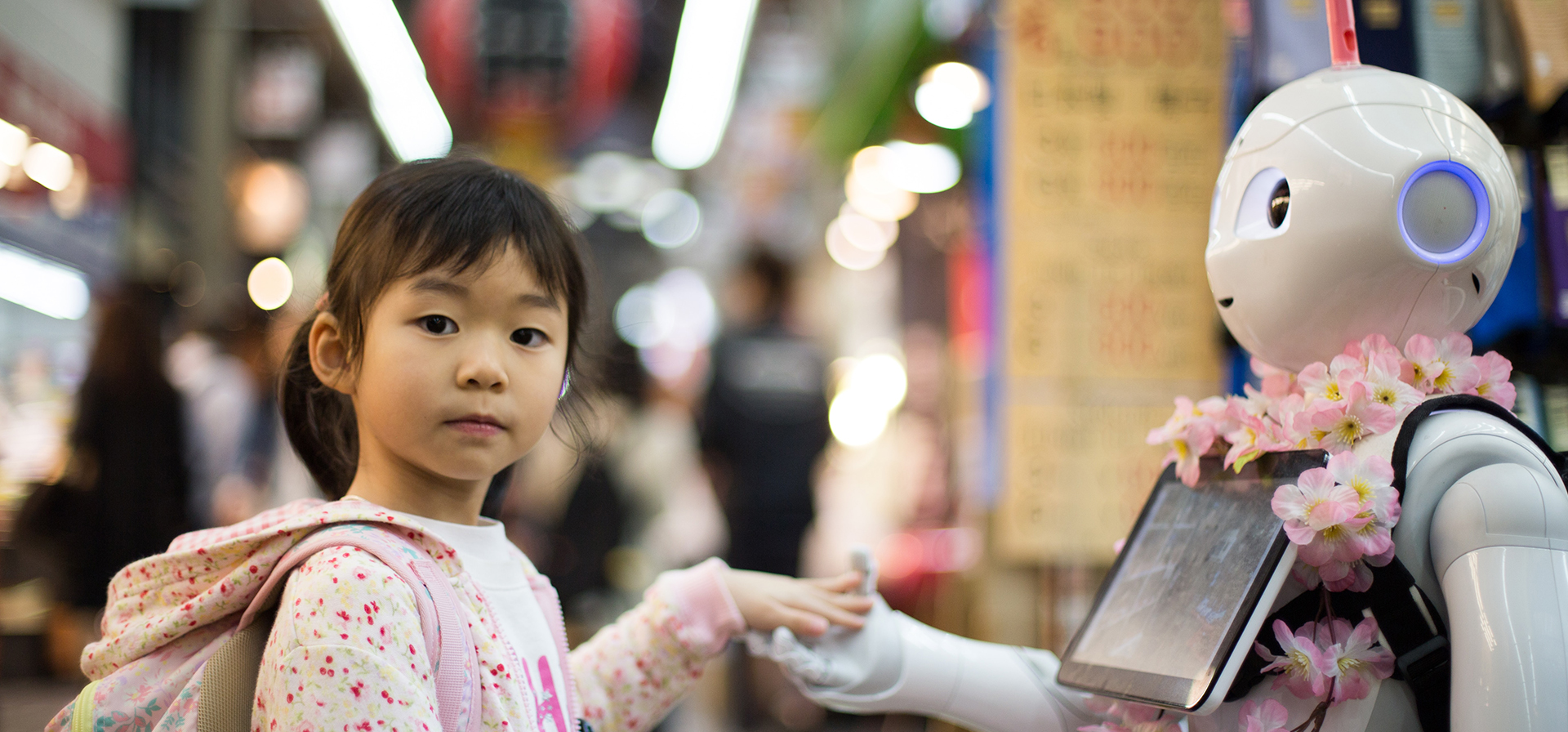 Safety & Measures
The pandemic has brought many challenges and creating a safe environment for live- and hybrid events is on the top of the list. Our event planners have consulted with experts in the medical field, making sure that the correct safety measures are taken at live and hybrid events. Japan has clear nationwide guidelines regarding event organization, which are subject to change with the decrease or increase of COVID-19 infections. Our planners are always up to date and can help you implement the necessary measures.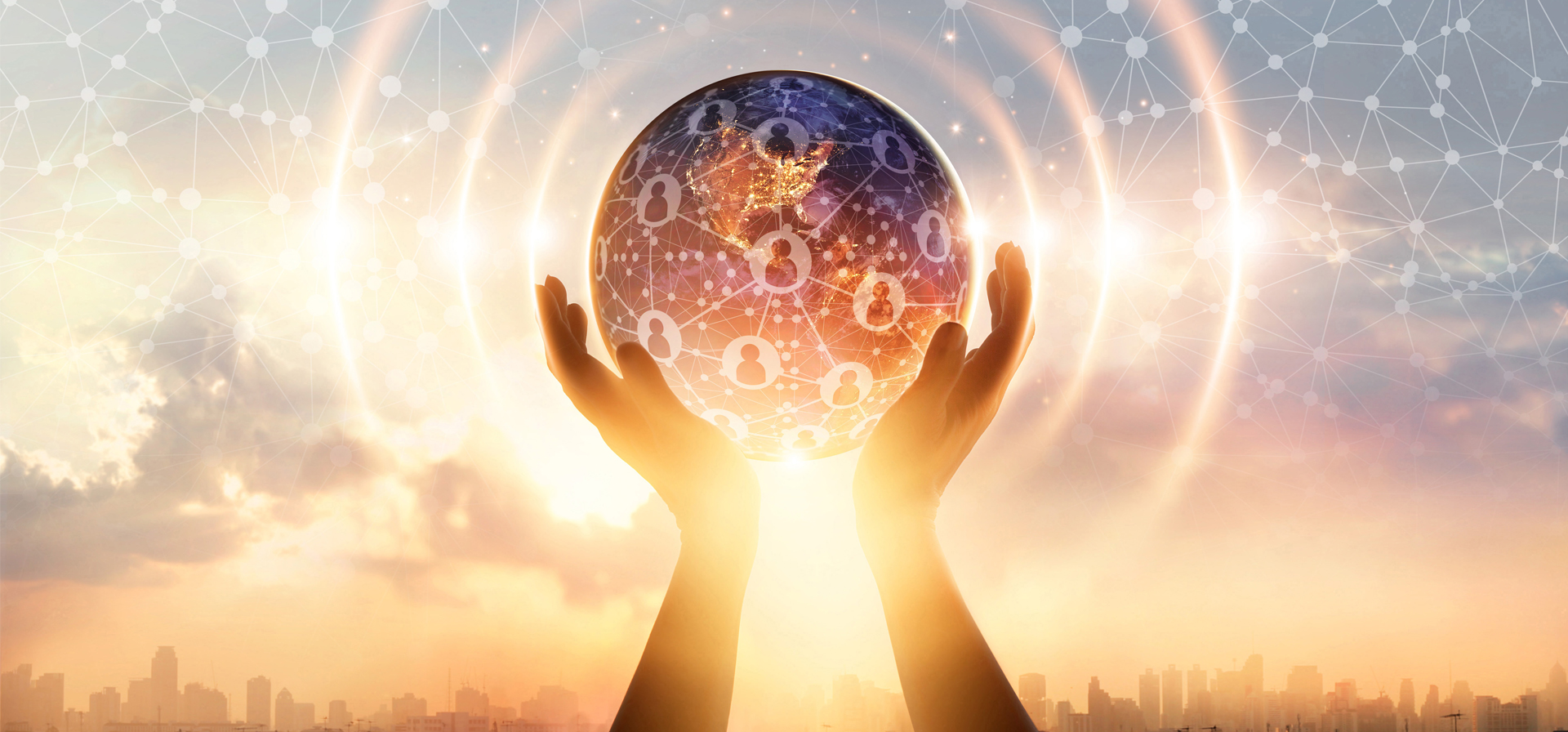 Together with JTB Meetings & Events
With 2021 bringing a new outlook, our event planners are excited in continuing to create beautiful memories with our clients. We are ready to create unforgettable experiences for your attendees by setting up the most spectacular live and hybrid events here in Japan. Use the power of Japanese culture for your event, and where better to bring this to life than in Japan itself, together with our team at JCD.
Feel free to
contact us here
with your questions and inquiries!