Meet Us Online at PlanetIMEX!
(October 12-16)

The second edition of PlanetIMEX is taking place on October 12-16. Members of our JTB Meetings & Events by JTB Communication Design (JCD) team will be participating in this quintessential industry event. While unfortunately we cannot meet you in person like in previous years, we look forward to networking with as many of you as we can on the renewed PlanetIMEX platform.

JCD has exhibited at IMEX America in the previous three years with much success. Although we would have loved to set up a booth in Las Vegas this year as well, as you all know, due to the COVID-19 crisis this is not happening. We participated in the first online PlanetIMEX earlier this year and had some fruitful 1-on-1 meetings. This edition we intend to double our efforts and be available to any inquiries you may have as well as reach out to you for networking.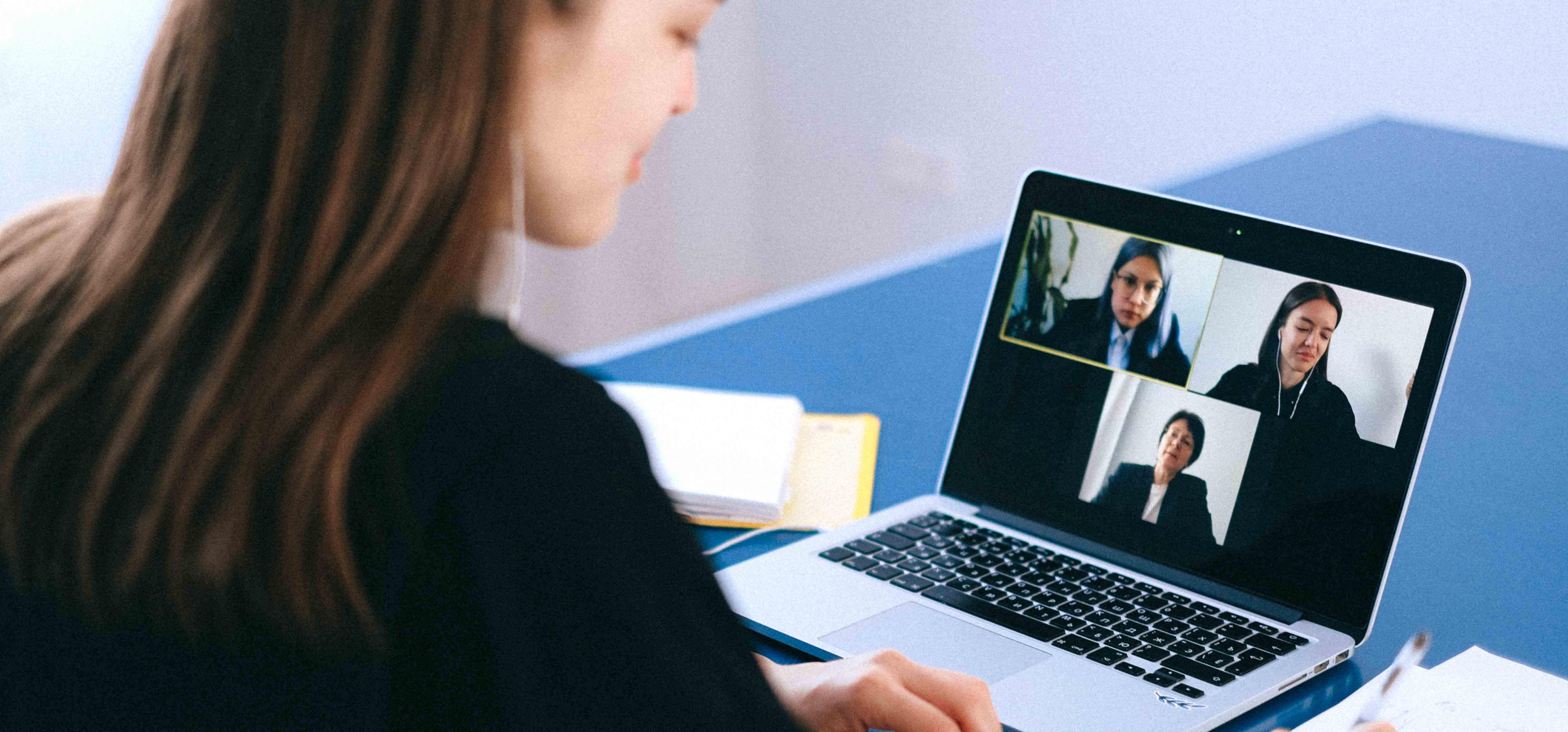 Meeting online is a bit different than face to face, but that doesn't mean we cannot make the best of it! Whether you want to ask about what JCD can offer, learn more about Japan as a fantastic future event destination, or hear about events we have handled in the past, we are more than happy to talk. You can start connecting with our team members directly as soon as PlanetIMEX kicks off. We are looking forward to meeting you!

If you are unable to attend PlanetIMEX but are interested in having a meeting with us, or if have any questions you can of course also contact us HERE at any time.