Had great days at ibtm World!
Thank you very much for visiting us. Our team from JTB Communication Design (JCD) had really great days at ibtm world 2017.
Keep in touch and we are really looking forward to working with you in the near future!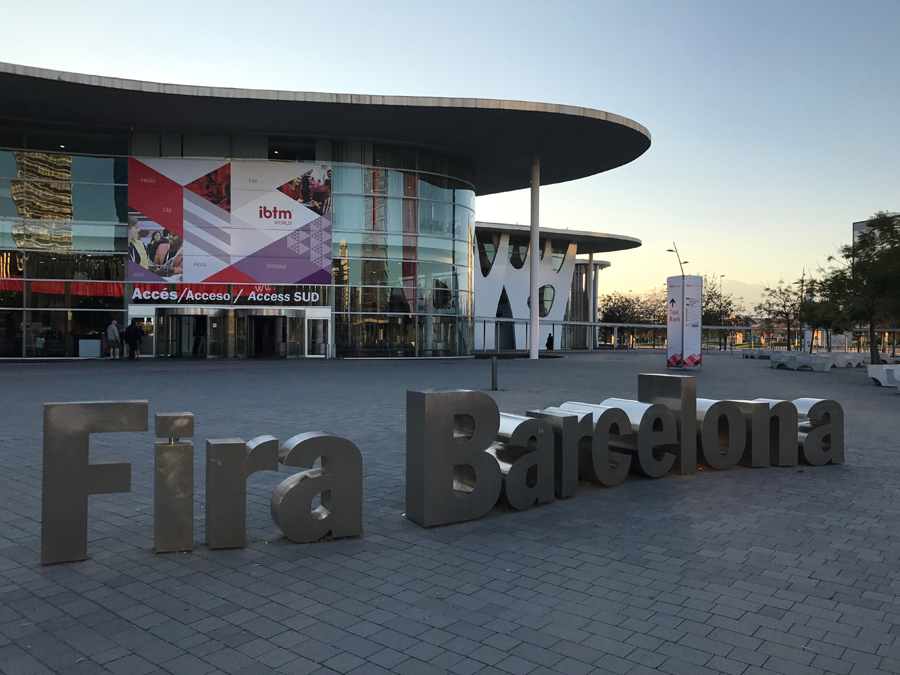 Missed us at ibtm? Don't worry, you can contact us here for more information and requests about holding an event in Japan!