Internal End Of The Year Party Event 2017
As a celebration of the year gone by, and to get motivated for the coming year, our many teams had a night networking internal party at a nightclub in the Tokyo district of Roppongi.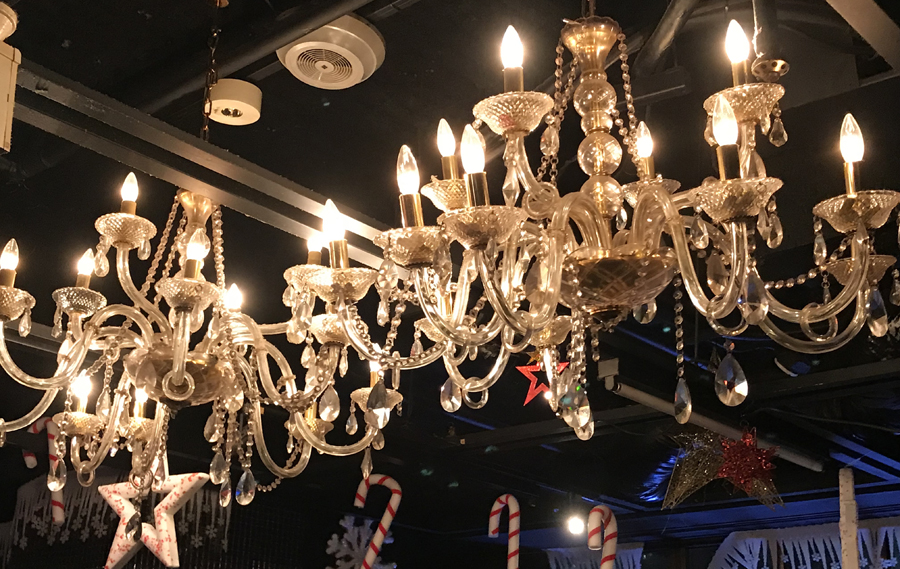 Our new JTB Communication Design (JCD) employees who joined last April hosted the party this time and opened the party with a lovely and energetic dance.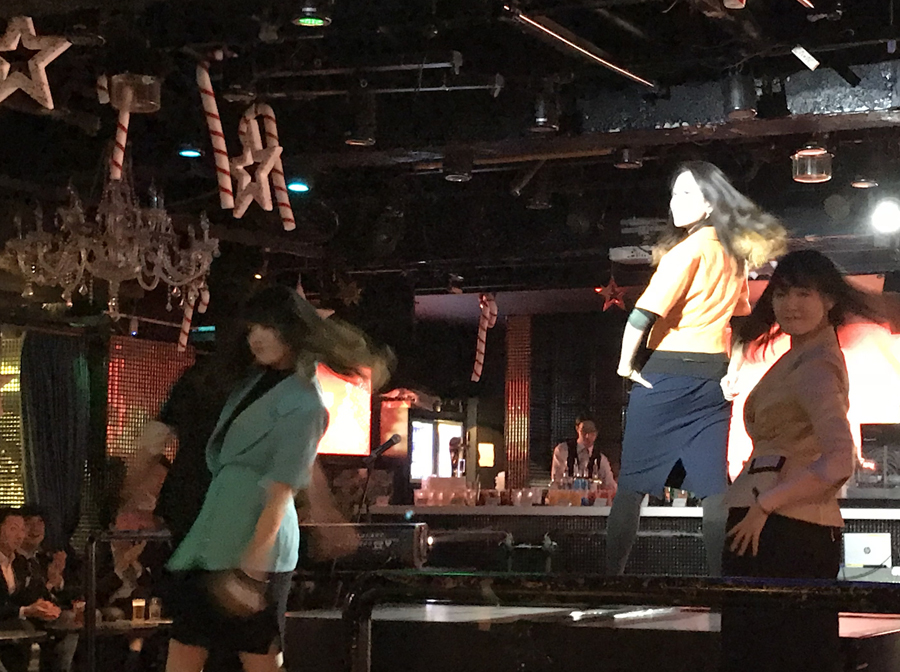 As we are a specialist when it comes to team-building and motivational events,
everyone in the room participated in a special game of "surprise bingo."

We all received a funny gift with our director's portrait printed on it!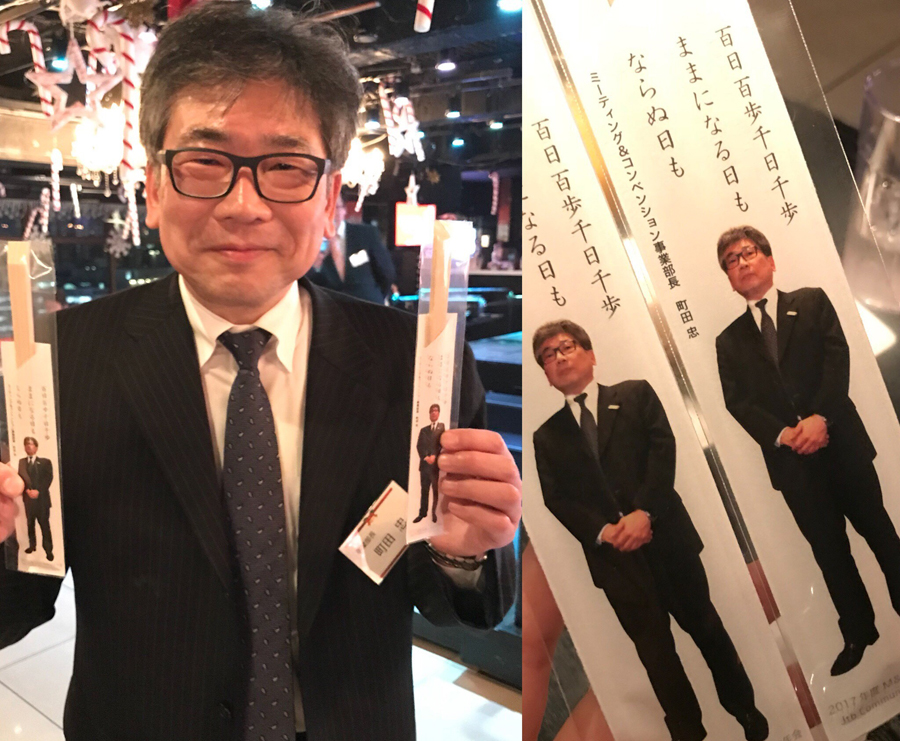 A big thank you to our new employees for managing a wonderful party event! An internal end of the year party is a great opportunity for you and your employees to relax together, celebrate the past year and get a great motivational boost for the coming year! Our team at JCD is very experienced in creating all sorts of events, and internal parties, or motivation events, for corporations is one of the things we excel at.
We can help you manage your own internal party for your employees. Have any questions or requests regarding to this? Feel free to contact us, here!