Ideas for Your Business Events in Japan in 2023
As you most likely know by now, Japan has recently opened back up! For years many events were put on hold or cancelled, business strategies disrupted, and connections weakened. But now we can head into the new year with relative confidence that we can make new plans, strategies, and revive our old connections. We at JTB Meetings & Events by JTB Communication Design hope you will consider Japan once again in your future business development plans, as it remains one of the top destinations in the world for virtually all objectives you might have. Here are some examples of options to consider for reviving your business in Japan, or using Japan as a location for your events.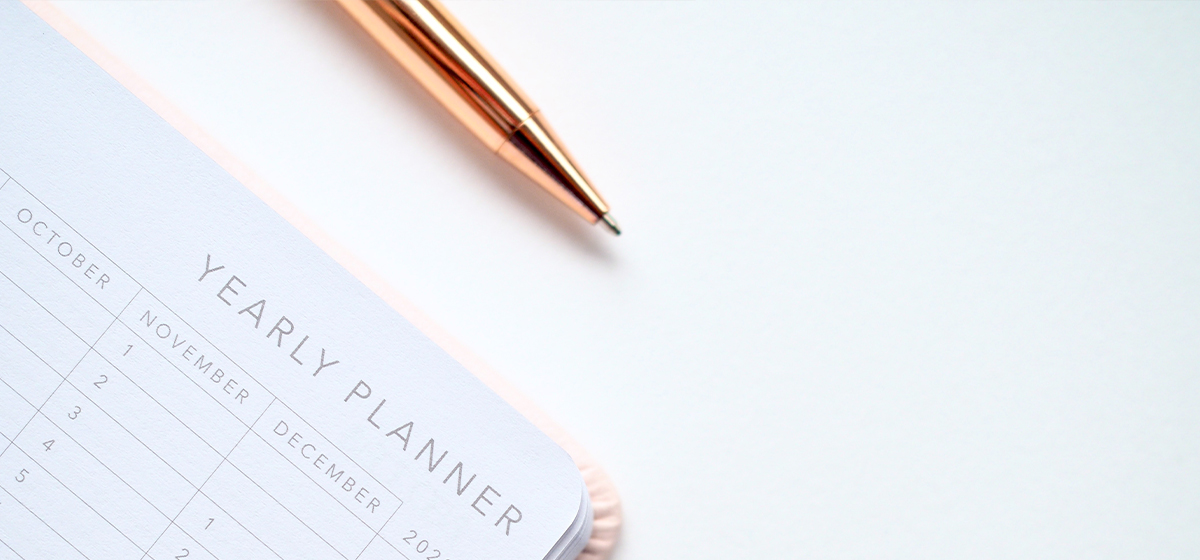 Reuniting with your Business Stakeholders in Japan & Asia
There are a great number of international associations and corporations who have not been able to meet in person for close to three years at this point. After only seeing each other on screens for such a long time, the sense of connection may have dwindled. Although online and hybrid options are great alternatives, they will never fully replace having an offline meeting. Truly connecting people, building trust and understanding, requires looking each other in the eye and nonverbal communication as well. So now, you can finally come back to Japan and reunite with your stakeholders here, or even bring together all of your Asia-Pacific associates in a central location. Whether you want to do this through simply shorter reception and dinner, or go all out and have a spectacular exclusive event, is up to you. If you are considering the latter, have a look at some of our
past case studies
for inspiration!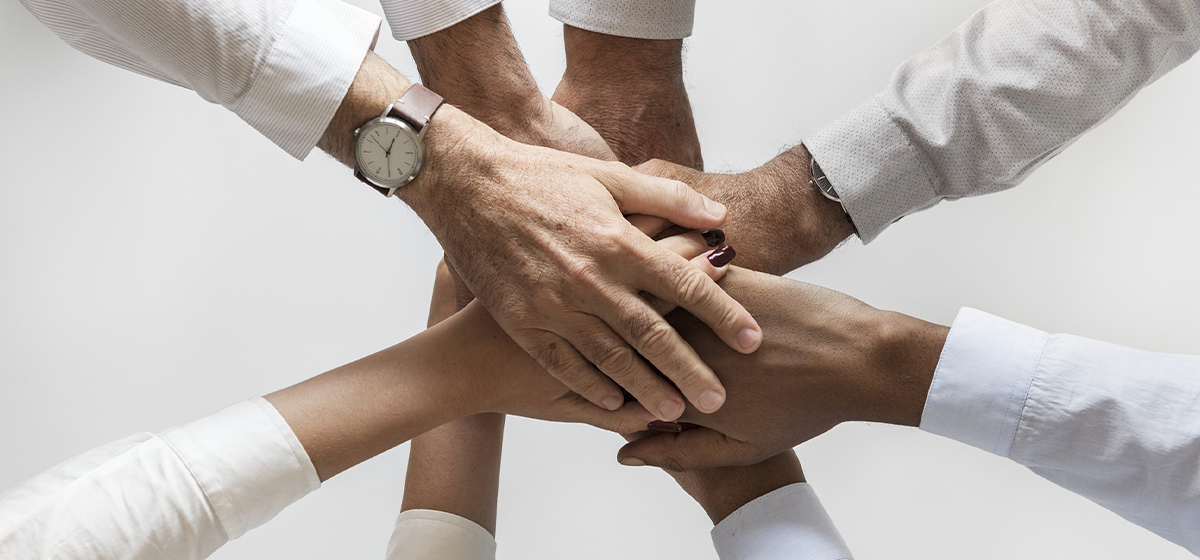 Product Launch Events and Kick-Off Meetings
If you are a company that produces new physical or service products, you will likely have developed many new things over the past three years, that you have not been able to bring over to Japan yet. Why not consider having a promotional product launch event or kick-off meeting, to showcase how your products have evolved over the past years. Present the latest and greatest that you have to offer in Japan, one of the largest business markets in the world, through events and otherwise. We can help you with all manner of promotional activities as well as the digital or analog marketing. On the other hand, you can also bring together the best and brightest in your field together in Japan, and be inspired by the cutting edge developments that are taking place here.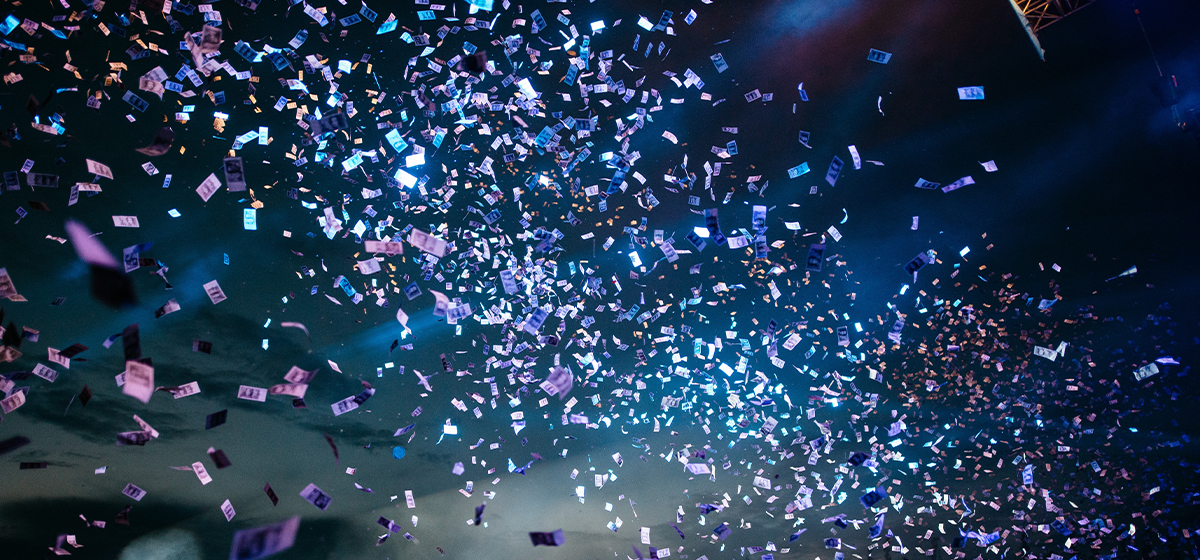 Anniversary and Other Incentive Events at Japan's Unique Venues
Depending on the timing you might be looking at having your 5-year, 10-year, or any other anniversary event in a unique and memorable location. It does not get much more unique than Japan. As part of the JTB network, we have access to many unique, rare, and exclusive venues throughout Japan. Of course, you can decorate any venue in a traditional Japanese style, but what about doing it in an actual authentic location, such as a Buddhist temple, Shinto shrine, or other historical buildings such as museums? You can also include only-in-Japan entertainment such as kabuki, geisha, or even ninja performances. Offer your employees and partners a once-in-a-lifetime experience that they will never forget, right here in Japan.
We are excitedly looking forward to next year, and we hope you are too. Feel free to
reach out to us
if you are interested in the types of events we mentioned above, or have any other questions about business and events in Japan. Let's reconnect, revitalize, and explore new ways to collaborate in 2023!