Event Technology Trends: How to Plan with an Event Technologist

Technology has become an indispensable part of most jobs today, especially in the event management industry, where they are now essential parts of piecing together almost every part of a company. In the events management industry, you can seek out event technologists that are experts in specific fields to offer a customized experience for each client.

Haven't heard of an event technologist? We're here to clue you in on this recent technology trend and why they hold a key role in planning and running a successful event.


What is an event technologist?
Almost every aspect of an event is, directly and indirectly, related to technology. This means that the events management industry has come to depend on tech-savvy people who know what it takes to manage the technological aspect of an event. While event planners need to be well-versed in technology, they can't know everything.

The person responsible for all the technology included in event planning and event marketing is what we now call an event technologist or an event tech. This person is knowledgeable in all technological issues ranging from on-site tech equipment to managing online and social media presence.

In recent years, technology has been getting a lot of focus in the events management domain. Therefore, at JTB Meetings & Events by JTB Communication Design (JCD), if some sort of specific technology is needed by a client, we source an event tech specialist in the field. By combining the expertise of these specialists and our experienced event planners, we can deliver the best kind of experience for our customers. So, what are the benefits of using an event technologist at your next event?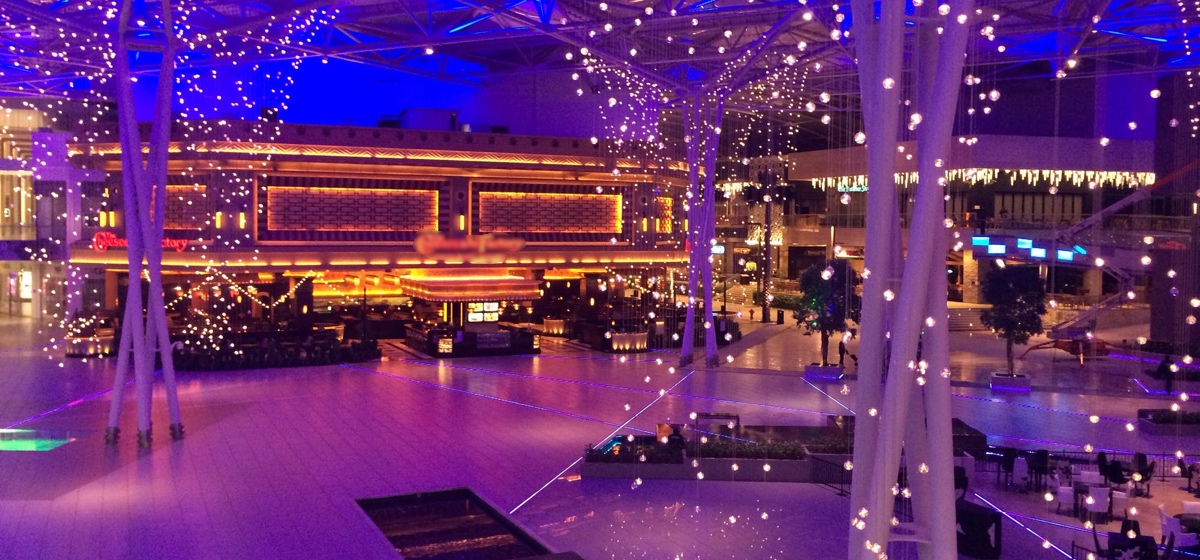 Event technologists streamline events
An event technologist is not the same as a planner. They are more prepared to showcase the ideas for an event using digital means rather than planning the event from start to finish and can provide a visual representation of the planner's vision. The technologist is also responsible for all the event tech and digital equipment involved with events management. Each problem is reported to the planner, but it isn't always possible for them to solve if they are related to technology, which is where an event technologist can streamline things. A digital presentation of the event venue with the appropriate theme in place and modifications to fit with clients' requests is something that is possible and is done by professional events management companies like JCD.


Event technologists handle event marketing
Social media is the best way to promote your event, meaning lots of technology involved in marketing. From creating and hosting an events page on social media, creating a hashtag for the event, maintaining interaction, and handling image retouching, these are all integral parts of running an event that an event technologist can handle.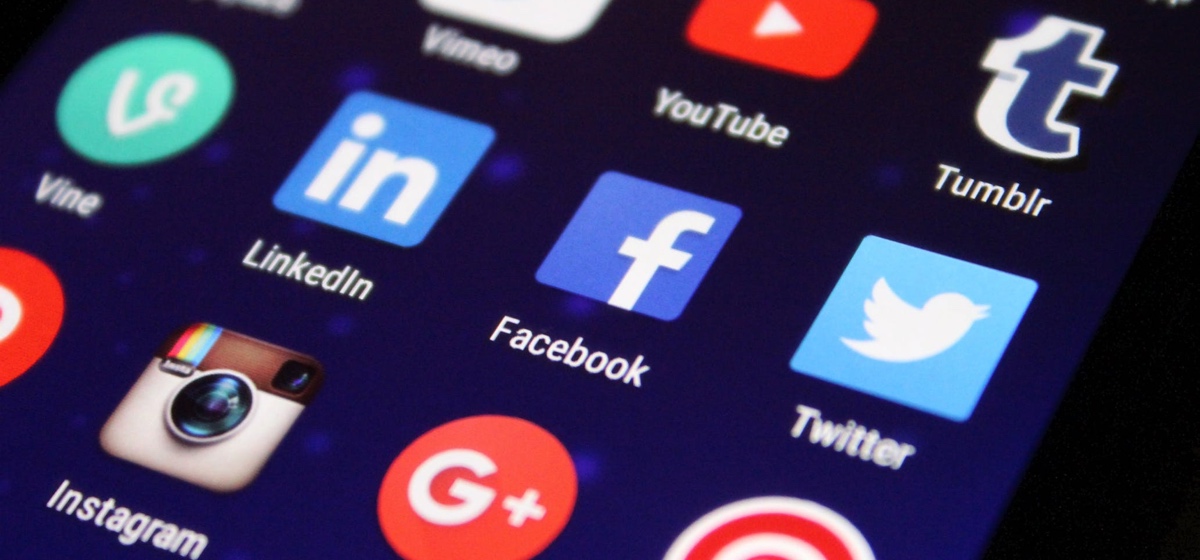 If your event has its own website, the technologist is the one responsible for managing the site and keeping it up to date. They will keep online registration forms updated and running, as well as provide on-site tech support during the event.


Event technologists manage data
An important part of events management is data storage and analysis, making sure the appropriate feedback is given to the event planners and clients. All the data management goes through the technologist, and a detailed overview of relevant data is properly analyzed. This data is then presented to the client along with suggestions and advice for future events. This is valuable feedback on how to plan an event at maximum efficiency and can even be considered the most important part of their role.


Event technologists manage high-tech equipment
If your event happens to be super high-tech, that might include AR/VR, wearable technology, and even advanced AI methodologies, an event technologist becomes more of a necessity. The more advanced technology you have, the more liability there is in the event. Insure yourself from potential failures with a professional who can set your mind at ease.

At JCD, we find the most qualified event technology for the various tech aspects of the event. By finding the experts in different areas, our customers can count on getting an expertly executed event. That means that we engage different stakeholders where necessary and create an amazing event. All of this and more is why you should consider hiring an event technologist for your next event. At JCD, engaging the best event tech is paramount to our success, and we believe these players are key to the biggest technology trends right now. If you'd like to learn more about this and get in touch with an events management professional, contact us here.