Making the Most Out of Your Outdoor Venue

Outdoor events can be incredibly successful if organized properly, giving guests the chance to enjoy the great outdoors and partake in different activities. Many of our events have made use of the incredible natural beauty of our outdoor venues to give guests an experience they will never forget. However, there are also several aspects you need to consider to make sure that your event goes off without a hitch. At JTB Communication Design (JCD), we have plenty of experience making the most of an outdoor venue and we want to share some of our top tips with you.

Expect the unexpected
When planning an outdoor event, being prepared is important. With most other events, venues can be adapted and decorated to suit your needs. But at an outdoor venue, you have to consider other restrictions and potential game-changers, in particular weather, sound issues, and power backups.

Obviously, the weather is one of the more important issues to be prepared for, so as one of our priorities is transport, and we always plan for the eventuality that the weather might not be as good as we were hoping for.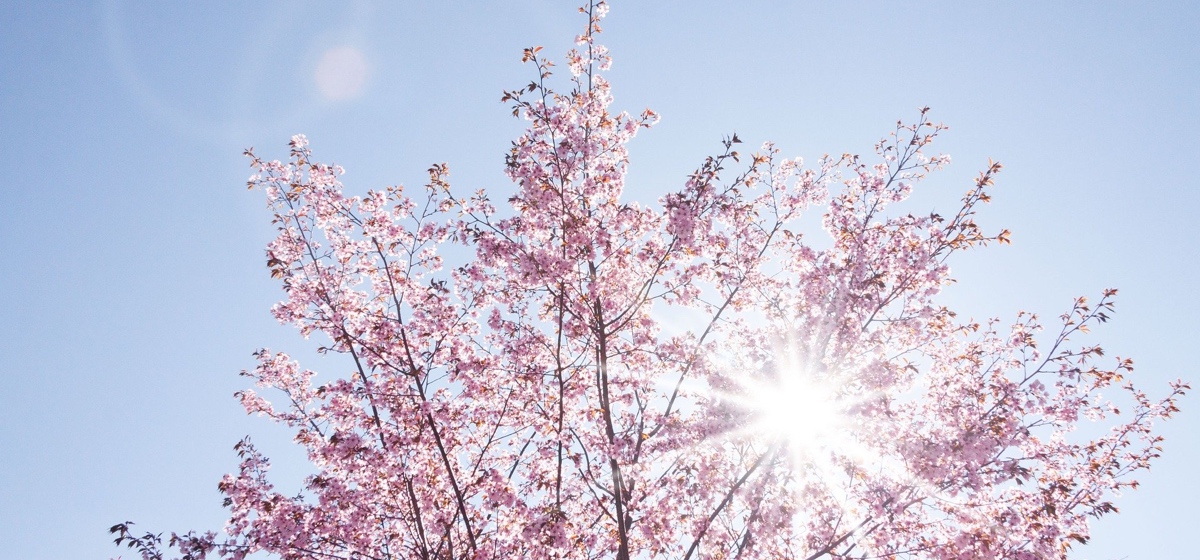 Take our special event for corporate clients for example, where we worked with JTB Global Marketing and Travel to arrange transport for the event. In the event of sudden rain, we had 50 buses on standby to come in and transport the over 2000 guests. Details like this need to be considered when planning any outdoor event.

Unique venues
What we also loved about this party was the unique venue. After coordinating the details of the event closely with the temple, we were able to secure this unique venue for our clients.

With our help, you don't have to worry about negotiating for your venue or acquiring special permits for restricted locations like this. Our team do all the leg work for you so even the most spectacular outdoor venues are attainable. The beauty of outdoor events is the wide range of possibilities that celebrate their surrounding nature and stand out in your guests' memories. We've hosted events in beautiful Japanese gardens both here in Japan and internationally. Make the most out of the natural environment that you have around you.

A good example of a Japanese garden utilized as a unique venue was the Tokyo Prime Night of 2017. The garden provided the attendees a perfect mixture of the old and the new, beautifully blended together.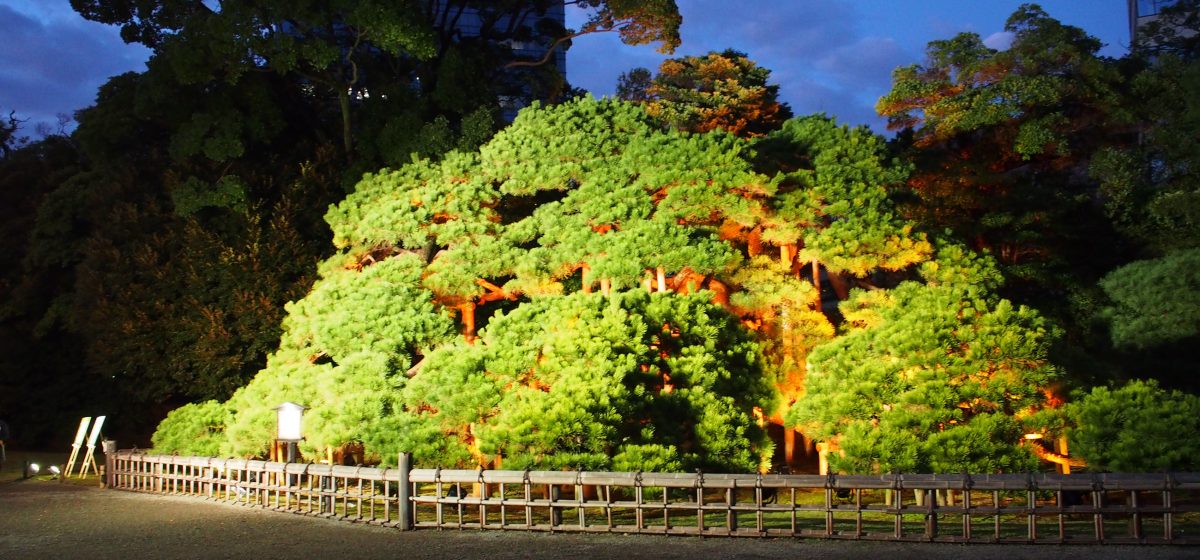 Depending on the type of event you want to hold, we can find you the perfect outdoor venue and make it work for your event. If you are planning a relaxed corporate party, we can help you organize an eye-catching and magical night with the help of clever lighting to accentuate the beautiful outdoors. If you are planning a sports event, we'll make sure you have all the room and technical equipment ready to keep your day running smoothly.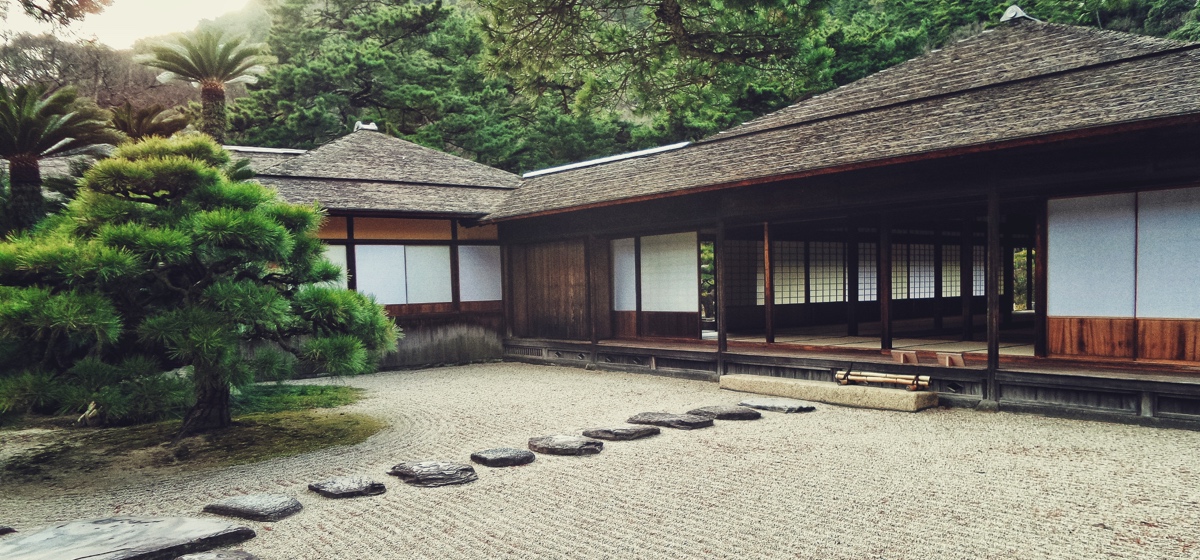 A Perfect Atmosphere
With the power of nature included into your event, even a venue without a roof can bring a wonderful atmosphere.

When we took care of the JCB World Conference in Hawaii, we used the Hawaiian surroundings in creating an unforgettable venue outdoors. There are a lot of possibilities when it comes to this, as the magic of decoration can transform empty parking lots into a world-class location. In the art of decorating your event, our event planners take the location into full consideration and design the space to its maximum potential. Within this space design, lighting and decorating can transform a venue into something that brings the wow factor and leaves a lasting impression.

Another great thing about using an outdoor venue for events is the wealth of options you get in terms of team building activities. Sports events can be great fun and are the best way to break the ice between your employees, but there are plenty of options when it comes to outdoor events and you can include any number of unique games. With JCD's help and planning, we can make your outdoor event work for any theme.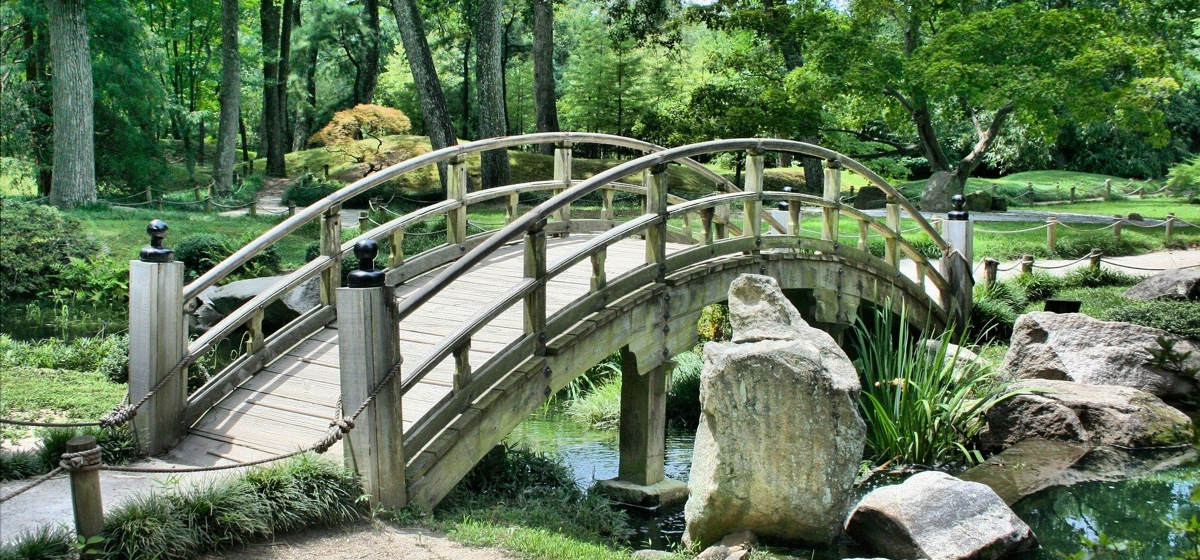 Although outdoor events might seem like a logistical nightmare, JCD is here to make even the most adventurous ideas a reality. In our experience, taking the time and the added effort to think about creating an outdoor event is always worth it. We have helped manage events at some of the most incredible outdoor venues and we want to give our clients all the options. So if you are thinking of planning an outdoor event but aren't sure just how to pull it off, get in touch with us.