Motivation Events and How to Use Team Building

In Japan, team building is used for more than just breaking the ice at a business event. At JTB Meetings & Events by JTB Communication Design (JCD), we coined the term 'motivation events' as a way of describing the range of events we offer that focus not just on team activities, but around something that gives your business event in Japan that little extra touch, sparking the right kind of motivation needed for your employees.

JCD has been working on motivation events since 1993 and has an inhouse team to work on these special events, initiated to motivate your workforce. Next to motivate, these events also promote a sense of fulfillment, a sense of accomplishment and a sense of purpose. Award ceremonies, kick off events, employee general meetings, internal parties, sports events, team building events and family days; the events are designed to increase productivity amongst your workforce and make the everyday more efficient. Whether in or outside of Japan, a business event does not need to be strictly serious business.

Before we head back into the capabilities of the team behind JCD's motivation events, let's have a look at what the well-known concept of team building is and how it works to favor your company and its employees.


What is team building?
It's a term that gets thrown around across different industries, but what is it exactly? Team building encompasses any activity designed to get people working together toward a common goal. They are often used to break the ice between employees, but we like to use them to increase workplace efficiency.

For each industry, team building activities can be used as a part of training or everyday meetings all year round to bring workers together and increase work motivation. This is why we like to refer to our team building events as a part of motivation events.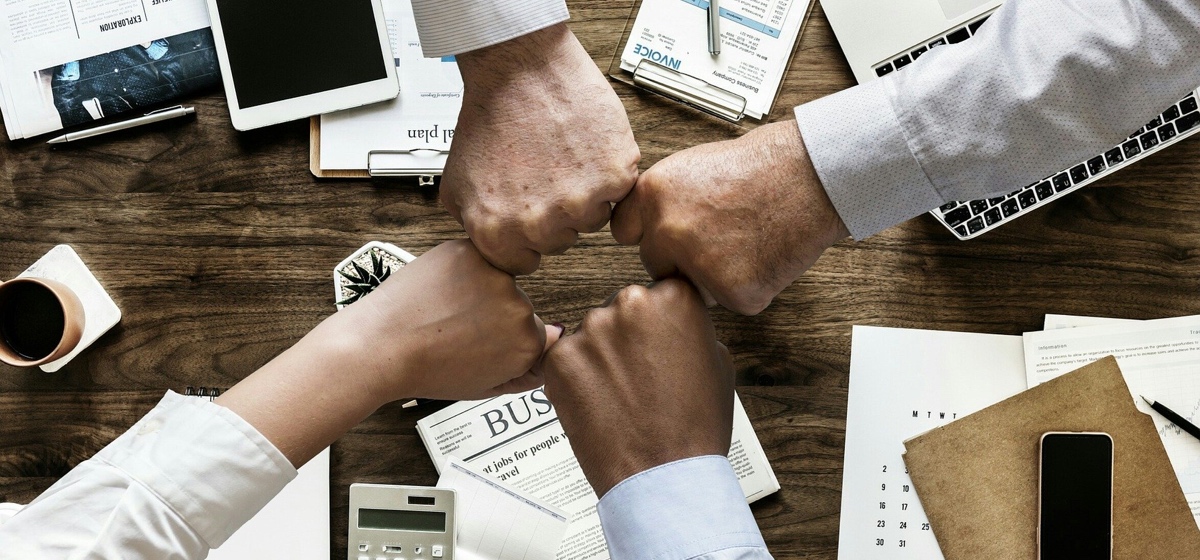 The main objective of team building, as well as motivating your workforce, is turning a group of people who work together into a real team and giving them the tools to work together efficiently from day to day.


Tips for team building events
A key point is to keep team building activities fresh and interesting; if you keep forcing your employees to do the same activities, they'll quickly lose interest and the level of work motivation will severely decrease. Our team can help you fill your motivation events with interesting team building activities and come up with fresh ideas for each new event.

Another key point to think about when planning your motivation events is to make sure it takes place at a different location to avoid the feeling of still being at work. Our special department specializes in locating the perfect event venue in Japan for your business' motivation events.


JCD team building and motivation events
We've had some great experience organizing motivation events such as with sport events. These kinds of events provide a seamless opportunity to work in teambuilding activities and build strong working relationships between your employees. Including sports in the event gave us the opportunity to drive unity and motivate participants to move as one. This kind of unity in turn increases work motivation by allowing your employees to feel more in tune with one another and sharing in each other's success.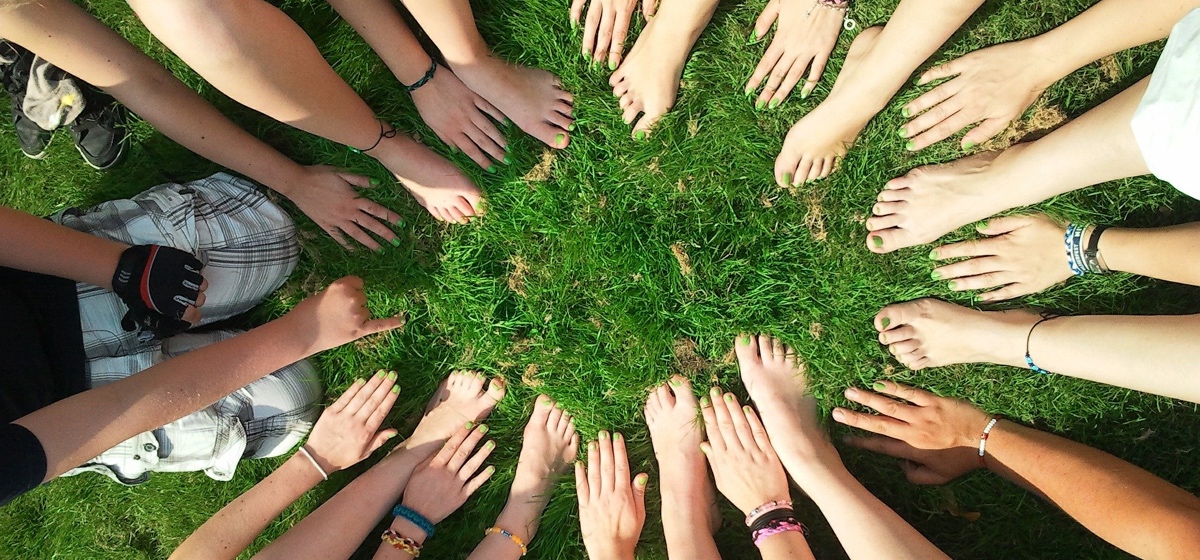 An arena that can also be used as a gymnasium was the perfect venue for this business event in Japan as it gave us plenty of space for all the team building activities and sports as well as allowing room for a stage that was used to present awards and highlight each team's incredible work. This validation only served to heighten work motivation after the event and left each participant feeling like a valuable part of a team. Working together to reach the same goal is something that you can foster into your team building activities and events which will directly improve workplace attitude and work motivation.

Team building activities you can choose from include scavenger hunts where employees have to work as a team to find and unpick several clues and the first team to find the final prize is the winner. These hunts can consist of different things, with photo rogaining being a popular hunt these days. This type of team building activity can furthermore be adapted to your industry and feature clues with industry-specific answers to incorporate training and memory games into a fun activity.

Another activity we often recommend is challenging a world record with your team or company during the event. It always results in the ultimate team activity, with everyone working towards getting that record in the books!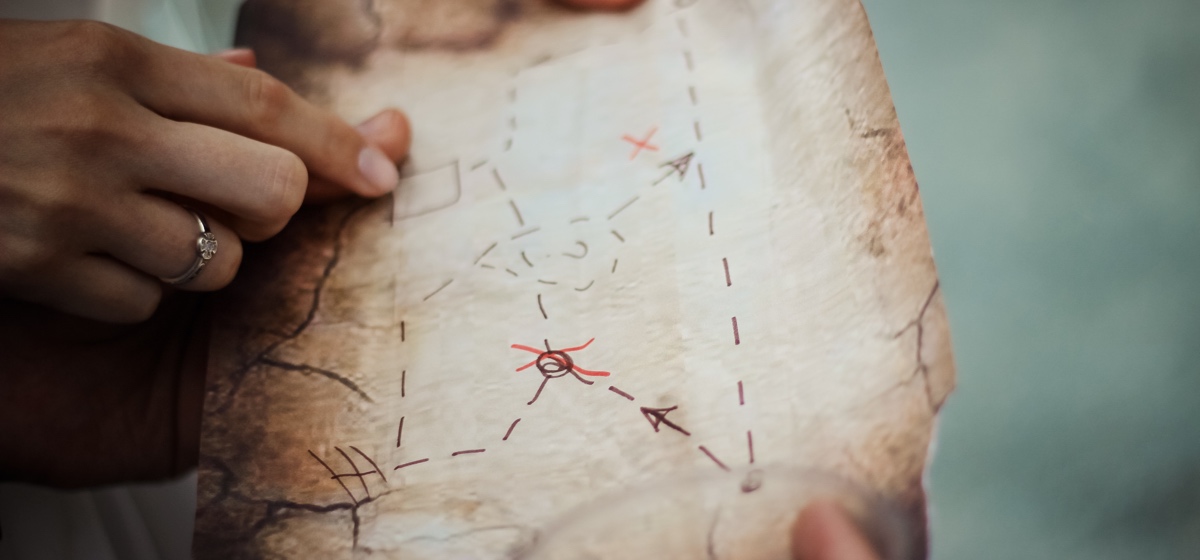 What our motivation events can do for you
From our own experience with motivation events in Japan, we know the value that these events can have for any business, from numerous sectors and industries, and we are eager to share the benefits of motivation events with you. Keeping your employees happy has endless benefits when it comes to creating a successful business, and what better way to ensure workplace satisfaction than to help employees feel part of a team?

The challenging part is coming up with unique team building activities and planning your motivation events in a way that will enthuse employees instead of bore them. This is where JCD's experience with motivation events comes in. We can make a real difference in the success of your event by helping you organize every detail and optimize your time.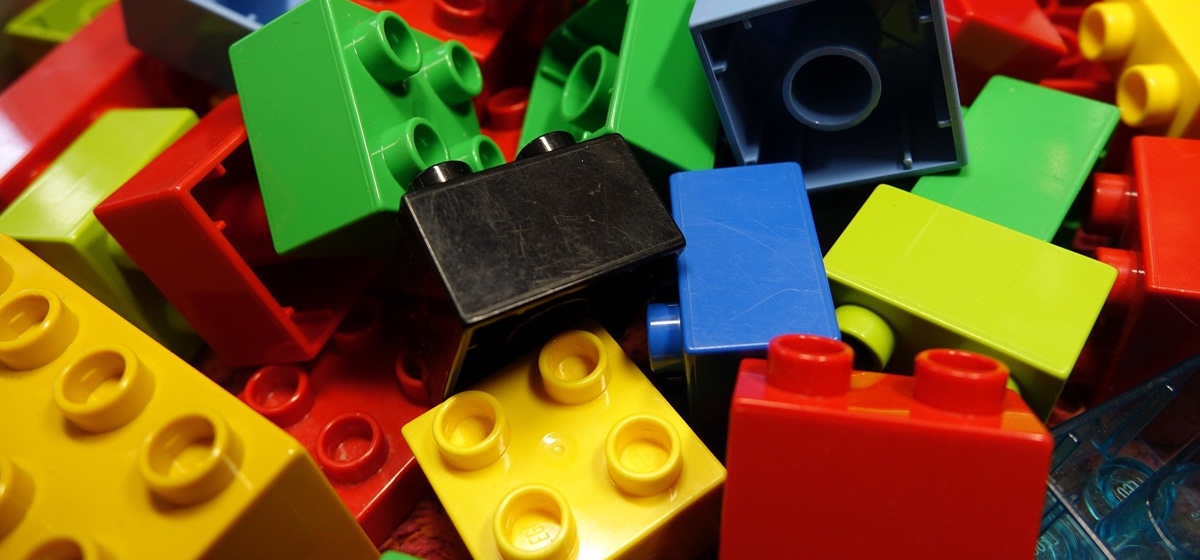 Get in contact with JCD and start planning your motivation events today to see how much of a difference team building can make. Our dedicated team is ready to create the perfect motivation events in Japan for your business.