How to Incorporate Technology into Your Business Event

The tech industry is advancing every day and, particularly in Japan, it has become a thriving market. With technology such a big part of our everyday personal and professional lives, as an event management company in Japan, we at JTB Meetings & Events by JTB Communication Design (JCD) are always thinking of innovative new ways to incorporate technology into a business event or conference. Not only does technology make an event more engaging, it also facilitates easy access to important documents. It can be used to enhance your business and make any event or meeting more productive. Let's take a look at a few ways we can help you incorporate technology into your business event, inside and outside Japan.


Video conferencing software
At JCD, we value the importance of a face-to-face business event but we also know, as an international event company in Japan, that meeting in person with your clients or employees isn't always possible. We work with clients from all over the world and the simplest way to make sure that meetings run smoothly with international clients is by using high-quality video conferencing technology.

Virtual meetings are becoming increasingly popular on an international scale. This means that video conferencing software is in high demand and needs to be able to deliver. One thing you don't want during your business event is technical issues with the video call or loss of connection entirely. This technology is now better than ever at making sure your connection stays strong and clear throughout the event. With the constant improvement of video conferencing software, you'll almost feel like you are having a face-to-face meeting.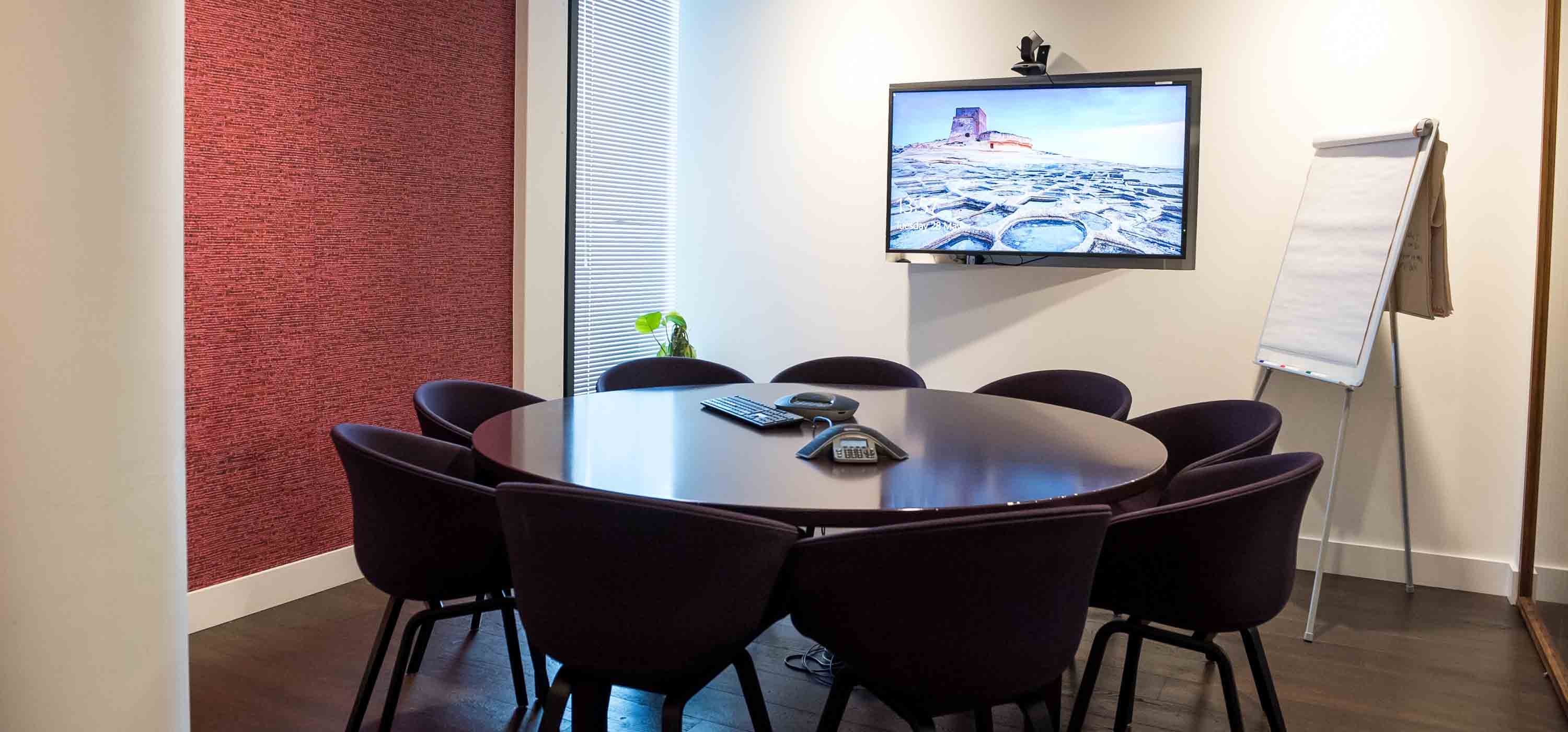 Smartphones
Generally, you don't want your employees or possible clients glancing down at their smartphones during a business event. It can be distracting for you and shows that they might be losing interest. But with so many helpful apps, mobile phones in meetings don't have to be a nuisance. By utilizing business event apps, you can remind attendees of future events and meetings by adding them to a shared calendar, give your team and clients the opportunity to leave feedback, and provide handheld information on the meeting. This will encourage attendees to use their devices to participate in the meeting, instead of being distracted by them.

Since our partnering up with event tech giant Cvent, usage of a phone application during events has brought interactivity to a new level. On-site live polling makes an event, lecture, meeting or conference more interactive and fun, as was seen during silent sessions we organized recently in Japan. Event applications have become the norm and a big conference or symposium can benefit from utilizing them during the big day.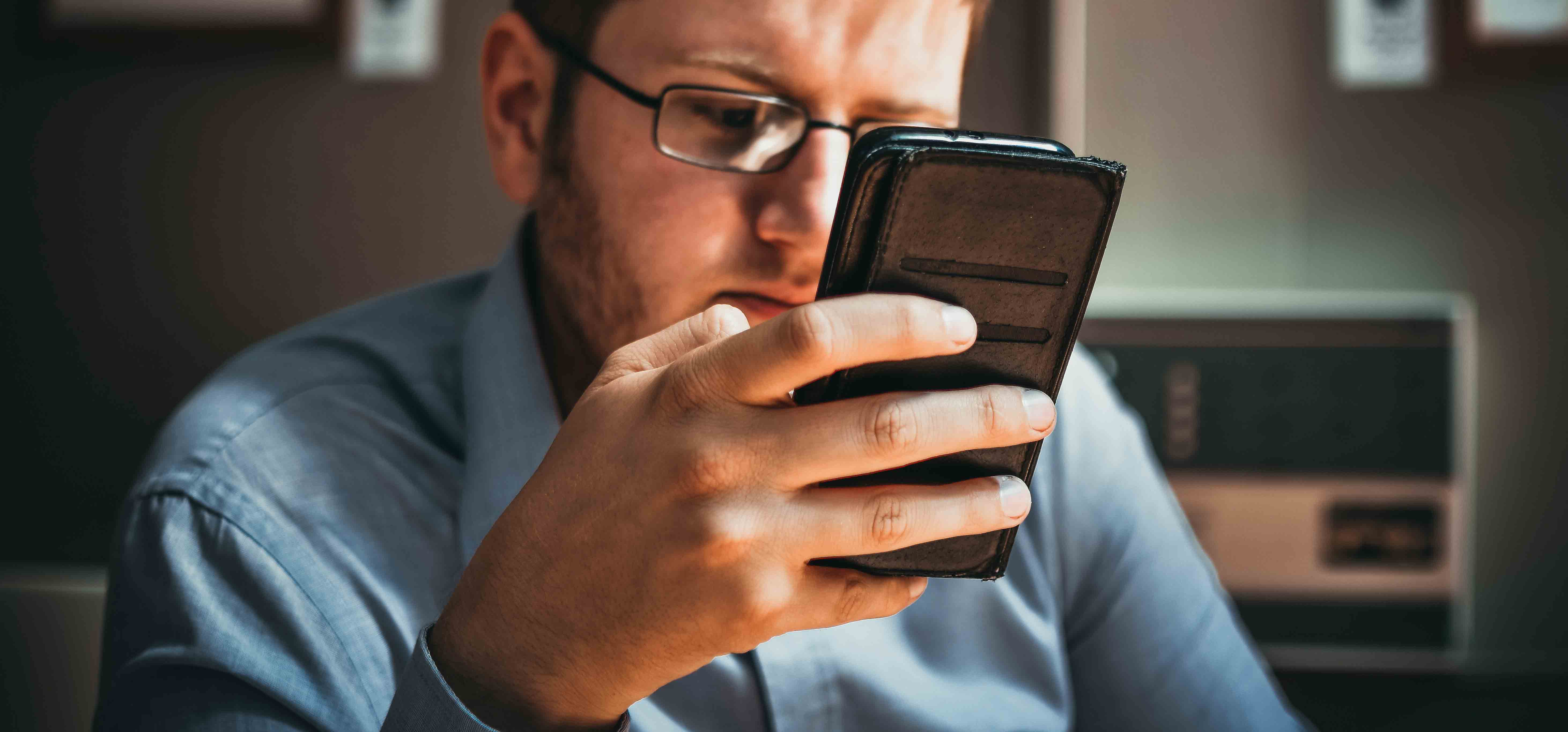 You can even have attendees link their own technology, including phones and laptops, to your meeting room tech features, giving them the chance to actively interact with the meeting content and add their own ideas. Giving your employees and clients this opportunity to participate turns the distraction of smartphones into a useful meeting tool.


Interactive meeting and event venues
To link smartphones to interactive whiteboards, you'll need a high-tech meeting venue. At JCD, we can source a meeting venue that suits your company's every need, especially in Japan, so let us help you source the best high-tech venues for your conference or business event. Smart meeting rooms can help participants engage in the meeting and also help you as a company be more environmentally friendly.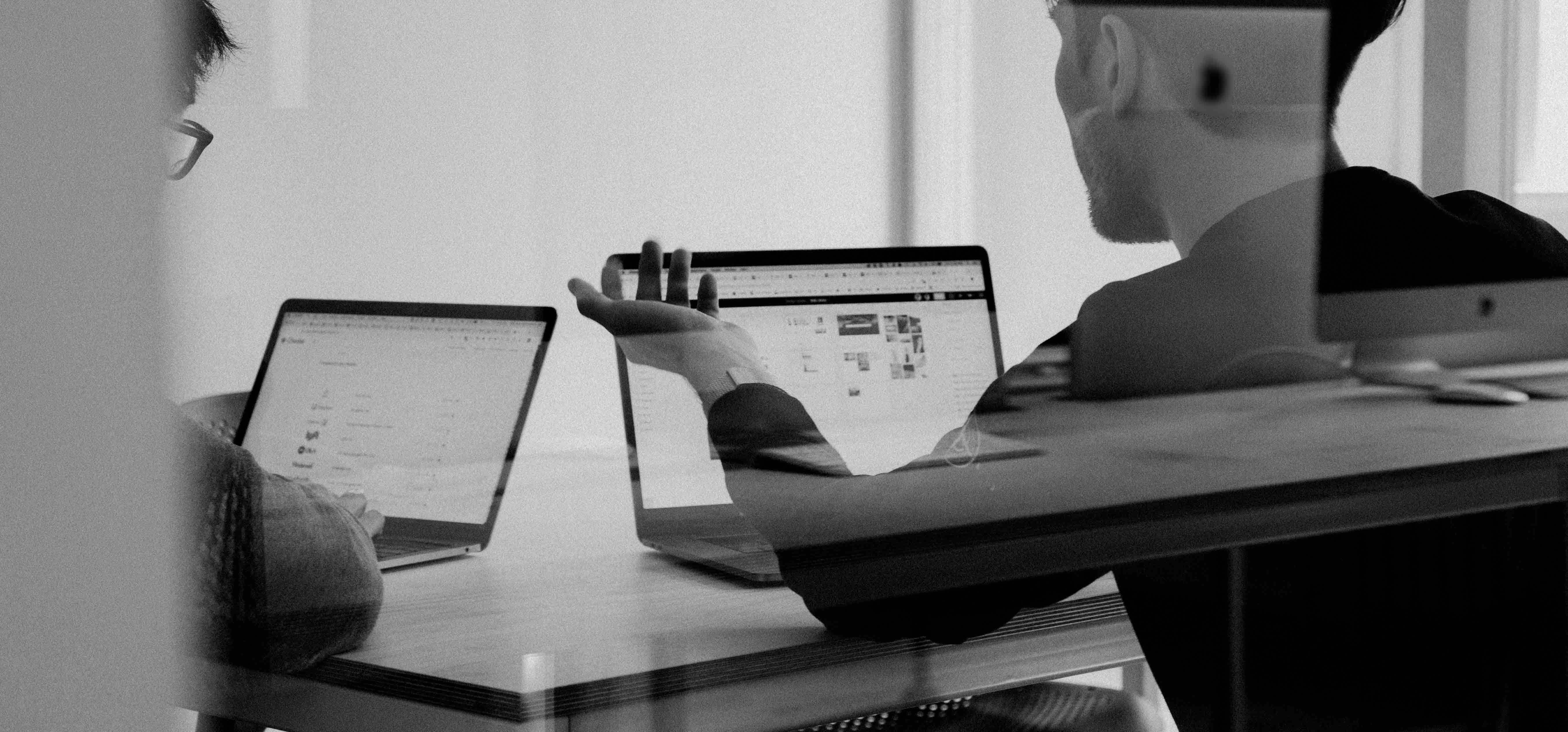 Interactive whiteboards are also a great feature of smart event venues which can be used to share information with attendees in real-time. Again, adding to the interactivity of the experience, you can give your clients and attendees the chance to add their own notes to the agenda and each participant will have their own copy of meeting notes to go over later. Compared to how business meeting minutes were previously written up and sent to each participant after the event, this new interactive technology saves you time and allows participants to feel like their input matters.


File sharing and task management
Technology in the workplace extends beyond your event and means that your business in general can run more effectively. With so much file sharing and task management software available, you can organize your meeting objectives and share files with your whole team in an instant. During and after the meeting, you can use document sharing software to edit information as a team and share the finished document with your employees and clients.

After the meeting, you will also need to delegate tasks to members of your team and with task management apps and software, you can easily organize your team. With new technology like this, the way that businesses are being run and meetings are being managed is changing. As a meeting and event management company based in Japan, JCD always keeps ahead of the latest technology trends, helping your business stay ahead of the competition.

Want to have your company's business event, meeting or conference in Japan? Contact us today to look into the possibilities!