JCD's Forecast for the Future of Event Management in Japan

Over the past few years, we have seen all sorts of changes in the event management industry. These changes have come about thanks to globalization and advancing technology. At JTB Meetings & Events by Communication Design (JCD), we have responded to these changes by keeping up with the latest technology and adapting our events in Japan to reflect advancements in the industry. We've also found that, with an increasingly globalized events market, we can reach global clients and share our enthusiasm for Japanese culture. With more people traveling for events, Japan is becoming an increasingly popular destination and we are excited to see what the future will hold. Take a look at our forecast for the future of the event management industry and get excited about what is yet to come.


More environmentally friendly events
Aligning ourselves with the wishes of our clients and improving sustainability, we are always conscious of the environmental impact of our events in Japan and the rest of the world. We plan to reduce waste created by the events industry using tech alternatives. Going paperless is becoming more and more normal in the event management industry as we can now register and track attendees using online login systems and registrations. We are also looking into using more smart meeting rooms.

As well as technology, we also utilize the natural beauty of Japan to enhance our environmental responsibility for our events. At the recent 2019 International Horticultural Exhibition, we showcased the beauty of Japanese nature through creating authentic Japanese gardens. Nature has always been an important part of Japanese culture, which we like to integrate into our events.

At JCD, we are working hard to abide by the Sustainable Development Goals introduced by the UN. In addition to technology and nature, we are also meeting these goals by using more environmentally friendly decorations, such as recyclable badges made from biomass, recycled paper and ink, and reducing the amount of single use plastic at all our events.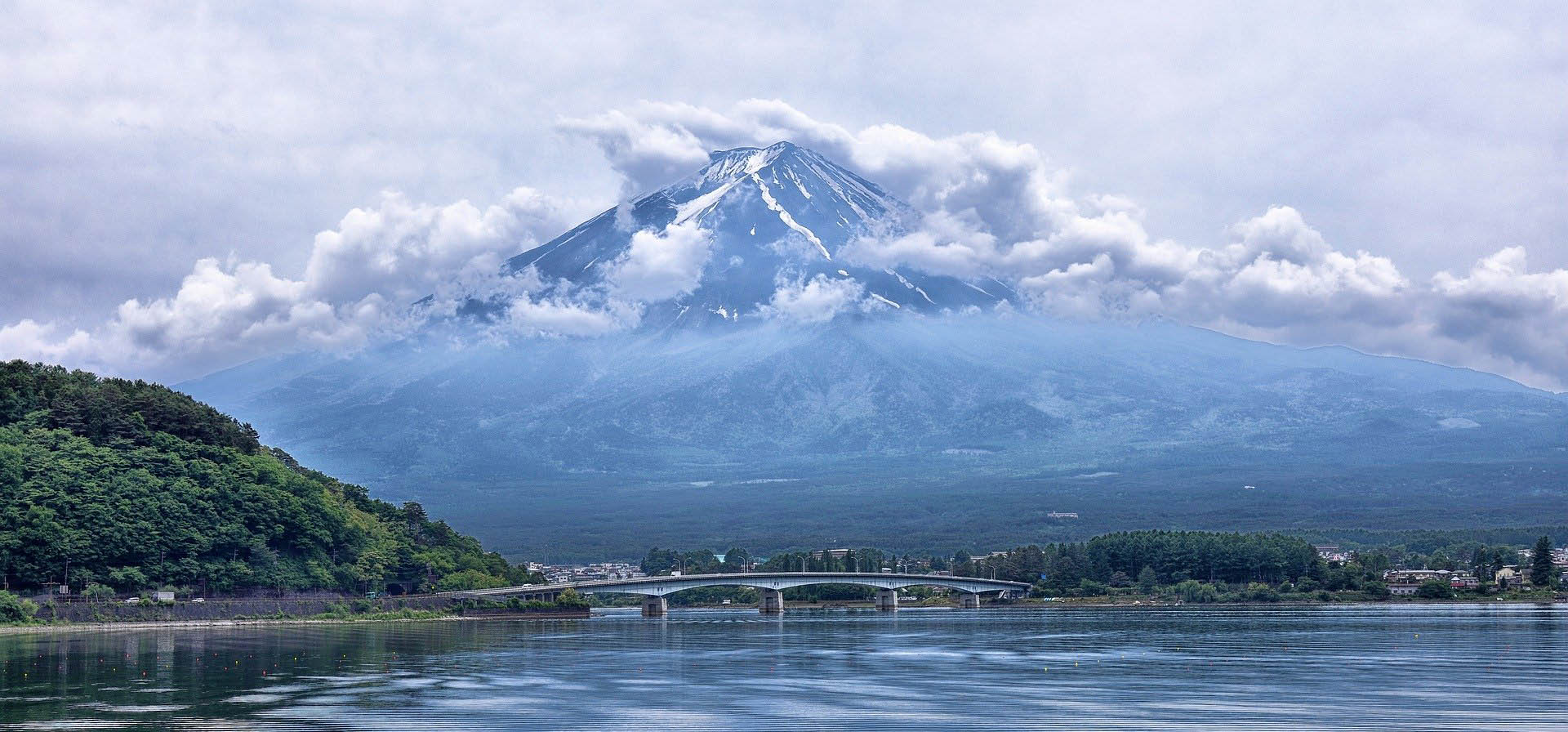 Technology to increase interactivity
A great benefit of technological advancements in the event management industry is increased interactivity. Gone are the days when attendees would sit for hours in front of speakers or mindlessly peruse the aisles of a trade show, now they have the opportunity to feel fully involved. Introducing new technology into your events in Japan gives attendees a way to give feedback, share their experience, market your event for you and, more importantly, it makes the event more enjoyable for them.

We also predict the rise of AI technology in events, such as augmented reality and holograms. In the future, holograms could be used to allow people to attend events virtually, for example, allowing speakers to orate even if they are not able to attend in person. This technology is ideal for the international event management industry. VR could also allow our clients to see the event beforehand before even having to set foot in Japan.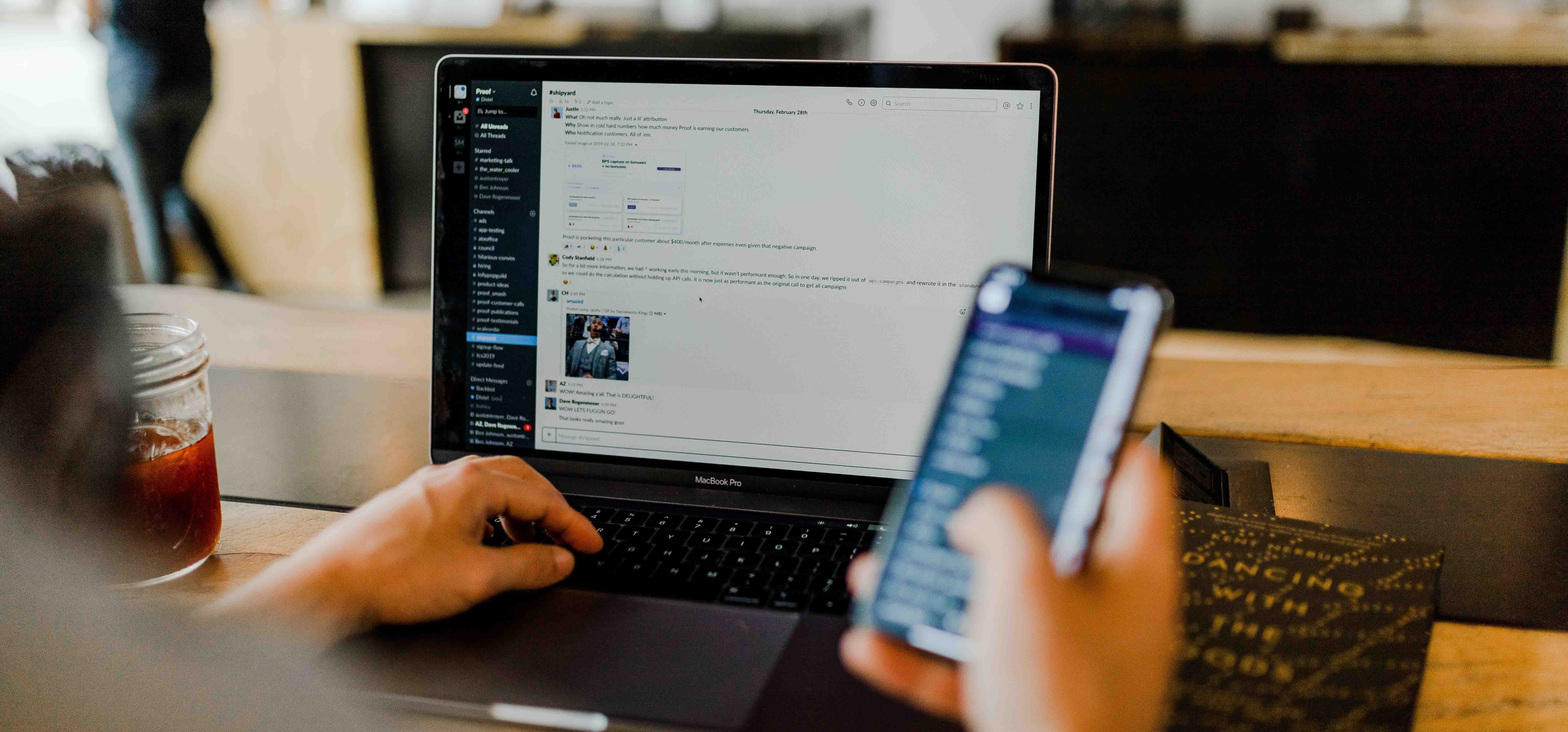 Depending on what kind of event you are holding, technology can be incorporated in a number of clever and subtle ways. For an anniversary event we managed, we incorporated technology to fulfill the aim of the event: connecting employees. We created a special website where messages from employees were shared. The videos were then used in the event to tell the story of the company from the past and looking to the future. This required huge screens and state-of-the-art video and lighting technology to make the event really memorable. Just like Japan, venues all over the world are investing in technology which makes these kinds of events possible and our staff put in the time and effort to find a venue that meets all of your needs.

With the introduction of 5G later this year, we want to adapt more of our events to include state-of-the-art technology. At JCD, we partnered with Cvent last year, one of the largest technology providers in the event management industry, which will put us on the right path towards incorporating more technology into our Japan events.

As well as offering all these new kinds of technology, our main goal is still to offer the best hospitality and service. As event organizers, we also use technology to make sure that you are getting the best experience at your next event by collecting data and obtaining insights more effectively.


Face to face meetings will still be valuable
Although technology seems to be taking over in the events industry, we at JCD believe that face to face meetings will continue to be of vital importance in the future. With this digital transformation, virtual meetings are more popular than ever. Internet connection is stable and reliable and smart meeting rooms with large multifunctional monitors make virtual meetings almost as good as the real thing. Virtual meetings and remote attendance to events also gives you the ability to involve people who can't attend your event in person for whatever reason. Yet, despite all the benefits of virtual meetings, in-person events and conferences are still the preferred option when it comes to building business relationships and networking. Technology can be a great way to add interactivity to your event but don't let it take away the personal touch by going totally virtual.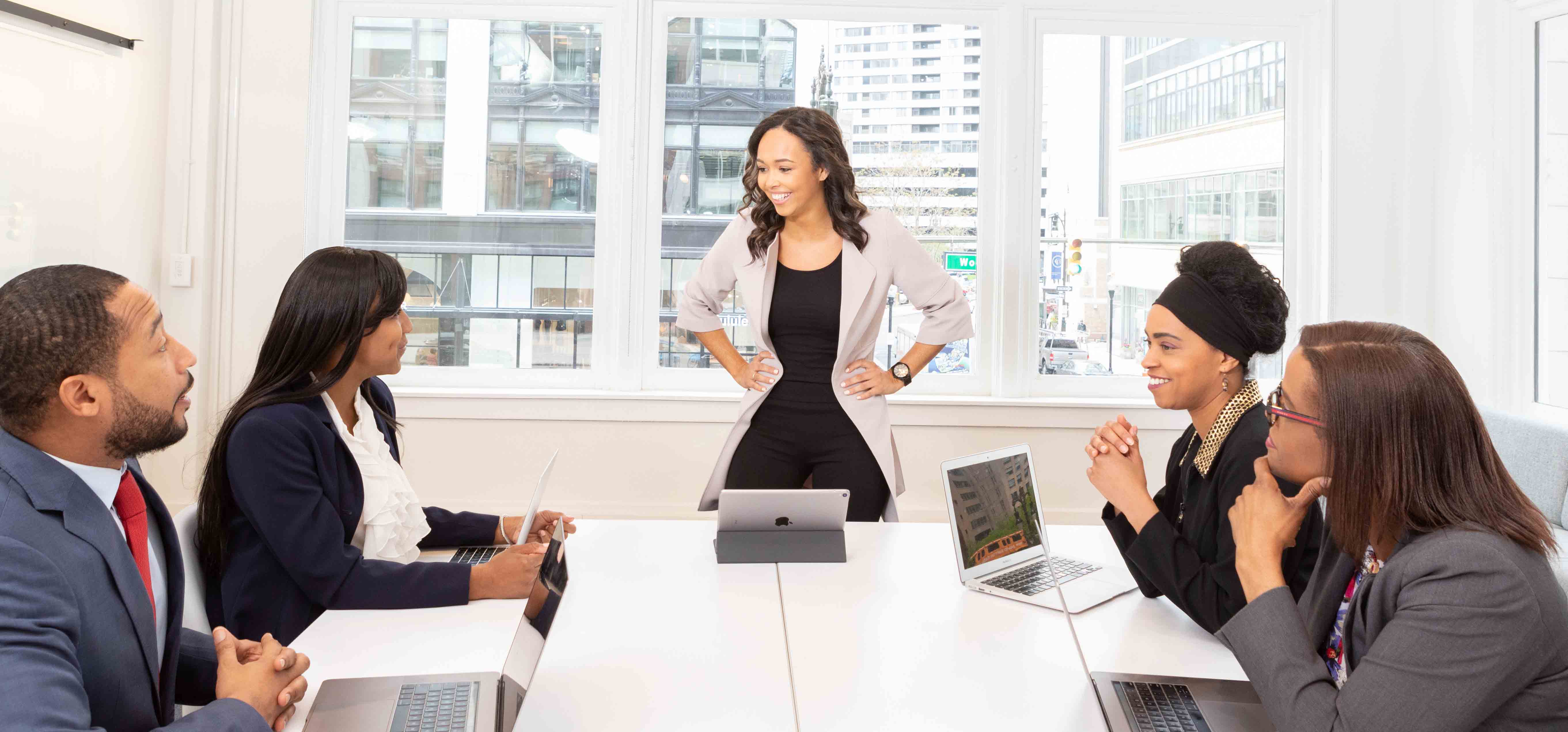 After all, nothing can beat a luxurious venue, like the one we found for one of our client's international conferences and conventions. This event gave more than 1000 participants the chance to discuss industry issues and exchange information in a relaxed and comfortable setting. Tokyo was the perfect host for this kind of event as this city exhibits the topics of sustainable progress and infrastructure so perfectly. It is our belief that with more of the world's population being concentrated in cities, places in Japan like Tokyo will play ever more important roles in the prosperity of international businesses. For this reason, we focus on big cities like Tokyo, which are popular to visit and easy for our attendees to reach as the home of our future events in Japan, and the rest of the world.

Let's start working on your next event. Contact us here!