A New Approach to Event Venues: Taking Events out of the Convention Center

Long gone are the days when all company events were held in convention centers. Global travel trends are showing that event planners are putting more emphasis on the attendee experience than ever. Because of this, planners are thinking outside of the box and adopting a new approach to event venues. Here are a few of the most effective trends we're noticing for 2020.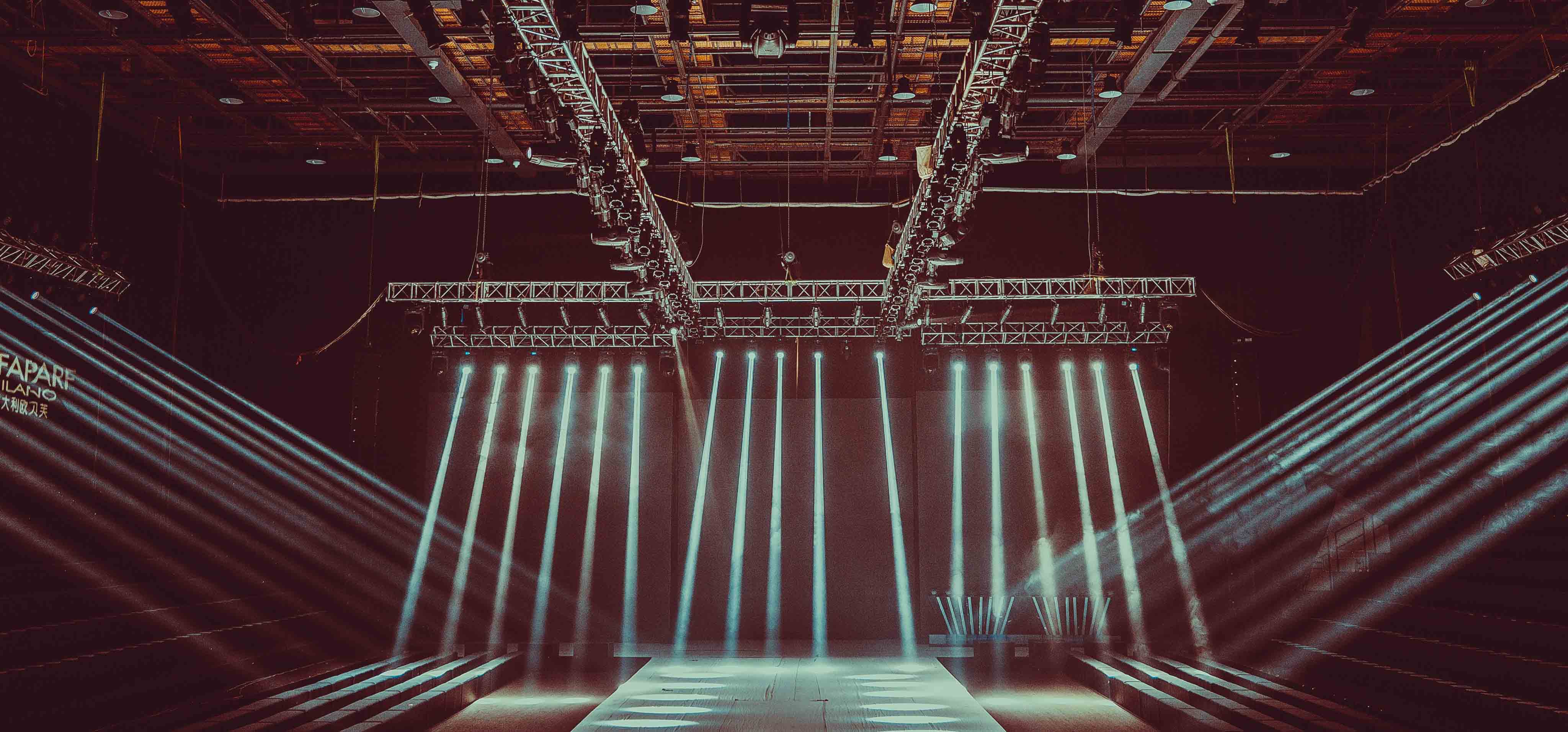 Consider famous and landmark event venues
Famous and landmark venues include places like sports arenas, iconic state buildings, historic places, or offbeat architectural attractions. In Japan, such event venues could even be a historic Japanese garden or an ancient Buddhist temple.

Such places are considered landmarks because they are a very important part of the cities in which they stand. Often historic venues had to adjust to a changing society and add a commercial element to their original purpose. Hosting events in these types of venues is a great way to support their existence.

Choosing famous places as your event venues also gives your event an element of prestige. Use the iconic nature of these venues to your benefit by weaving the story of the place into your event. And for logistics, newer landmark venues like sporting arenas are experts at managing crowds and have ample facilities for large conference groups.


Use existing event venues in new ways
Event venues may be well-used but that doesn't mean they are being used well. It's often possible to make use of spaces in, on, and around event venues in new and novel ways. Hiring out spaces that were previously unused or used by in-house staff allows venues to capitalize on the move towards more fluid, multi-functional event spaces. An event planner can cater to larger groups or multiple groups at one time by using existing venues in this way.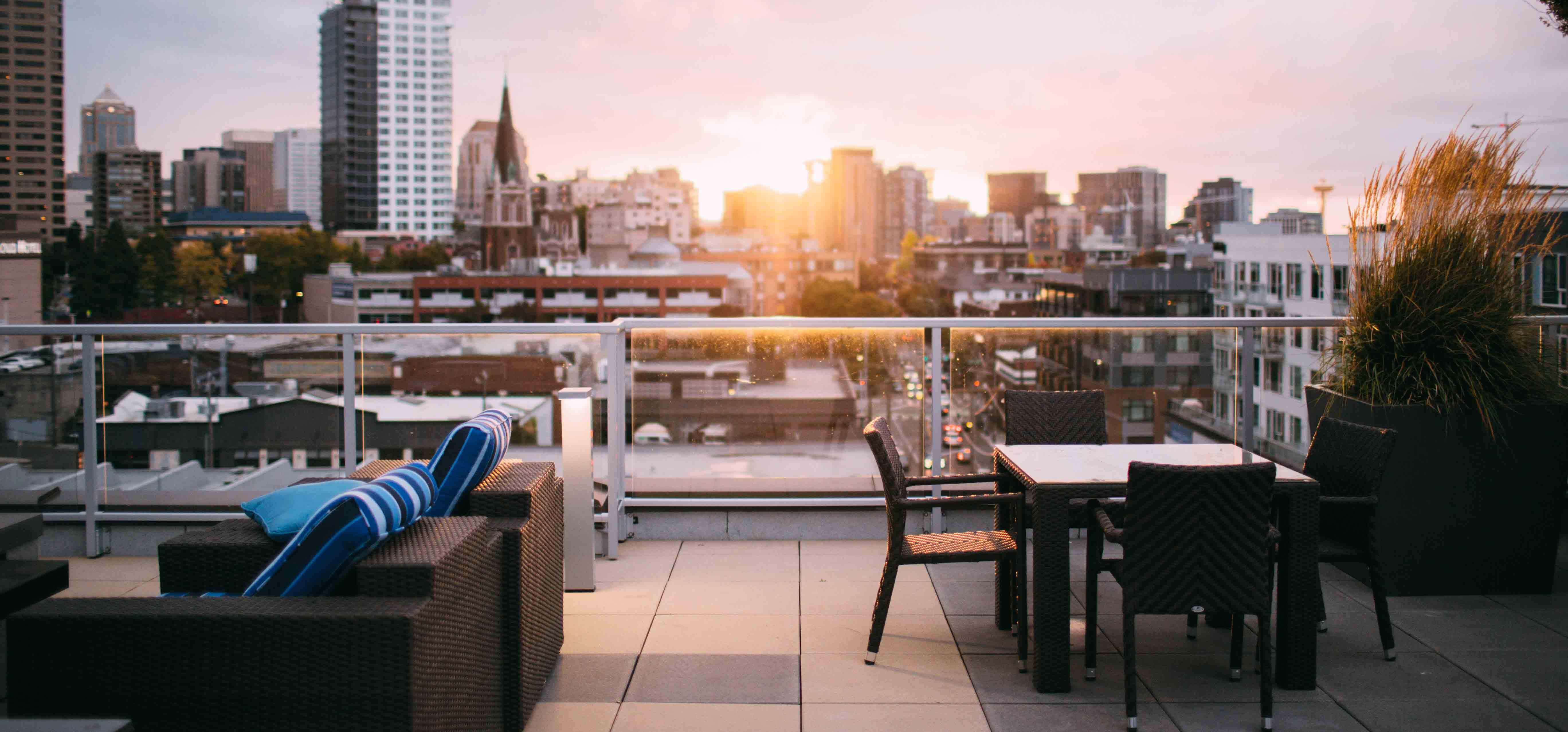 Hiring a previously unused outdoor roof space, garden, or even parking lot at existing venues can really make an event stand out. The existing outdoor event venues have all the facilities needed, so if it's an evening event, all we would need to bring in is decor, furniture, and catering. Be sure to use all of the great architectural elements of the venue to your advantage. If it's a roof, use the views. If it's a garden, use the greenery. And always encourage memorable photo opportunities.


Think outside (and far from) the box
Most of us live at least a proportion of our lives online. Sharing images and video snippets of our experiences is how we communicate. In the events industry, it's important to consider how shareable your event venues are. The more shareable your event is on social media, the more interest there will be in your company and what your company does.

Looking for event venues that are exciting, unexpected, or just plain weird is a great way to delight attendees and intrigue the greater public. Japan is definitely filled with countless unconventional indoor and outdoor venues and we can help you find them. Increasing numbers of long-established, traditional companies are embracing an outside-the-box approach to company events and seeking spaces that inspire creativity. If you think you've found the perfect offbeat venue, be sure to check it has all the facilities you need. If so, embrace the unknown and make sure your marketing team makes the most of it.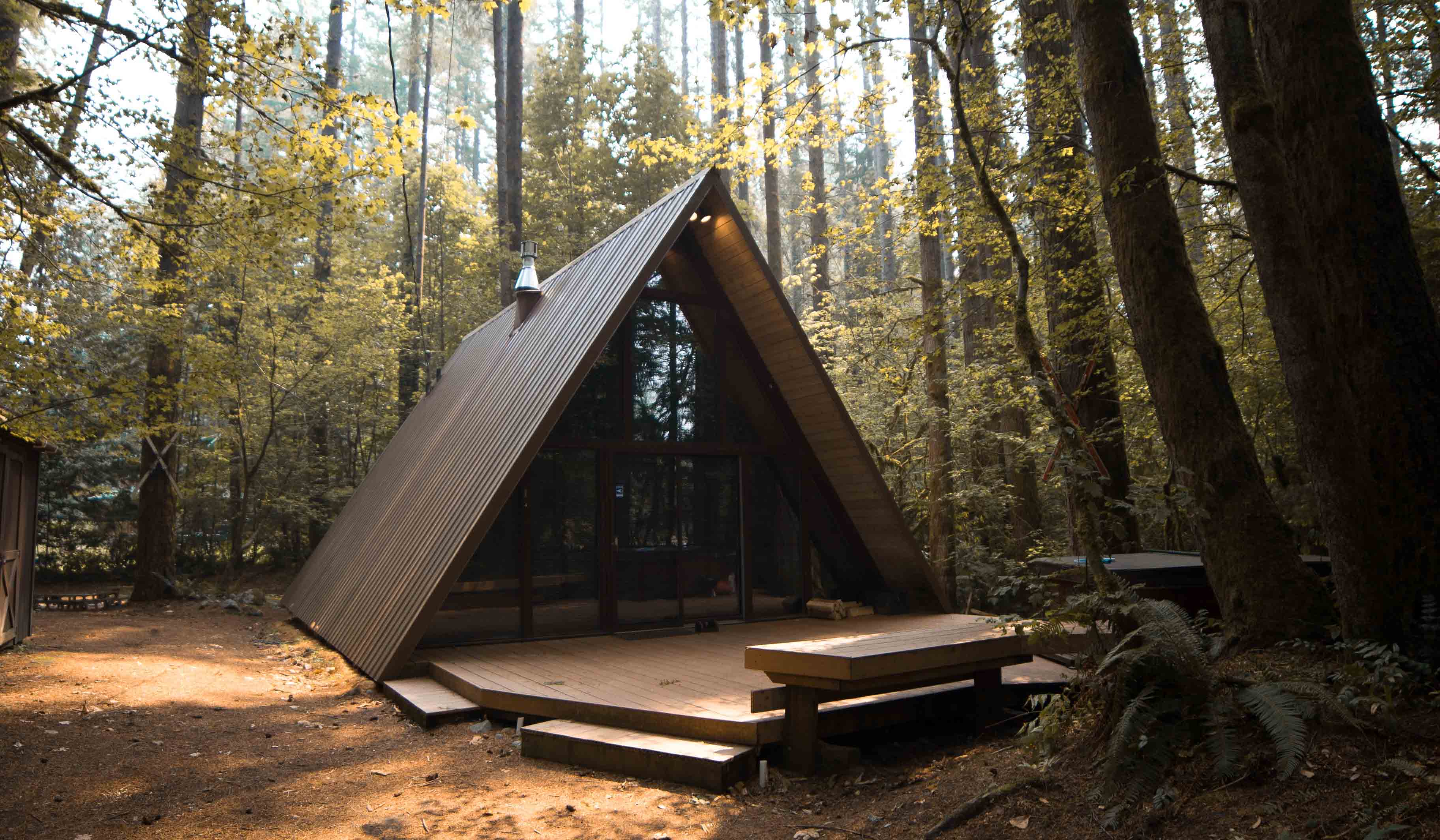 Go rural
As the world becomes smaller and it becomes easier to travel from place to place, it's less necessary to host events in big cities. Choosing event venues in a more rural location has many benefits for you and your attendees. Going rural also creates an opportunity to lead an event that's distraction-free. It's difficult to encourage today's workforce to switch off and disconnect from the 24-hour news cycle and the pressures of social media. In a rural location, your attendees may have no other choice but to unplug. This opens up space for your attendees to enjoy the tranquility of their surroundings and focus more fully on their colleagues and the tasks at hand.

Choosing the ideal venue for your event is about more than just tapping into the latest trends. These specific locations are never a one-size-fits-all deal and the challenge of being truly innovative is finding the perfect fit for each and every client. It's time to take the event out of the convention center.


The JCD factor
Our professionals at JTB Meetings & Events by JTB Communication Design (JCD) can support you in creating a fantastic event at various venues, utilizing all that Japan has to offer in making it a memorable and worthwhile experience for your attendees. With our one-stop service when can take care of A to Z, from dealing with the local paperwork to language issues that you might face when organizing your event in Japan.

Want more information on how we handle events or on why Japan is the best location for your next event? Be sure to have a look at our White Paper section for more on us and Japan!

Contact us now for more information! Let's start working on your next event!