What to Include in your Business Events: Training Employees

Employee training events are invaluable for new and current employees in many different business industries. Whether it's the tech industry or the financial industry, holding regular employee training meetings is a great way to bring your employees together, encourage strong working relationships, boost employee motivation, and check that everyone is working at maximum efficiency within your company. If you haven't held an employee training event before or think that your training could use more high-quality or novelty content, here are some helpful ideas that JTB Meetings & Events by JTB Communication Design (JCD) can help you incorporate into your employee training event. As an event management company in Japan, JCD has organized many company training events, in Tokyo and other popular locations.


Introduction talk
The introduction to an employee training event can be brief and inspiring with the help of our expert event planning management. At JCD, we have worked with companies like Hewlett-Packard Japan to help with their annual employee kick-off event. This successful event started with a talk on management policy that was delivered by the president and executive officers, and helped employees understand management strategies and policies.

By demonstrating strategies yourself, you can help your employees understand what you expect of them and put yourself on the same level as them. An employee training event gives you the opportunity to interact with the whole workforce directly and express your appreciation for their hard work. Introduction talks can feature guest speakers or people from your company and, by getting the audience involved, you can expect a positive response.

Introduce the training event properly so your employees know what to expect, what they'll be learning about, and make sure you take questions so your employees feel like they are contributing to the training session. We can help you plan your event's introduction talk and what to include, as well as finding you the event venue in Japan with the perfect stage to highlight your introduction.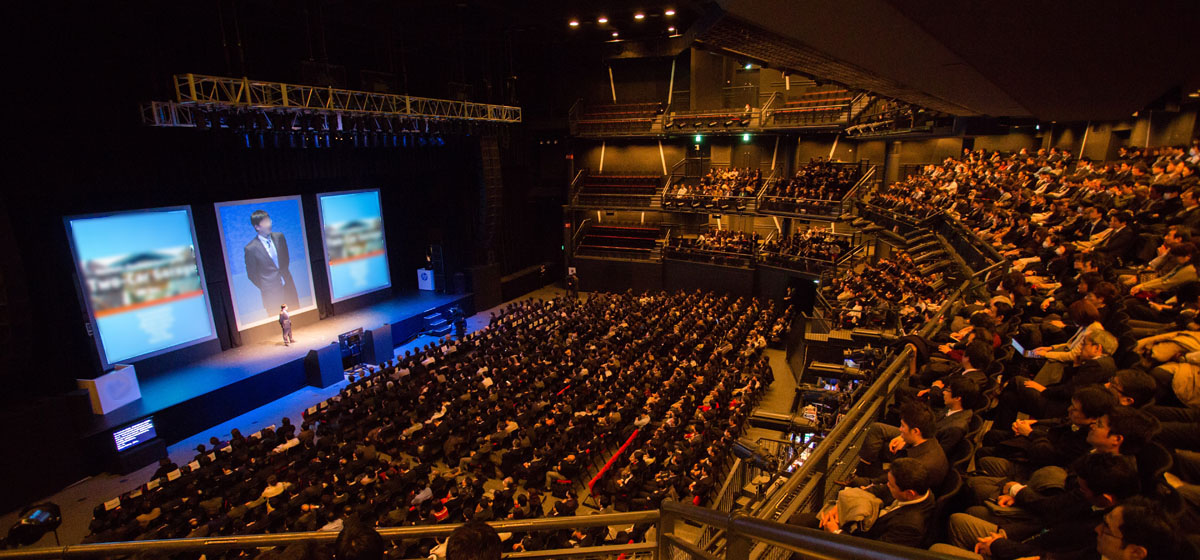 Activities
Activities are the best way to break the ice and encourage communication between employees at a training event. If your company is, for example, related to the sports industry or tech industry, activities can also be an interactive way to get employees involved in training exercises whilst still having fun. Featuring a whole range of sporting activities and intellectual activities, we recently supported a company that specializes in information services to celebrate their anniversary with a sporting event for all their employees. These sporting activities can easily be applied to an employee training meeting to lighten the mood and encourage team building activities.

For the tech industry, try incorporating some problem-solving and model building games into the event that get employees working together. Project games, where teams have to work together to solve a problem or build a simple model, can encourage teamwork and incorporate meaningful skill building. This gets their motor skills working and incorporates training related to the industry you work in, without feeling like more work. Hands-on activities are also a good way to keep everyone focused and give you a chance to get involved and get to know your team.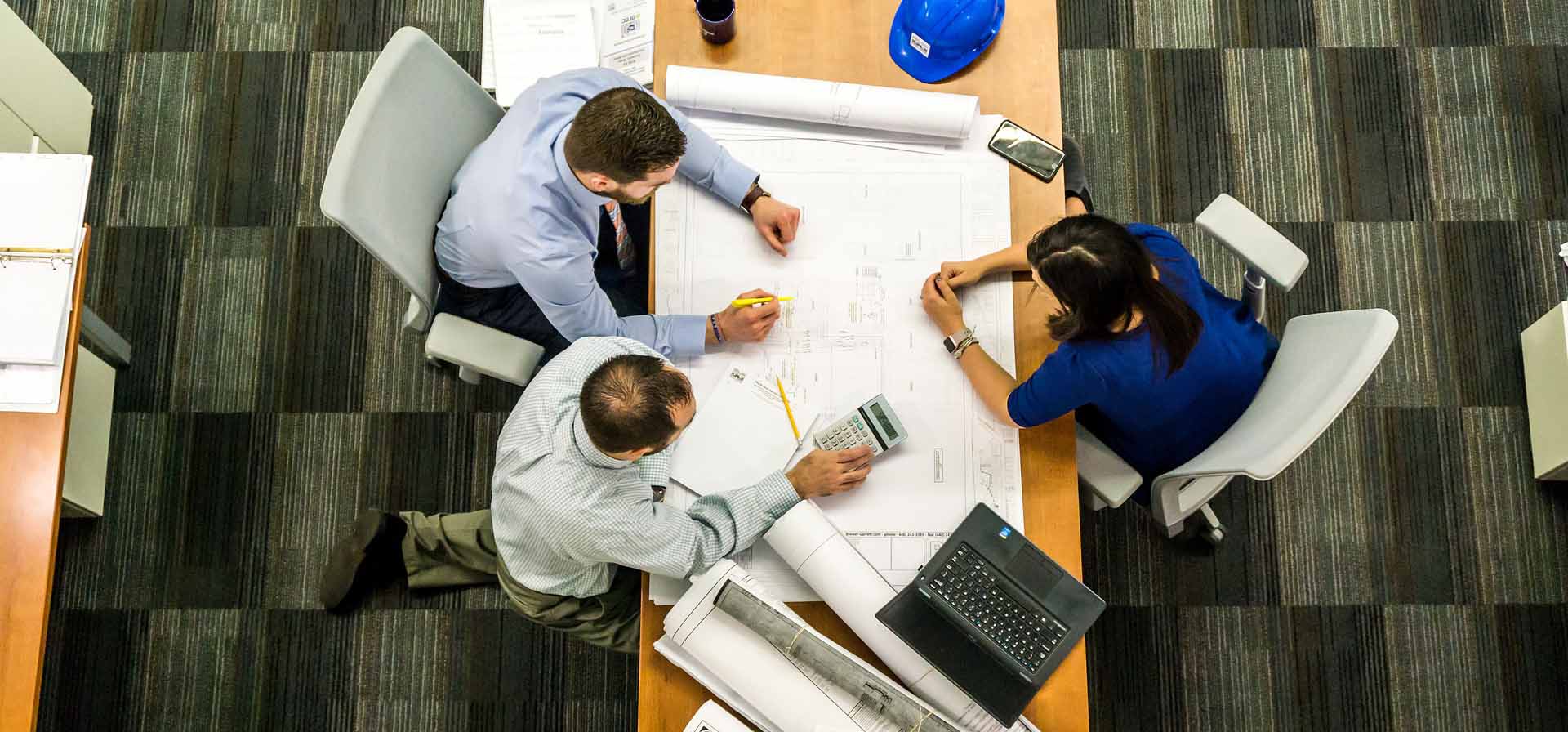 Award ceremony and closing
A great way to finish off your employee training event is to incorporate a quick award ceremony. This is also a chance to recognize the hard work of your employees and make them feel valued, which will increase employee motivation. At JCD, we have helped organize lavish award ceremonies like incentive awards events, but you can easily make an award ceremony part of your employee training as well. By ending your employee training event with the chance to have their hard work recognized, your employees will go forth feeling that they are contributing to your company, as well as with ideas about what they can do better.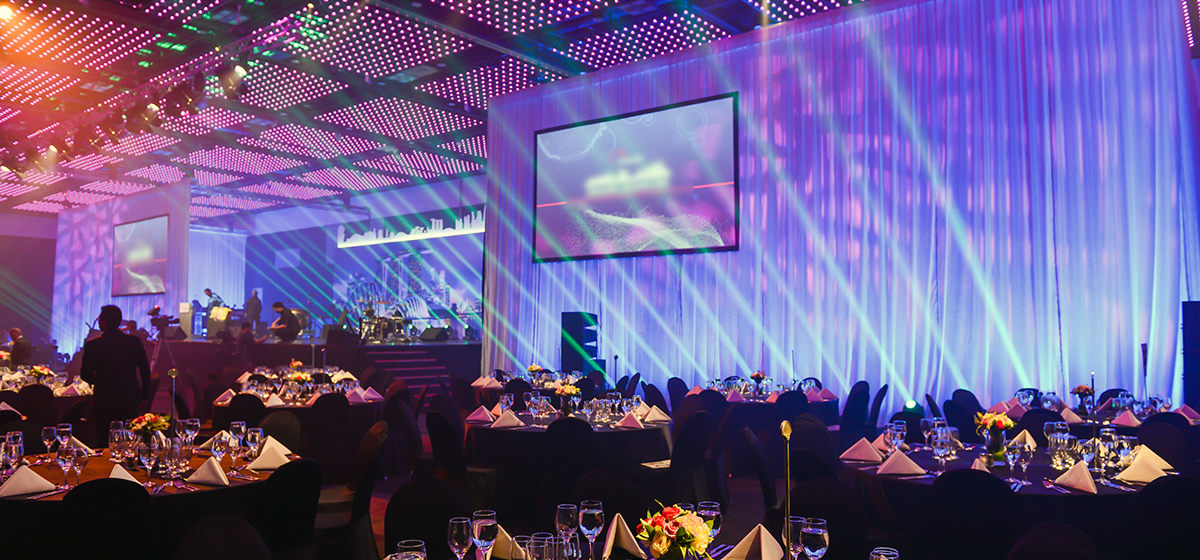 We can help you plan the stages of your employee training event based around everything that you want to include. No matter what industry you work in, we have experience in designing events in Japan that meet your purpose, from team building activities to inspirational talks. As mentioned above, we can also provide unique venues for company events in popular locations such as Tokyo, Yokohama, Osaka, Kyoto, and more. With our help, your employee training event in Japan will be an unforgettable success.

Feel free to contact us for any questions or inquiries you might have! Contact us here.