Event Planning: Steps to Success, The JTB Communication Design Way

While event planning may seem like a simple and fun task, once the process begins, you'll soon realize just how much work it can be. If you want to create an event that your guests will remember, hiring professional event planners is a must. At JTB Meetings & Events by JTB Communication Design (JCD), we have been helping companies plan their corporate seminars, staff parties, and award ceremonies for years. A combination of a highly-skilled, international staff and years of experience are the key to our successful events. Here are some of the things we do before, during, and after an event to make sure they run as smoothly as possible.


Before the event
The lead up to an event is the most time-consuming part of event planning. Instead of spending your valuable time with all the nitty-gritty details, let JCD take care of everything so that you are free to get on with running your business. Our focus leading up to the event is securing the best venue, good entertainment, and tying it all together with a theme.

When arranging a venue, we use our local connections and negotiation skills to get you venues. Across our different events, we have managed to acquire some stunning venues including the incredible Kyoto International Conference Centre where we organized the 2018 TPM Awards. The unique architecture and natural surroundings blended perfectly with this event to create an atmosphere that was successfully celebrated with the power of Japanese culture.

Tying the venue and entertainment into an overall theme can be done with careful consideration of the space and aim of the event. At JCD, we like to get to know our clients and reflect the companies own style in our events.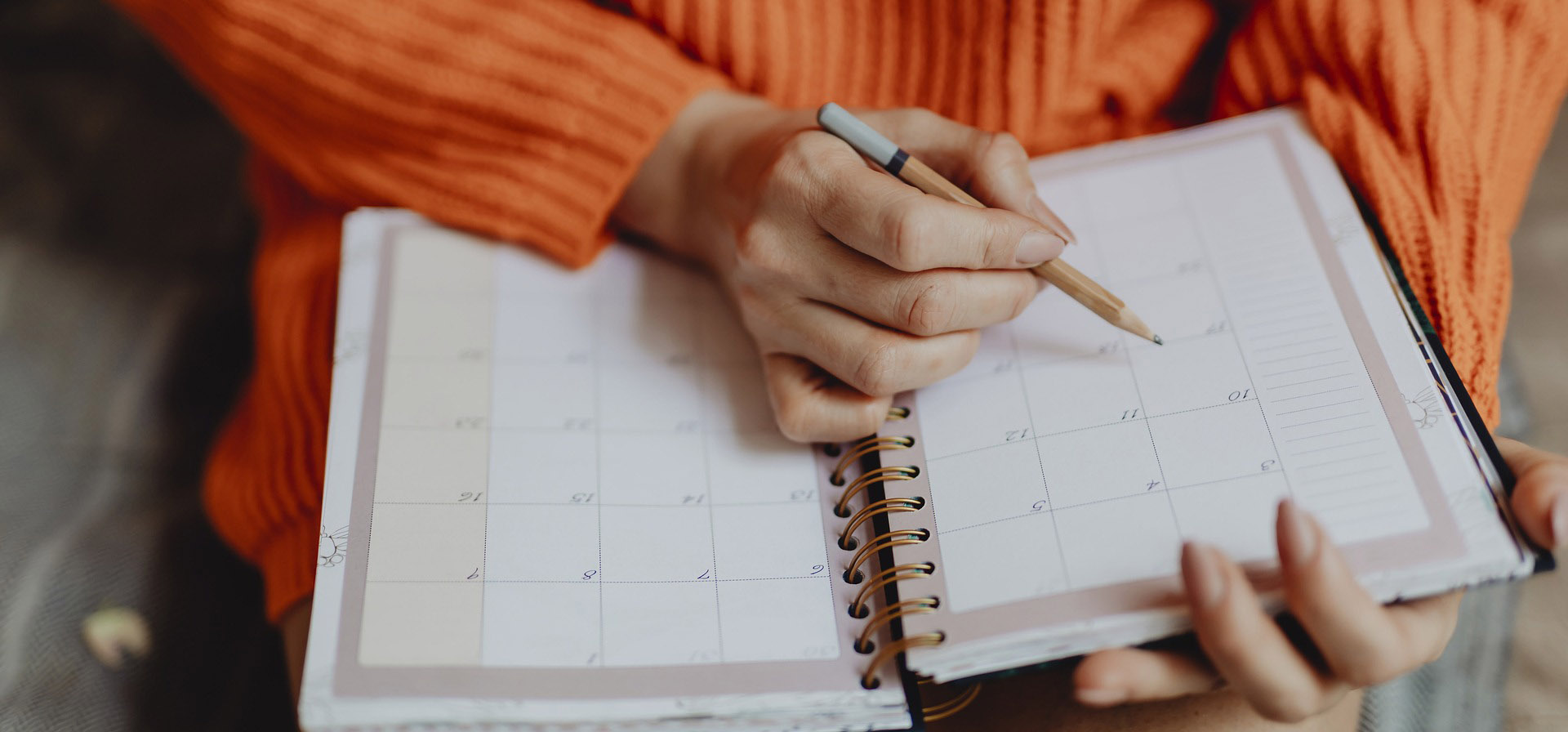 During the event
Throughout your event, our staff are on hand to make sure that everything runs smoothly. Just take our 2018 Tourism EXPO in Japan for example. From the beginning of the event planning process, we designed an appointment system that allowed visitors to set up meetings with dealers at their exhibition booth. During the event, we were available to make sure that our 'business matching system' was achieving the best results for guests and dealers. With record numbers of appointments created using this system, we now utilize this technology to encourage business deals for our clients.

If you are thinking of holding an event or exhibiting your business at a trade show, you can count on JCD to make your event as beneficial to your business as possible. As well as setting up innovative systems like this, our staff will be on hand to manage your event throughout so you don't have to worry about any technical problems along the way.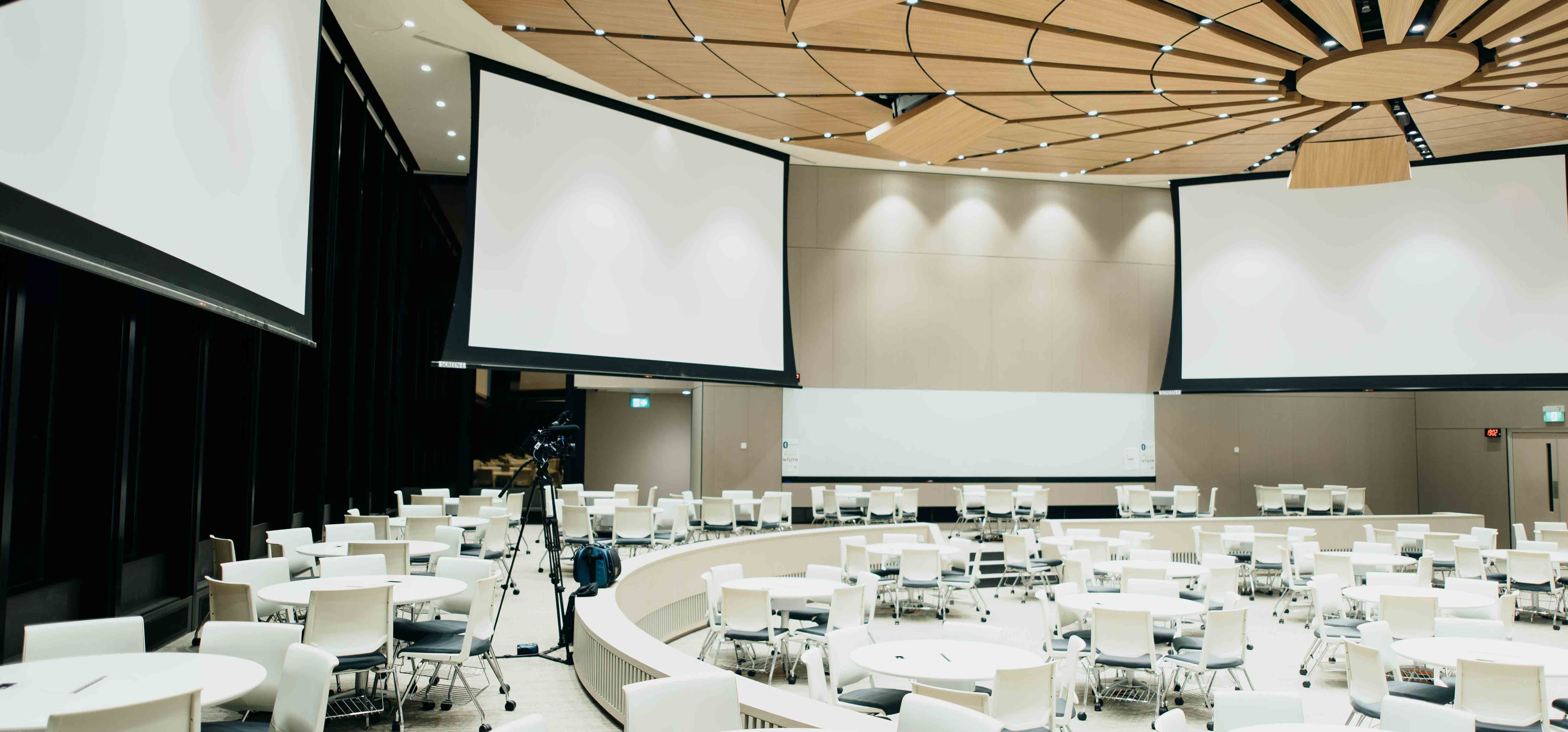 After the event
Whether you are hosting a private corporate party, an important business meeting, or a promotional event, we create a lasting impact on your attendees by helping with your after event to do list. At JCD, we recommend sending a thank you email to all of your attendees, not just as a way of showing your appreciation, but also as a way of keeping them up to date with what is going on in your industry and secure their interest in your company. We can help you craft the perfect follow-up email as part of our event planning service or can make it extra special, like sending an actual letter, crafted with Japanese traditional paper.

Let's not forget marketing; we like to hit up social media platforms so that others can see how successful your event was and encourage them to book their place at the next event. This post-event marketing not only means that you will reach more potential attendees, it also gives your guests the chance to look back and add their own feedback.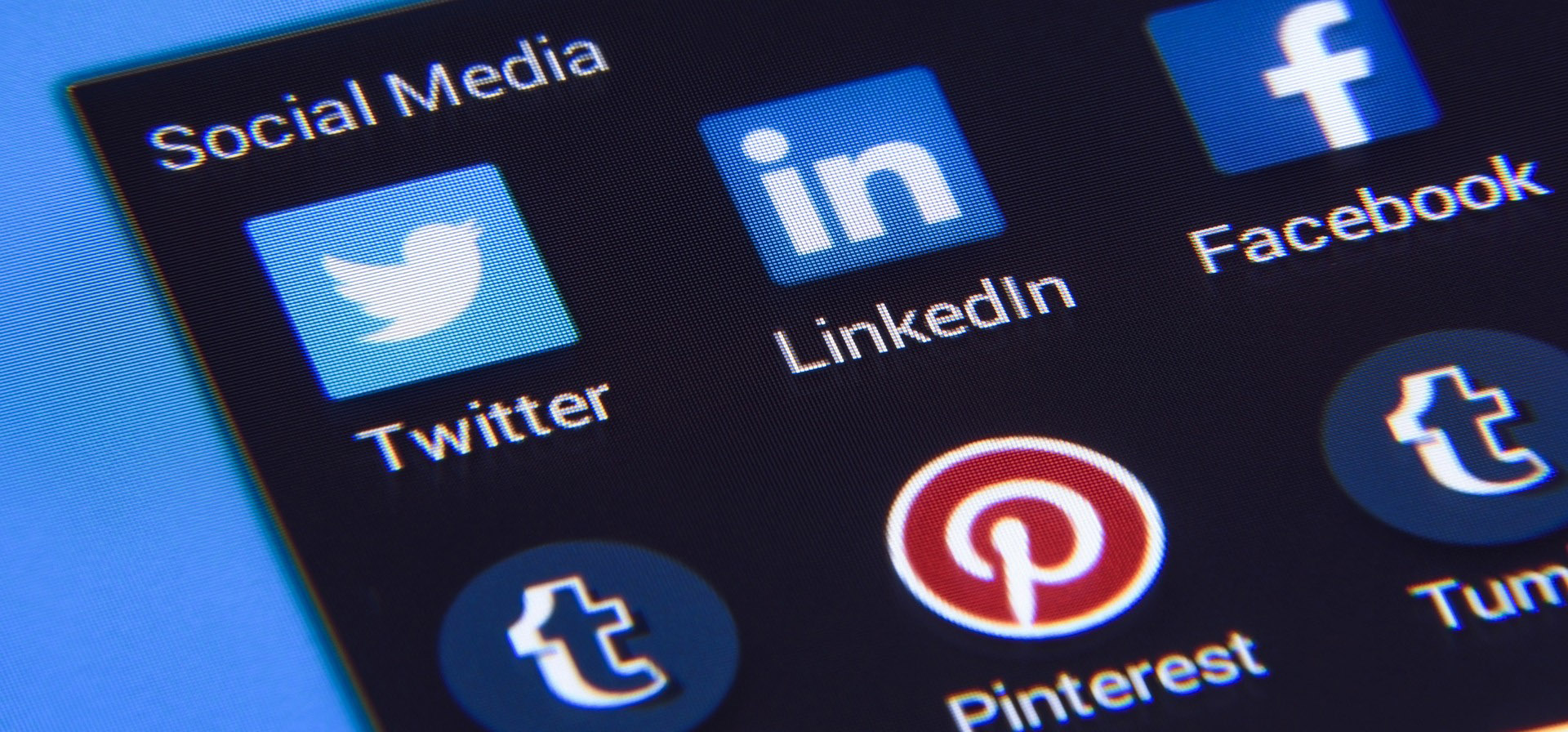 Of course, alongside the more enjoyable parts, there will be administrative details like budgeting which are all part of event organization. JCD provides solutions according to your budget, which will make the whole process easier for you. Finally, after your first successful event, you can start getting excited about the next one while we start the event planning process again.

Let's get started on your next event! Contact us today!