Merry Christmas and the best wishes for 2020!

Our team at JTB Meetings & Events by JTB Communication Design (JCD) wishes you all a very Merry Christmas and the best wishes for the coming year!

The end of the year always brings a time to reflect, celebrate and looking forward to our goals for the next year. 2019 was a year full of exciting projects and new partnerships, and we are looking forward to further extending our network and supporting our clients in creating the best memories for their attendees with worldclass events. Just like in 2019, we are planning to support all your meetings, events, ceremonies, conferences and symposiums, with our ever growing team of experts! 2020 promises to be a busy year full of exciting new opportunities and new worldwide partnerships.

As we say in Japanese: Otsukaresama deshita! This can be roughly translated to "Job well done!" in English.
So to everybody: otsukaresama deshita for 2019! Let's enjoy the last days of the year and set our sights on 2020! Let's reach our goals and make it even better than this year. Merry Christmas and a Happy New Year!



Happy Holidays from the everybody at the JTB Communication Design team!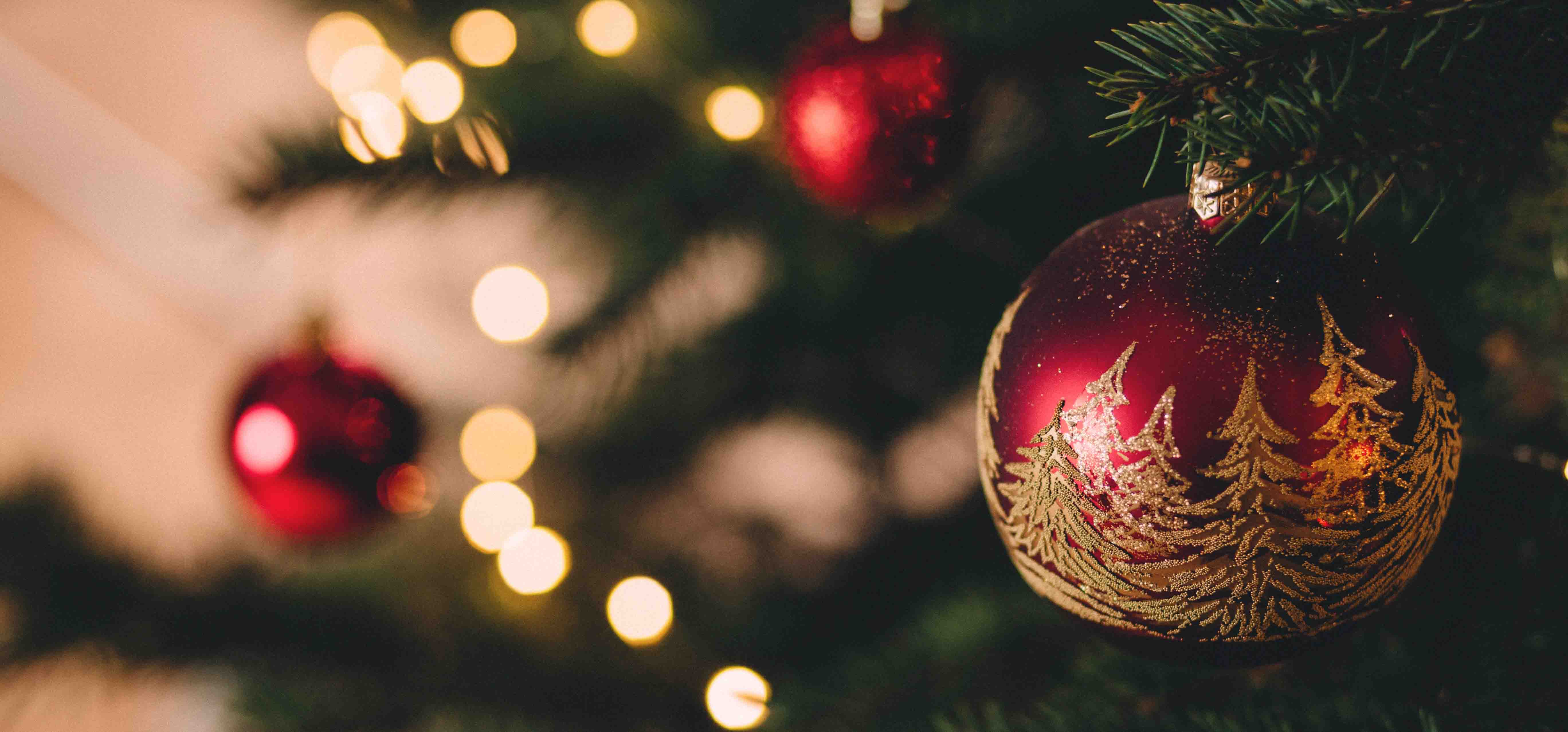 For any questions or requests, feel free to

contact us here

.