Outside of Tokyo: Discover Your Best Event Venue in Japan

A sprawling metropolis, Tokyo is home to approximately 9.2 million people who benefit from the city's world-class culture, enviable restaurant scene, and all-round prosperity. JTB Meetings & Events by JTB Communication Design (JCD)'s headquarters are located in Tokyo and our event planners travel the length of breadth of this great city, finding the perfect event venues for our clients.

However, JCD has more to share with the world than Tokyo! JCD is a global company, operating across Japan and beyond. Our event planners share their favorite event destinations outside of Tokyo.


Get centered in Kyoto, the zen capital of Japan
It's easy to get to Kyoto from Europe and the US via Kansai International Airport. A 75-minute train ride from the airport gets you to the heart of the city. Kyoto is the historic and spiritual center of Japan. Bring your event attendees here and they will be mesmerized by our atmospheric temples, traditional tea houses, and zen gardens.

Company events are usually designed to motivate, reward and inspire their attendees. Where better for our event planners to get your workforce centered and ready to take on new challenges than in Kyoto, where life moves a little more slowly and offers a little time to reflect.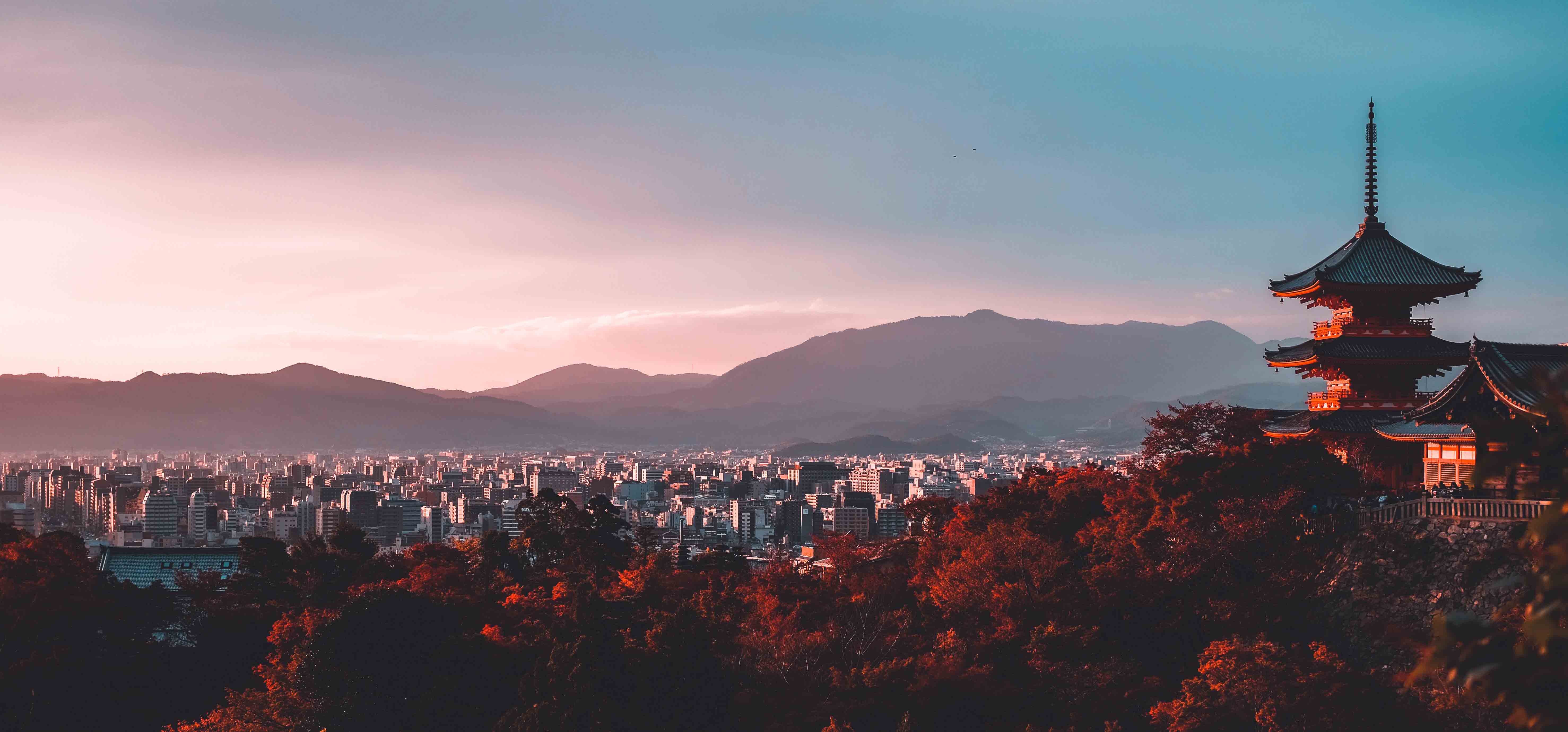 Get fed in Osaka, Japan's kitchen
Osaka is Japan's third-largest city and one of the strongest economic forces in the country. A port city, Osaka's importance as a hub of transportation by sea, land, and river meant it was once the capital of Japan. During the Meiji period, Osaka really came to life as an industrial center and with all that prosperity came a taste for the finer things in life. Nicknamed Tanke no Daidokoro, Osaka is Japan's kitchen, known for its staggering number of restaurants that are handily clustered together in neighborhoods.
It's easy to get to Osaka from Kansai International Airport and once there you can navigate the city using a mixture of the train, bus, and local taxis. Osaka also has an impressive portfolio of event venues to suit occasions of every type and size.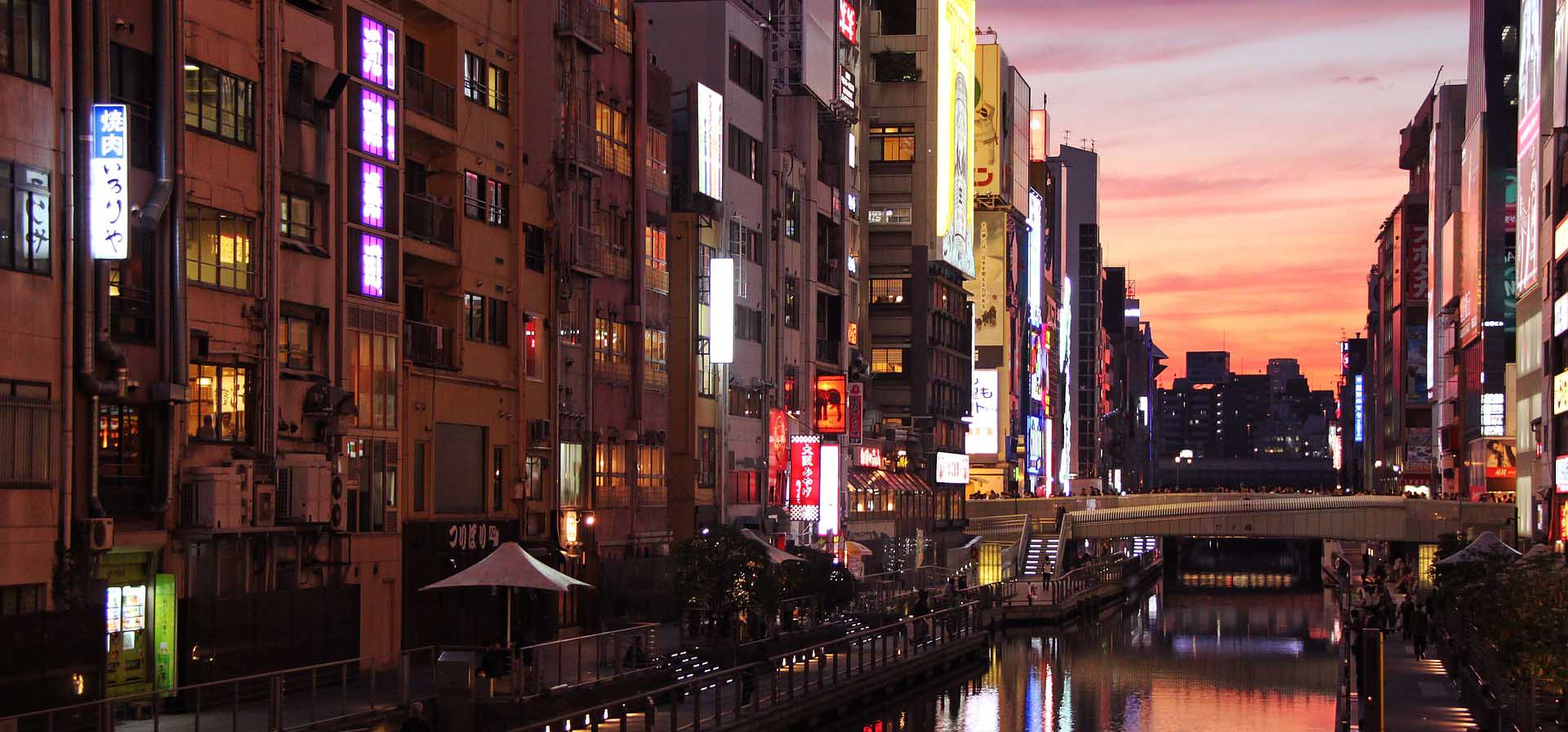 Get chilly in Sapporo at the annual Snow Festival
Sapporo is the capital of the northern island of Hokkaido and offers visitors to Japan a great contrast from Tokyo. Sapporo has Tokyo's vibrancy, style, and invigorating nightlife, but it is also a gateway to Japan's mountainous north.
Visit Sapporo in winter as well as a trip to the world-class winter sports venues. Schedule your trip for February and you'll get to see Sapporo's famous Snow Festival. Tickets must be secured early, so let JCD's event planners handle the arrangements. In the summertime, Sapporo is an outdoors city of beer gardens and music festivals. An organized city, Sapporo is the administrative capital of the island and a great place to host a corporate event.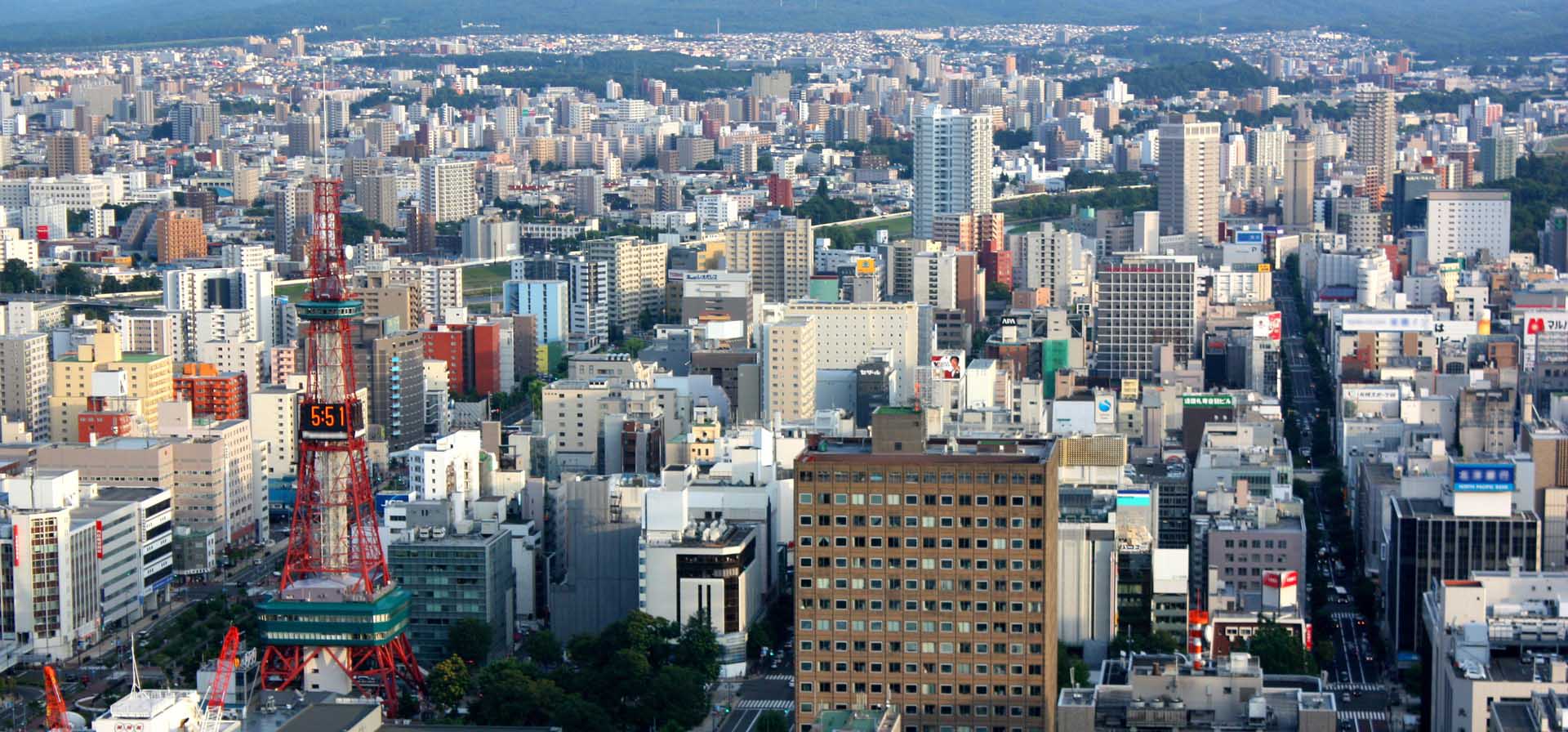 Be moved and inspired in Hiroshima
For many westerners, the only thing they know about Hiroshima is its tragic past. JCD's event planners love organizing events in Hiroshima as it's a great opportunity to show the world what a friendly and unique city this is! Together Hiroshima and its next-door neighbor, Miyajima, is home to around one million people. Hiroshima airport offers flights to domestic destinations in Japan but can be accessed via a connecting flight through places like Beijing, Hong Kong, and Seoul. JCD's event planners can advise on the best flight options for you.
Petite compared to Tokyo, Hiroshima is modern, easy to navigate, and filled with green spaces. Home to three wonderful art galleries, a significant Japanese garden, and the moving Peace Park, there are lots of ways to reflect and be inspired in Hiroshima, even on a brief business trip.


Japan has many vibrant and beautiful cities to hold your event. Our JCD network covers the whole of Japan and we can work together with you in selecting the right city to delight your attendees with. Feel free to contact us for more information! You can contact us right here.