Corporate Seminar: How to Organize it and What to Include

Corporate seminars are versatile events that can be used for a variety of reasons and industries. They can include informational talks on innovations in your industry and demonstrations of the newest technology. Corporate seminars are a great way to motivate professionals and renew their interest in the industry and their passion for what they do. Here's some information on how we at JCD help to organize corporate seminars and what to include.


What to include
The first thing to consider with a corporate seminar is the goal and purpose of the event. At JCD, our event management experience means we propose event design, theme, effects, and operation. We find perfect solutions to achieve your goals for large events by working with venues or our technical partners and streamline the planning process.

Here are a few things that we recommend including in your list for planning and preparation process.


Guest speaker
In any informational corporate seminar, finding the right guest speaker is essential. Decide what kind of speakers you will need for your event and start reaching out to them. You might want people who have succeeded in your industry, people from the top level at your own company, or people with new ideas who are breaking into the industry. Whatever your angle, make sure you are hiring someone with industry experience and a flair for public speaking who can keep your audience engaged and motivated.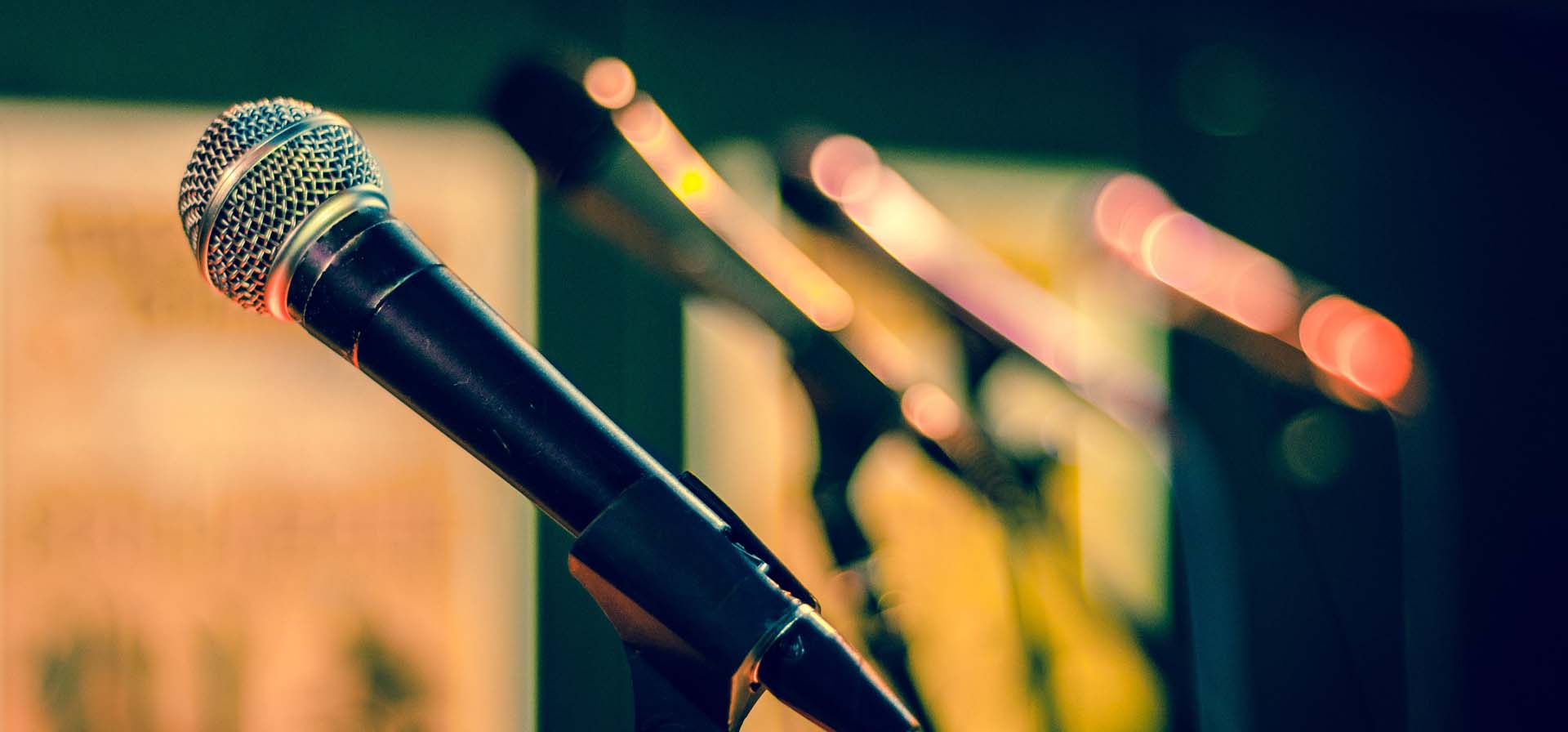 Make it interactive
Corporate seminars can become mundane events if you don't make them interactive. Having an inspiring guest speaker is great, but you also want to make sure that the audience are engaged throughout the talks using simple ways to make your presentations interactive. These include the simplest tactics like encouraging discussion, by placing your audience around tables instead of in rows, and taking questions from the audience between speeches.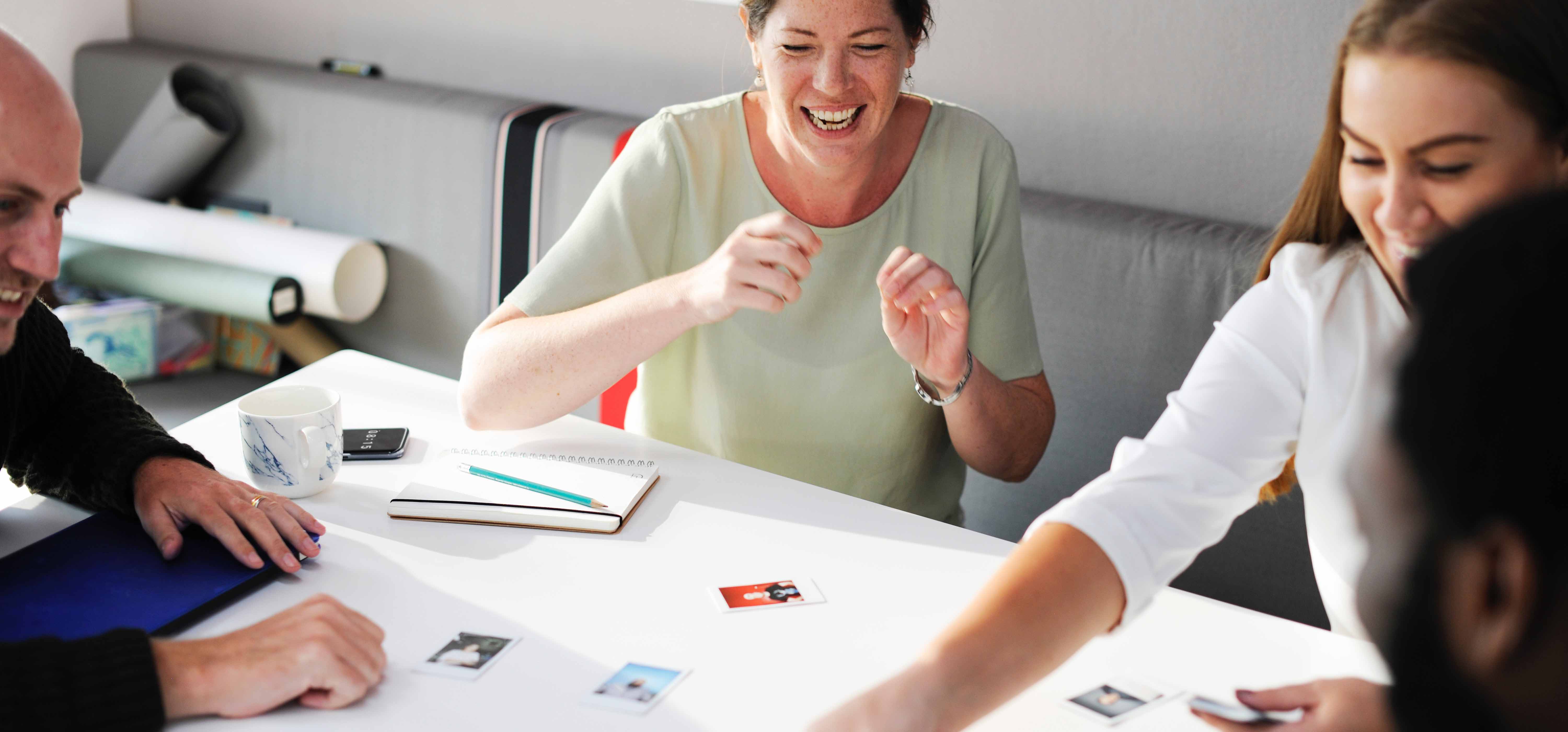 The setup of your event space can also help to keep your audience engaged. For example, at our own corporate seminar and awards event, we set up small tables around a central stage so our employees could feel relaxed and able to communicate amongst themselves in their own space. What's more, the stage became an eye-catching centerpiece within the space that drew everyone's attention.


Venues
Before you start planning the perfect setup for your event, you'll need the perfect venue. For our own corporate seminar, we wanted to make our guests engaged. If you want your corporate seminar to be more like a quick break, consider holding your seminar at a hotel. At JCD, we can help you find a suitable venue; considering access, size, style, risks and most importantly if the venue fits your event theme goal and purpose. We've organized many unique venues in our experience as an events management company, for example special corporate events that may feature an outdoor venue or beautiful garden. We can suggest the right kind of venue for your conference, and help you with local negotiations, regulations and paperwork, making sure that the venue will be perfect for your event.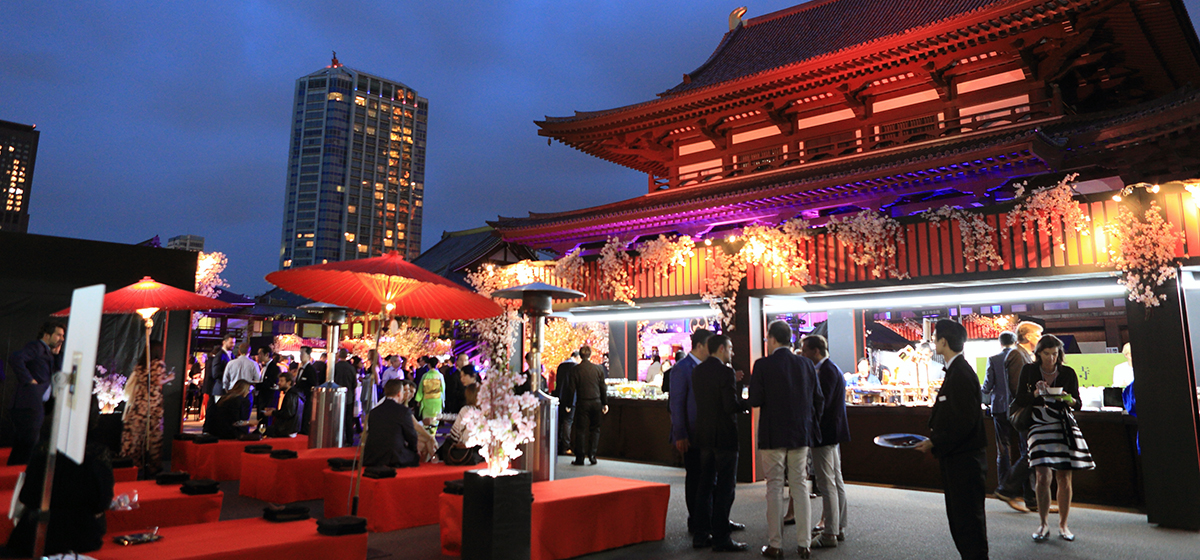 Promotion before and after the event
After the seminar, you'll want your attendees to remember the experience and look forward to the next one. Memories can be easily shared through social media by creating an event page to share information about the talks. This is also a great way to increase interest before your event by giving your attendees some prior information about who will be talking so they can do their own research and learn more about them.

Share pictures of the seminar and guest speakers to your events Facebook page, as well as short videos for anyone who wasn't able to attend the seminar. Social media marketing helps us promote and share events and gives you and your attendees a way to share your memories.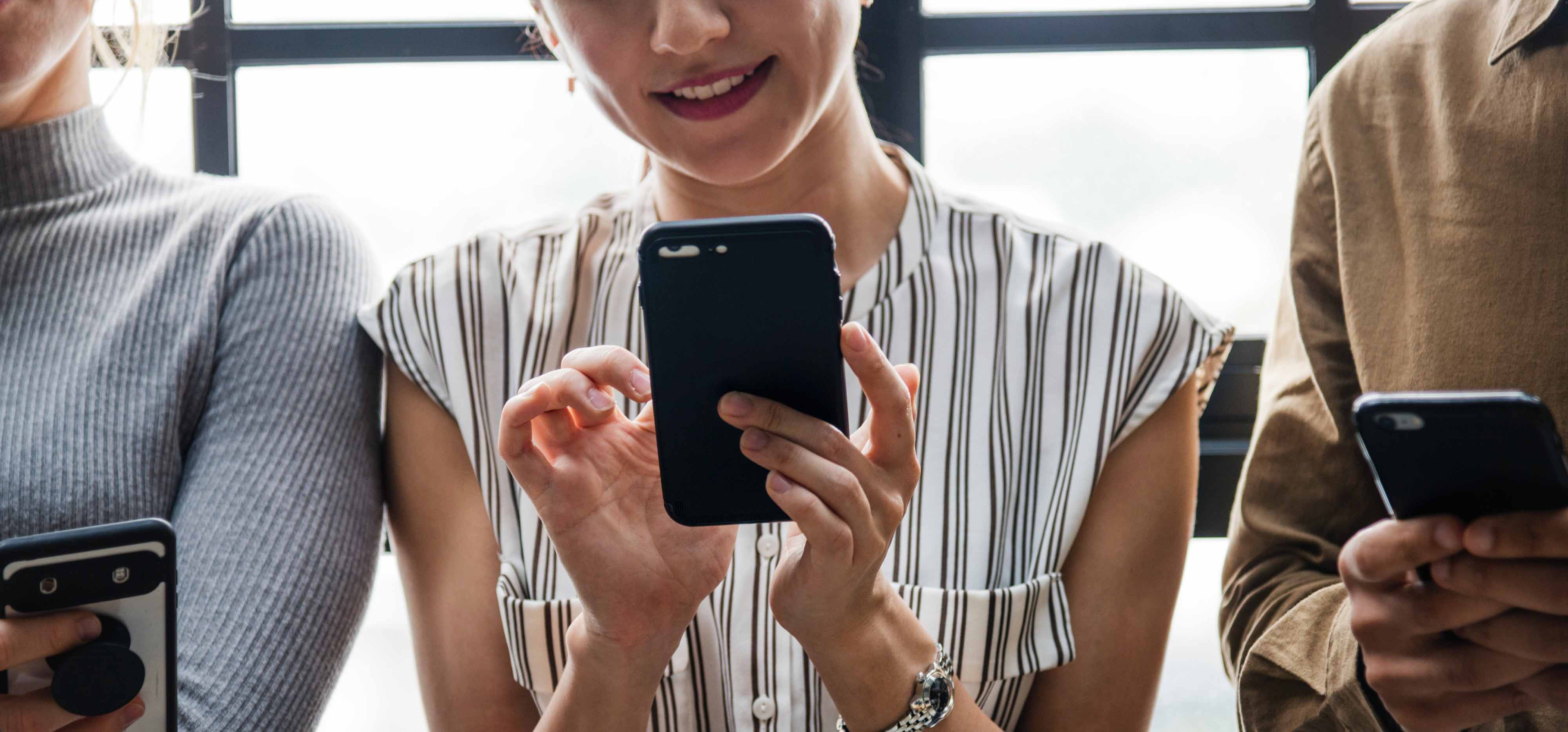 At JCD, we specialize in events management covering a wide range of different events. Corporate seminars are just one of our many areas of expertise, so if you're interested in holding a corporate seminar for your company, don't hesitate to get in touch!